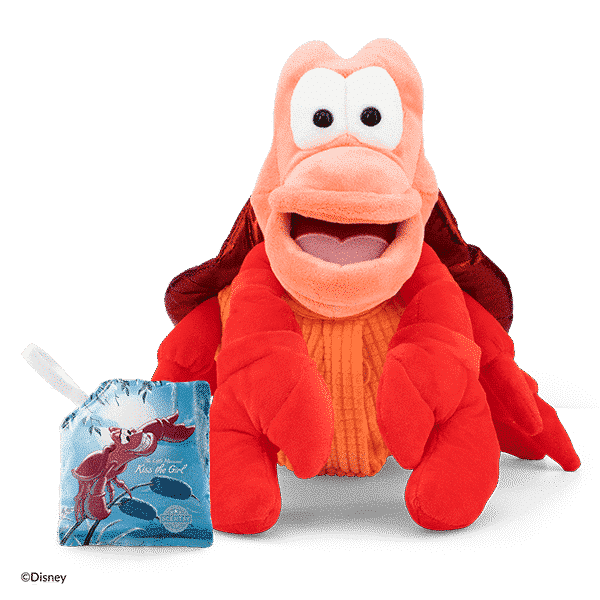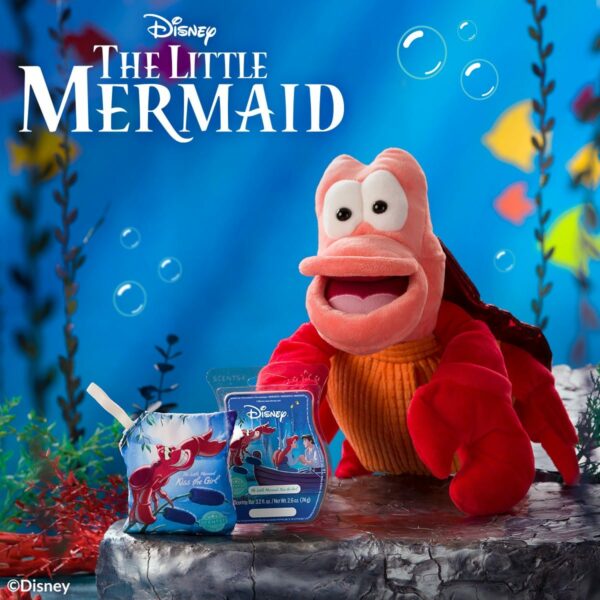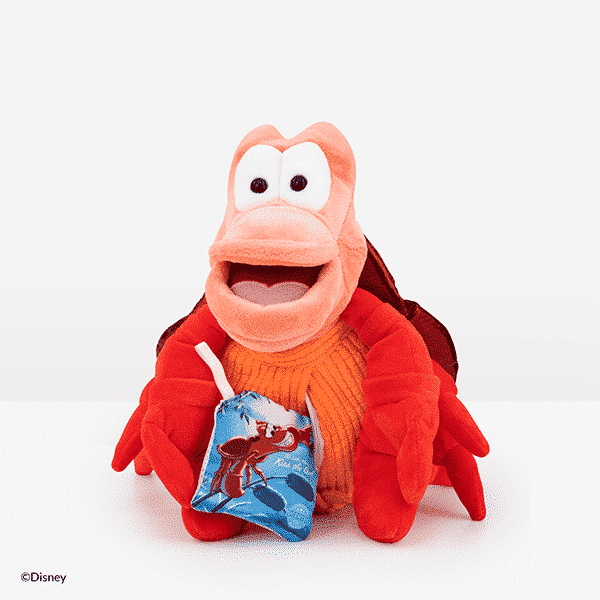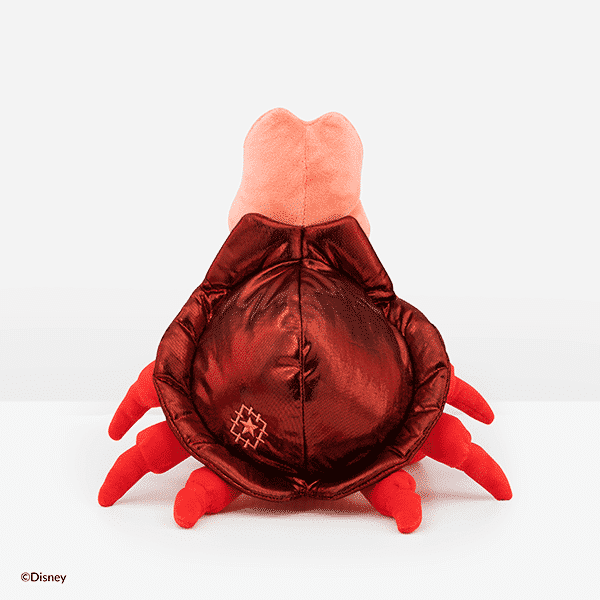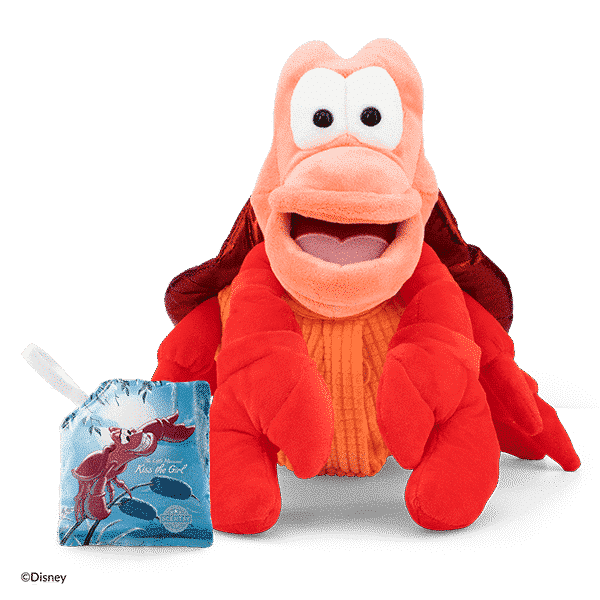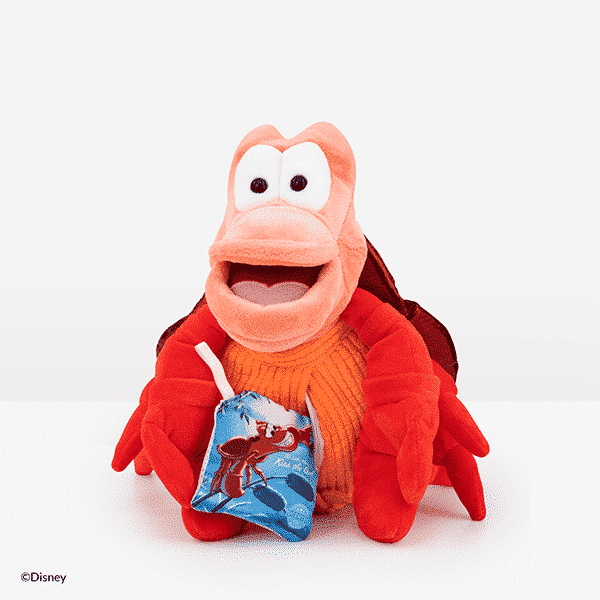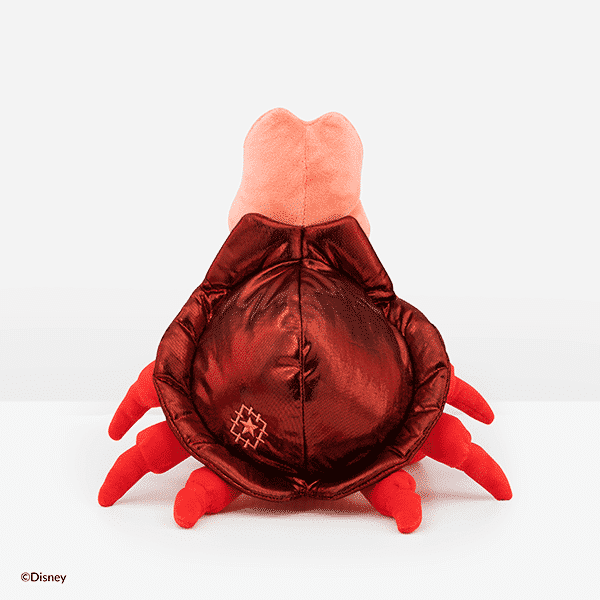 SEBASTIAN SCENTSY BUDDY | PREORDER
$40.00
Each Disney Sebastian  – Scentsy Buddy comes with a Scent Pak in The Little Mermaid: Kiss the Girl, a fragrance designed exclusively for our Disney The Little Mermaid products — also available as a Scentsy Bar.
$10 Deposit for the preorder.
We anticipate Sebastian – Scentsy Buddies will be available to redeem in early October. All customers will have until 11:59 p.m. PT Dec. 31, 2021, to complete their purchase.