NEW! SCENTSY FALL CATALOG - SHOP NOW
Scrappy Doo Scentsy Buddy | Scooby Doo
$20.00
Scrappy-Doo™ – Scentsy Buddy Clip + ZOINKS! fragrance
Take some puppy power just about anywhere with the Scrappy-Doo™ – Scentsy Buddy Clip! Perfect for attaching to backpacks, totes and more, this feisty fellow is ready for fun and scented in our exclusive ZOINKS! fragrance.
9″ tall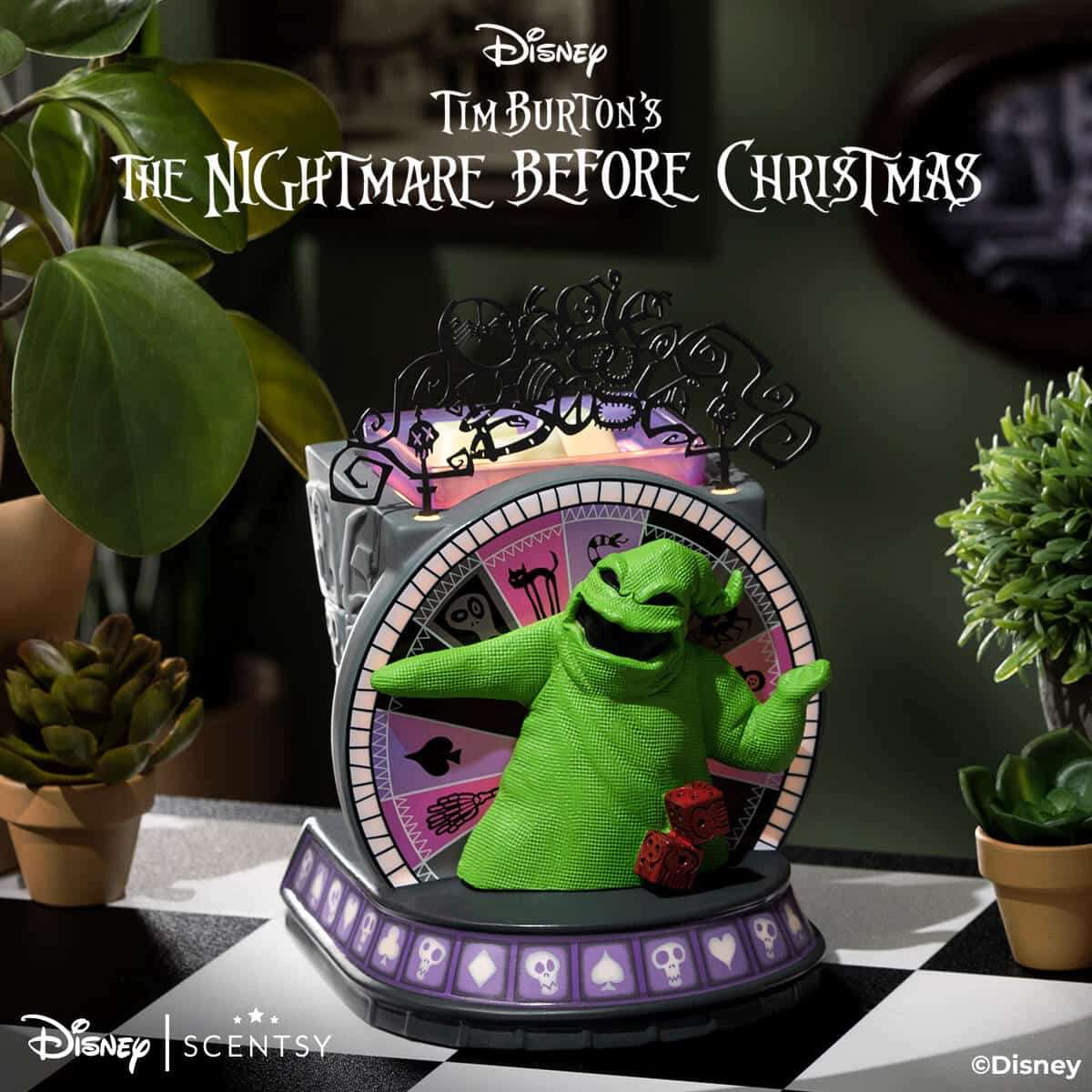 The Nightmare Before Christmas Scentsy Collection SALE | Shop 8/22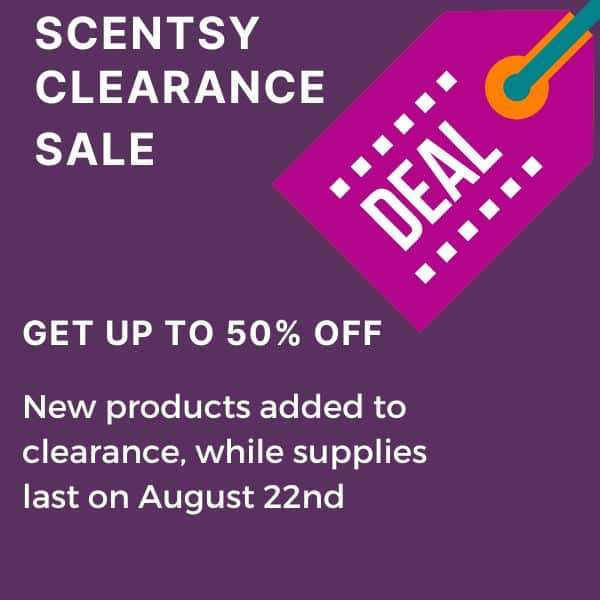 Scentsy Clearance Sale Update | Shop 8/22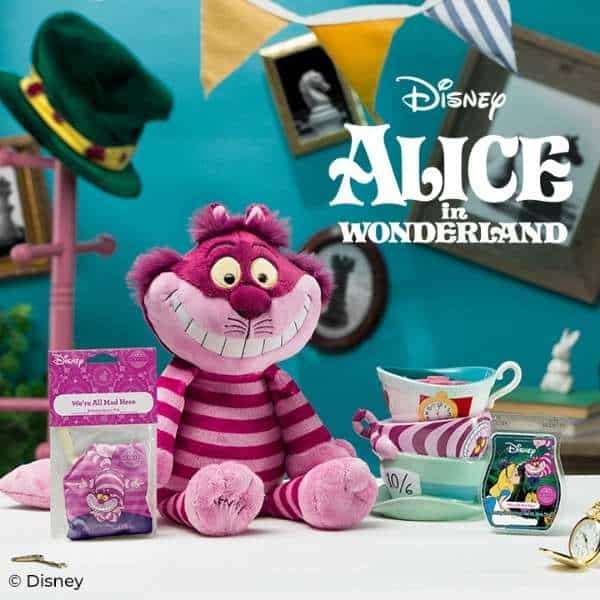 Alice In Wonderland – Scentsy Warmer & Cheshire Cat | Shop Now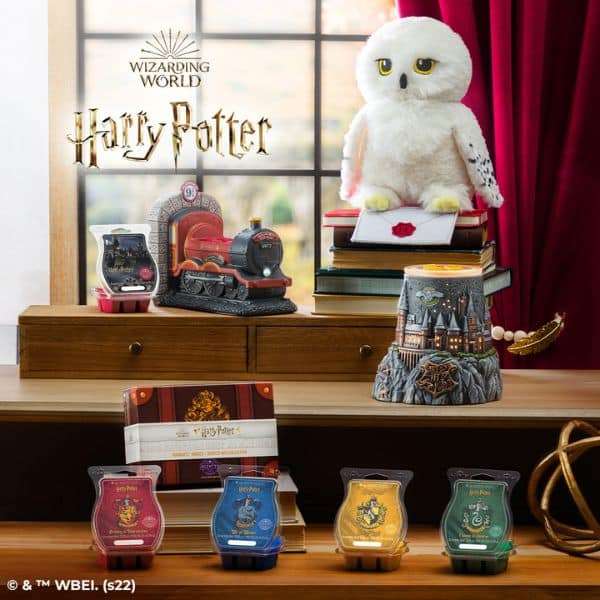 Harry Potter™ Scentsy Collection | Hogwarts Castle & Express Warmer, Hedwig Buddy| Shop 9/1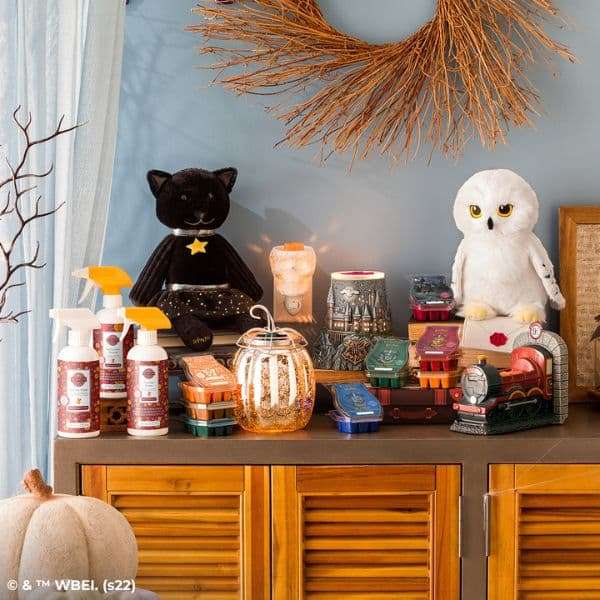 Scentsy 2022 Harvest Halloween Collection | Shop 9/1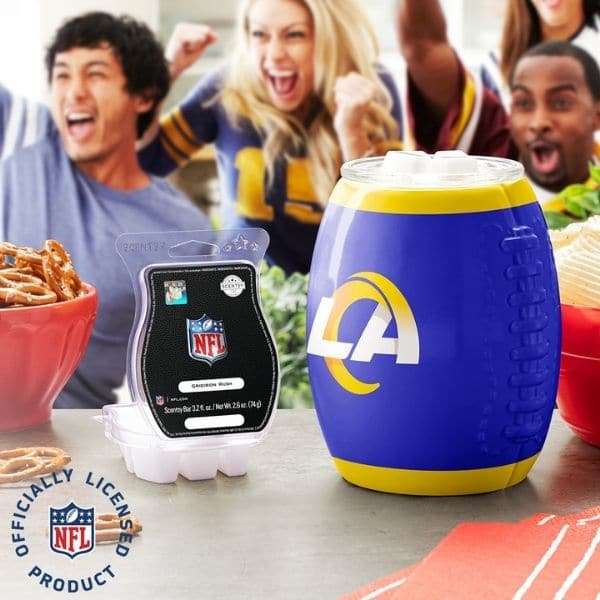 NFL Scentsy Collection – Scentsy Warmers | Shop Now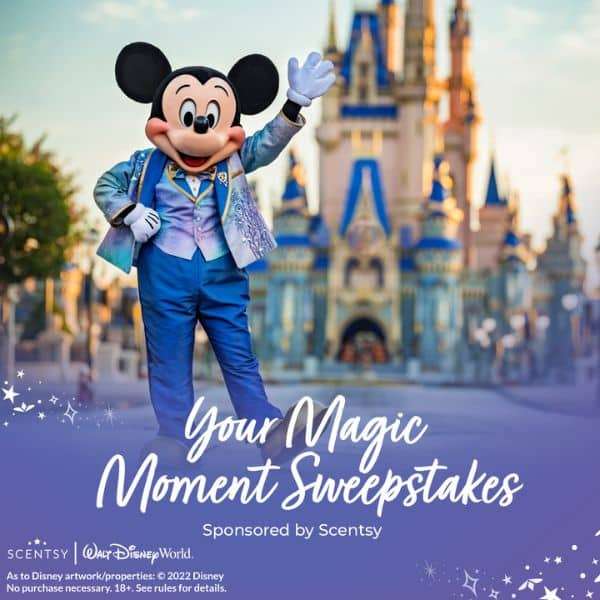 Scentsy Your Magic Moment Sweepstakes | Dream vacation to Walt Disney World® Resort from Scentsy!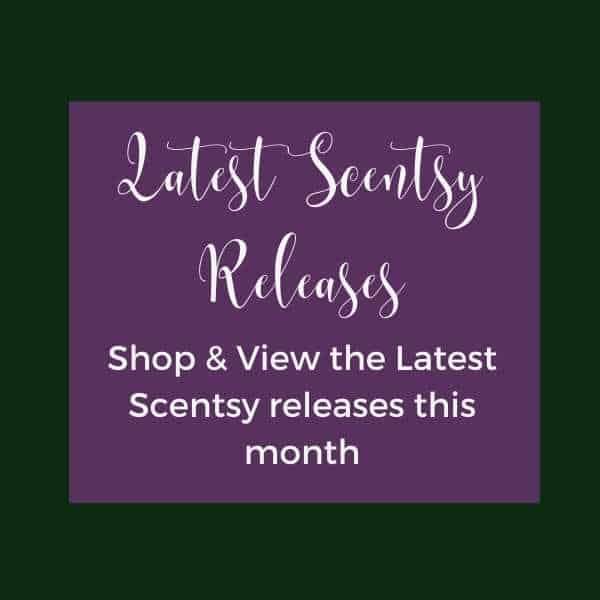 Scentsy New Releases
EXPLORE FRAGRANCE CATEGORIES