NEW! SCENTSY FALL CATALOG - SHOP NOW
Scentsy Wrap & Wear Jewelry System – Cozy Cardigan
Cozy Cardigan Scentsy Wrap & Wear Jewelry System
Create simple, stylish accessories infused with Scentsy fragrance. Includes 90″ of scented cord and two clasps (one silver and one gold). Makes 8-10 bracelets. Available in both Cozy Cardigan and Luna fragrances.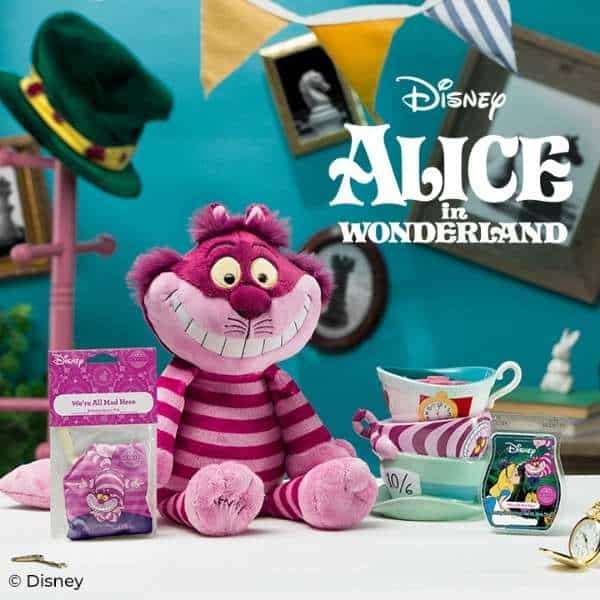 Alice In Wonderland – Scentsy Warmer & Cheshire Cat | Shop 8/15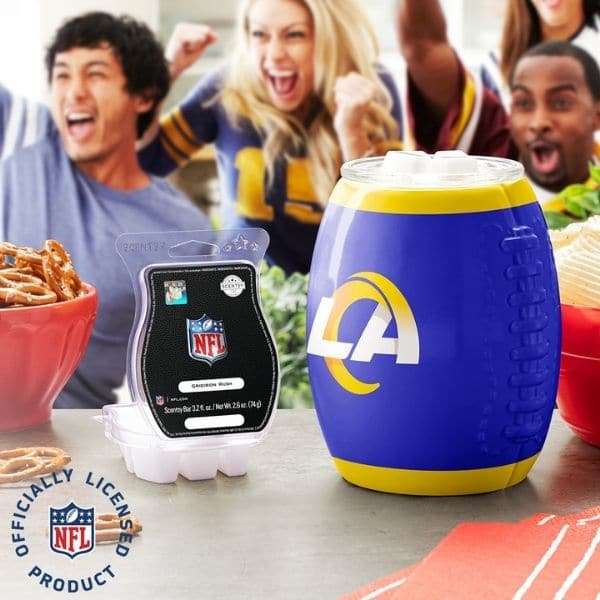 NFL Scentsy Collection – Scentsy Warmers | Shop 8/15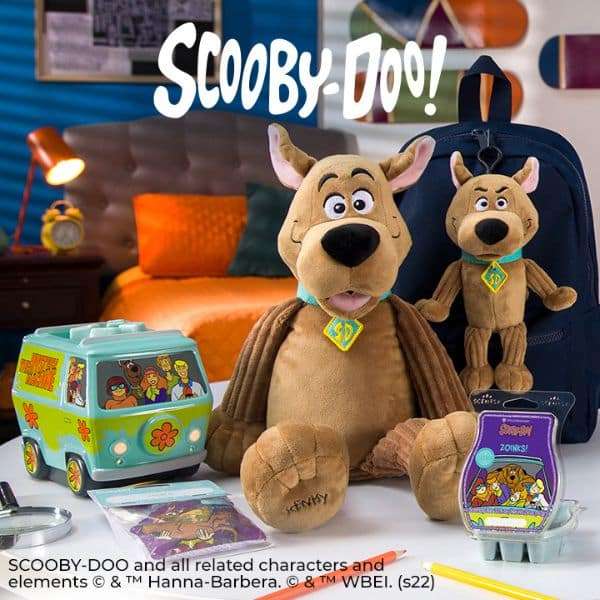 Scooby-Doo™ – Scentsy Collection | 2nd Chance Presale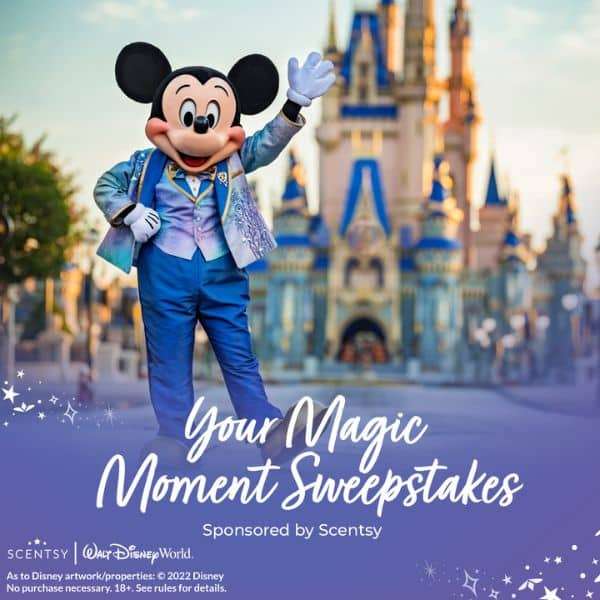 Scentsy Your Magic Moment Sweepstakes | Dream vacation to Walt Disney World® Resort from Scentsy!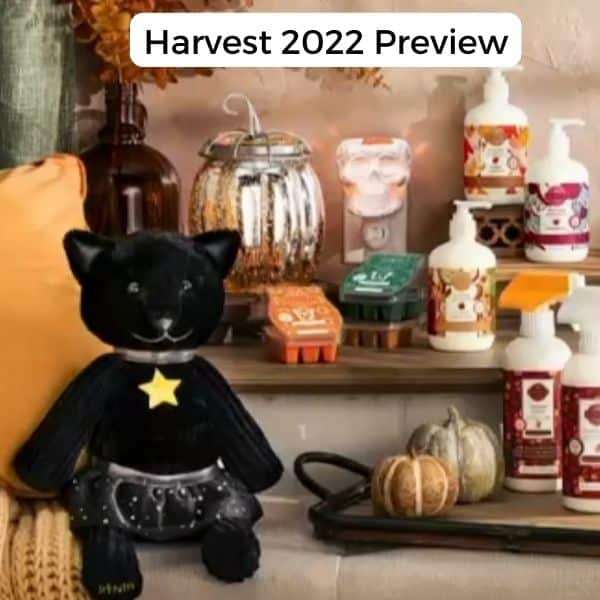 Scentsy 2022 Harvest Halloween Collection | Shop 9/1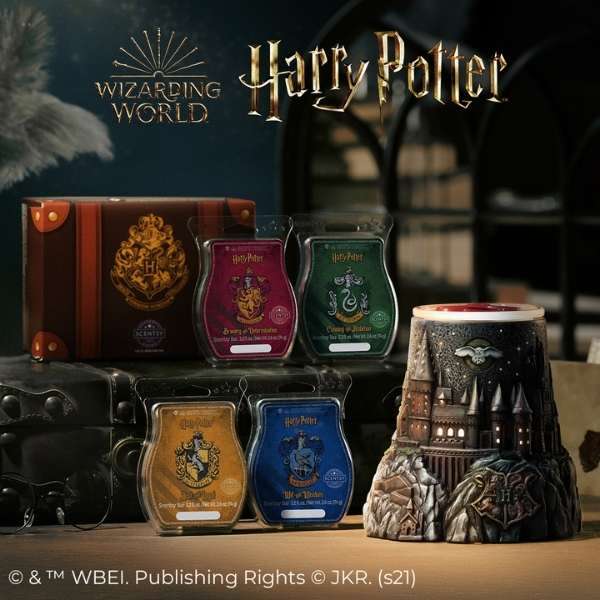 Harry Potter Scentsy Collection | Hogwarts Castle & Express Scentsy Warmer, Hedwig Buddy| Shop 9/1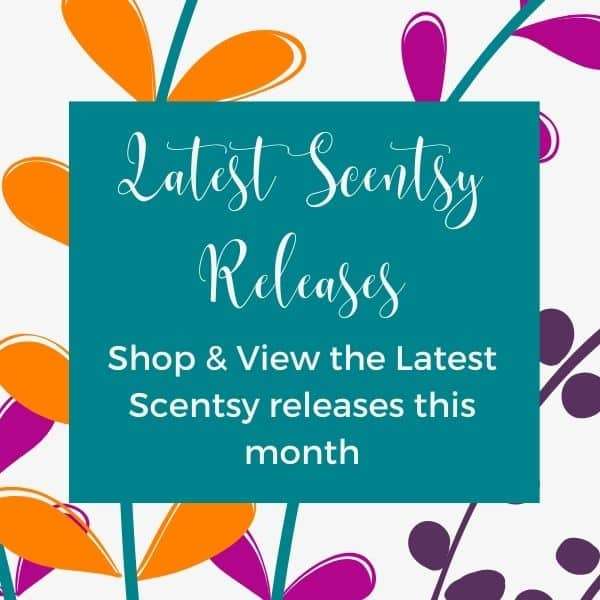 Scentsy New Releases
EXPLORE FRAGRANCE CATEGORIES