SHOP THE LATEST SCENTSY COLLECTIONS
Scentsy Scents of the Season 2022 Bar Bundle
$20.00
Scentsy 2022 Scents of the Season – One of each Bar!
Blue Christmas: Holiday fragrance of orange peels, cloves, fir needles and cinnamon sticks.
Clove & Cinnamon: Classic scent of cinnamon sticks fused with cloves.
Cozy Fireside: Warm spice notes with zesty ginger and cinnamon.
St. Nickerdoodle:Baked apples, spices and a dusting of powdered sugar.
Description
Beginning Nov. 1, Scents of the Season Collection fragrances can be added to 
Scentsy Club subscriptions
 as individual Scentsy Bars using the Always Get My Bar perk. Bars can be added to subscriptions within 30 days of launch, or as long as fragrances are available, whichever lasts longer.
Scentsy Club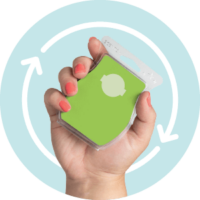 All Scentsy Club orders will receive a free Scentsy Bar, and qualifying Scentsy Club orders will also receive a free 25-pack of Cotton Cleanup in September. In addition to discounts and rewards!
Scentsy Club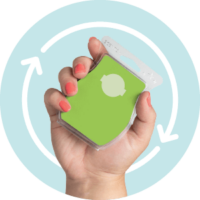 Never say goodbye to your favorite Scentsy Bar!
Just add it to your Scentsy Club subscription, and we'll keep making it just for you even if it's discontinued (as long as it stays in your order).
Referral & Rewards. Save 10% off a $30 order, One half price item for orders over $60, perks, and more. Cancel at any time.