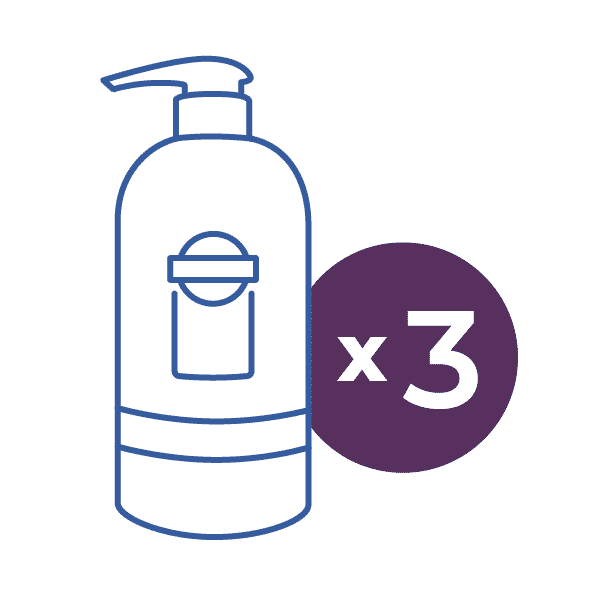 Scentsy Laundry Liquid 3 Pack Bundle – Combine & Save
$47.00
Your Choice of 3 Laundry Liquid Liquid soaps in this bundle!
High-efficiency and ultra-concentrated, our laundry detergent leaves your clothes, towels and linens remarkably clean and infused with the perfect amount of Scentsy fragrance. 20 fl. oz. (50 medium loads)
SKU:24678
Description
Enzyme the grime! A powerful 6-enzyme formula attacks difficult stains while penetrating cleaning agents lift away dirt. Leaves laundry remarkably clean as it enlivens your clothes, linens and towels with our signature fragrances. Enough detergent for 50 medium loads. 20 fl. oz.