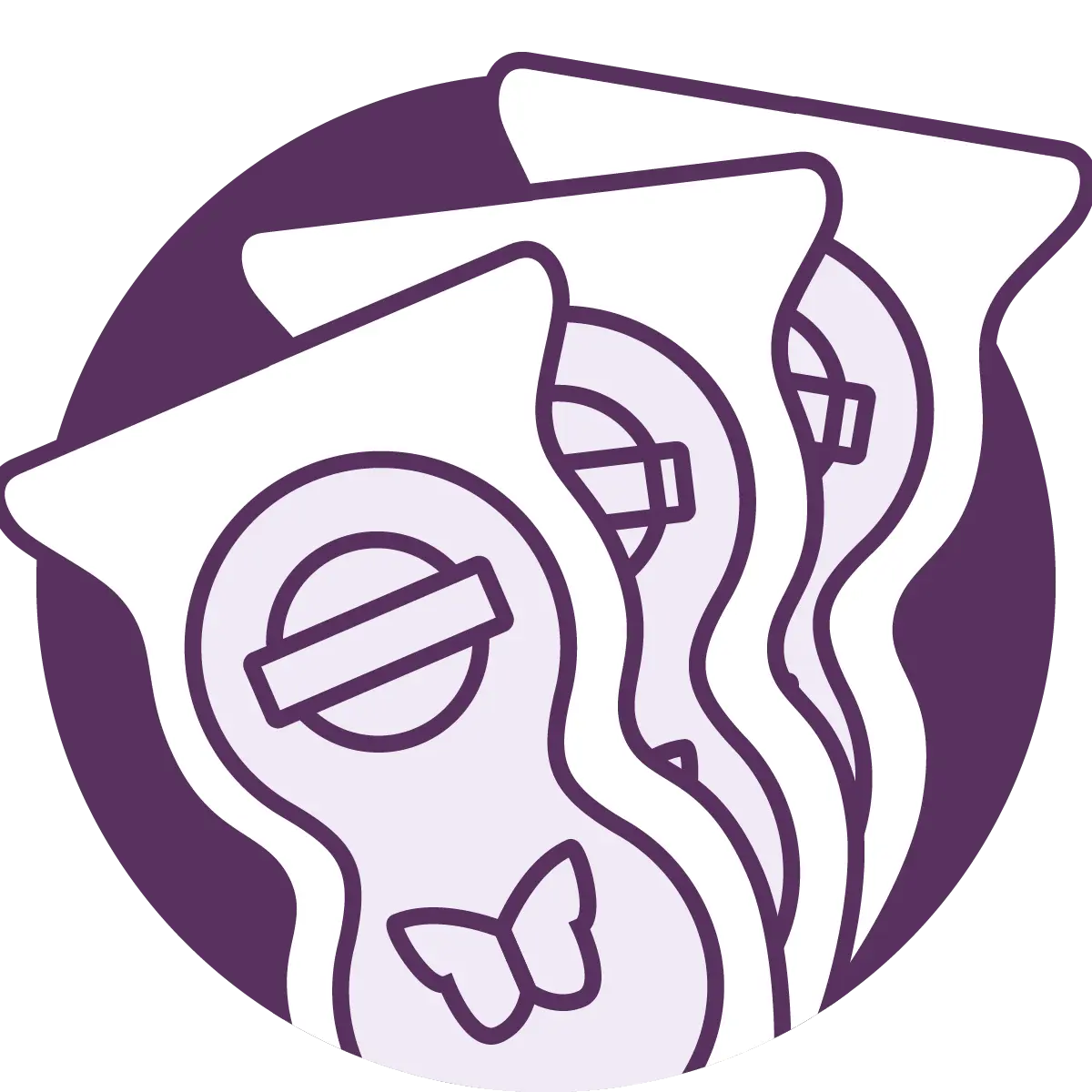 Fill your cup with white pumpkin, a swirl of cinnamon and a dash of chai
Air flows through the Scentsy Pods and into the environment for immediate fragrance. The fragrance beads in the Pods release the perfect amount of scent for an incredible experience in your favorite Scentsy fragrances. Filled with no-spill fragrance beads, Scentsy Pods provide up to 120 hours of fragrance when used with our Scentsy Fan Diffusers. Each pack includes two Pods of the same scent. For Use in Scentsy Go, Wall Diffusers, Mini Fans, and Scentsy Air Purifier.
Scentsy Club | Subscribe & Save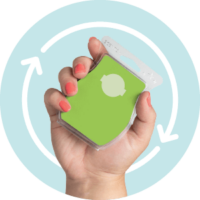 Never say goodbye to your favorite Scentsy Bar!
Just add it to your Scentsy Club subscription, and we'll keep making it just for you even if it's discontinued (as long as it stays in your order).
Referral & Rewards. Save 10% off a $30 order, One half price item for orders over $60, perks, and more. Cancel at any time.