NEW! SCENTSY FALL CATALOG - SHOP NOW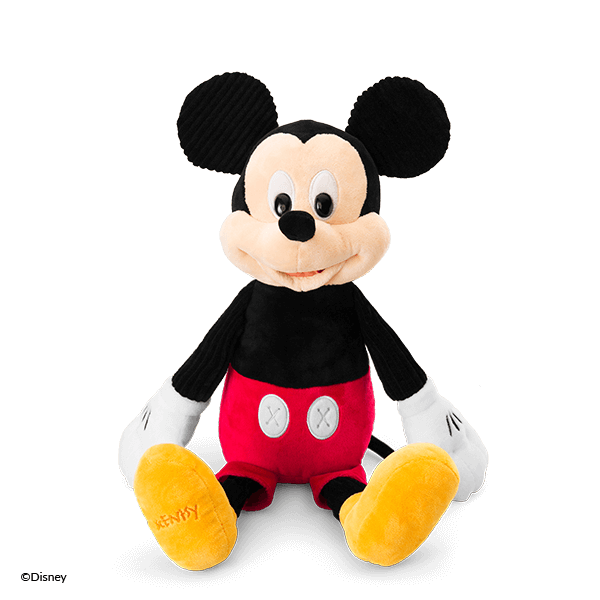 MICKEY MOUSE – SCENTSY BUDDY | DISCONTINUED
$40.00
The one and only gentleman and Minnie's best guy, now in Buddy form! Pair him with his very own Scent Pak, Your Pal, Mickey, for twice the fun. All Scentsy Buddies feature a zippered pouch to hold your favorite fragrance and come with the Scent Pak of your choice!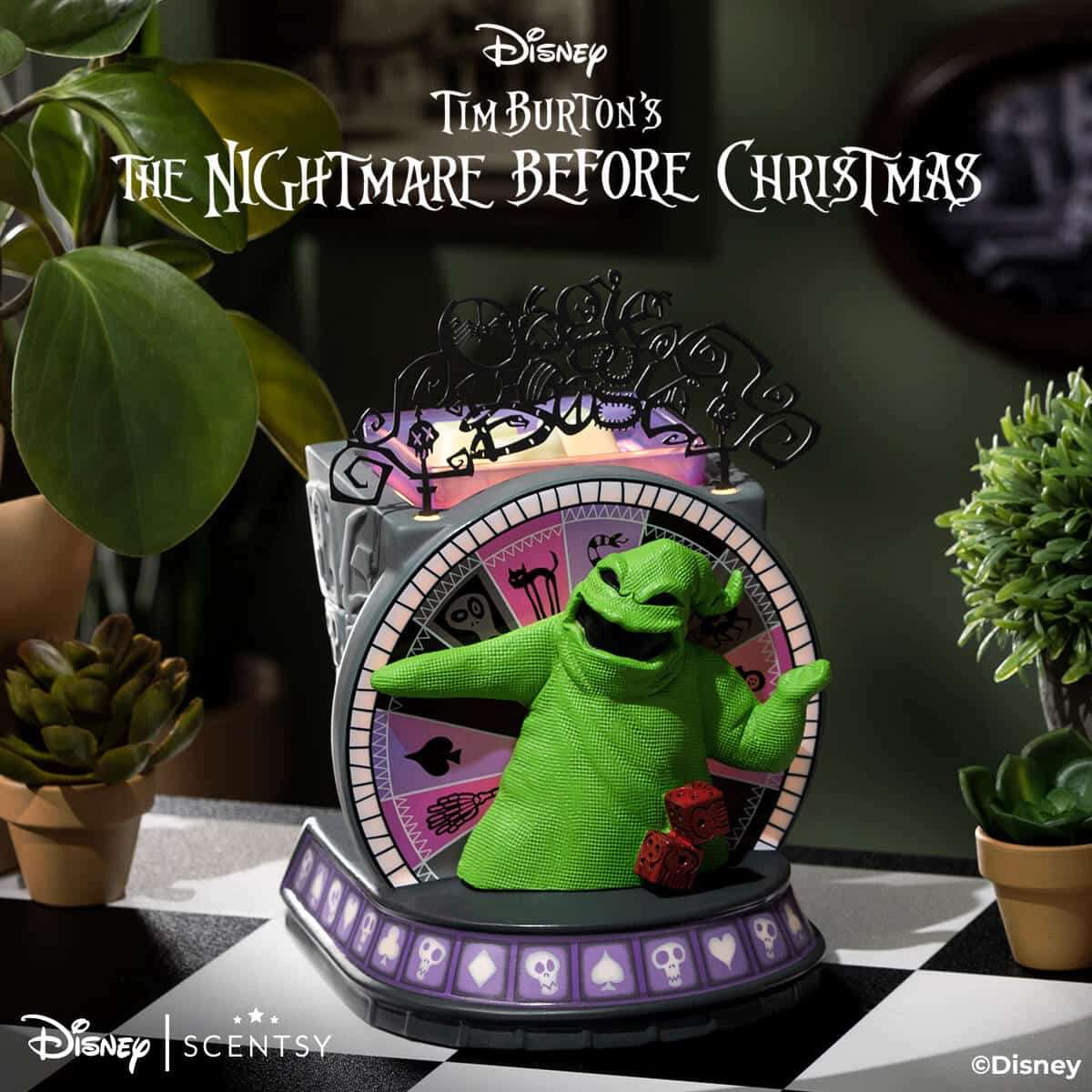 The Nightmare Before Christmas Scentsy Collection SALE | Shop 8/22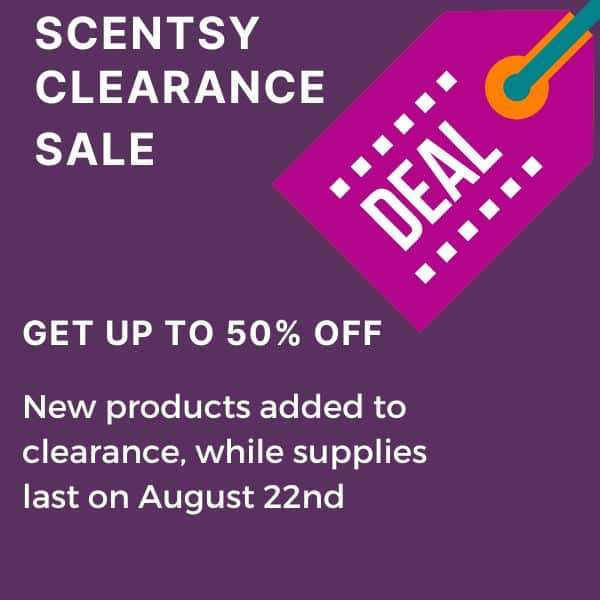 Scentsy Clearance Sale Update | Shop 8/22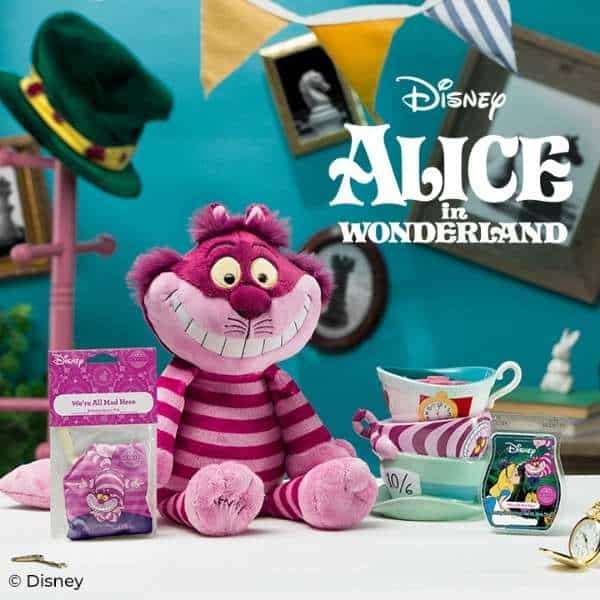 Alice In Wonderland – Scentsy Warmer & Cheshire Cat | Shop Now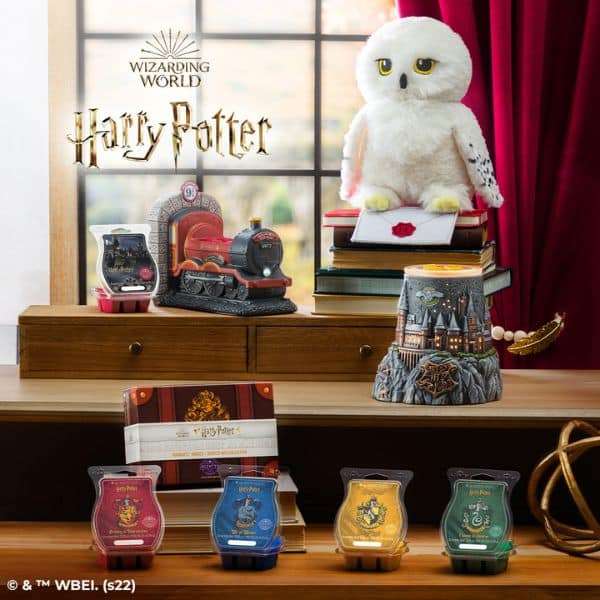 Harry Potter™ Scentsy Collection | Hogwarts Castle & Express Warmer, Hedwig Buddy| Shop 9/1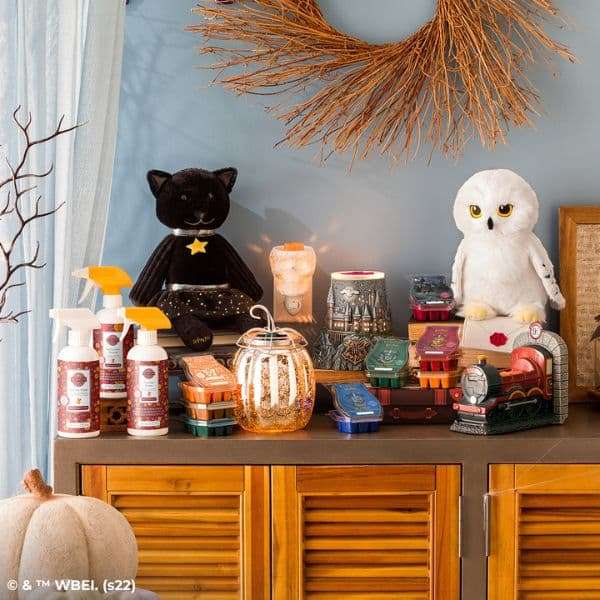 Scentsy 2022 Harvest Halloween Collection | Shop 9/1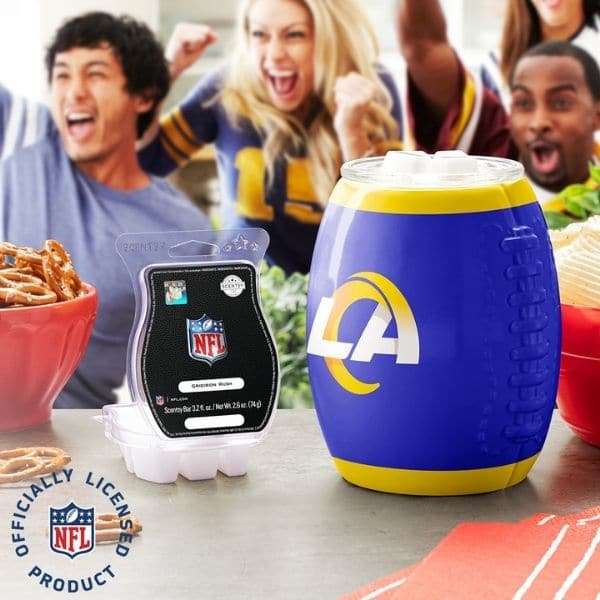 NFL Scentsy Collection – Scentsy Warmers | Shop Now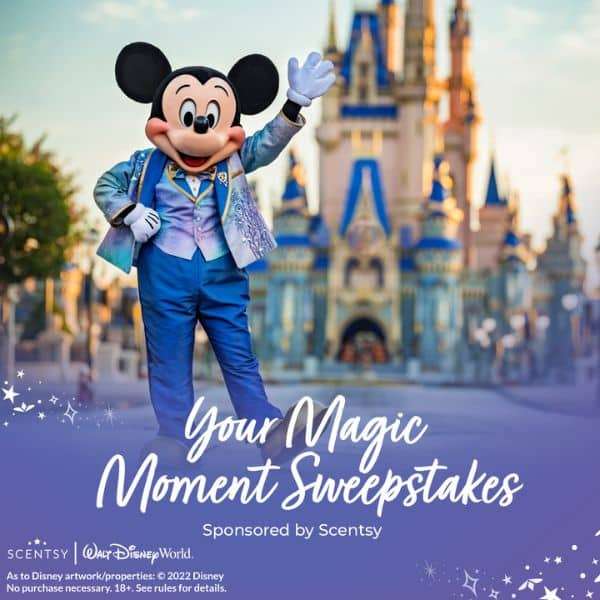 Scentsy Your Magic Moment Sweepstakes | Dream vacation to Walt Disney World® Resort from Scentsy!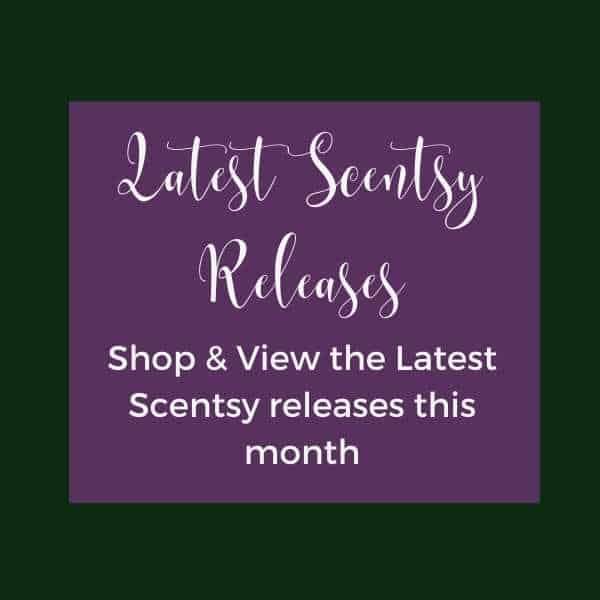 Scentsy New Releases
EXPLORE FRAGRANCE CATEGORIES