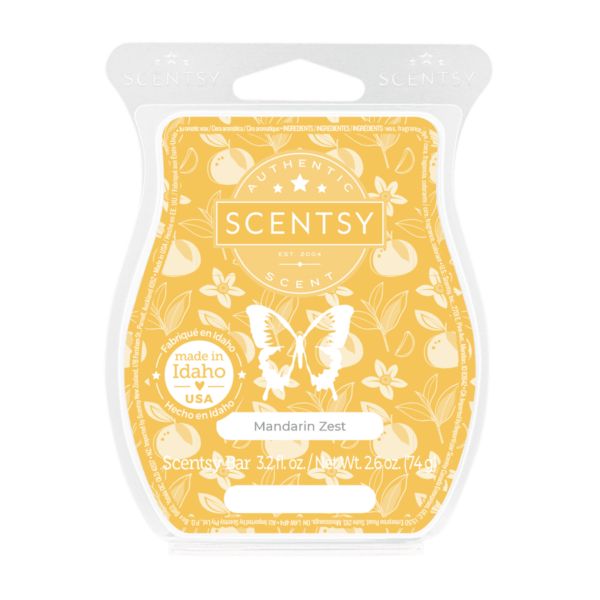 Mandarin Zest Scentsy Bar
$6.00
Mandarin Zest: Sweet mandarin and watery pear bring out sunshine and blue skies with a hint of vanilla.
Scentsy Club Only
Scentsy Club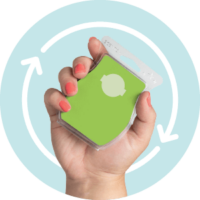 Never say goodbye to your favorite Scentsy Bar!
Just add it to your Scentsy Club subscription, and we'll keep making it just for you even if it's discontinued (as long as it stays in your order).
Referral & Rewards. Save 10% off a $30 order, One half price item for orders over $60, perks, and more. Cancel at any time.