NEW! SCENTSY FALL CATALOG - SHOP NOW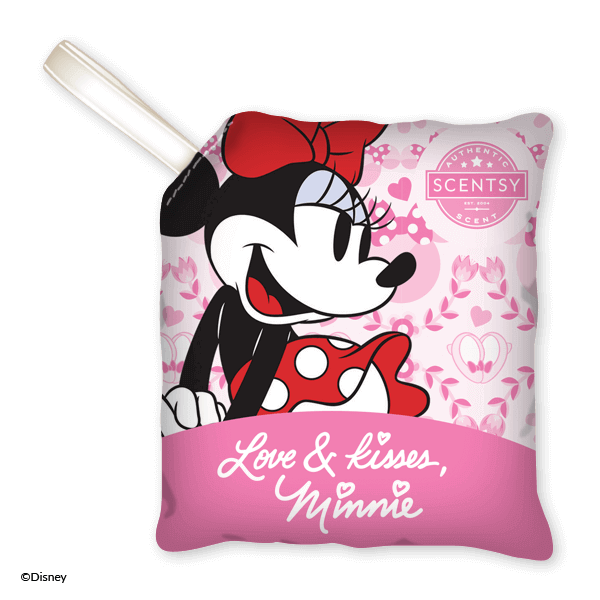 LOVE & KISSES, MINNIE SCENTSY SCENT PAK
$7.50
The sweetest girl is the one you never forget. And this fragrance, bursting with bright RED BERRIES, FRESH APRICOT and CREAMY VANILLA, captures her everlasting charm.
Description
Stash your favorite scent in drawers, closets, suitcases or your Scentsy Buddy. This fabric satchel is filled with scented beads for long-lasting fragrance.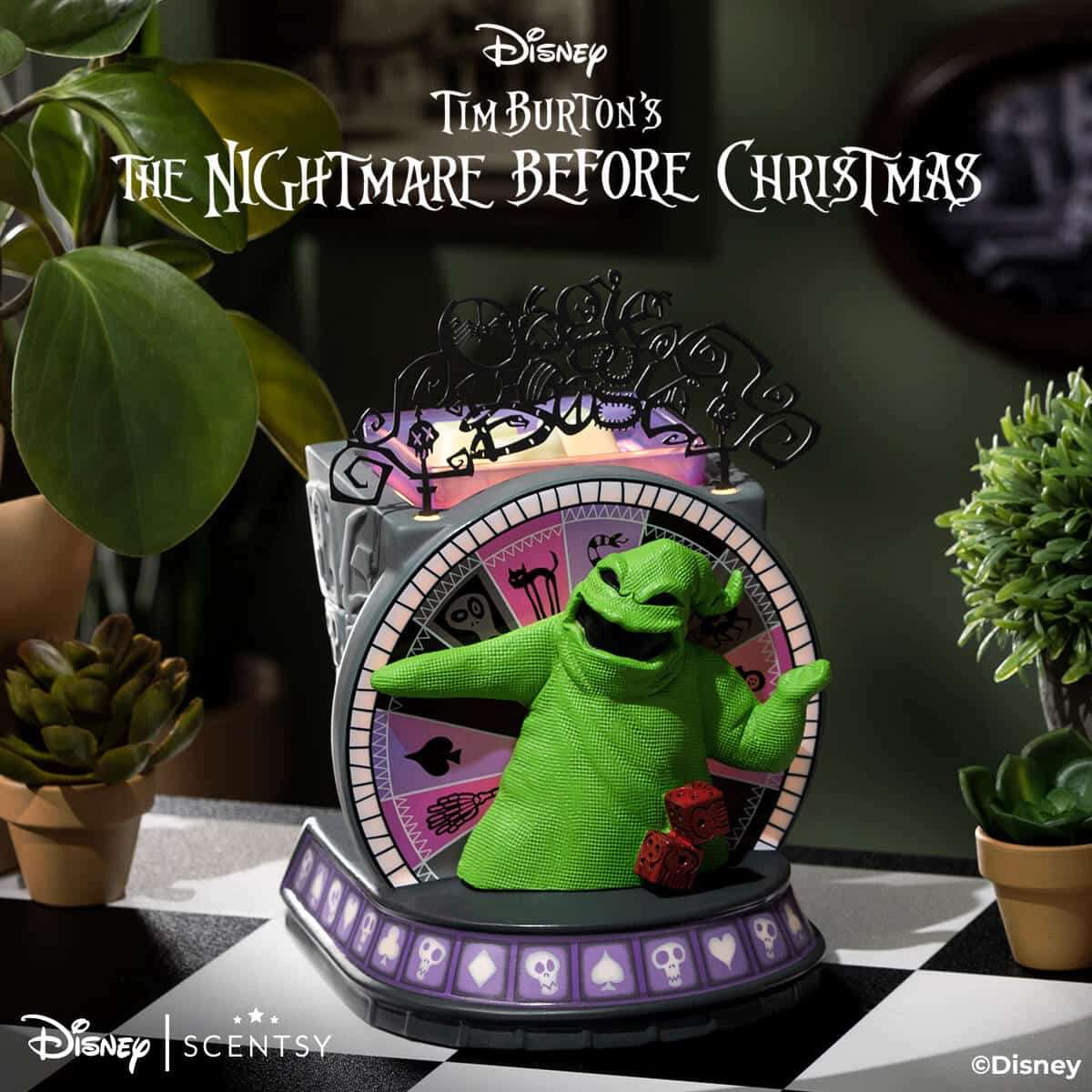 The Nightmare Before Christmas Scentsy Collection SALE | Shop 8/22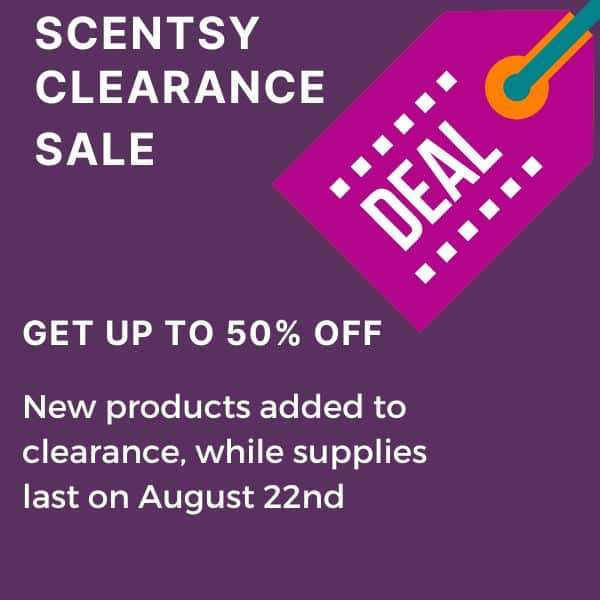 Scentsy Clearance Sale Update | Shop 8/22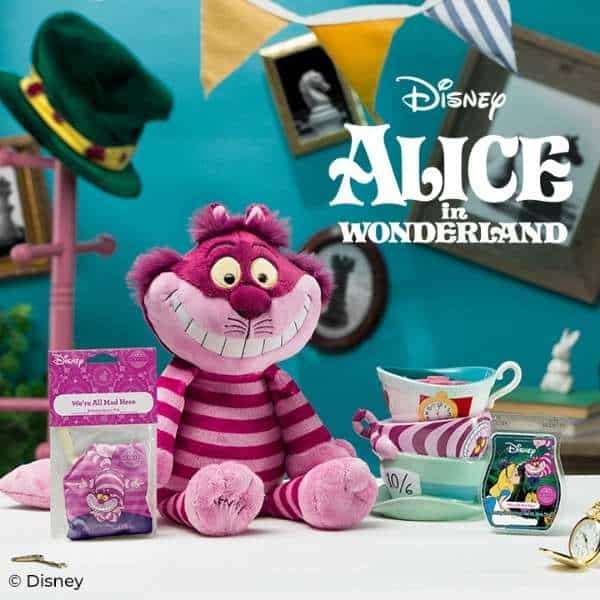 Alice In Wonderland – Scentsy Warmer & Cheshire Cat | Shop Now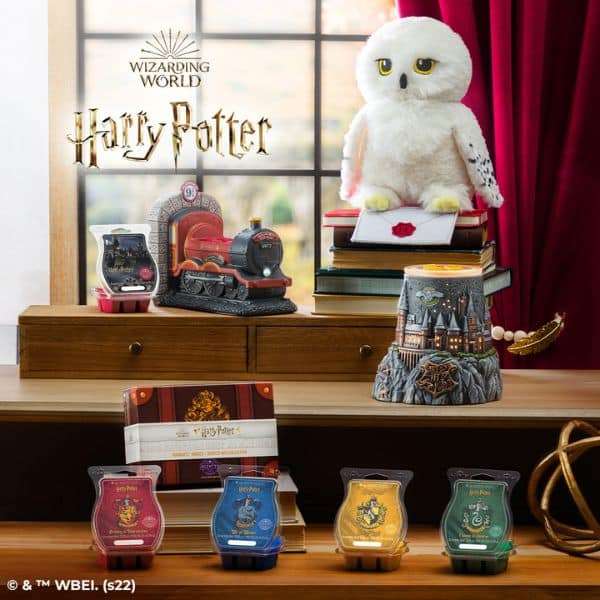 Harry Potter™ Scentsy Collection | Hogwarts Castle & Express Warmer, Hedwig Buddy| Shop 9/1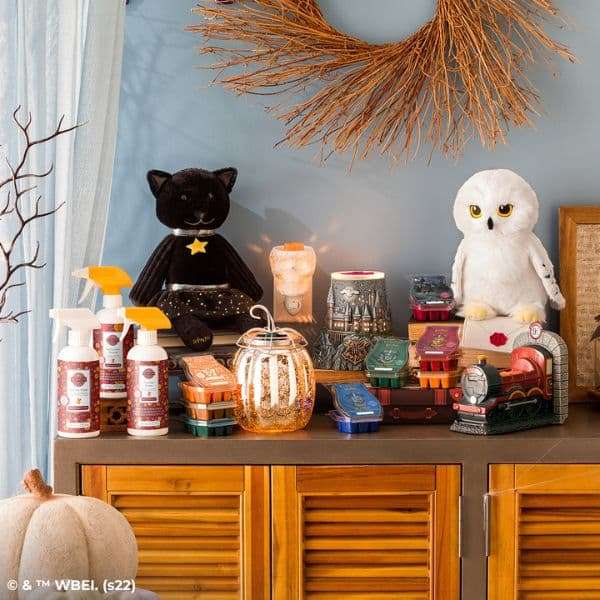 Scentsy 2022 Harvest Halloween Collection | Shop 9/1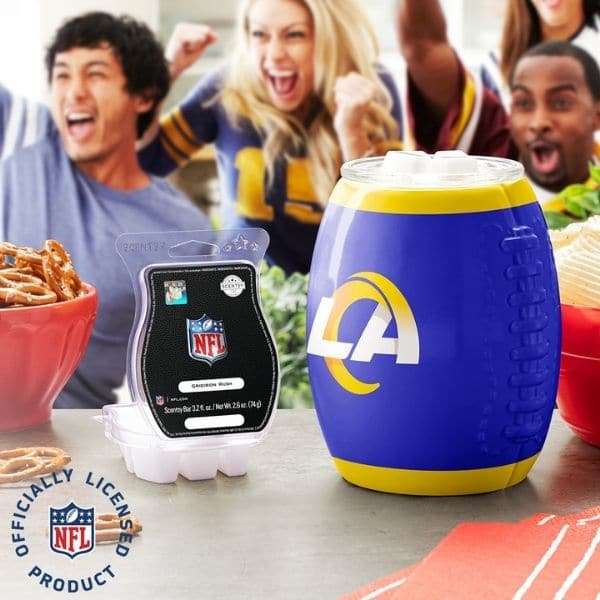 NFL Scentsy Collection – Scentsy Warmers | Shop Now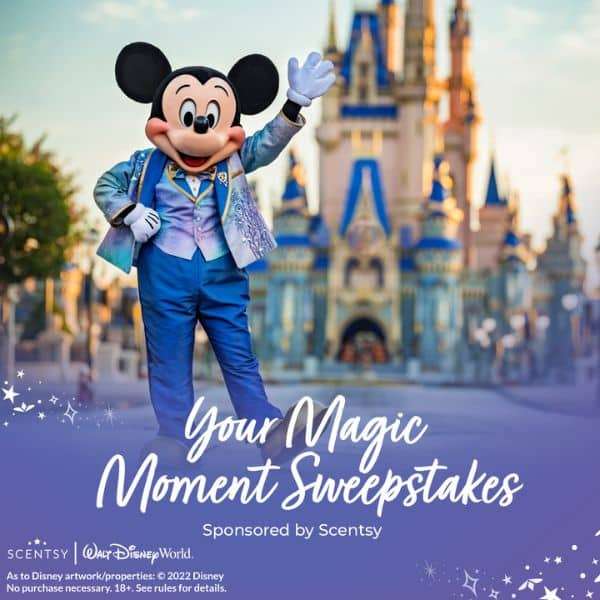 Scentsy Your Magic Moment Sweepstakes | Dream vacation to Walt Disney World® Resort from Scentsy!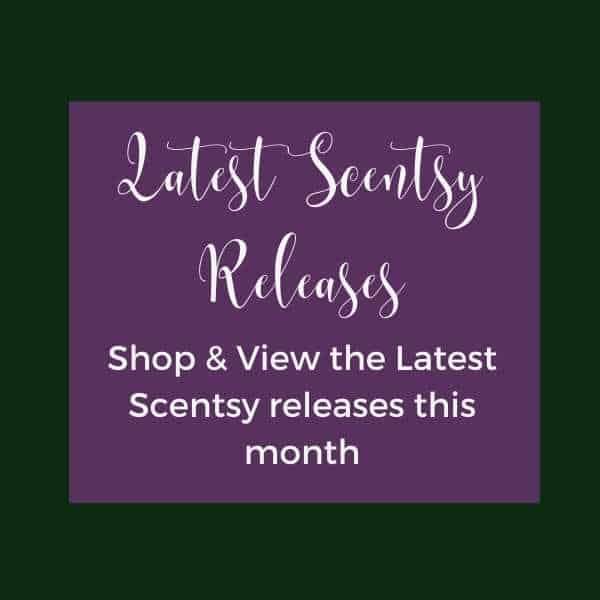 Scentsy New Releases
EXPLORE FRAGRANCE CATEGORIES