NEW! SCENTSY FALL CATALOG - SHOP NOW
Hogwarts Houses Scentsy Wax Collection | Harry Potter™ Scentsy Collection
$24.00
Hogwarts Houses – Scentsy Wax Collection
Here are the fragrances featured in the collection:
Gryffindor™: Bravery and Determination Race through daring smoky woods, while amber and a touch of dapper cinnamon leaf bring warmth to your journey.
Slytherin™: Cunning and Ambition Forest woods hide dark secrets in fresh oak moss and a sweetly sinister layer of deep blackberry.
Hufflepuff™: Just and Loyal The Great Hall beckons with sweet and steadfast notes of golden apple, whipped vanilla almond and cinnamon sugar.
Ravenclaw™: Wit and Wisdom A clever concoction of suede and sandalwood is mellowed handsomely by a ribbon of smooth vanilla.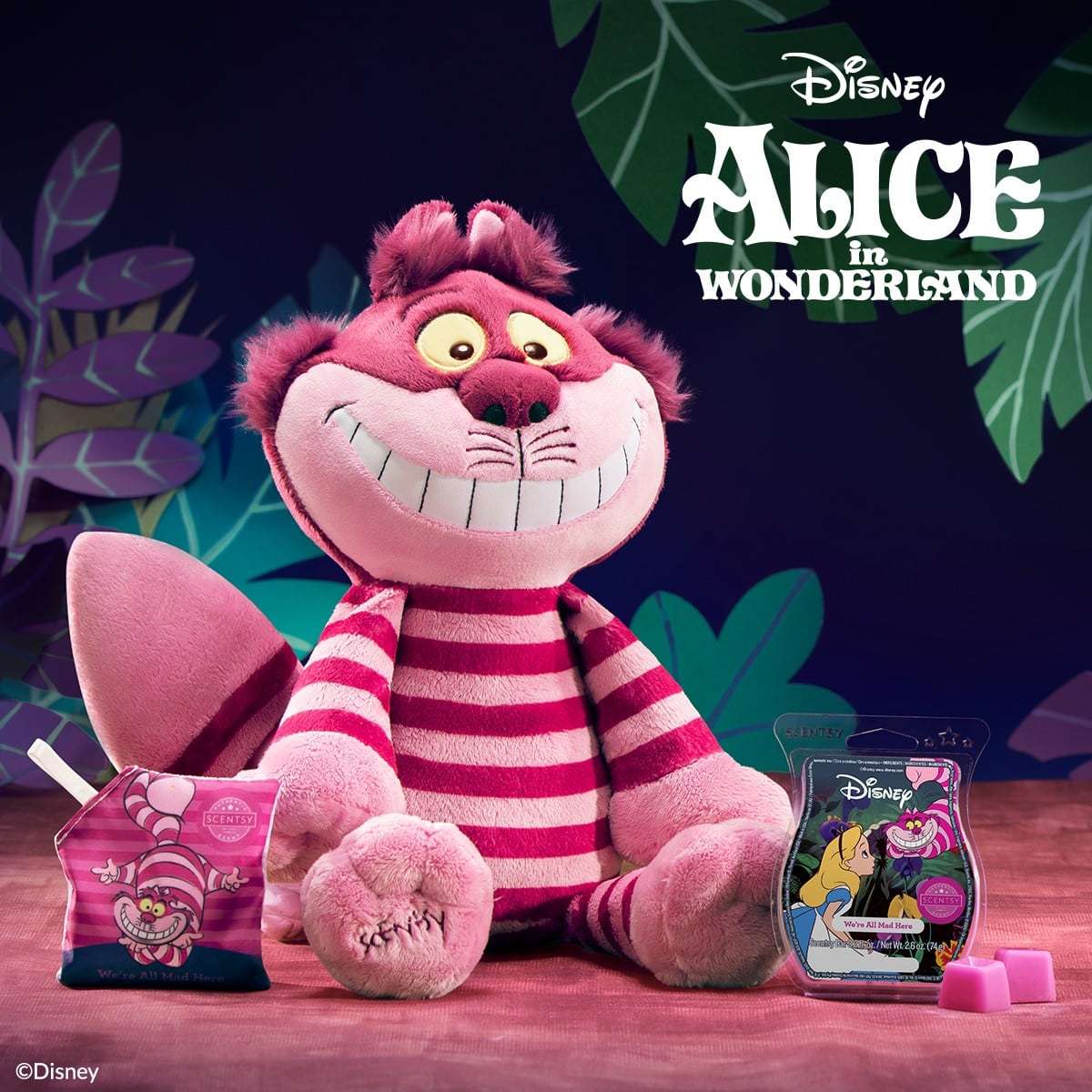 Alice In Wonderland – Scentsy Warmer & Cheshire Cat | Shop 8/15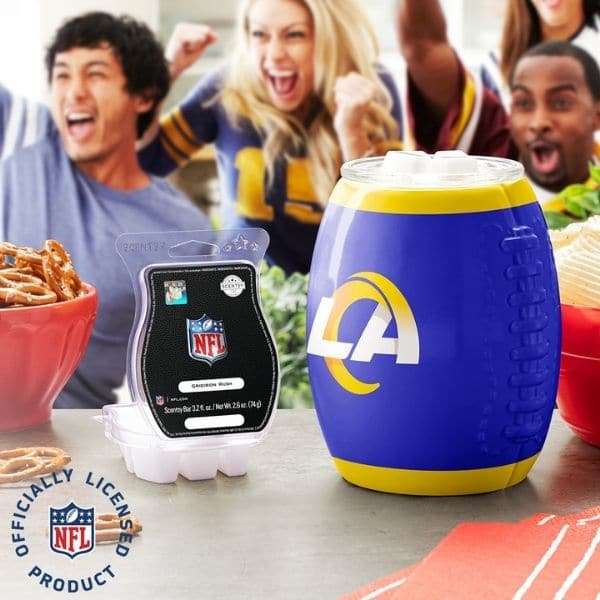 NFL Scentsy Collection – Scentsy Warmers | Shop 8/15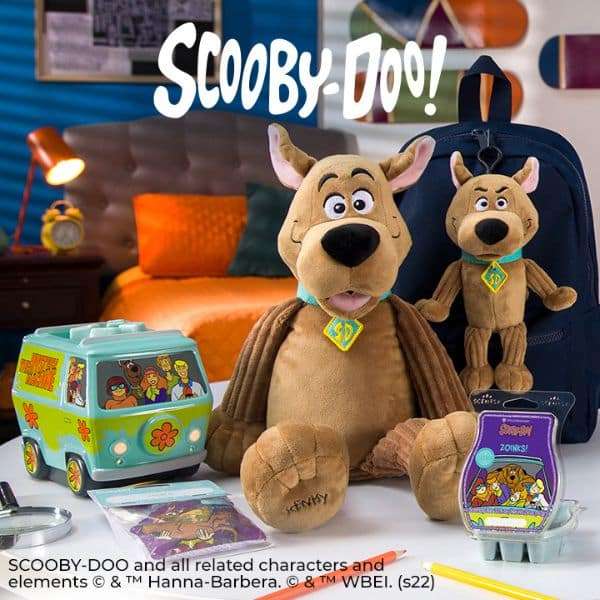 Scooby-Doo™ – Scentsy Collection | 2nd Chance Presale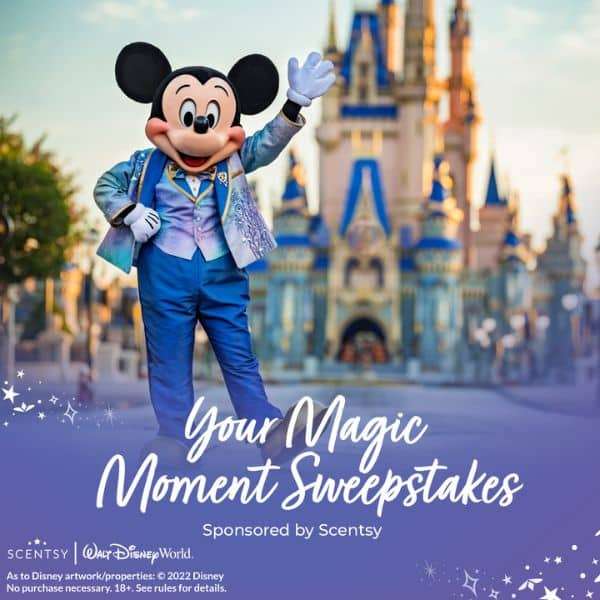 Scentsy Your Magic Moment Sweepstakes | Dream vacation to Walt Disney World® Resort from Scentsy!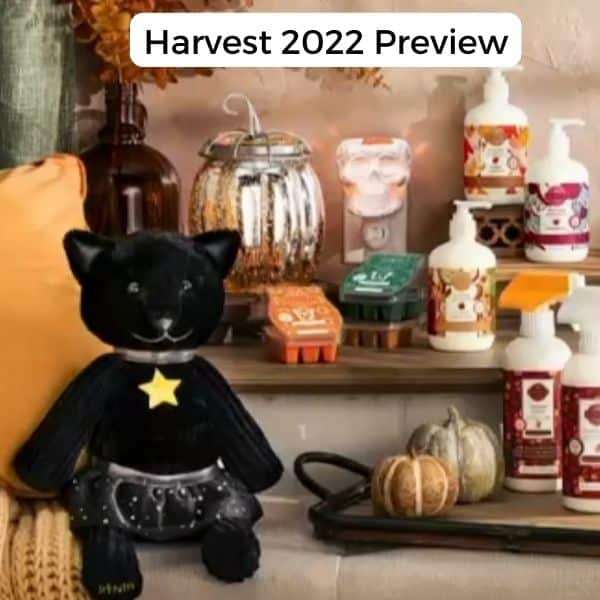 Scentsy 2022 Harvest Halloween Collection | Shop 9/1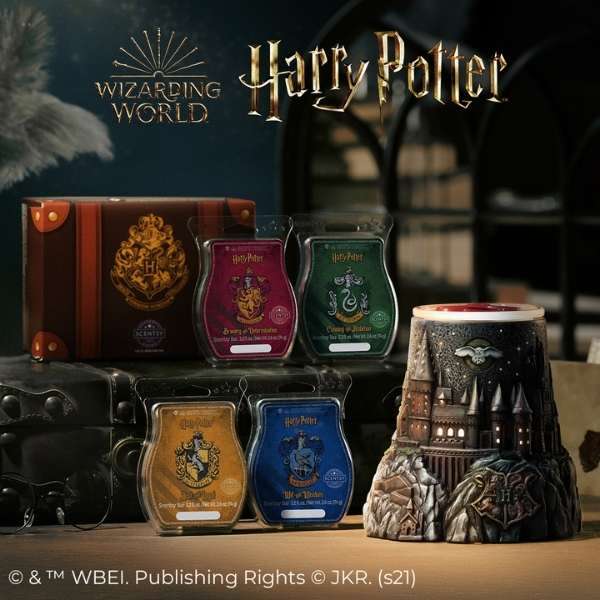 Harry Potter Scentsy Collection | Hogwarts Castle & Express Scentsy Warmer, Hedwig Buddy| Shop 9/1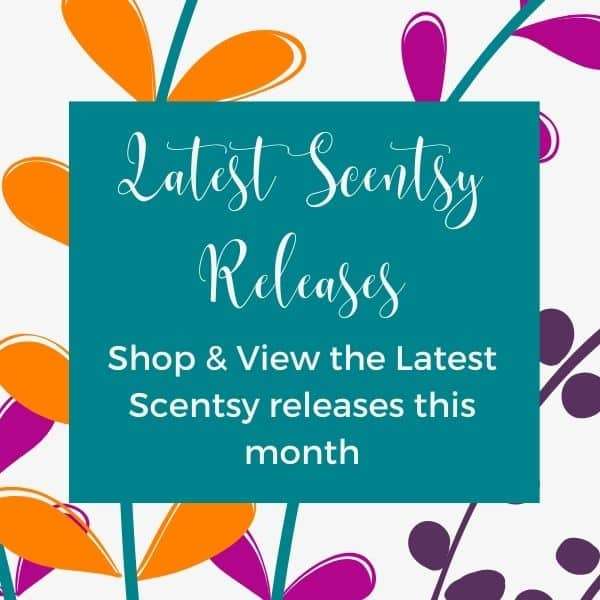 Scentsy New Releases
EXPLORE FRAGRANCE CATEGORIES