Most Scentsy catalog products are on sale! Get your seasonal favorites before they're gone. Shop Now!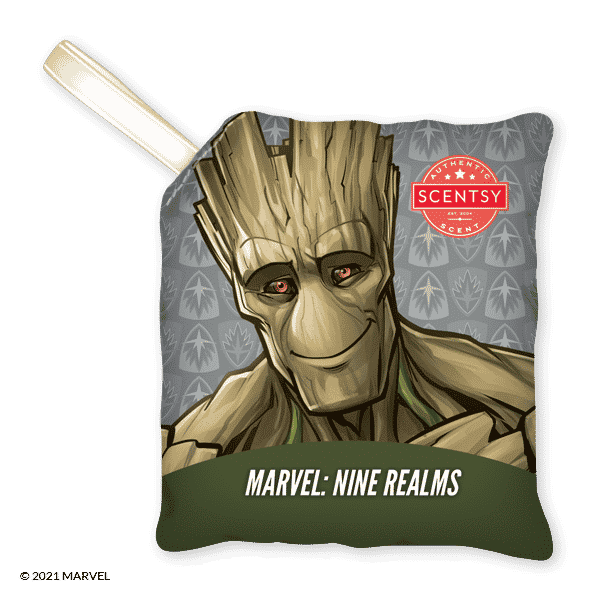 Groot Nine Realms Scentsy Scent Pak | Marvel
$7.50
A heroic mix of LIME ZEST and BLUE TEA keep you connected to the universe, while LAVENDER LIGHTNING really packs a punch.
Description
Stash your favorite scent in drawers, closets, suitcases or your Scentsy Buddy. This fabric satchel is filled with scented beads for long-lasting fragrance.