NEW! SCENTSY FALL CATALOG - SHOP NOW
Disney: True Love Awaits Scentsy Room Spray
$9.00
Enter a kingdom where enchanting ripe raspberry, sparkling mandarin and a kiss of sweet vanilla write the perfect fairy tale ending.
Description
Set the mood with a kiss of fragrance wherever and whenever it's needed.
Scentsy Club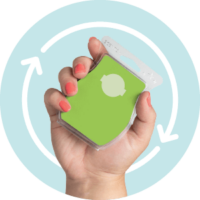 Never say goodbye to your favorite Scentsy Bar!
Just add it to your Scentsy Club subscription, and we'll keep making it just for you even if it's discontinued (as long as it stays in your order).
Referral & Rewards. Save 10% off a $30 order, One half price item for orders over $60, perks, and more. Cancel at any time.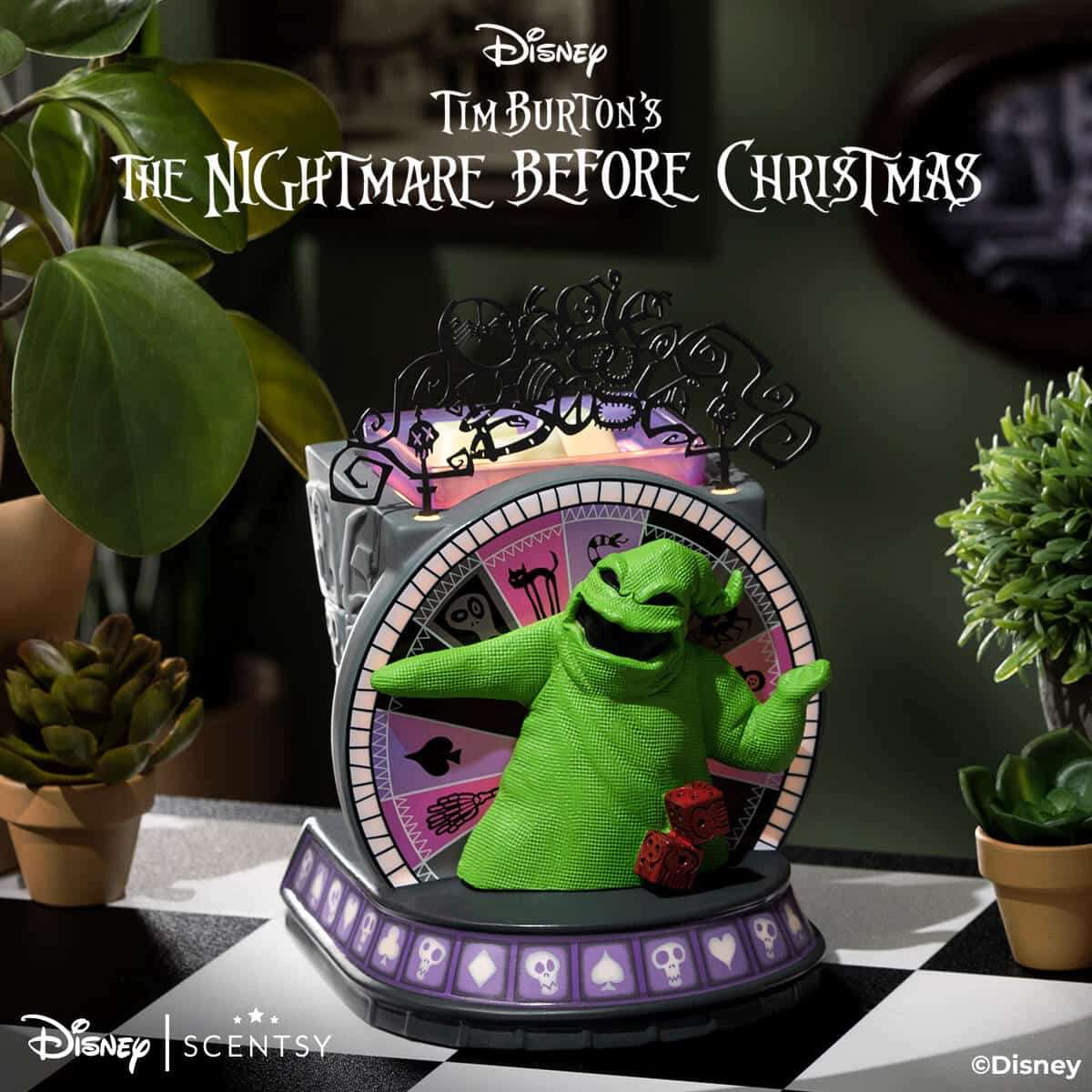 The Nightmare Before Christmas Scentsy Collection SALE | Shop 8/22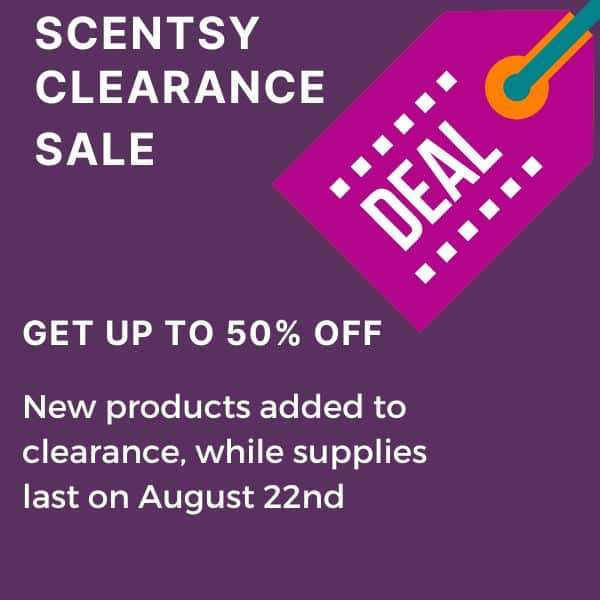 Scentsy Clearance Sale Update | Shop 8/22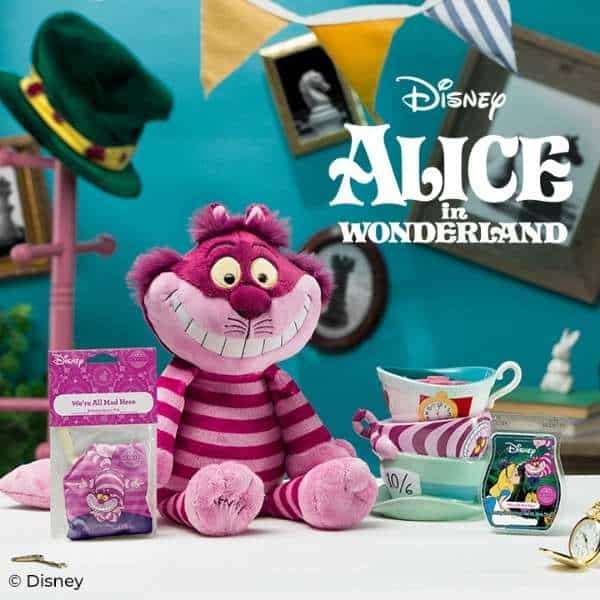 Alice In Wonderland – Scentsy Warmer & Cheshire Cat | Shop Now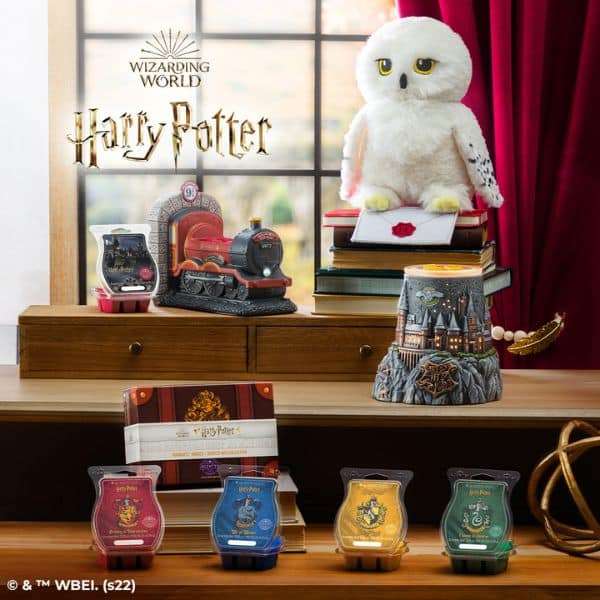 Harry Potter™ Scentsy Collection | Hogwarts Castle & Express Warmer, Hedwig Buddy| Shop 9/1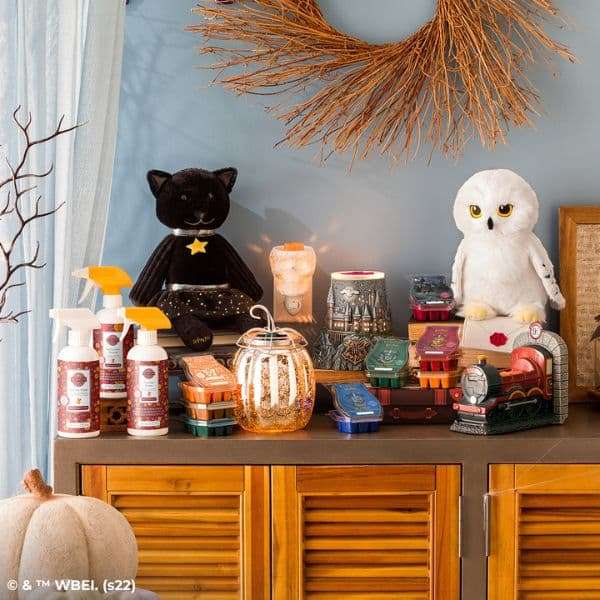 Scentsy 2022 Harvest Halloween Collection | Shop 9/1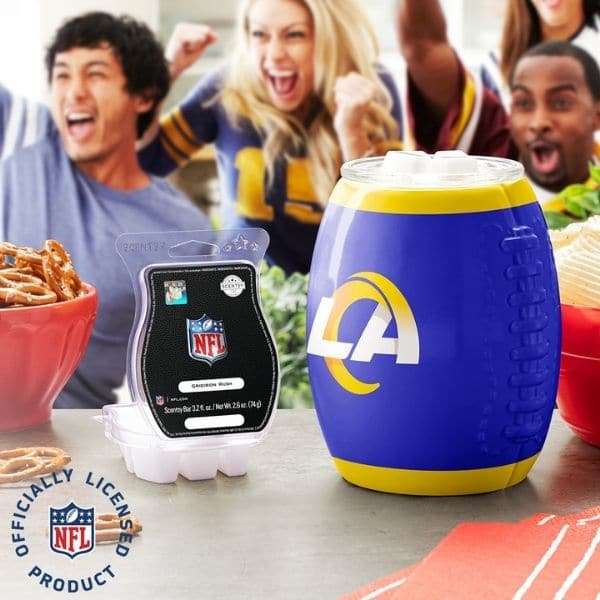 NFL Scentsy Collection – Scentsy Warmers | Shop Now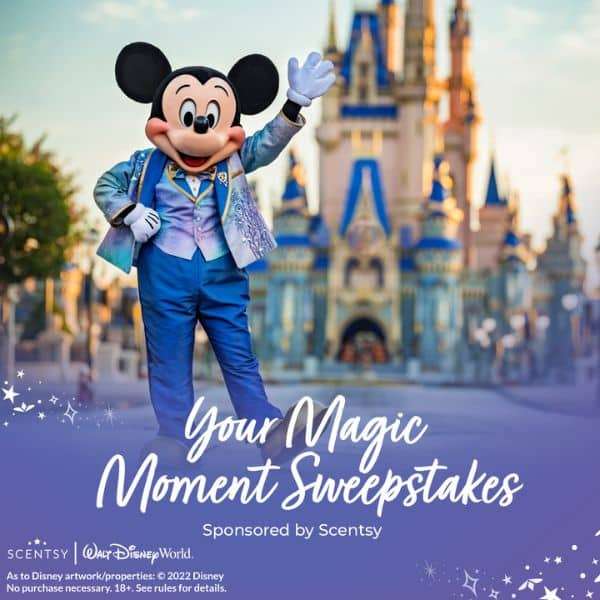 Scentsy Your Magic Moment Sweepstakes | Dream vacation to Walt Disney World® Resort from Scentsy!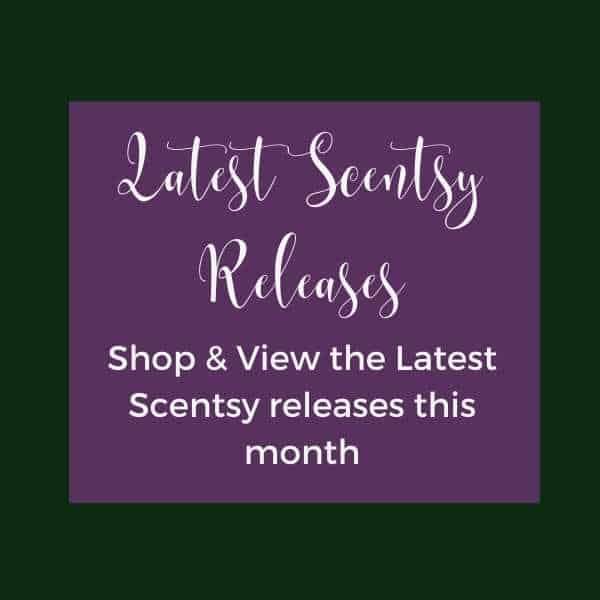 Scentsy New Releases
EXPLORE FRAGRANCE CATEGORIES