Cut it Out Mini Jack O Lantern Scentsy Warmer
$25.00
This classic jack-o'-lantern is all of the fun, and none of the work. Scentsy Harvest 2022 Collection
Description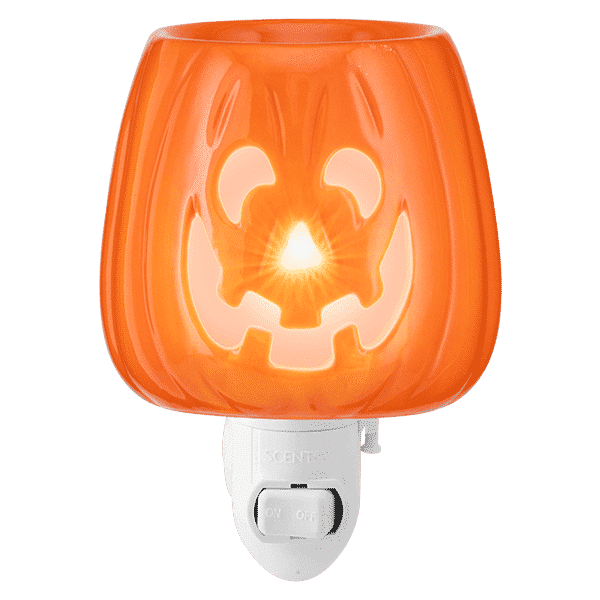 This classic jack-o'-lantern is all of the fun, and none of the work. Scentsy Harvest 2022 Collection
Melt Scentsy wax with the heat of an electric low-watt light bulb or element Scentsy warmer and fill your space with fragrance — not flame, smoke, or soot.
• Over 100 Scentsy Warmer designs — including mini warmers — to suit every taste and décor. Available with or without illumination!
• Featuring high-quality materials like ceramic, glass and metal, all handcrafted by artisans around the world.
• Finish the look with fun, stylish accessories like Scentsy colored light bulbs and Scentsy warmer stands.
• Lifetime Scentsy Warranty!