For the whole month of February, most Scentsy catalog products are discounted! Get your seasonal favorites before they're gone!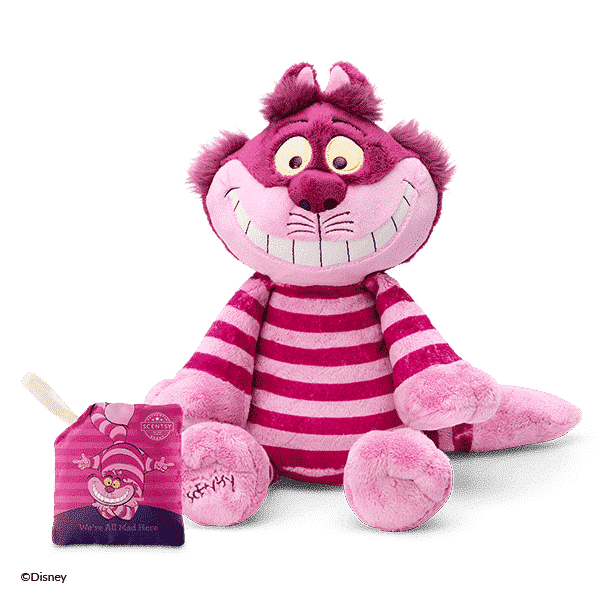 Cheshire Cat – Scentsy Buddy | Disney: Alice In Wonderland
$40.00
Look who just appeared! It's Disney's Cheshire Cat, and he's ready to make some mischief with a maniacally cute grin and countless secrets to share. Plus, he comes preselected with a Scent Pak in our exclusive fragrance developed for Disney's Alice in Wonderland, We're All Mad Here, so he's primed and ready for adventure.
Returning August 15th