BUZZ WORTHY SCENTSY ROOM SPRAY
$8.00
Spread the word about this tasty blend of sugared almonds, creamy vanilla and a drizzle of sweet honey.
Description
Set the mood with a kiss of fragrance wherever and whenever it's needed.
Scentsy Club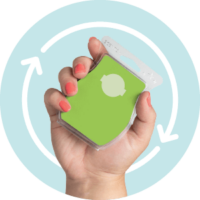 Referral & Rewards. Save 10% off a $30 order, One half price item for orders over $60, perks, and more. Cancel at any time.