NEW! SCENTSY FALL CATALOG - SHOP NOW
Better Together Scentsy Warmer
$50.00
Scentsy January 2022 Warmer of the Month
Hundreds of heart-shaped speckles, awash in a pink glow, create a sweet, glittering display when this warmer is lit, illustrating how we're better together.
G 6.5″ tall, 20W
Description
Melt Scentsy wax with the heat of an electric low-watt light bulb or element Scentsy warmer and fill your space with fragrance — not flame, smoke, or soot.
• Over 100 Scentsy Warmer designs — including mini warmers — to suit every taste and décor. Available with or without illumination!
• Featuring high-quality materials like ceramic, glass and metal, all handcrafted by artisans around the world.
• Finish the look with fun, stylish accessories like Scentsy colored light bulbs and Scentsy warmer stands.
• Lifetime Scentsy Warranty!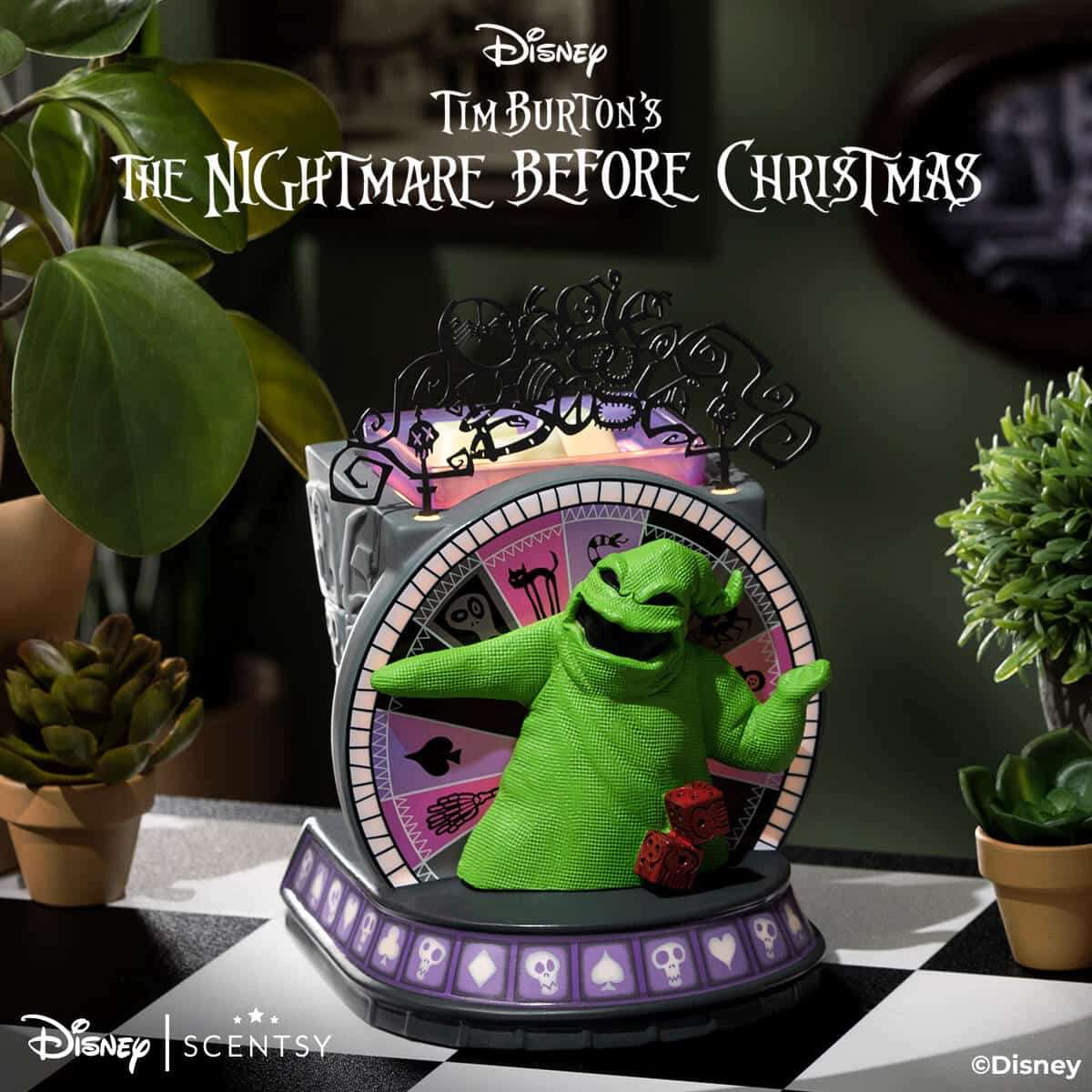 The Nightmare Before Christmas 2022 Scentsy Collection SALE | Shop 8/22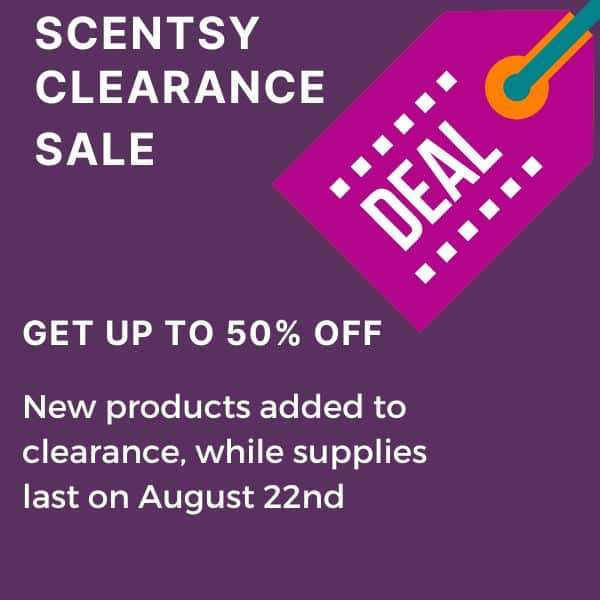 Scentsy Clearance Sale Update | Shop 8/22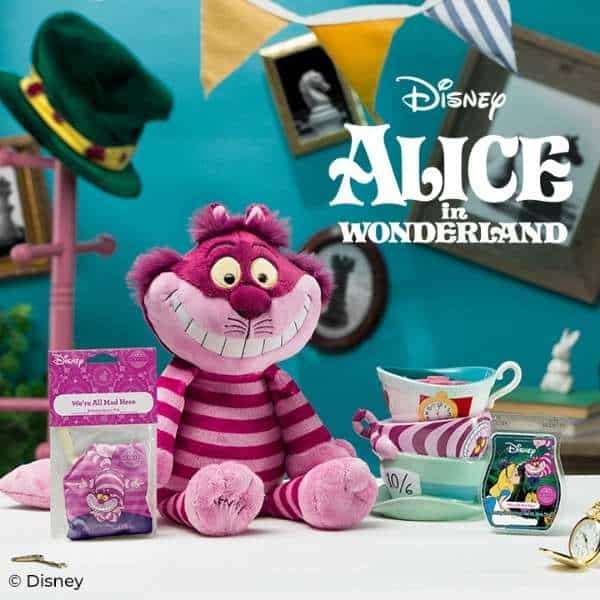 Alice In Wonderland – Scentsy Warmer & Cheshire Cat | Shop Now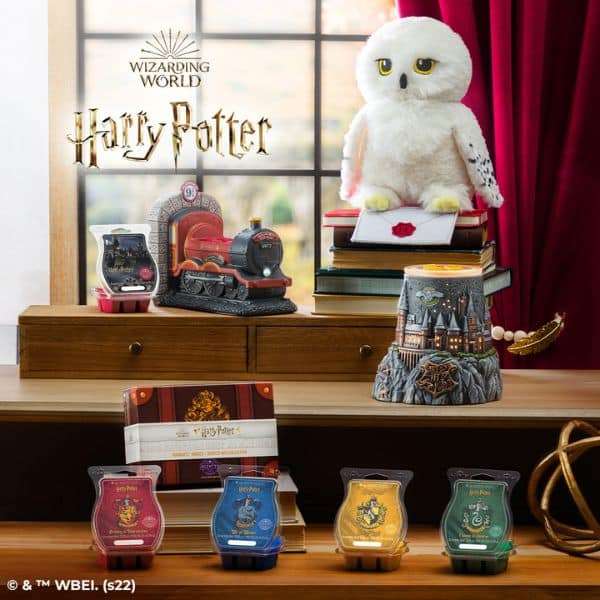 Harry Potter™ Scentsy Collection | Hogwarts Castle & Express Warmer, Hedwig Buddy| Shop 9/1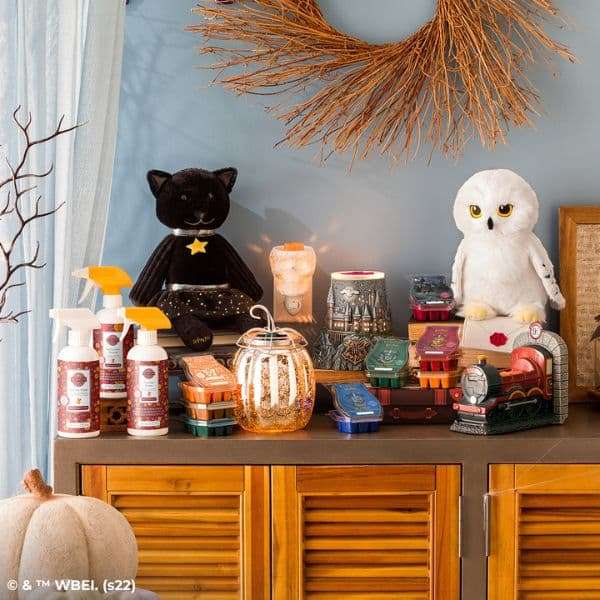 Scentsy 2022 Harvest Halloween Collection | Shop 9/1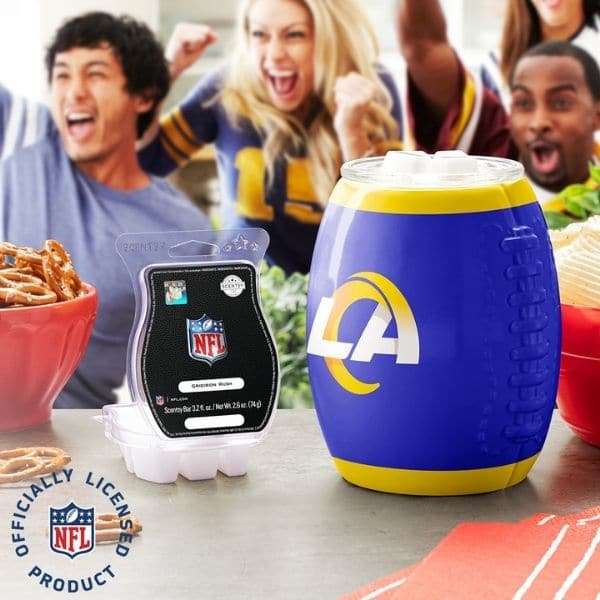 NFL Scentsy Collection – Scentsy Warmers | Shop Now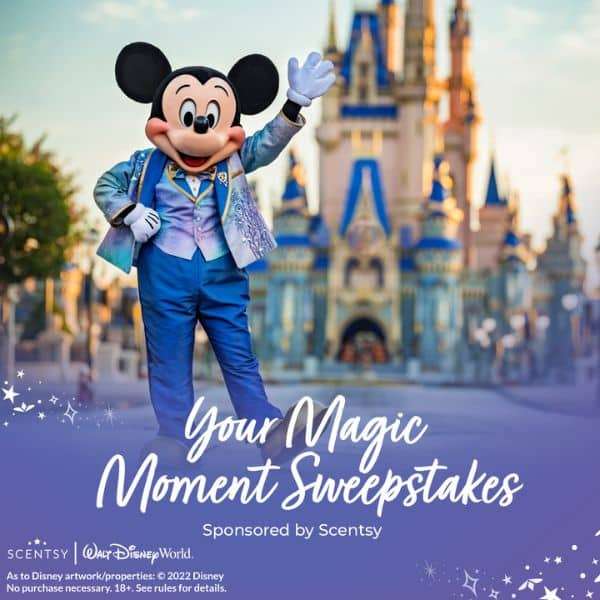 Scentsy Your Magic Moment Sweepstakes | Dream vacation to Walt Disney World® Resort from Scentsy!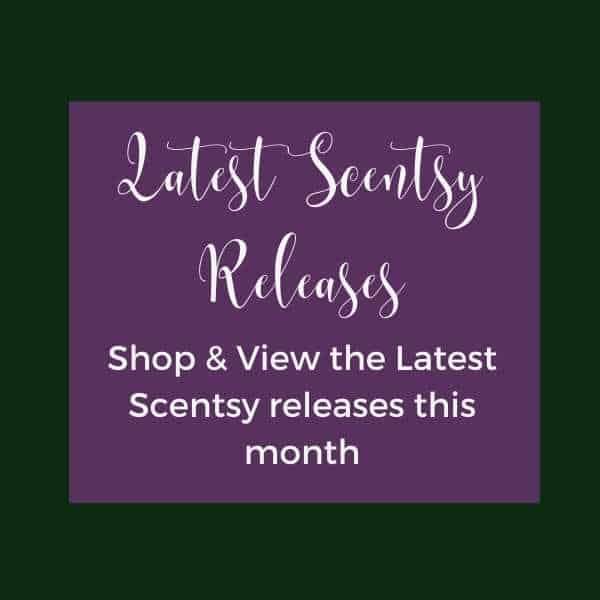 Scentsy New Releases
EXPLORE FRAGRANCE CATEGORIES