NEW! SCENTSY FALL CATALOG - SHOP NOW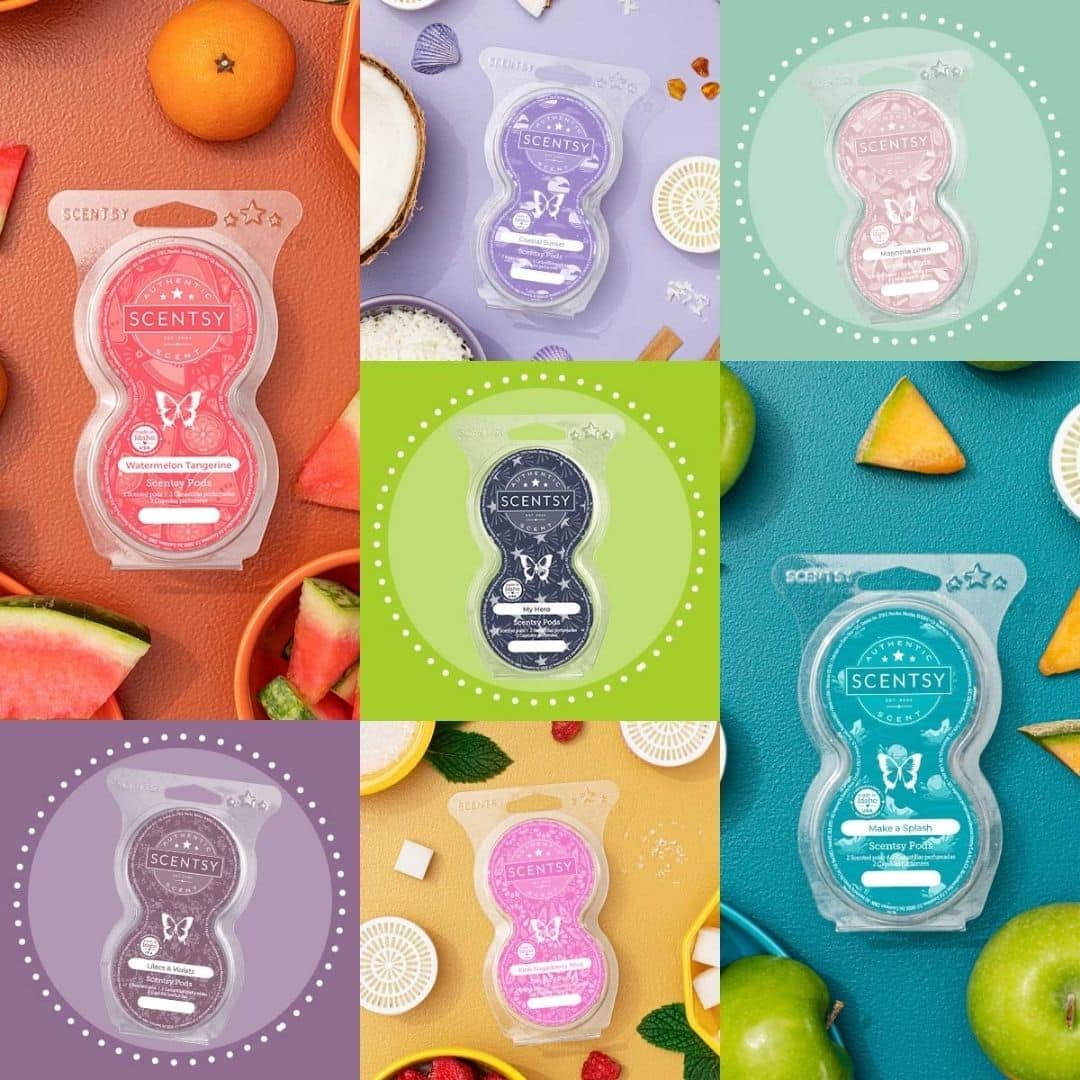 Scentsy Fragrance Pods for Fans
Get stunning, instant fragrance that lasts — in portable and plug-in styles. Just add your favorite Scentsy Pod fragrance and you're set! For use in Scentsy Go, Mini Fans, Wall Fan Diffusers, and the Scentsy Air purifier.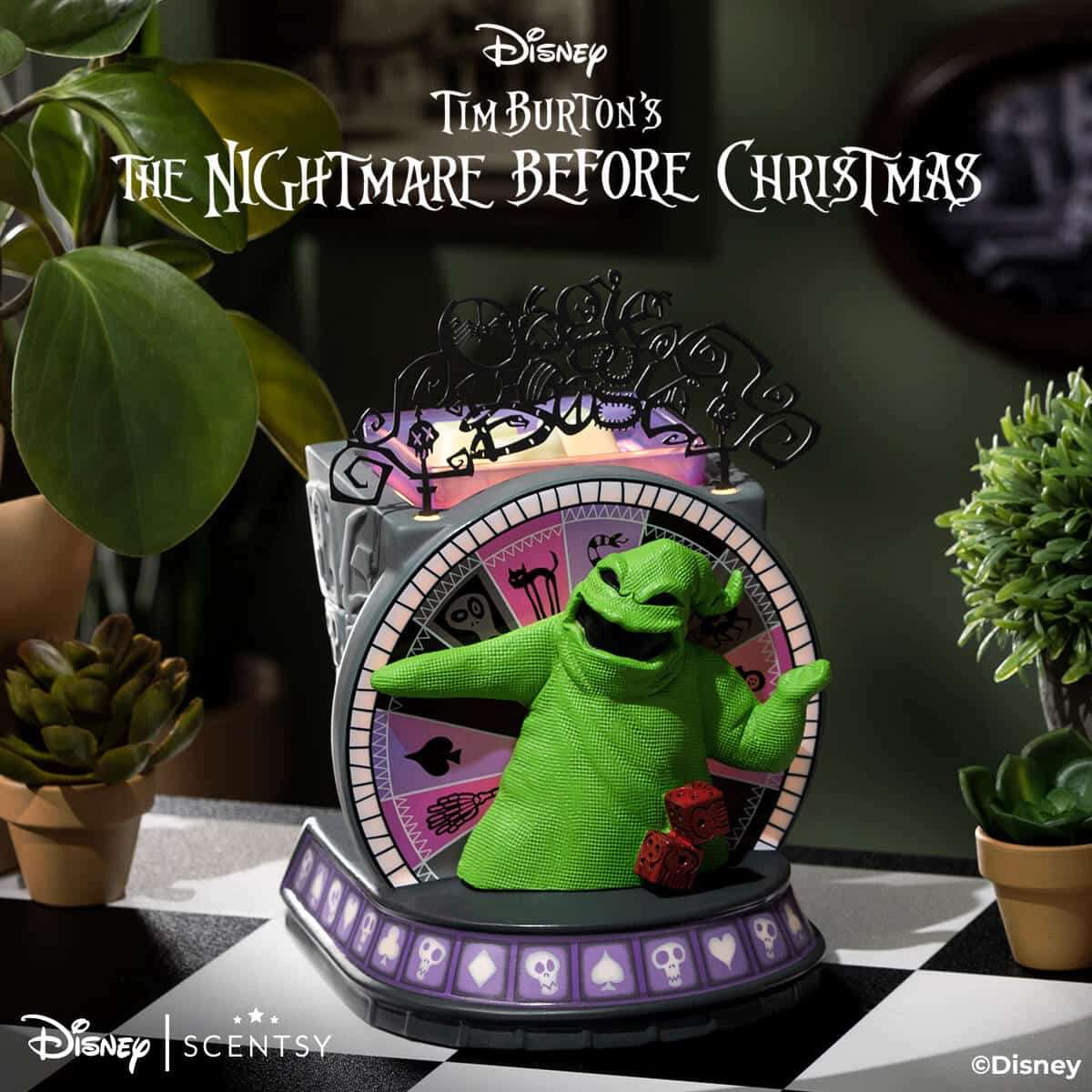 The Nightmare Before Christmas Scentsy Collection SALE | Shop 8/22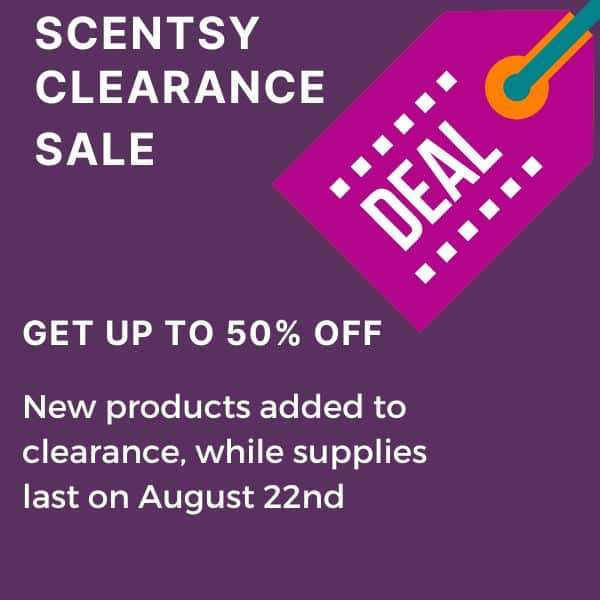 Scentsy Clearance Sale Update | Shop 8/22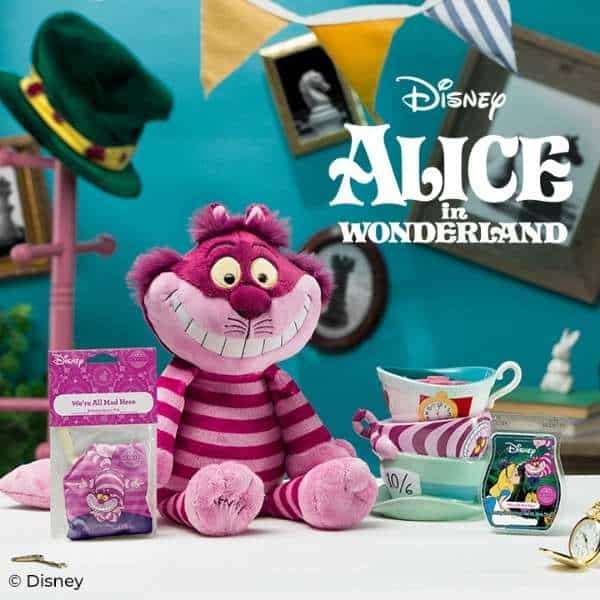 Alice In Wonderland – Scentsy Warmer & Cheshire Cat | Shop Now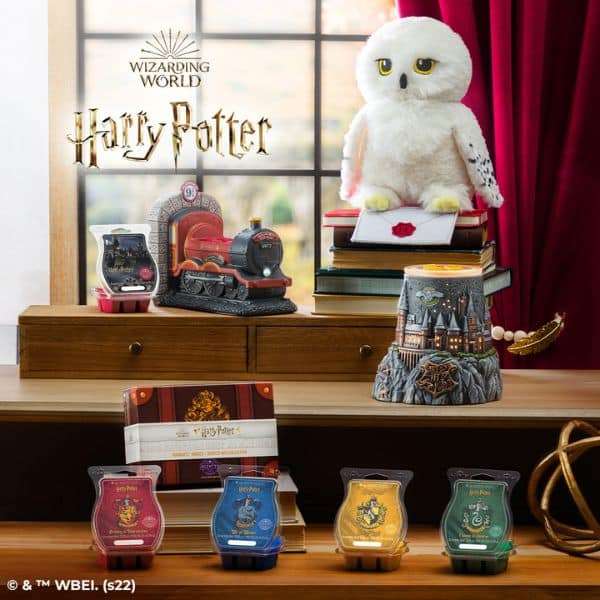 Harry Potter™ Scentsy Collection | Hogwarts Castle & Express Warmer, Hedwig Buddy| Shop 9/1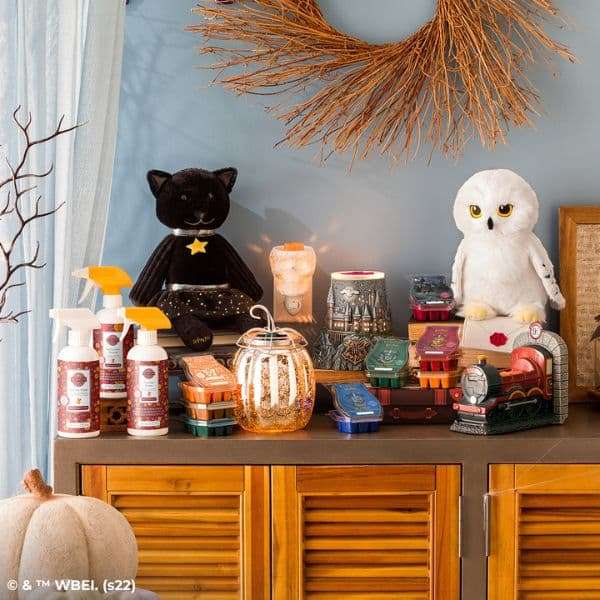 Scentsy 2022 Harvest Halloween Collection | Shop 9/1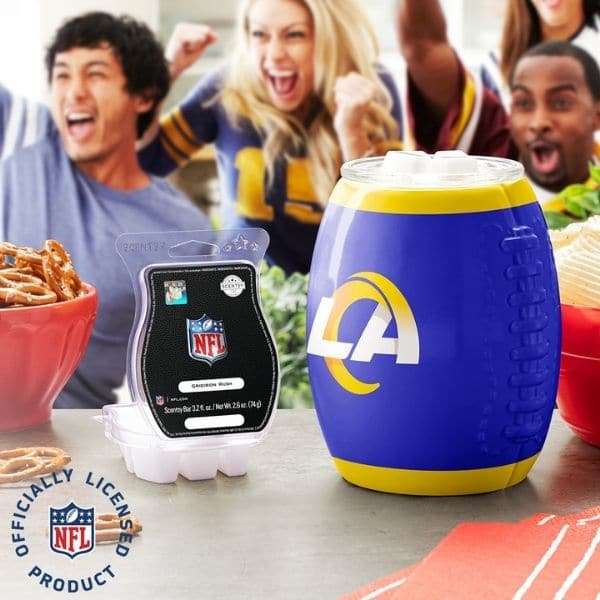 NFL Scentsy Collection – Scentsy Warmers | Shop Now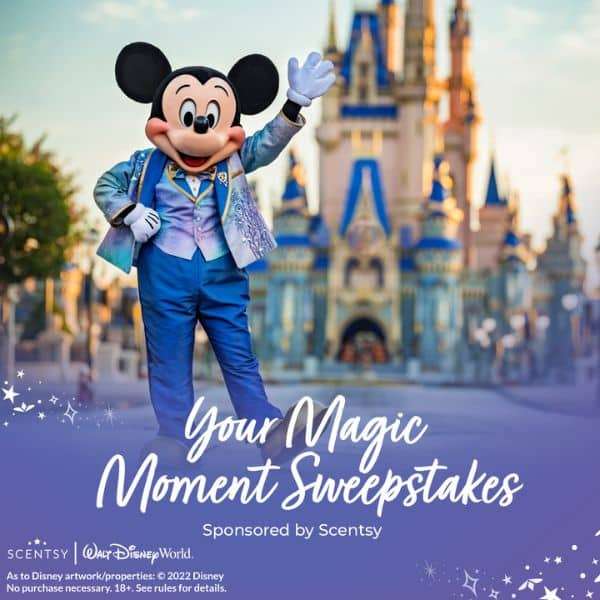 Scentsy Your Magic Moment Sweepstakes | Dream vacation to Walt Disney World® Resort from Scentsy!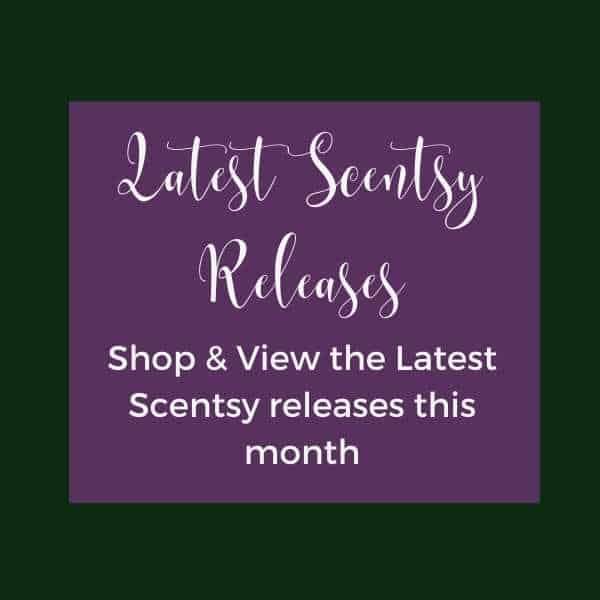 Scentsy New Releases
EXPLORE FRAGRANCE CATEGORIES