BABY YODA THE CHILD – SCENTSY BUDDY – STAR WARS: THE MANDALORIAN | SHOP NOW
THE MANDALORIAN – SCENTSY PRODUCTS
Not Currently available – please sign up and we will notify you of new product offerings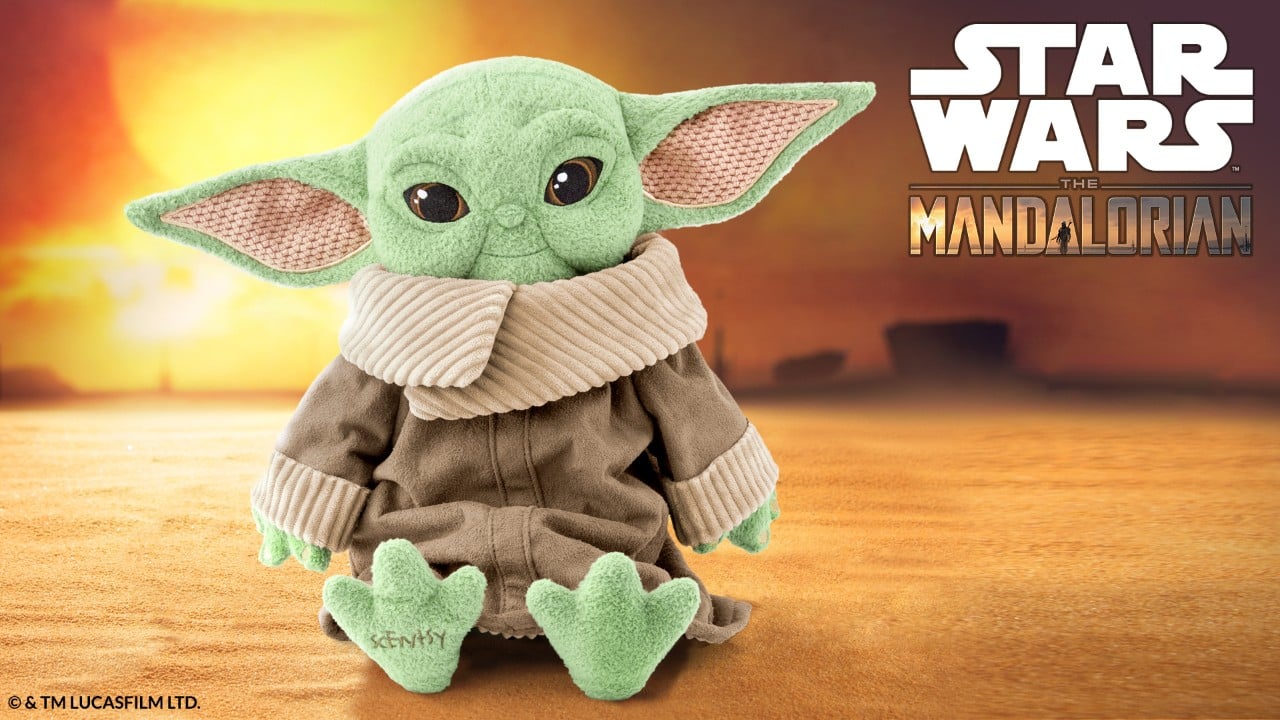 The Mandalorian took the world by storm, thanks in no small part to its adorable, pint-sized superstar, The Child!
The Mandalorian™: Air of Adventure – Scentsy Fragrance in Scentsy Bar & Scent Pak
Silver mint, like Mandalorian armor, surrounds crisp bergamot and earthy-sweet geranium, while a touch of eucalyptus and bright orange zest hint at the adventures ahead.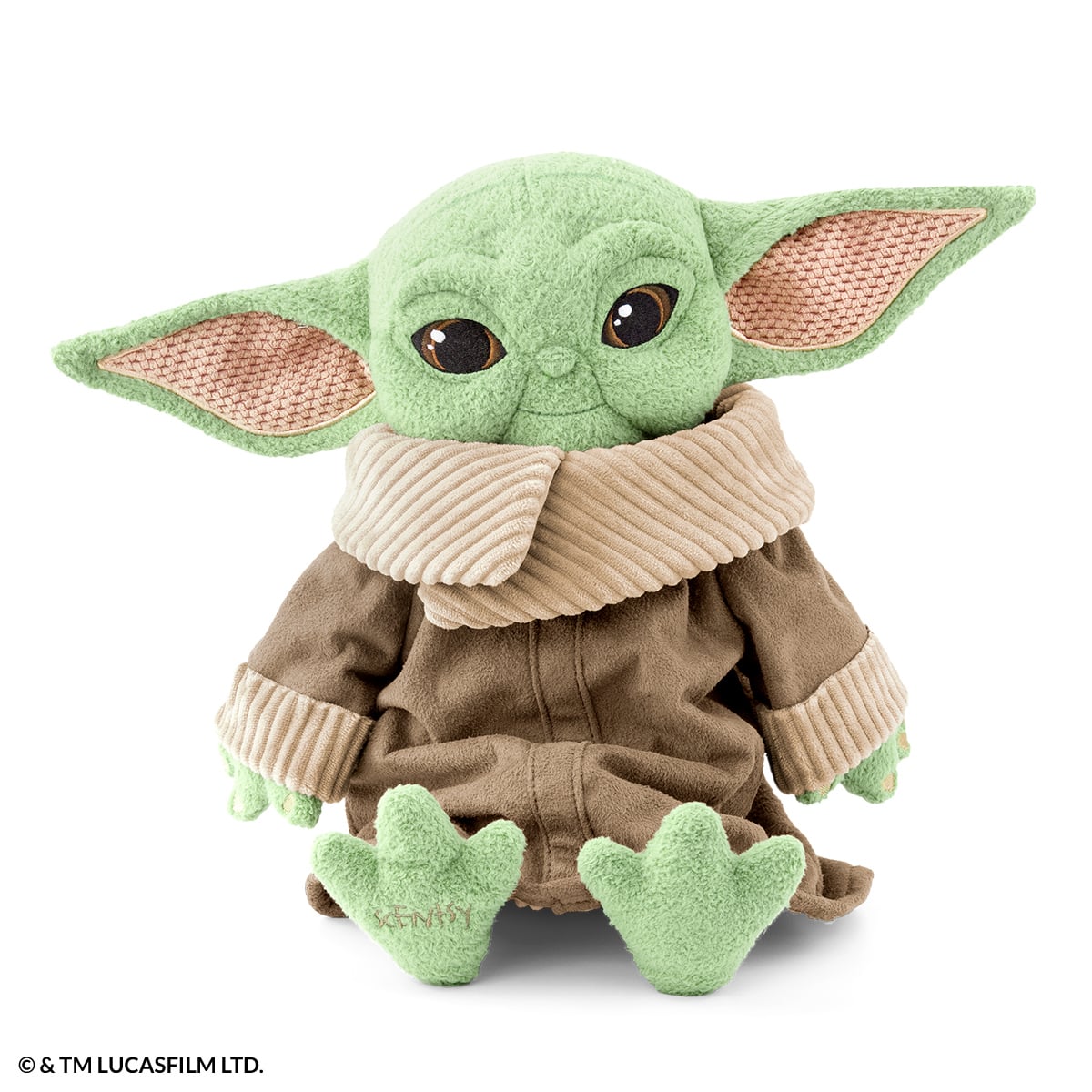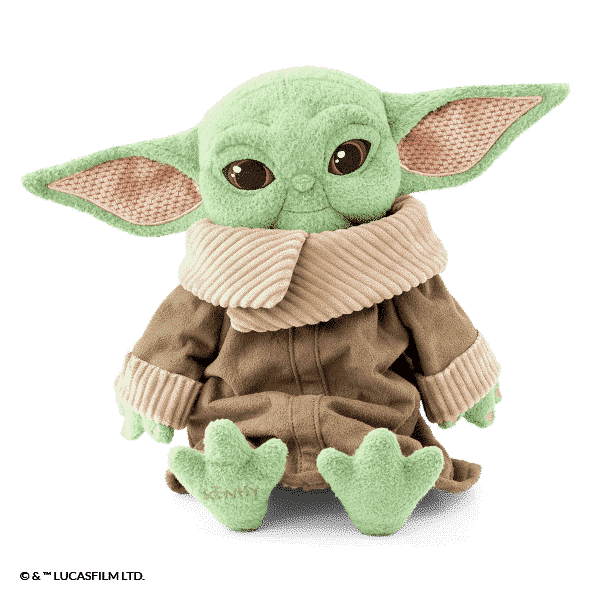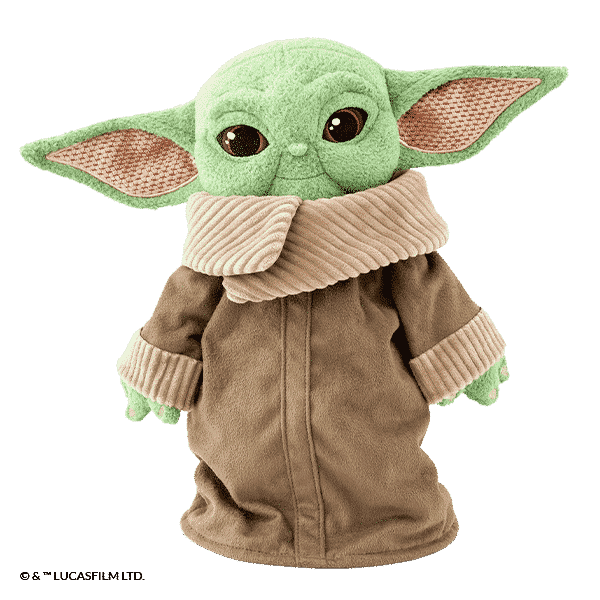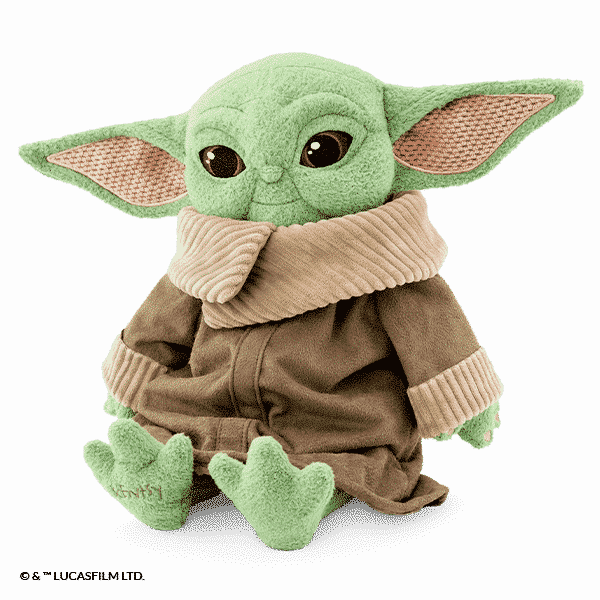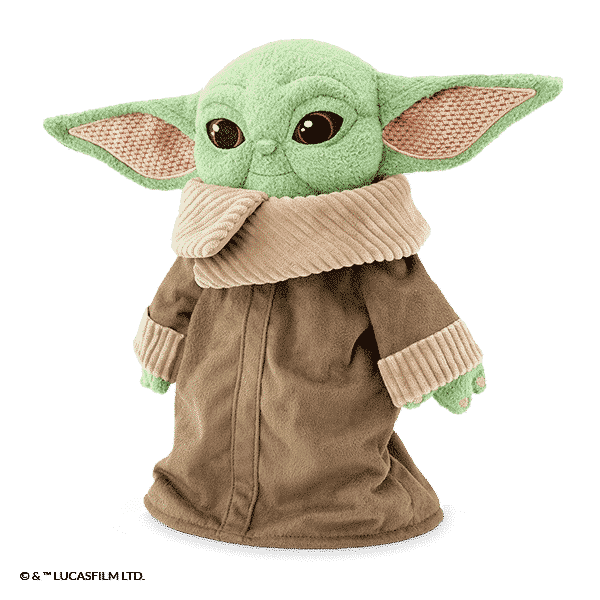 How big is The Child Buddy?
14" tall and 13.25" from ear to ear. True Mandalorian fans will appreciate the significance of this size!