BABY YODA THE CHILD – SCENTSY BUDDY – STAR WARS: THE MANDALORIAN | JUNE 18 2020
If you didn't have the chance to pre-order, The Child – Scentsy Buddy will be available to shop online –  June 18, 2020 at 1pm EST while supplies last! 
Your best in chance in getting one is to be ready to shop on June 18th at 1pm EST/ 10am PT directly on the site under the Star Wars section as it will be live for everyone at the same time. You can bookmark the link below and be ready to shop!
ADD TO CALENDAR FOR A REMINDER:
You can also add the Scentsy Bar to Scentsy Club as a subscription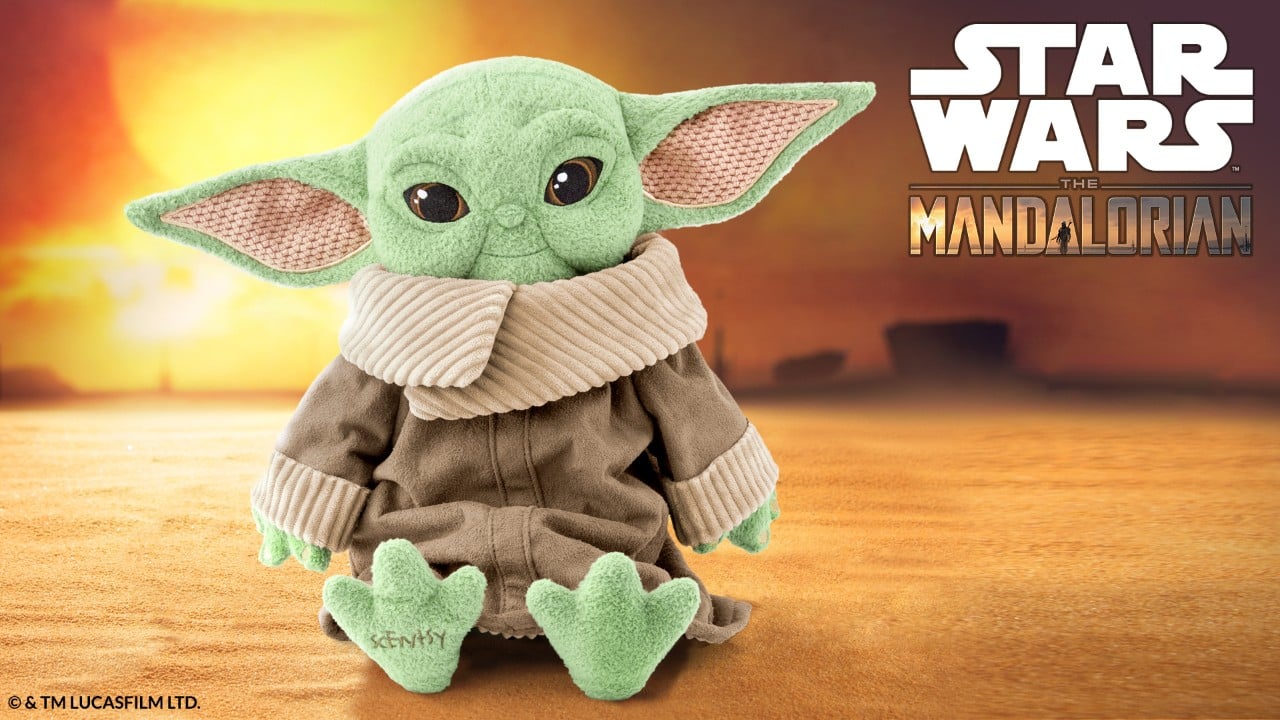 The Mandalorian took the world by storm, thanks in no small part to its adorable, pint-sized superstar, The Child!
The Mandalorian™: Air of Adventure – Scentsy Fragrance in Scentsy Bar & Scent Pak
Silver mint, like Mandalorian armor, surrounds crisp bergamot and earthy-sweet geranium, while a touch of eucalyptus and bright orange zest hint at the adventures ahead.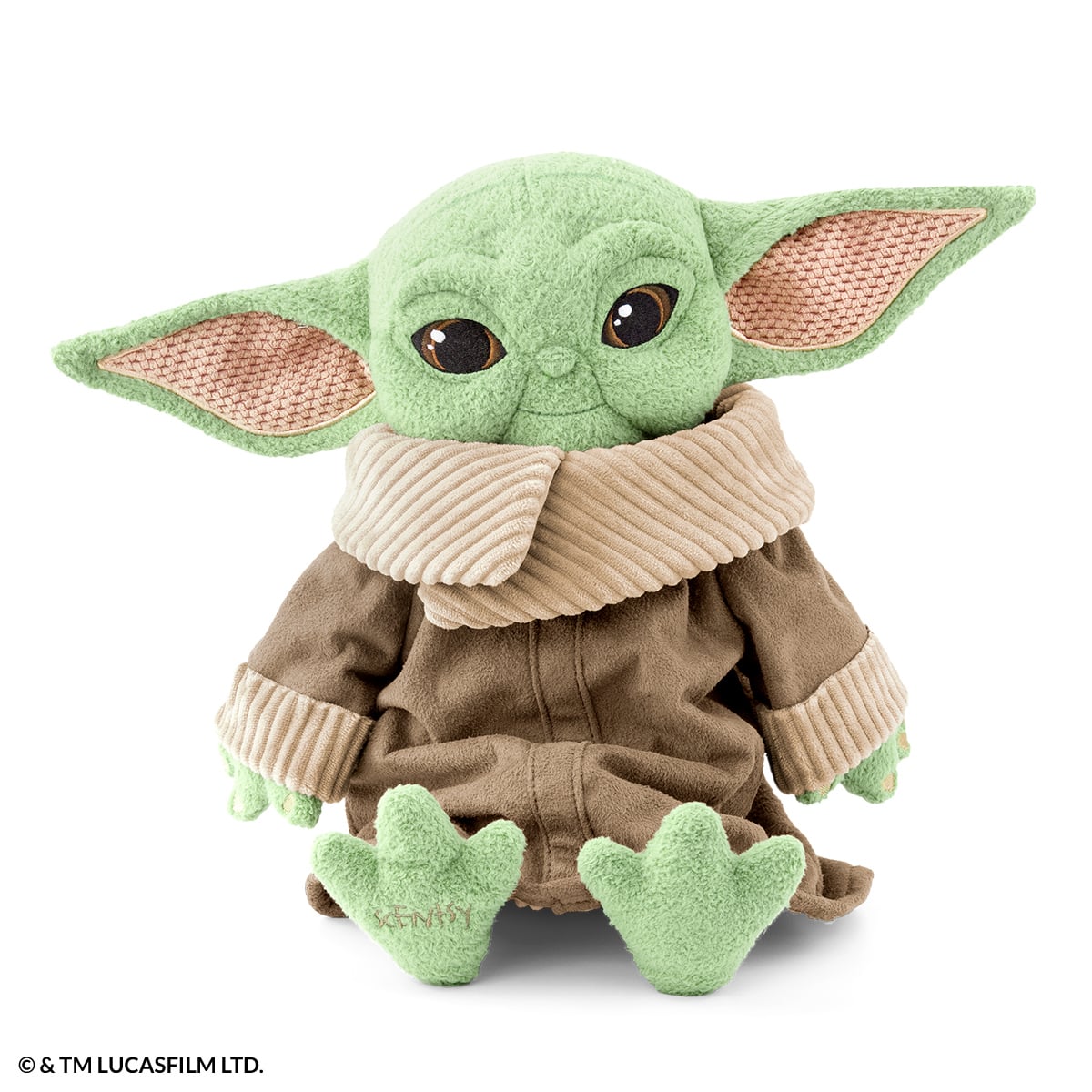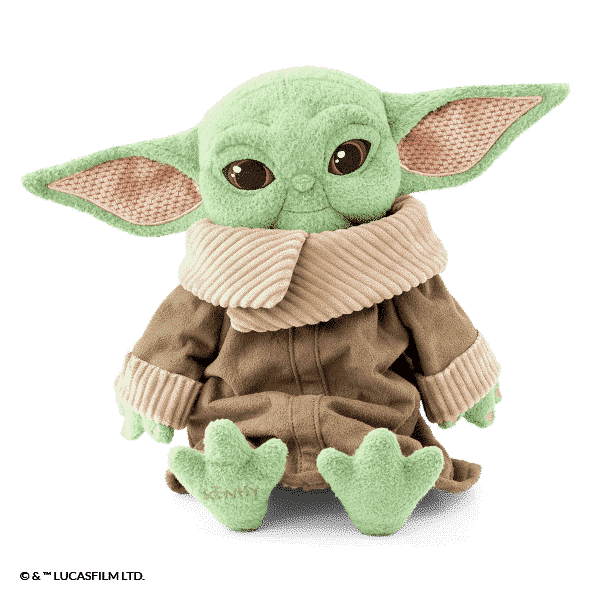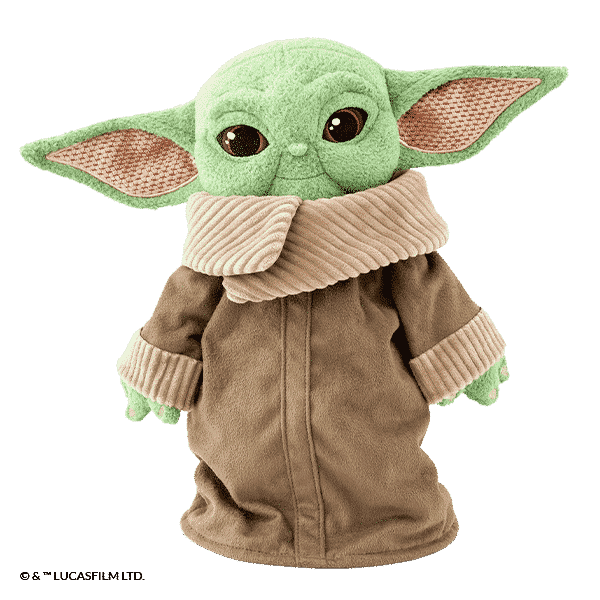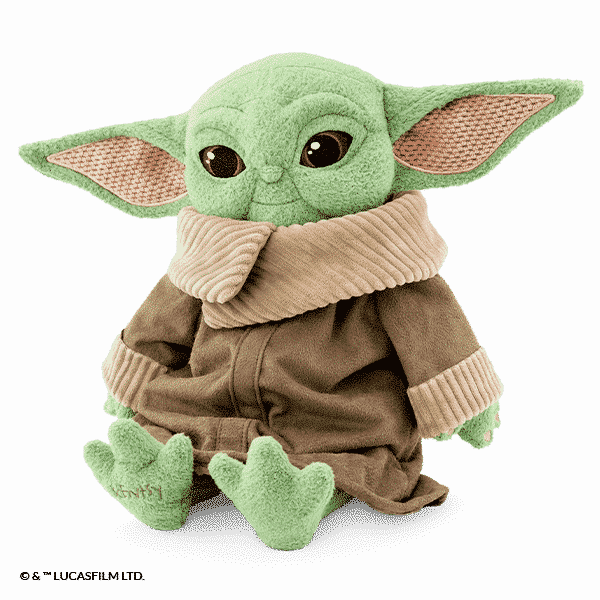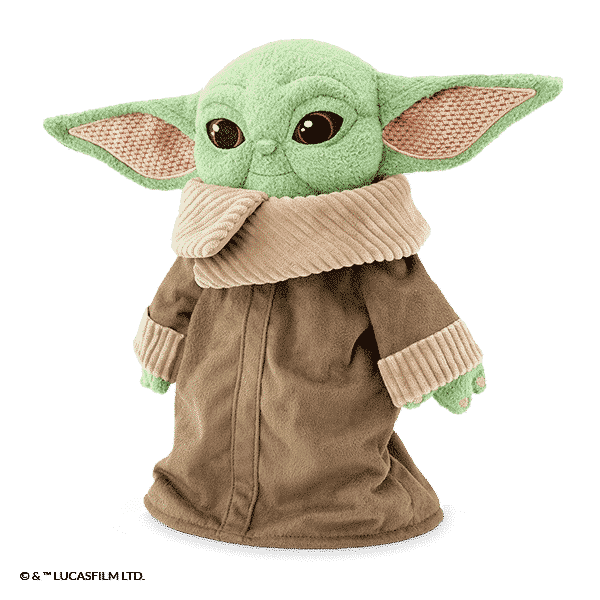 If you placed a pre-order with us(Incandescent.Scentsy.us) and have questions, please send us an email.
You can also check your status here:  Pre-orders
Redemption phases:
The last day to redeem all preorders is July 31.
How big is The Child Buddy?
14" tall and 13.25" from ear to ear. True Mandalorian fans will appreciate the significance of this size!