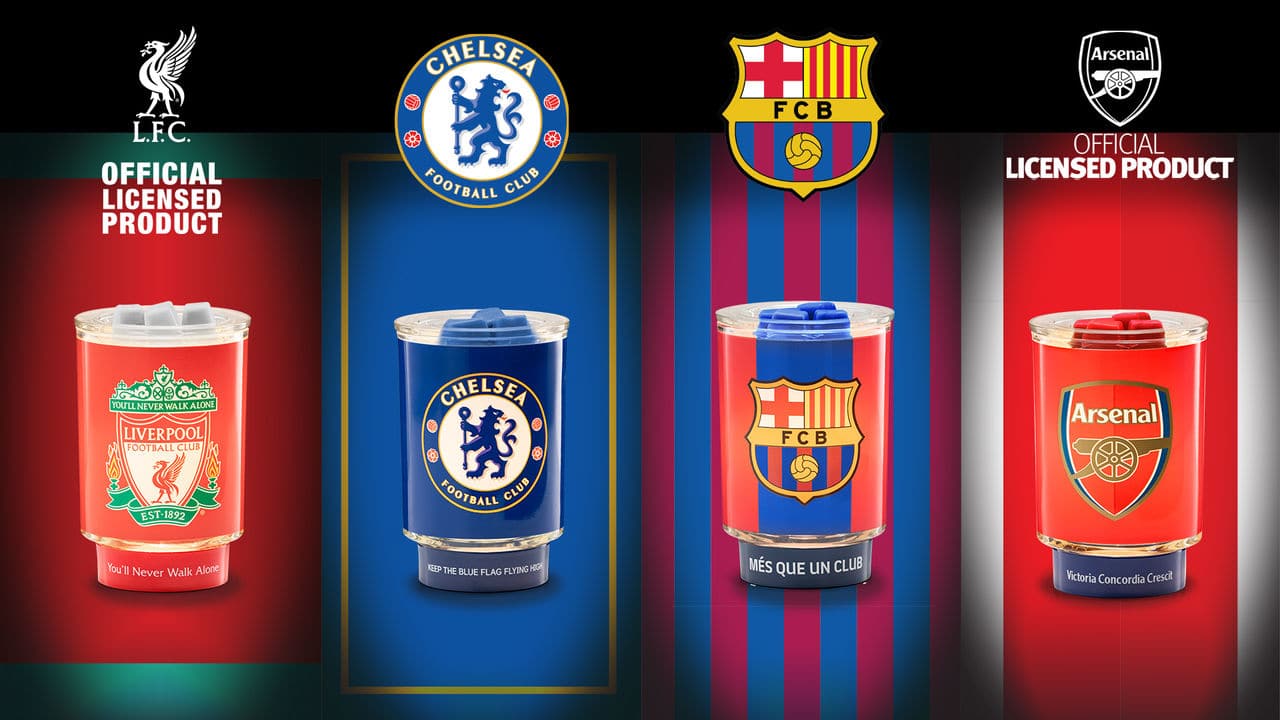 European Soccer Club Scentsy products
What: Licensed European soccer warmers and bars from four top clubs
Cost: Warmers are $50; Scentsy Bars are $6.50
Scentsy's hitting the pitch with our first lineup of officially licensed soccer products, celebrating some of the most beloved European football clubs. Fans of Arsenal FC, Chelsea FC, FC Barcelona and Liverpool FC can get their homes game-day ready with their club's official Scentsy Warmer and Scentsy Bar! Here's a pregame look at what's coming:
Arsenal FC products: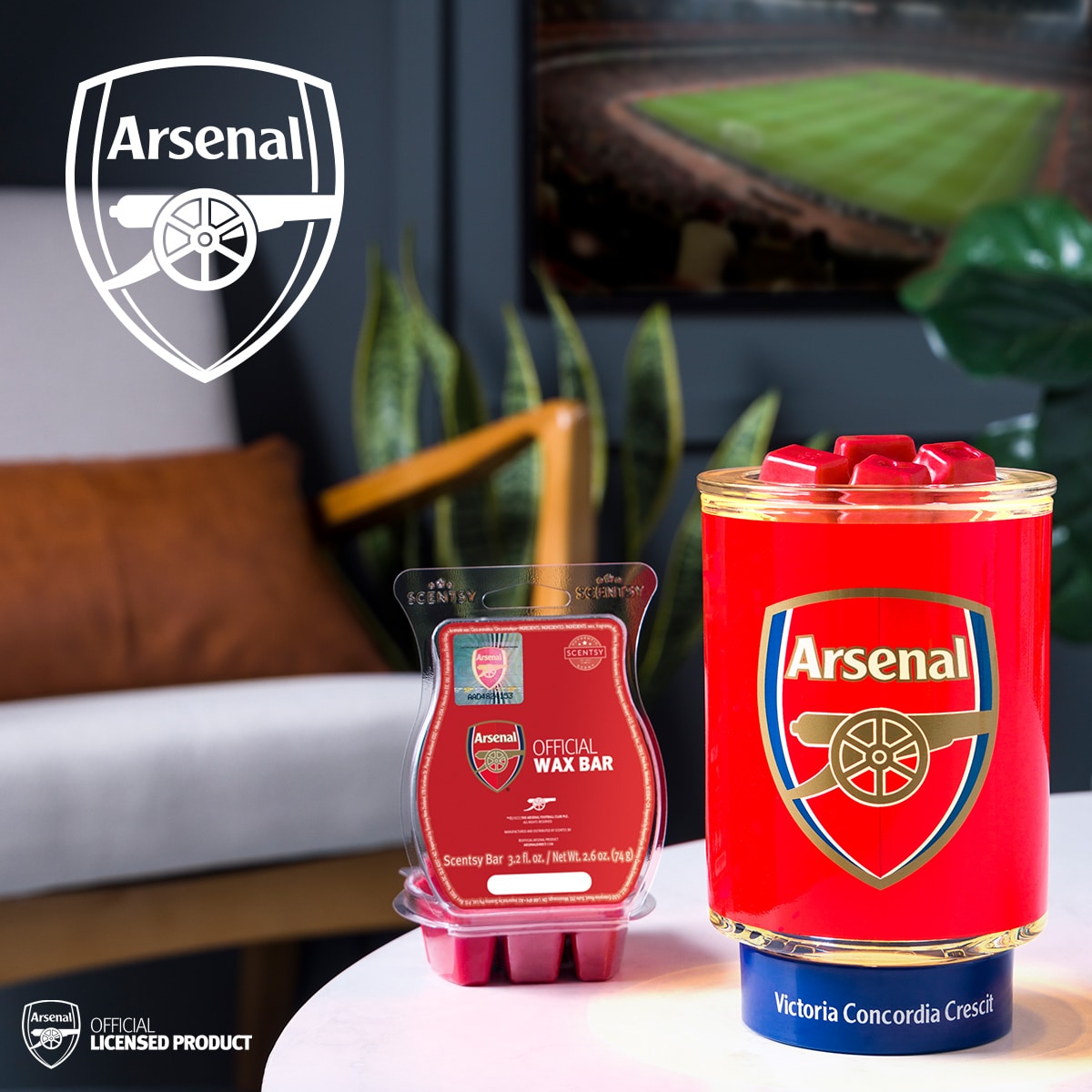 Arsenal FC – Scentsy Bar
Harmonious sandalwood and lavender spring from a river of nostalgic marine notes.
Arsenal FC – Scentsy Warmer
This officially licensed warmer proudly bears Arsenal FC's crest, colors and storied motto "Victoria Concordia Crescit."
---
Chelsea FC products: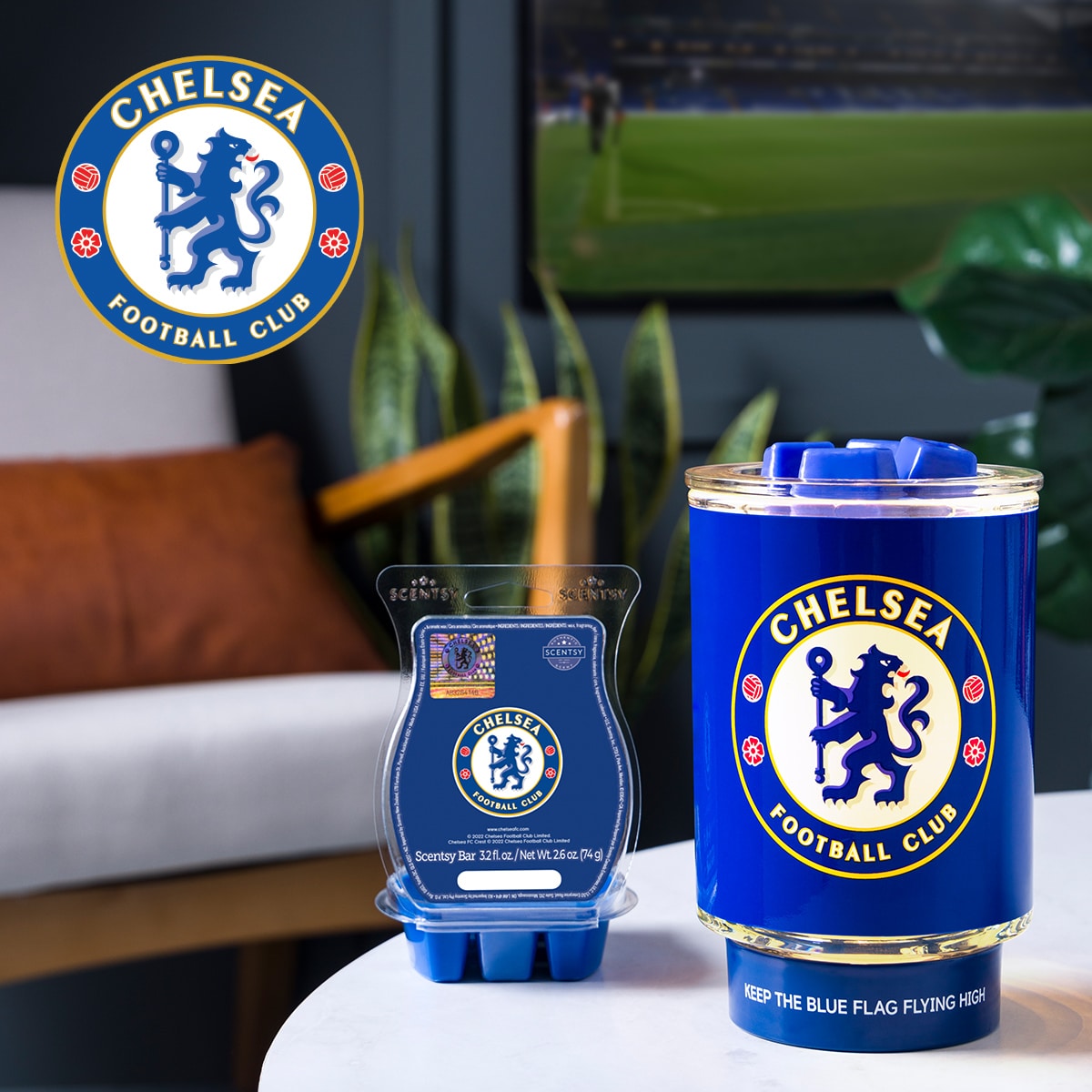 Chelsea FC – Scentsy Bar
White cedar and blue marine notes make a play on the dewy greens of Stamford Bridge.
Chelsea FC – Scentsy Warmer
Keep the blue flag flying high with this officially licensed warmer — complete with the historic Chelsea FC crest and colors. Lyrics line the base of the warmer, echoing the chants heard at Stamford Bridge.
---
FC Barcelona products: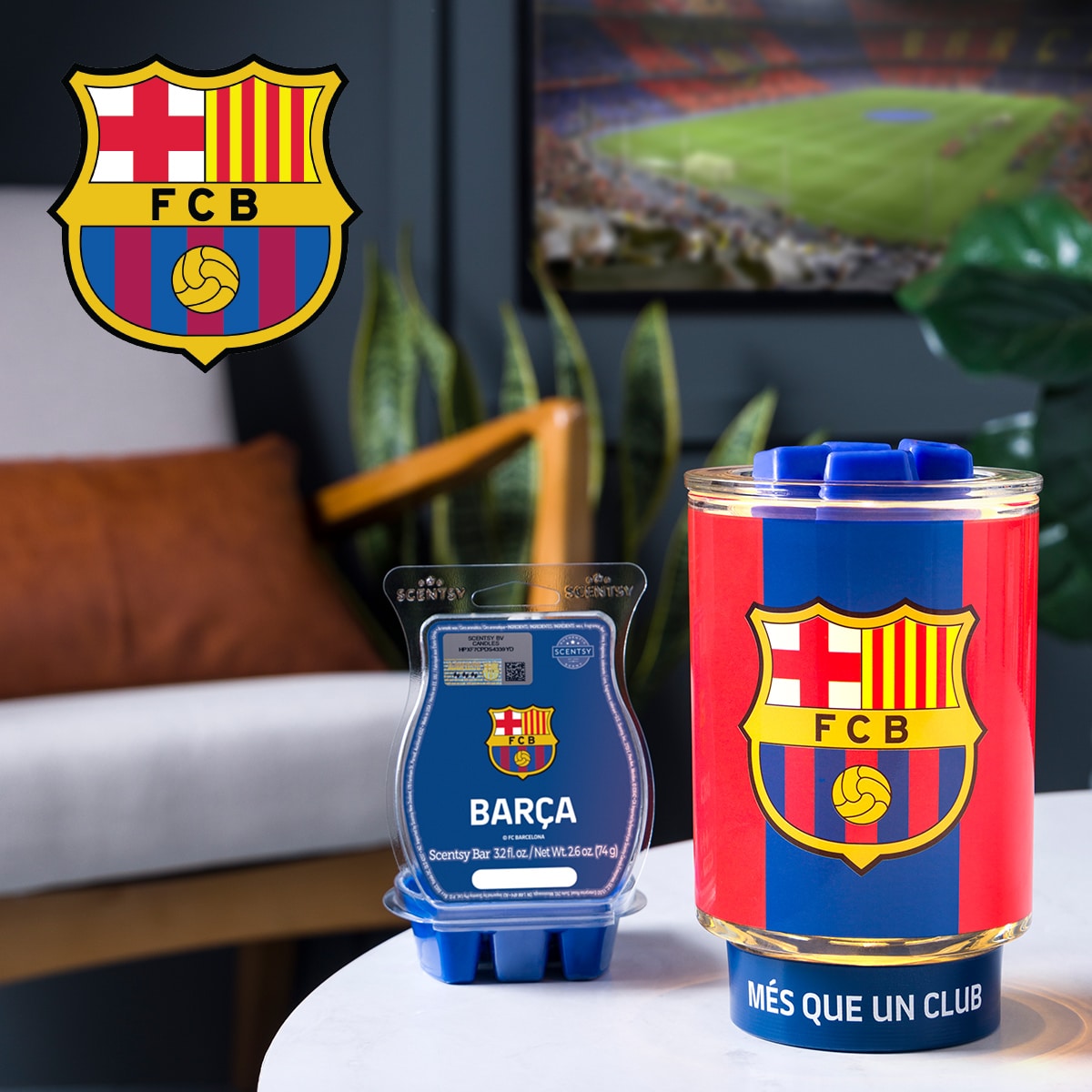 Barça FC – Scentsy Bar
Berry, pine and vetiver team up for a fragrance that's more than the sum of its parts.
Barça FC – Scentsy Warmer
With Barça's signature colors, motto and crest, this official warmer shows that you're more than a fan.
---
Liverpool FC products: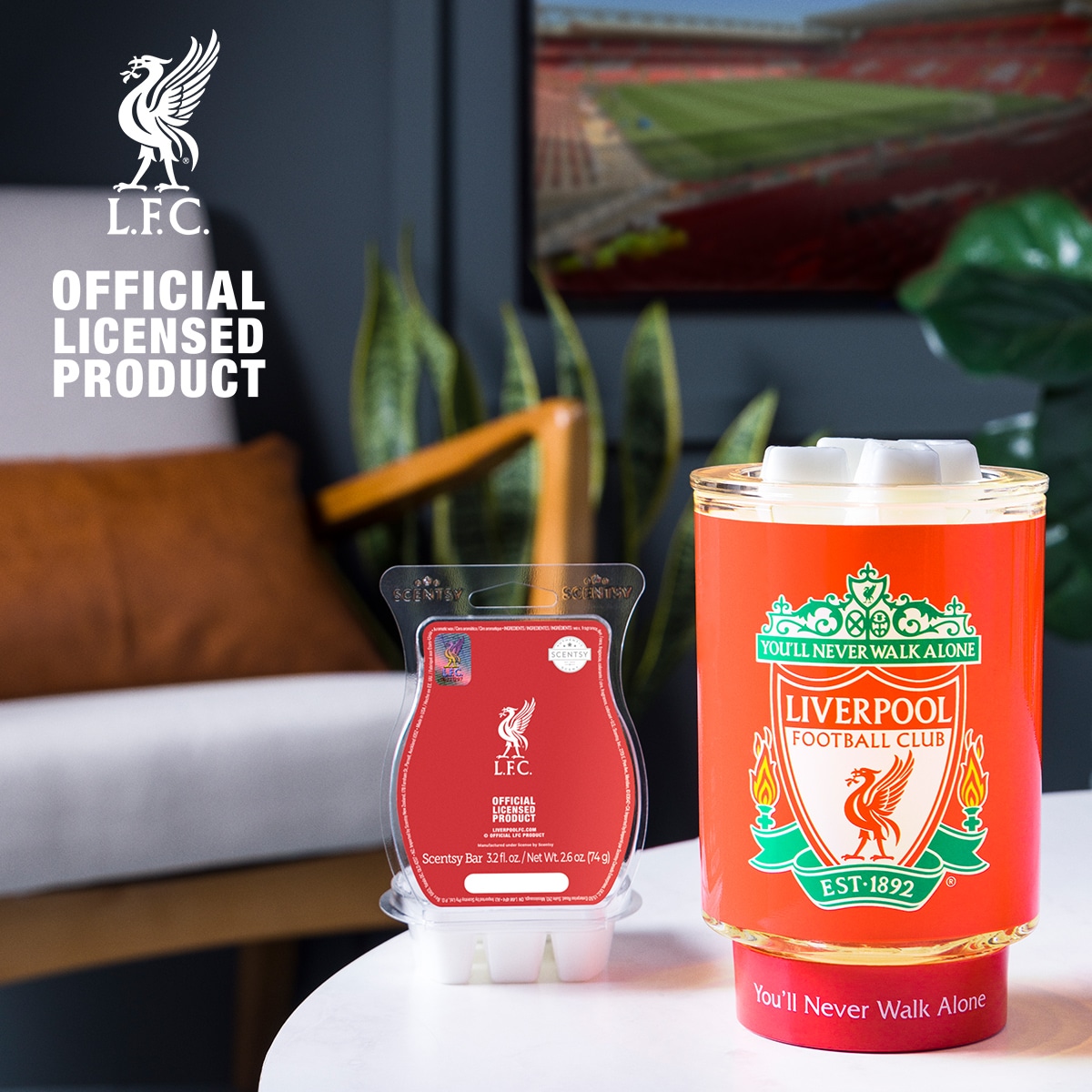 Liverpool FC – Scentsy Bar
Bergamot and lavender lead a spirited cheer, uplifted by steadfast amber notes.
Liverpool FC – Scentsy Warmer
Bring a little piece of Anfield home with this officially licensed Liverpool FC warmer, complete with the colors, crest and motto of The Reds!
---