New warmers and scents for the Kids ~ Argh, Matey and Under the Sea!
Or, for the the Kid at heart!! Simply adorable!
Argh, Matey Warmer Lampshade Warmer
Swashbucklers take to the high seas aboard a playful glass warmer designed especially for kids' rooms. When lit, it casts an enchanting glow, perfect for use as a bedroom nightlight and decorative display anywhere kids want a creative accent to call their own.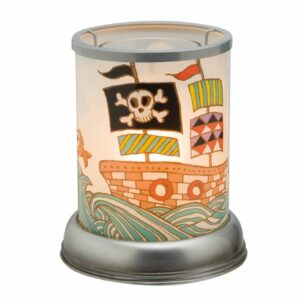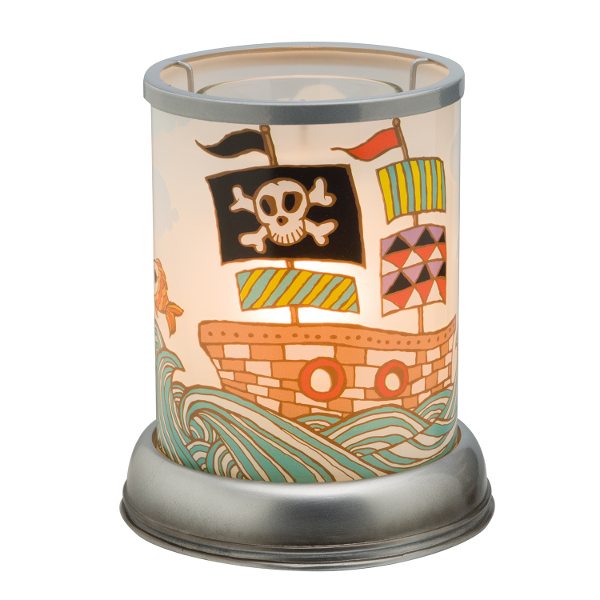 Available Here!
Under the Sea Lampshade Warmer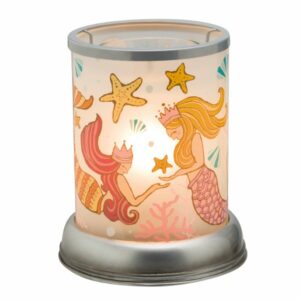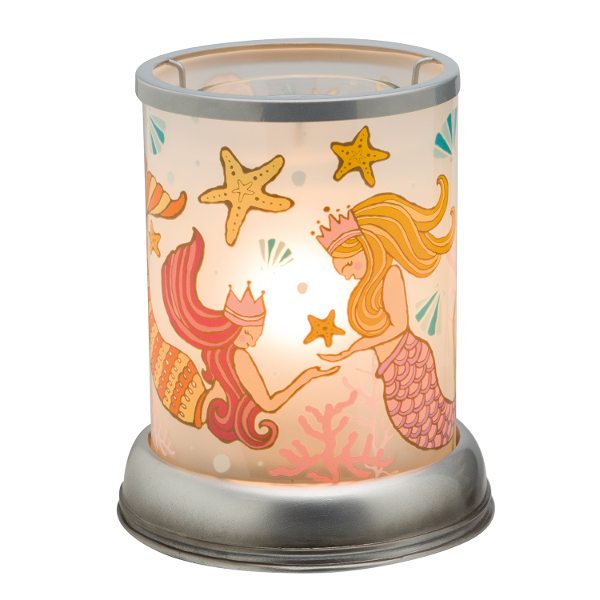 Mermaids swoop and dive across this glass warmer in a colorful display. The broad, silver-toned base is ideal for kid-friendly spaces like bedrooms or playrooms, and when lit, the warmer takes on a mesmerizing quality sure to keep imaginations swimming.
Available Here!
Great new scents for the kids as well: Wild What-a-melon, Jammy Time, Candy Dandy and Berry Bubble Blue