SHOP COLLECTIONS + HOLIDAY 🎄
Order soon to receive products in time for Christmas. Restrictions apply. Learn more.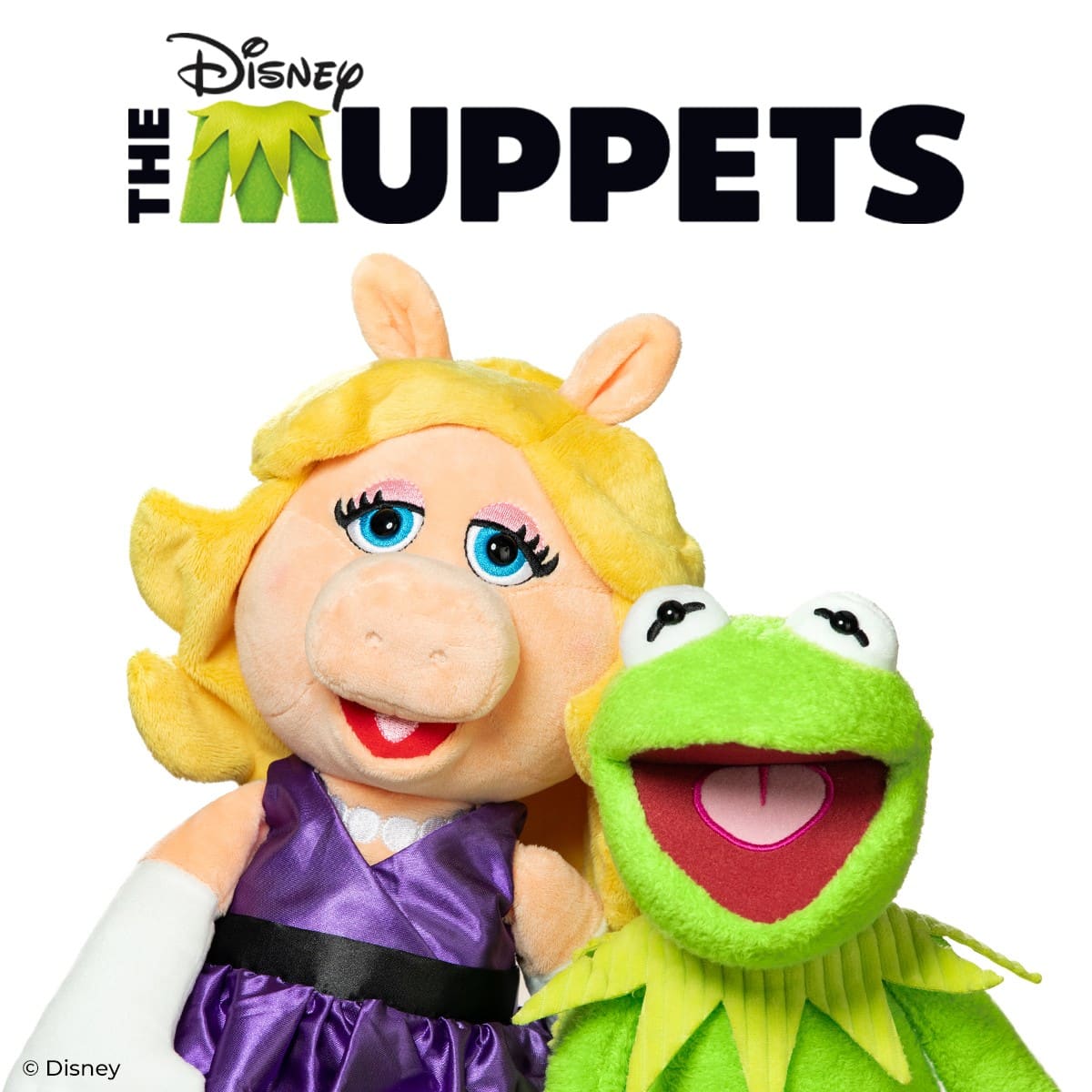 NEW! THE MUPPETS – SCENTSY COLLECTION
Kermit the Frog – Scentsy Buddy, Miss Piggy Scentsy Buddy, and Muppets Scentsy Fragrance (Scentsy Bar & Scent Pak)
It's showtime! Our new Kermit the Frog and Miss Piggy – Scentsy Buddies are ready to make their debut, and you are sure to give this legendary pair a standing ovation. Each comes with a preselected Scent Pak in our exclusive new Disney The Muppets fragrance, featuring a sweet and harmonious blend of sparkling melon, cherry berry, sunny Valencia orange and creamy vanilla.
Here are the products are available:
Kermit the Frog – Scentsy Buddy + Disney The Muppets – Scent Pak, $35
Miss Piggy – Scentsy Buddy + Disney The Muppets – Scent Pak, $40
Disney The Muppets – Scent Pak, $7.50
Disney The Muppets – Scentsy Bar, $6.50