NEW! SCENTSY FALL CATALOG - SHOP NOW

Who's ready to settle in and hibernate? Serena the Sleepy Bear! She's all set to snuggle into a little one's arms and take a long nap. Serena even comes with her own super-soft blankie so she's extra cuddly!
But don't snooze and miss this sweet, lovable bear! Serena is only available while supplies last.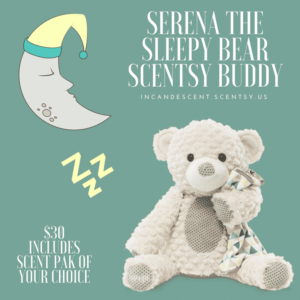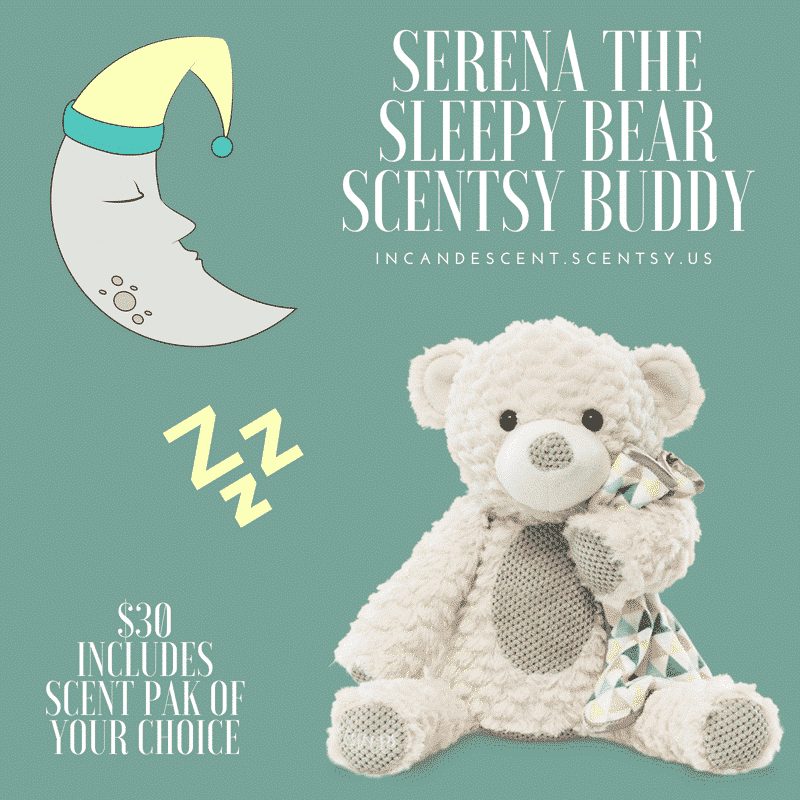 MEET Serena
Species: Mammal
Favorite hangout: Cozy beds
Favorite activities: Napping, snuggling
Favorite book: Brown Bear, Brown Bear, What Do You See?
Favorite movie: Paddington
Favorite song: Teddy Bears' Picnic
Favorite sports team: Chicago Cubs
Food I crave: Berries, leaves and fish
Fun fact: Bears have two layers of fur – a short one for warmth, and a long one to keep water off their skin.
Ambition: To figure out how to stay awake through winter.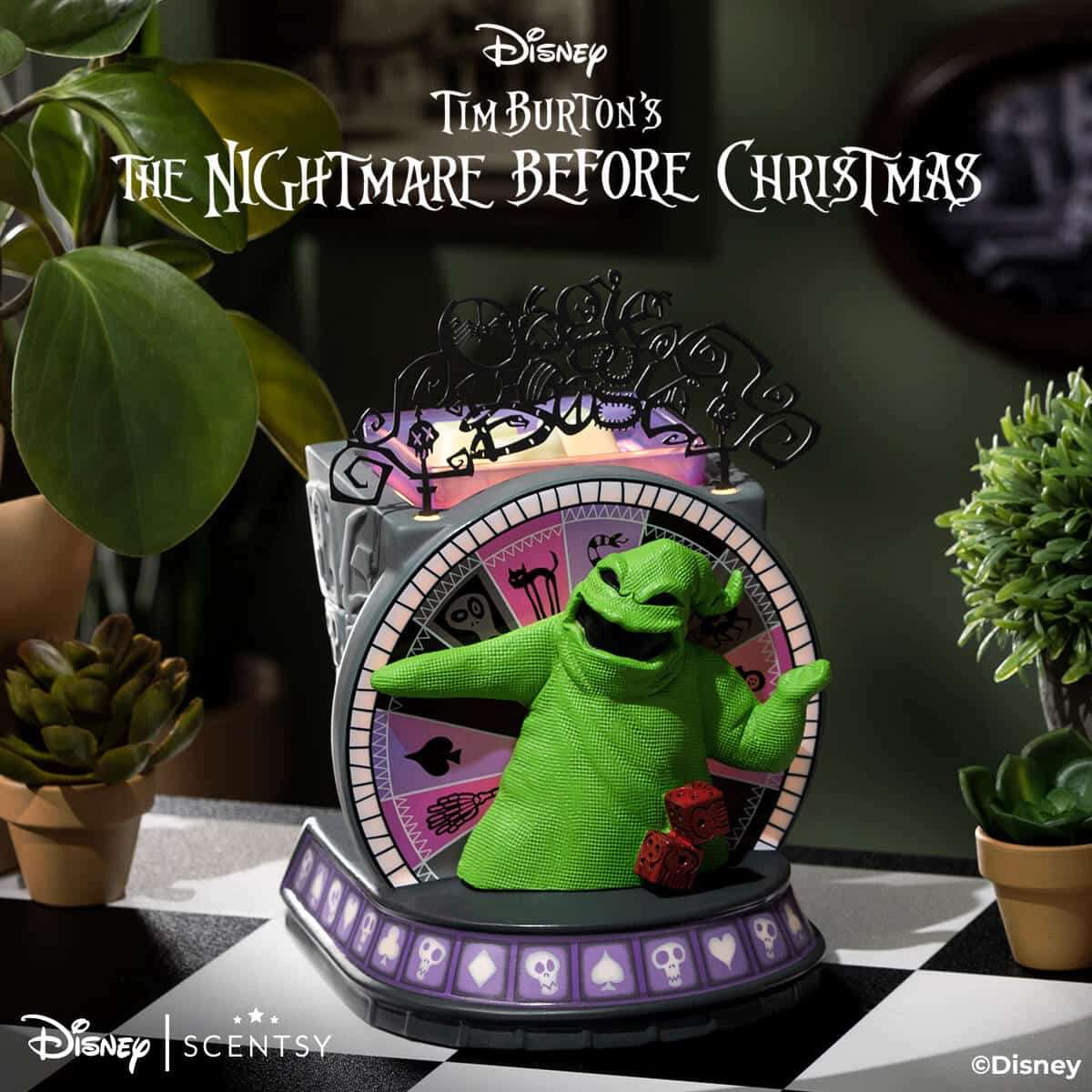 The Nightmare Before Christmas Scentsy Collection SALE | Shop 8/22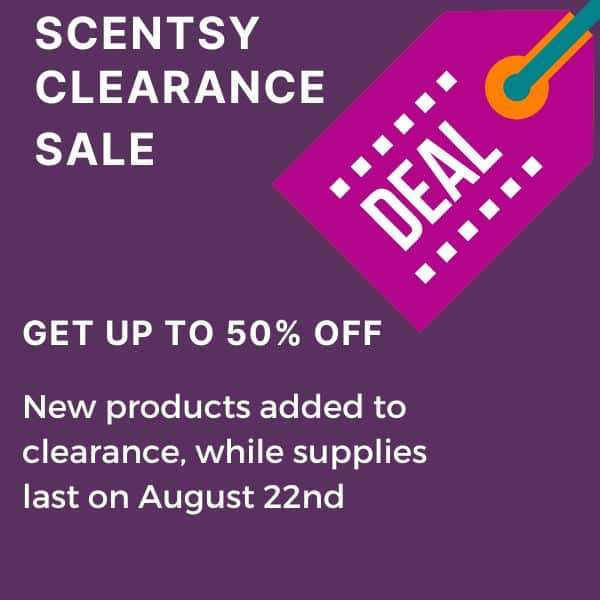 Scentsy Clearance Sale Update | Shop 8/22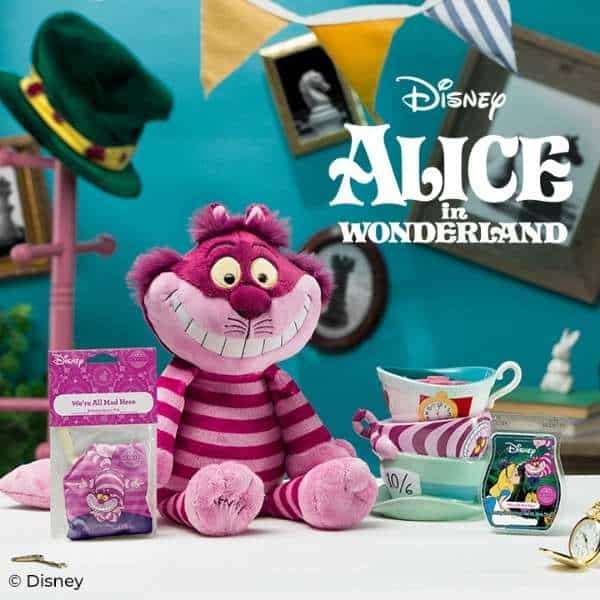 Alice In Wonderland – Scentsy Warmer & Cheshire Cat | Shop Now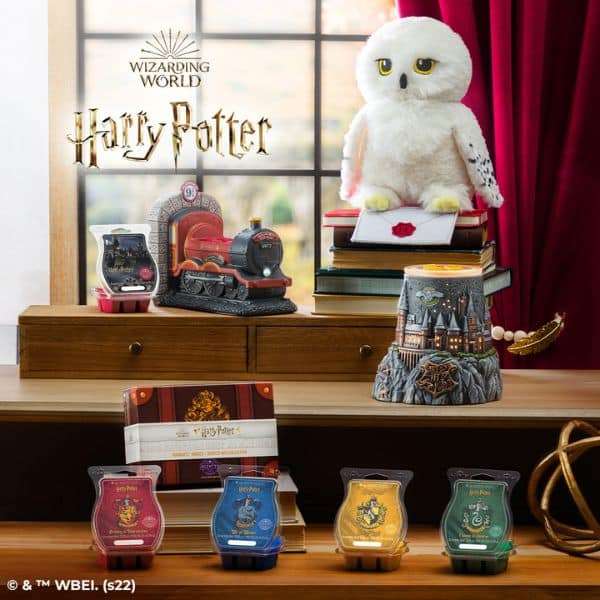 Harry Potter™ Scentsy Collection | Hogwarts Castle & Express Warmer, Hedwig Buddy| Shop 9/1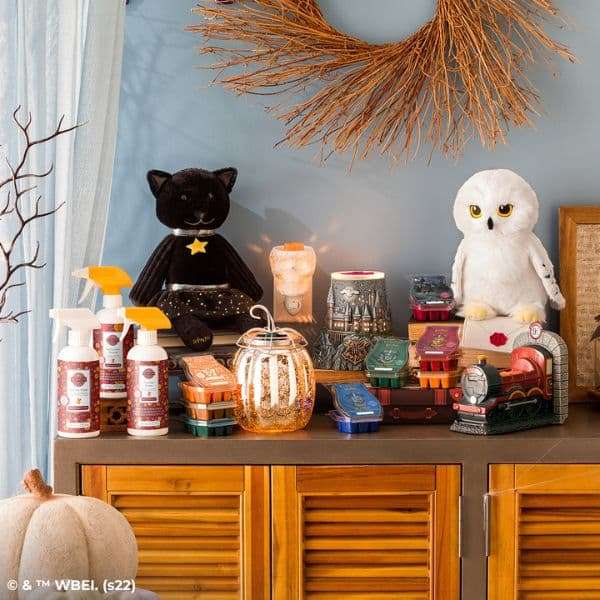 Scentsy 2022 Harvest Halloween Collection | Shop 9/1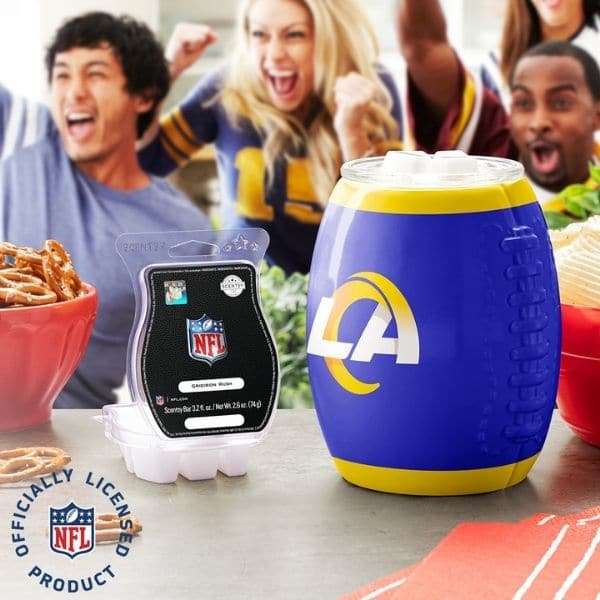 NFL Scentsy Collection – Scentsy Warmers | Shop Now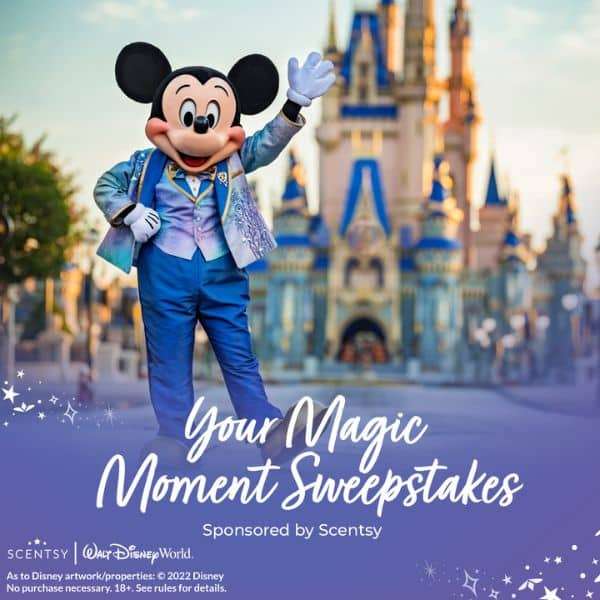 Scentsy Your Magic Moment Sweepstakes | Dream vacation to Walt Disney World® Resort from Scentsy!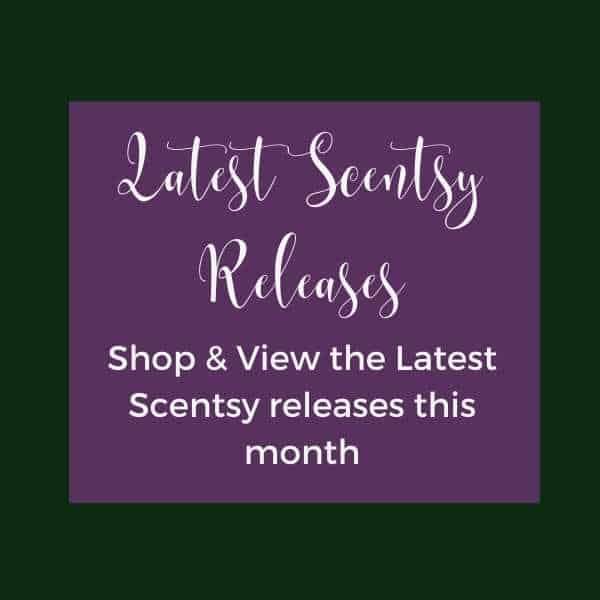 Scentsy New Releases
EXPLORE FRAGRANCE CATEGORIES