NEW! SCENTSY FALL CATALOG - SHOP NOW
Hamish the Highland Cow Scentsy Buddy is here!

You can't help but love the Highland Cow, with its fluffy coat and oh-so-stylish shock of hair. And don't let those horns fool you — these adorable creatures are known for their sweet, friendly demeanor, and thrive on attention.
They're the teddy bears of the bovine family, so get ready to love on Hamish the Highland Cow — our newest Scentsy Buddy!
While native to the Scottish Highlands, these well-coifed cows can be found around the world, and Hamish can't wait to come home with you.
Every Scentsy Buddy features a zippered pouch to hold your favorite fragrance. Hamish the Highland Cow is $30 and comes with the Scent Pak of your choice. But hurry! He's only available while supplies last.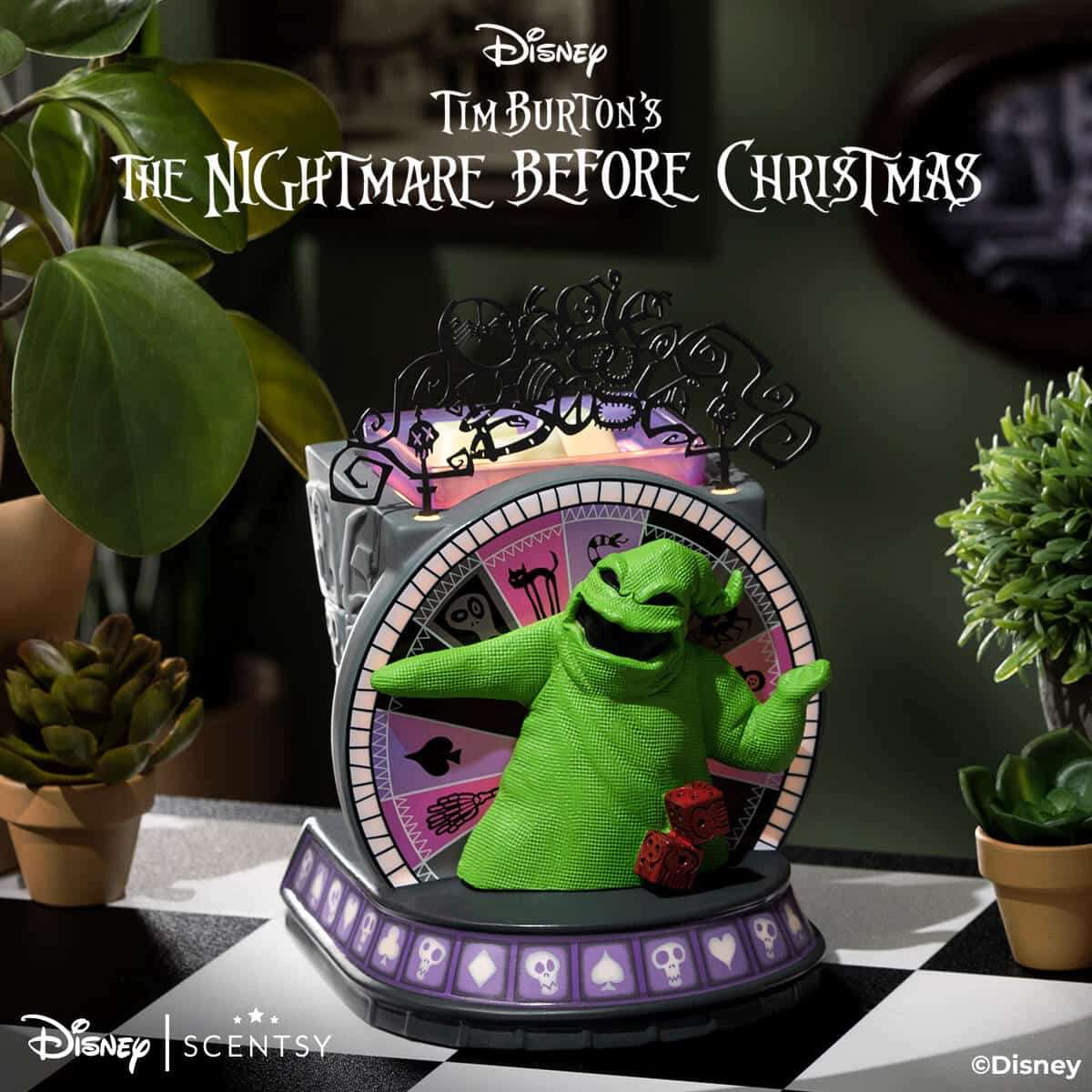 The Nightmare Before Christmas 2022 Scentsy Collection SALE | Shop 8/22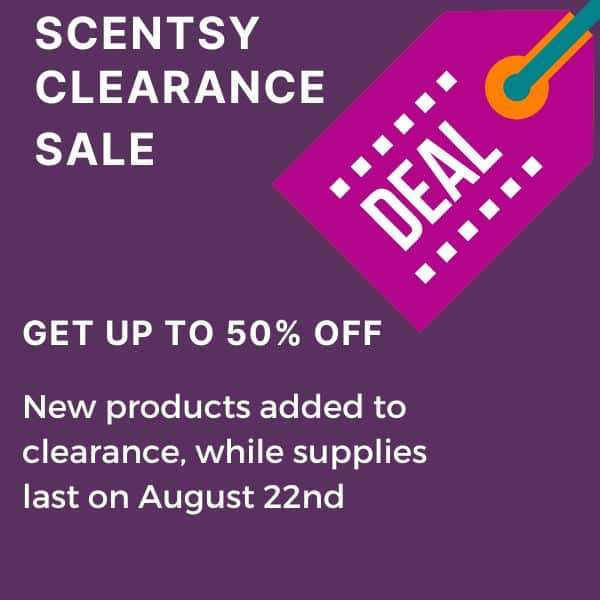 Scentsy Clearance Sale Update | Shop 8/22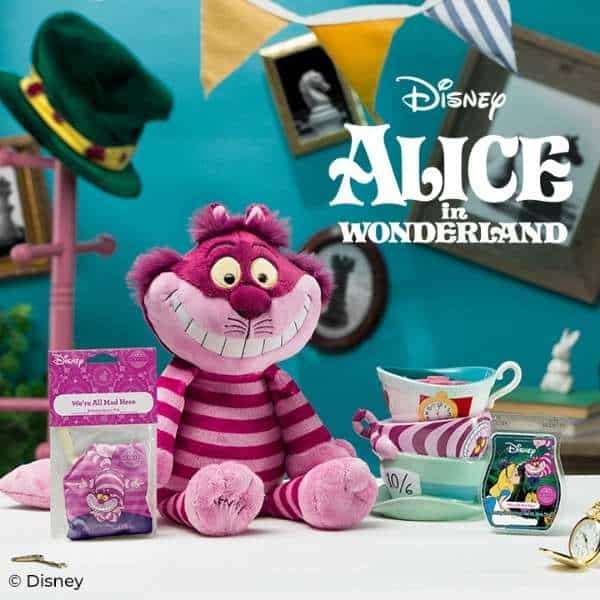 Alice In Wonderland – Scentsy Warmer & Cheshire Cat | Shop Now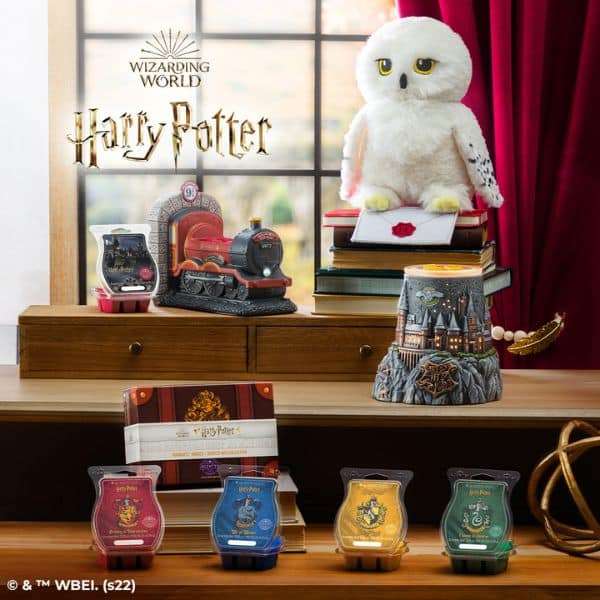 Harry Potter™ Scentsy Collection | Hogwarts Castle & Express Warmer, Hedwig Buddy| Shop 9/1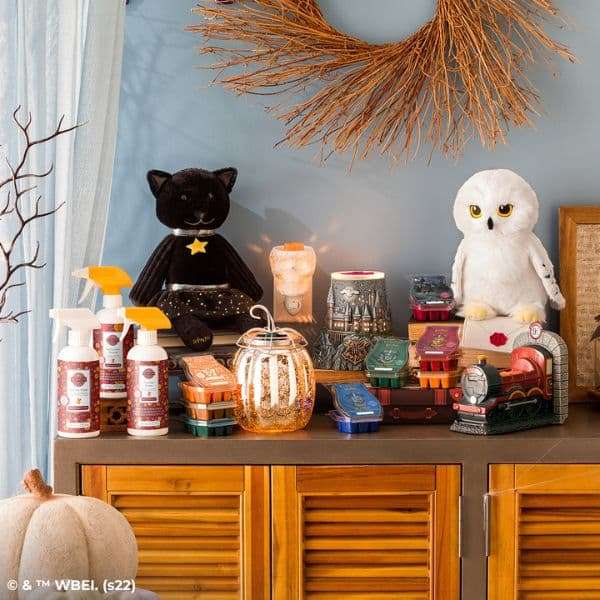 Scentsy 2022 Harvest Halloween Collection | Shop 9/1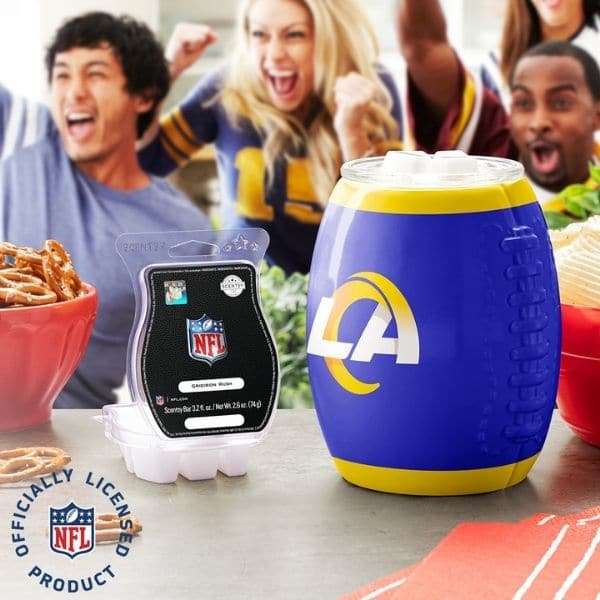 NFL Scentsy Collection – Scentsy Warmers | Shop Now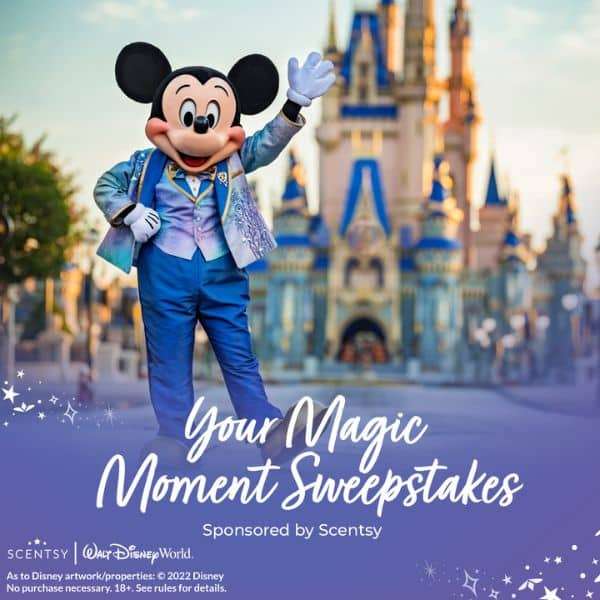 Scentsy Your Magic Moment Sweepstakes | Dream vacation to Walt Disney World® Resort from Scentsy!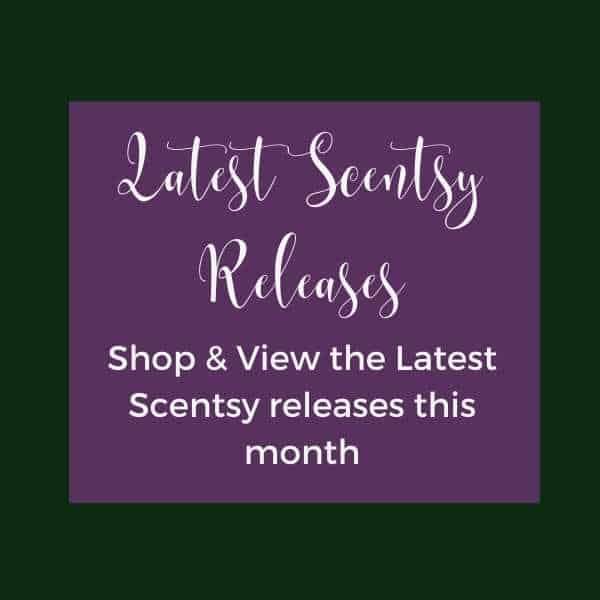 Scentsy New Releases
EXPLORE FRAGRANCE CATEGORIES