SHOP COLLECTIONS + HOLIDAY 🎄
Order soon to receive products in time for Christmas. Restrictions apply. Learn more.

You're on an island at sunset. Lanterns glow. Music mingles with the warm breeze as libations shake and stir. You've been transported by our Let's Dance Brick Collection — your new summertime dance partner!
Classic dance styles and refreshing summer drinks inspire five new Scentsy Brick fragrances sure to move your feet — your customers', too! Ready your warmer.
Let's Dance fragrances include: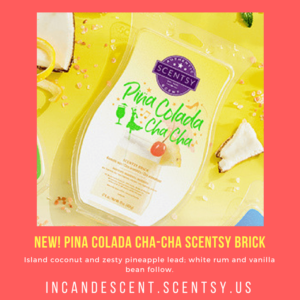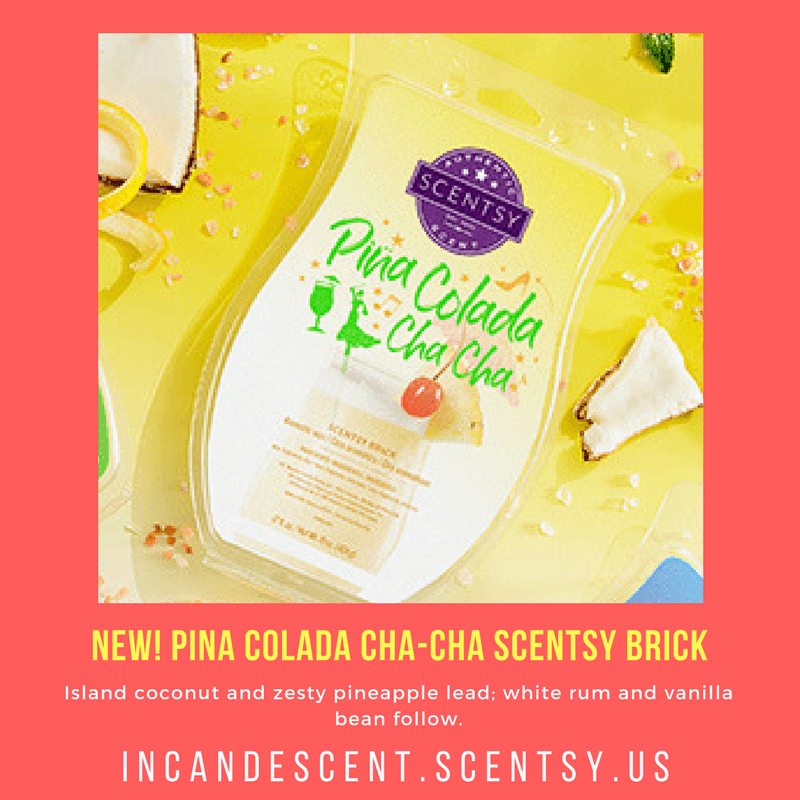 Piña Colada Cha-Cha – SOLD OUT
Island coconut and zesty pineapple lead; white rum and vanilla bean follow.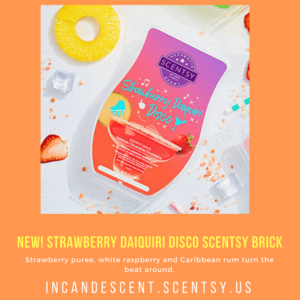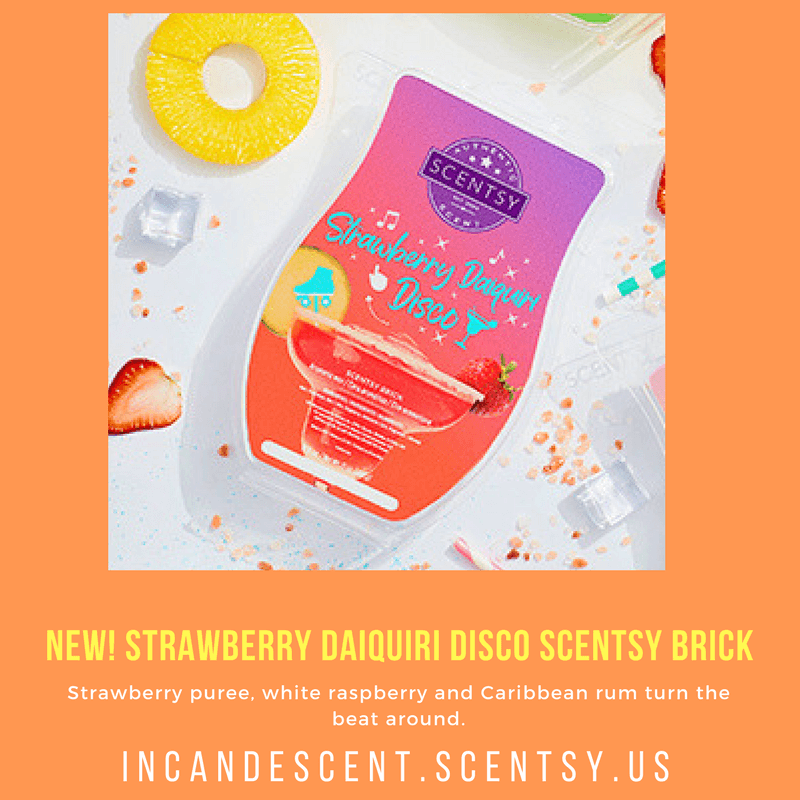 Strawberry Daiquiri Disco
Strawberry puree, white raspberry and Caribbean rum turn the beat around.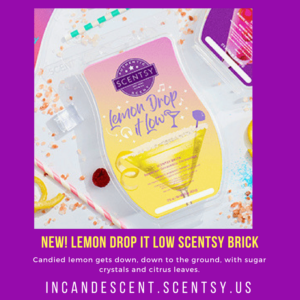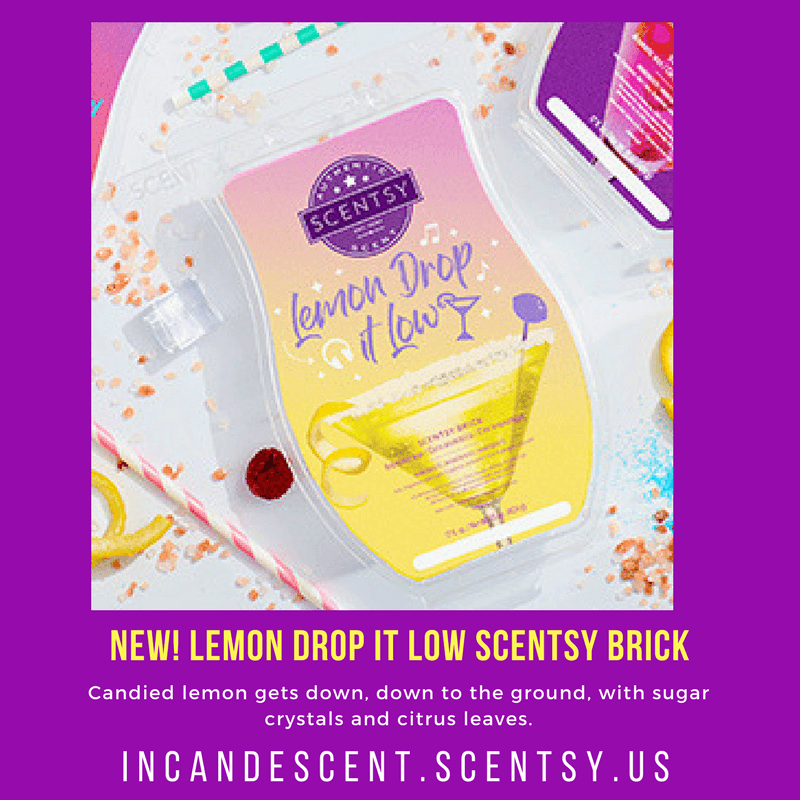 Lemon Drop It Low
Candied lemon gets down, down to the ground, with sugar crystals and citrus leaves.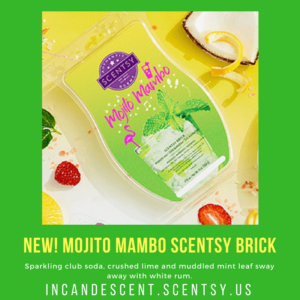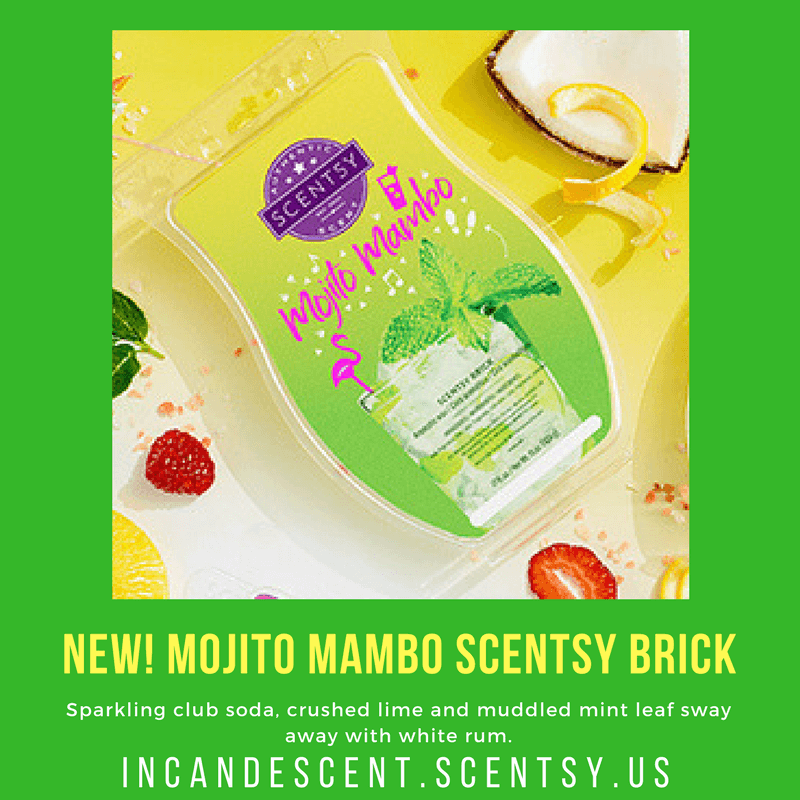 Mojito Mambo
Sparkling club soda, crushed lime and muddled mint leaf sway away with white rum.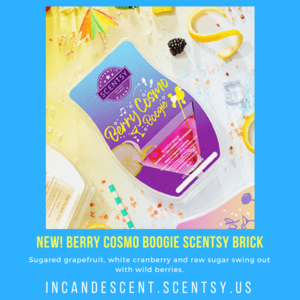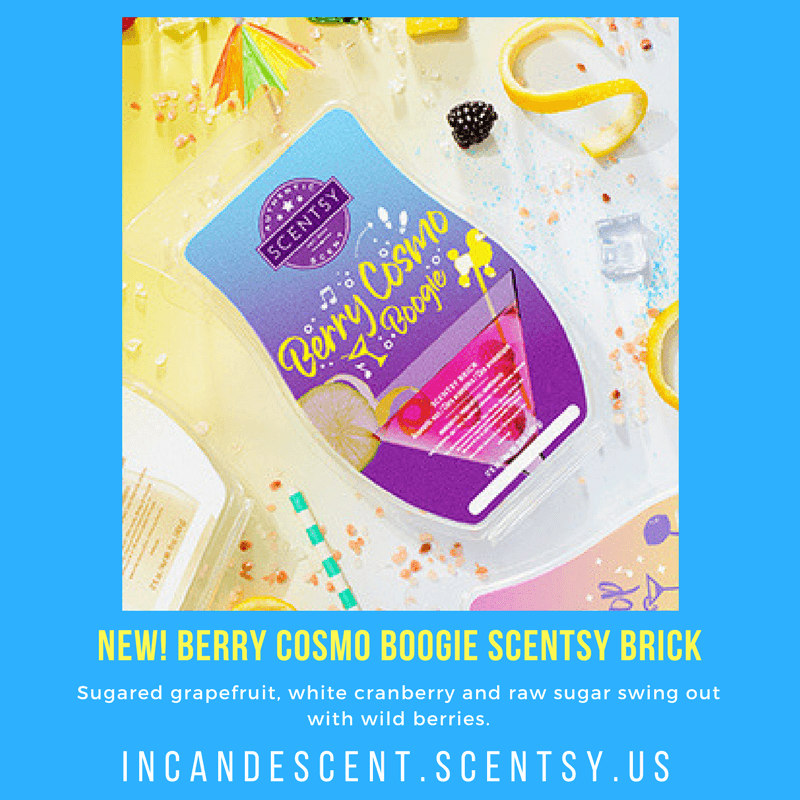 Berry Cosmo Boogie
Sugared grapefruit, white cranberry and raw sugar swing out with wild berries.
Remember, because our hand-poured Scentsy Bricks are five times bigger than Scentsy Bars, your dance-party fun can last all night long! Also know that our Let's Dance fragrances are available for a limited time only. 
You have two options for purchasing Let's Dance fragrances:
Let's Dance Brick Bundle, $40 USD/$53 CAD
Choose any two fragrances and save!
Individual Let's Dance Bricks, $24 USD/$32 CAD each