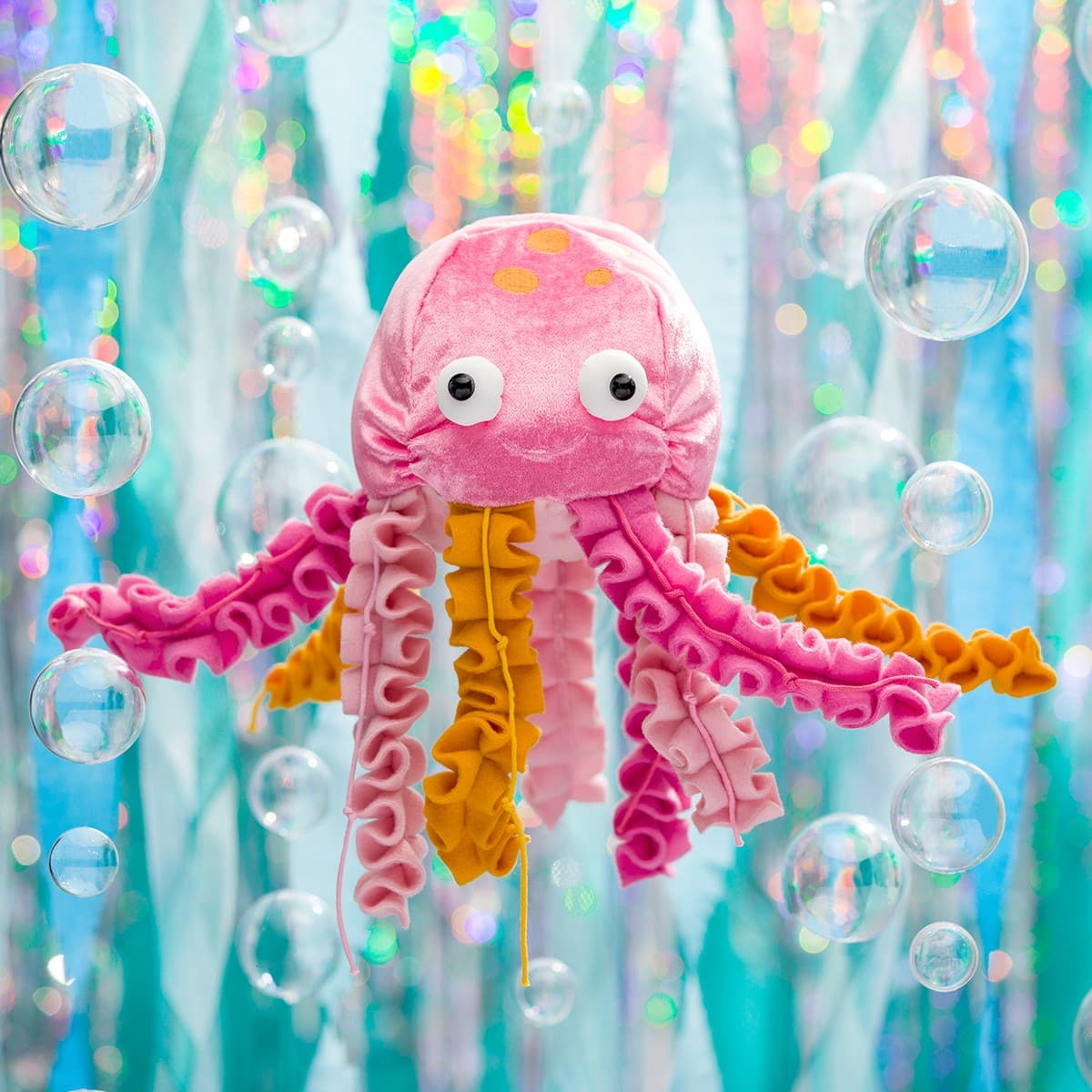 MEET JAZZIE THE JELLYFISH SCENTSY BUDDY
A new Scentsy Buddy has come in with the tide and is ready to make waves!
Jazzie the Jellyfish lives up to her name — she's bright, colorful and has plenty of personality with her fun, flowy tentacles. This sweet sea creature loves to go with the flow and is eager to see where your adventures will take her!
Jazzie the Jellyfish is $35 and comes with the Scent Pak of your choice. Jazzie is only available while supplies last.