Disney Pixar Up Scentsy Warmer & Fragrance | Shop Now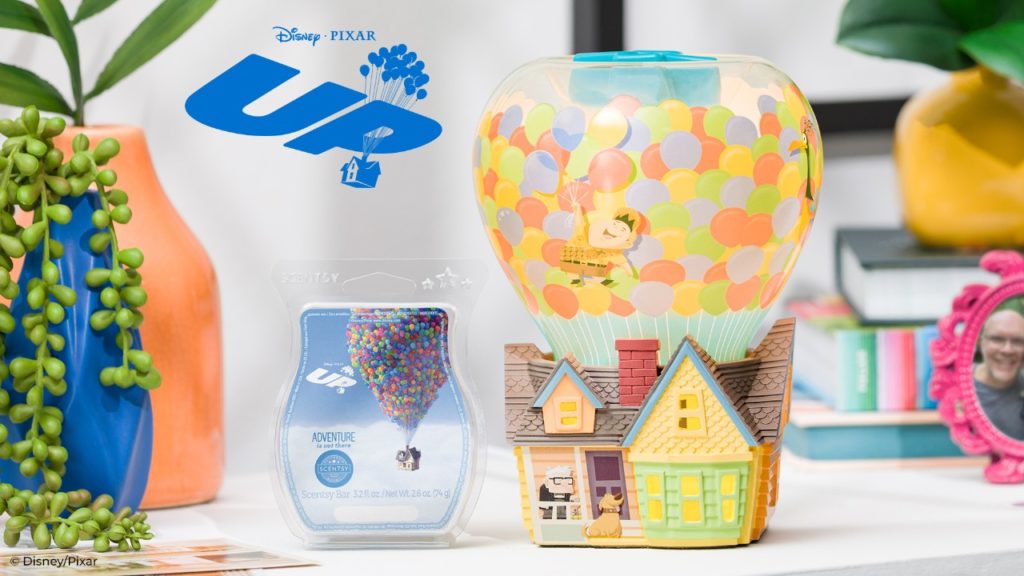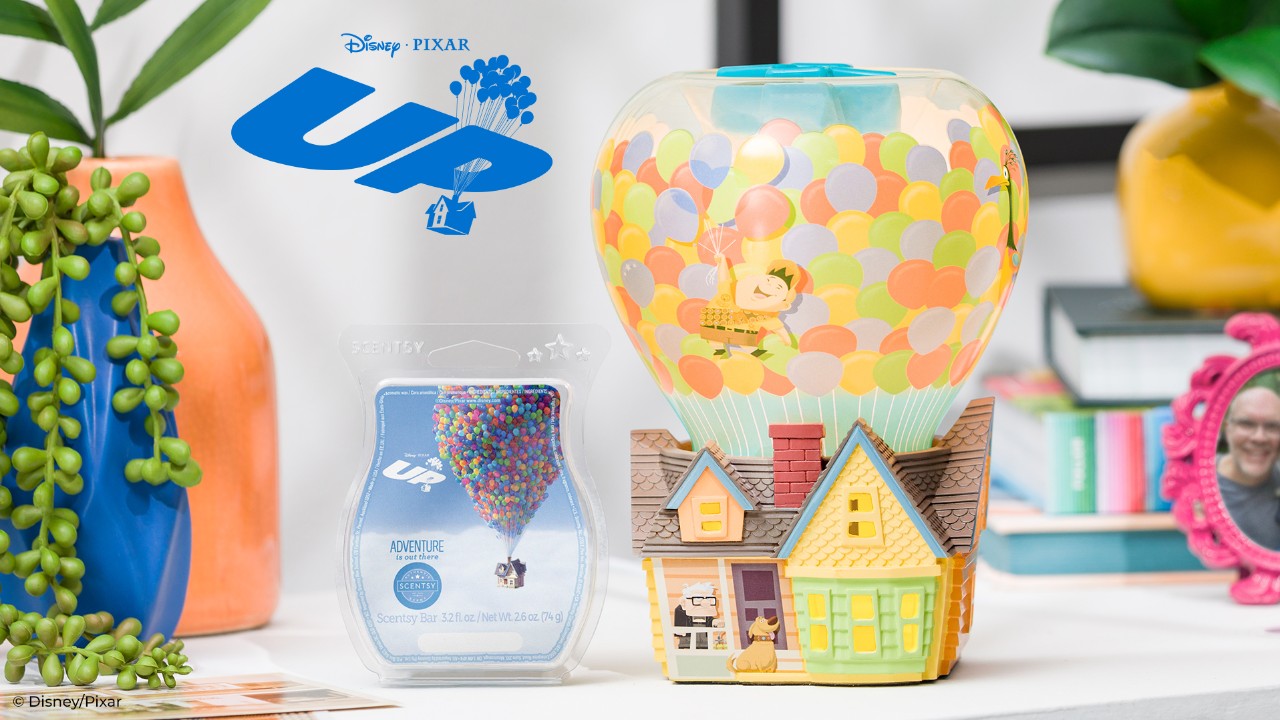 Disney / Pixar's Up House – Scentsy Warmer & Up – Adventure is out there Scentsy Bar
Disney and Pixar Up – Scentsy Warmer and Up: Adventure Is Out There – Scentsy Bar
Cost: See purchasing options below.
Paradise Falls is calling! Gear up for adventure and celebrate this iconic film with our new Disney and Pixar Up – Scentsy Warmer and Up: Adventure Is Out There fragrance.
The warmer features appearances by Dug, Carl, Russel and Kevin, along with a bold, glass dish that makes the balloons appear as if they're really floating (and the house-shaped base look like it's ready for liftoff). And our new Up: Adventure Is Out There fragrance is the perfect traveling companion, with lush, tropical notes of mandarin splash, honeydew, coconut water and watery green apple.
Here are the products that are available for purchase:
Disney and Pixar Up – Scentsy Warmer, $85
Up: Adventure Is Out There – Scentsy Bar, $6.50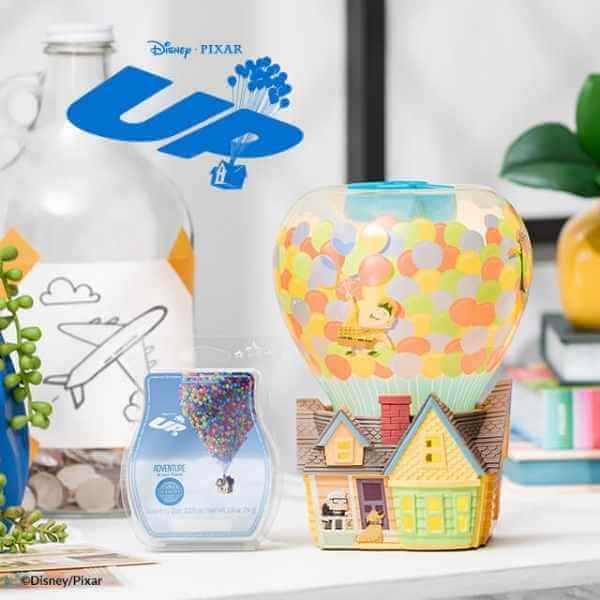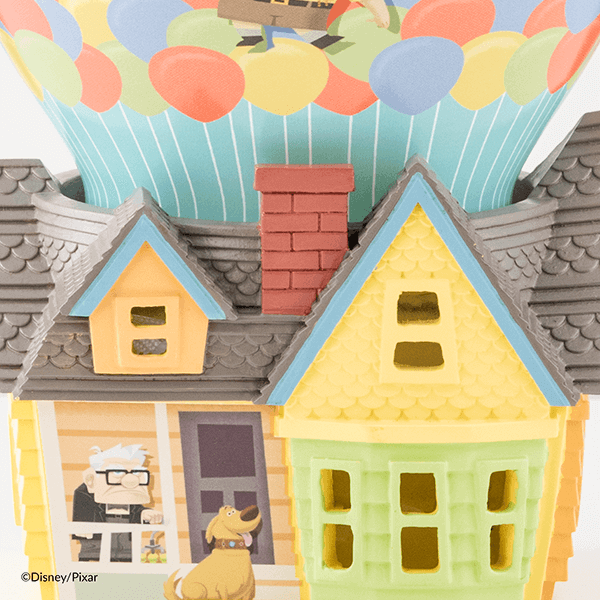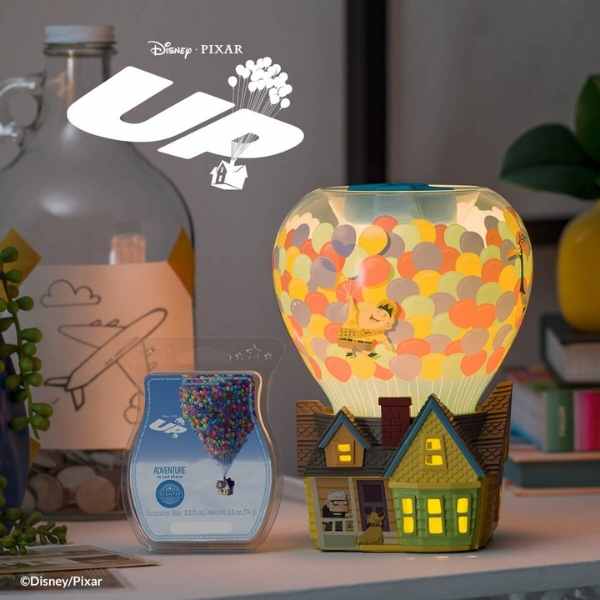 Scentsy Club: Always Get My Bar
Starting Nov. 15, the Up: Adventure Is Out There – Scentsy Bar can be added to Scentsy Club subscriptions within 30 days after launch, or as long as the fragrances are available beyond that date.†
---