NEW! SCENTSY FALL CATALOG - SHOP NOW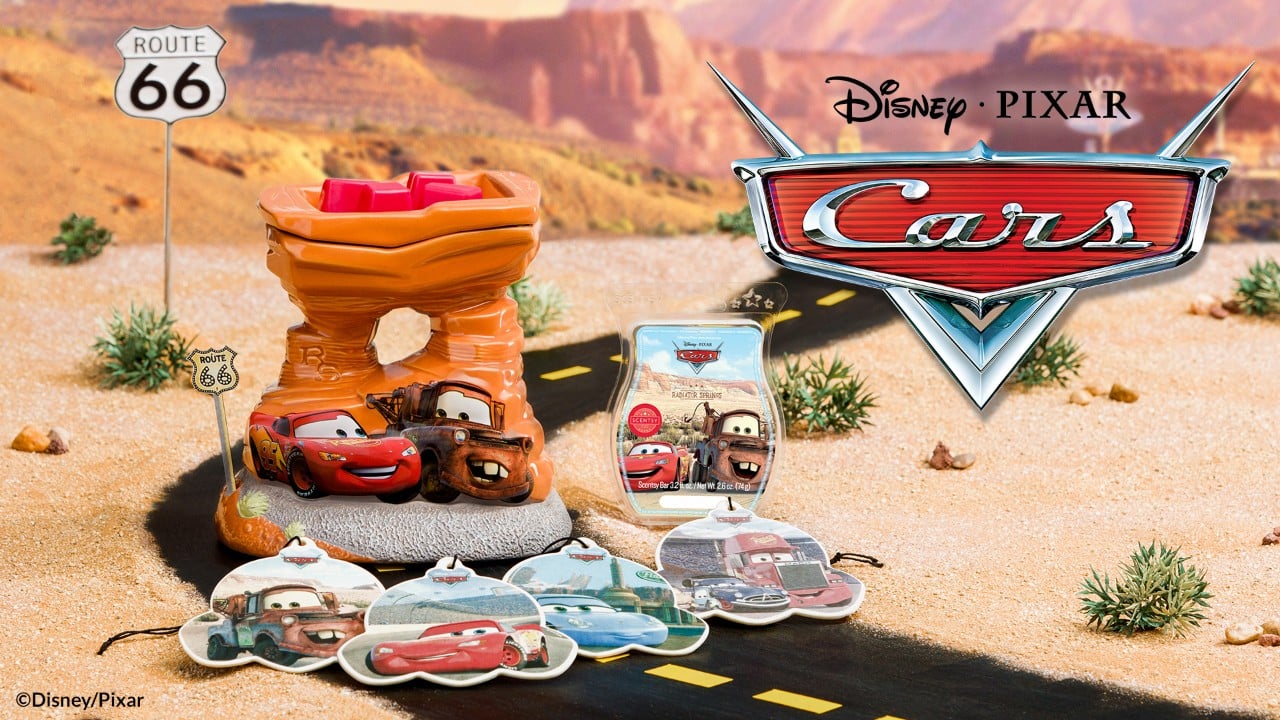 DISNEY | PIXAR CARS – SCENTSY COLLECTION
Not available
Disney and Pixar's Cars is racing into town!
What: Disney and Pixar's Cars – Scentsy Warmer, Scent Circles and Scentsy Bar.
Cost: See purchasing options below.
Make way for a supercharged collection of products and fragrance inspired by the characters from Disney and Pixar's Cars!
Cruise Route 66 with Lightning McQueen and his best friend Mater with the new Cars – Scentsy Warmer. A postcard from Radiator Springs is the perfect souvenir from your travels — and it's featured in the dish. A little assembly is required — customers will need to attach the Route 66 sign when opening their warmer.
We also designed an exclusive new fragrance with these characters in mind, and it's a real winner!
Cars: Radiator Springs — Energized lemon gets off to a fast start, pink grapefruit and red cherry set the pace, and sweet sugar takes the checkered flag.
You can enjoy Cars: Radiator Springs at home as a Scentsy Bar or wherever the road takes you with a Scent Circle bundle — a pack of four Scent Circles featuring Lightning McQueen, Mater, Sally, and the whole Cars gang.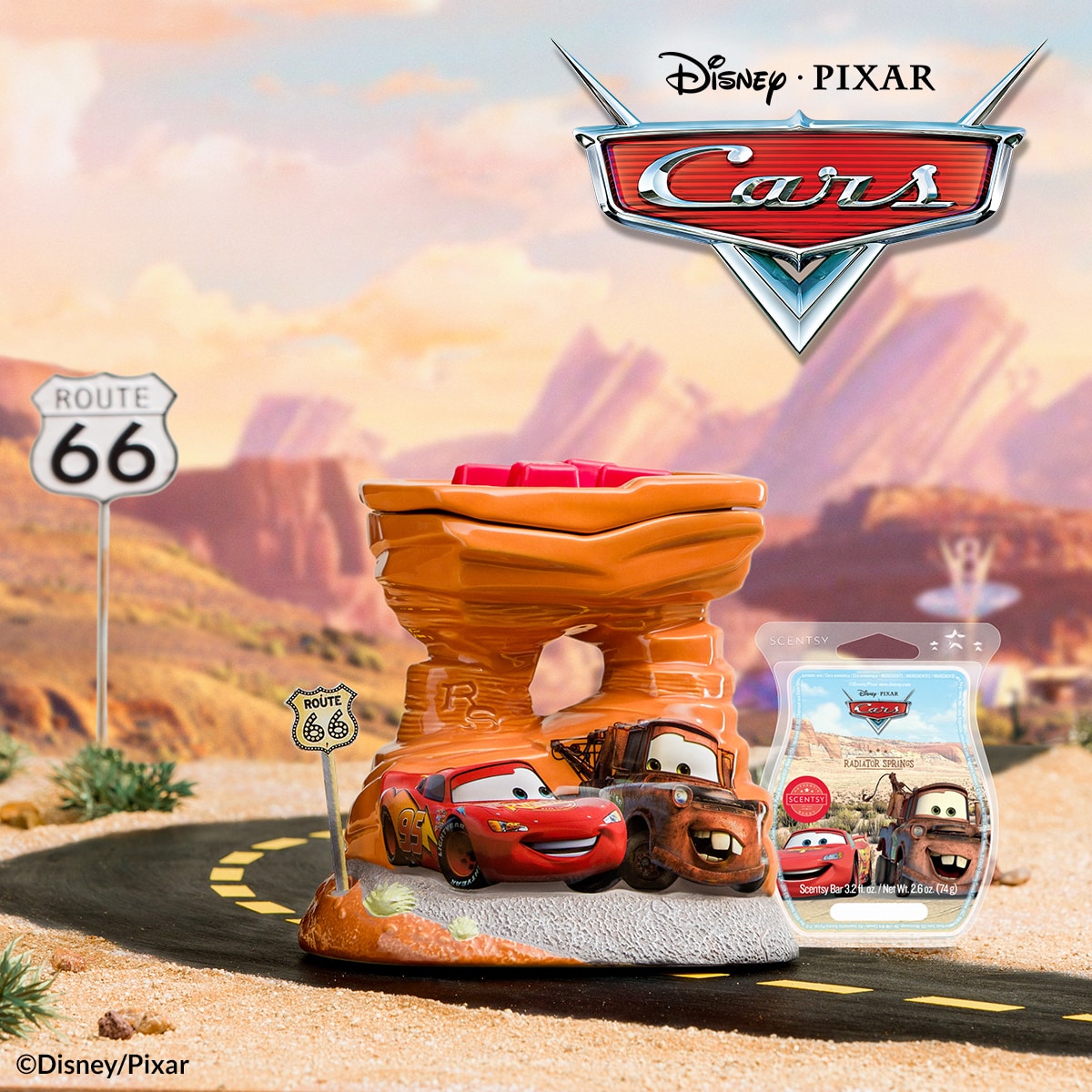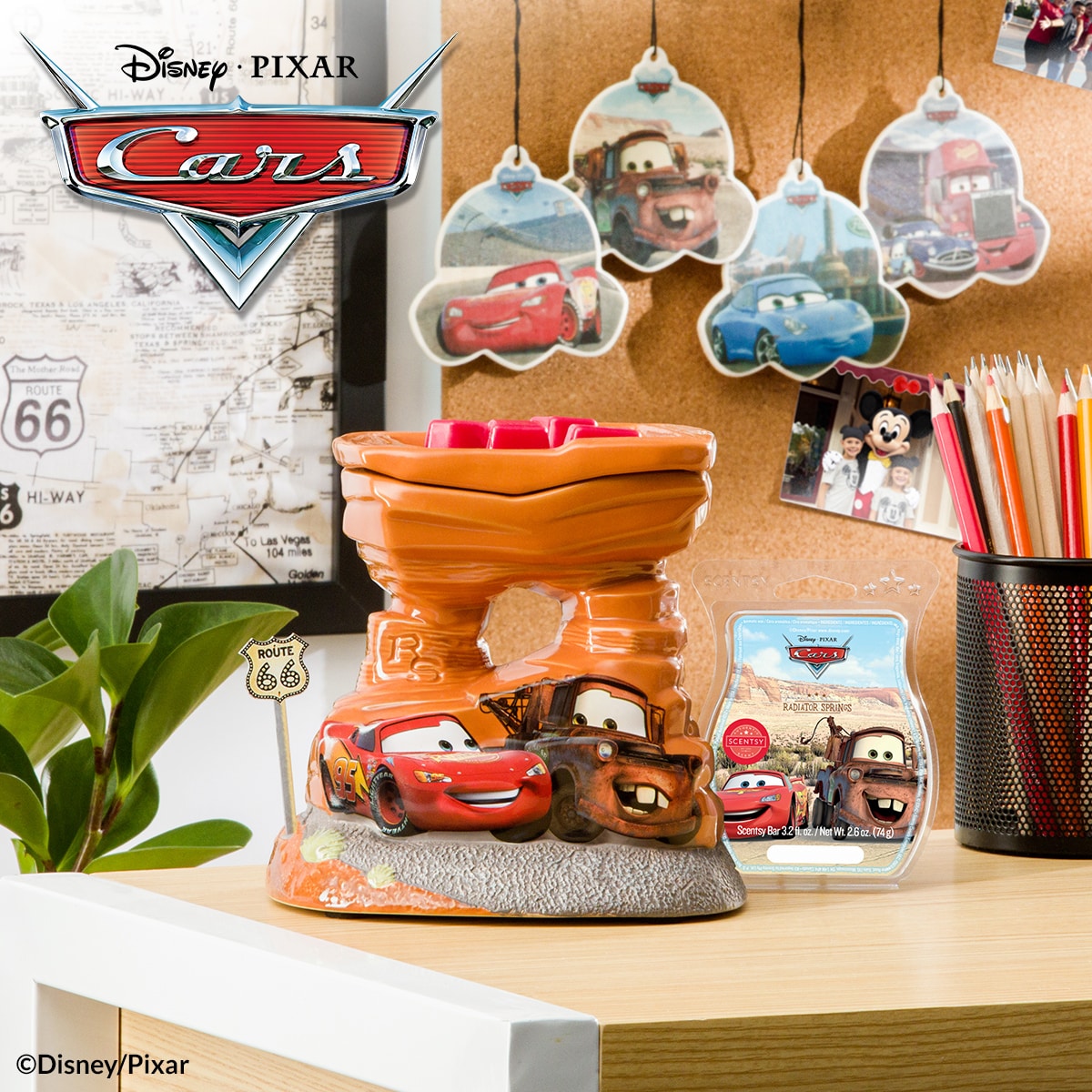 Here are the purchasing options:
Cars – Scentsy Warmer, $60
Cars: Radiator Springs Scent Circle Bundle, $12
Cars: Radiator Springs – Scentsy Bar,* $6.50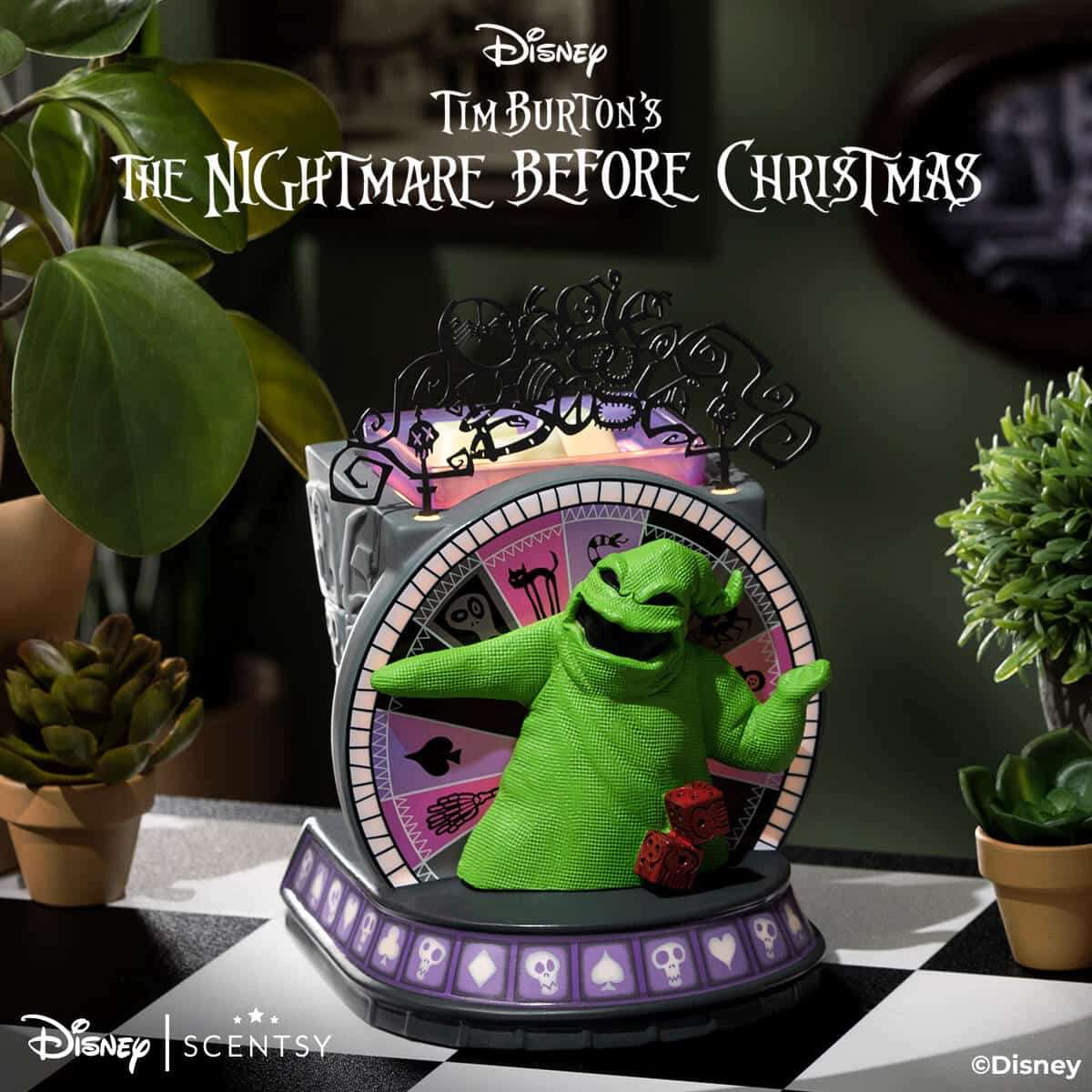 The Nightmare Before Christmas 2022 Scentsy Collection SALE | Shop 8/22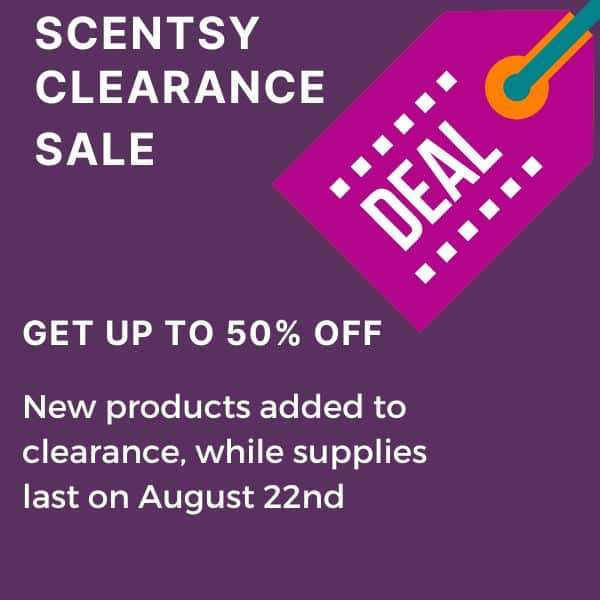 Scentsy Clearance Sale Update | Shop 8/22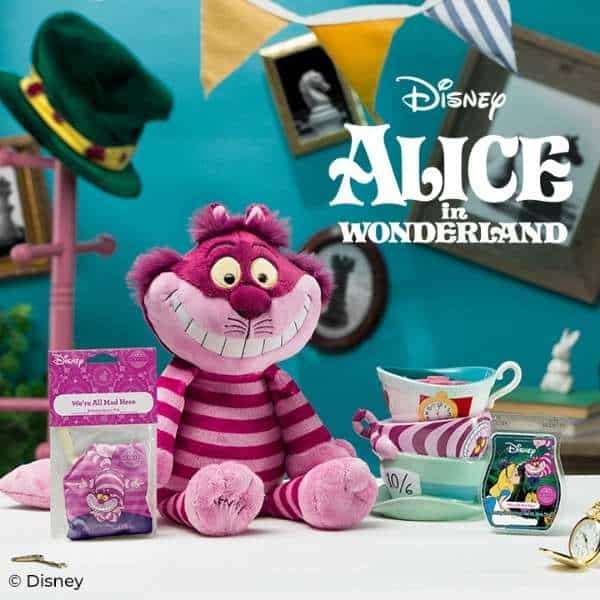 Alice In Wonderland – Scentsy Warmer & Cheshire Cat | Shop Now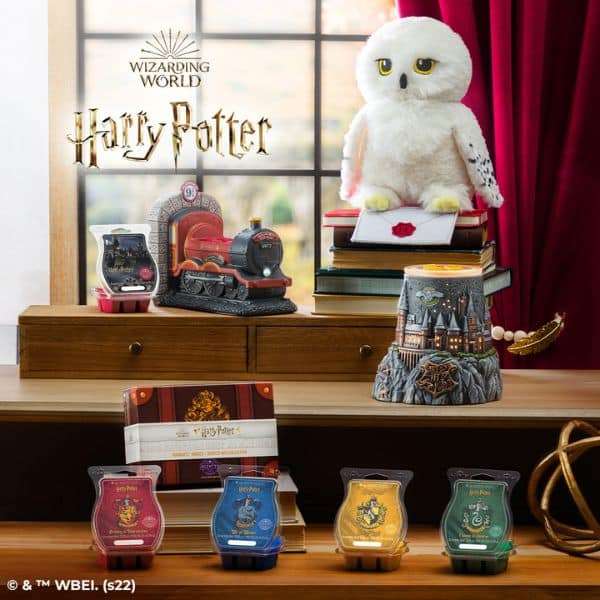 Harry Potter™ Scentsy Collection | Hogwarts Castle & Express Warmer, Hedwig Buddy| Shop 9/1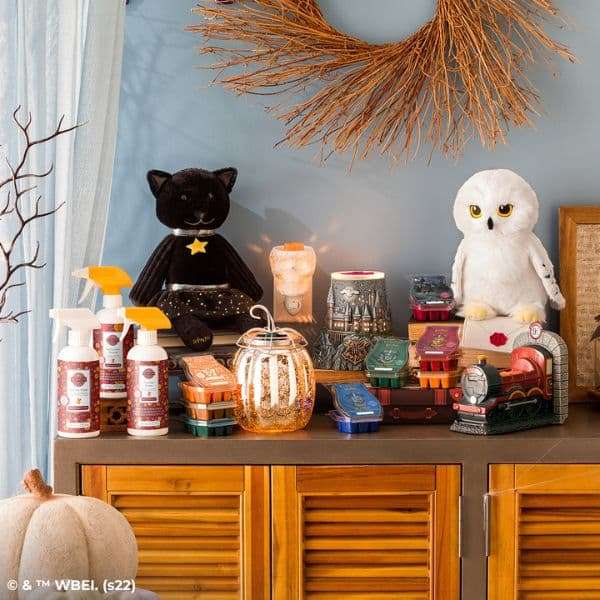 Scentsy 2022 Harvest Halloween Collection | Shop 9/1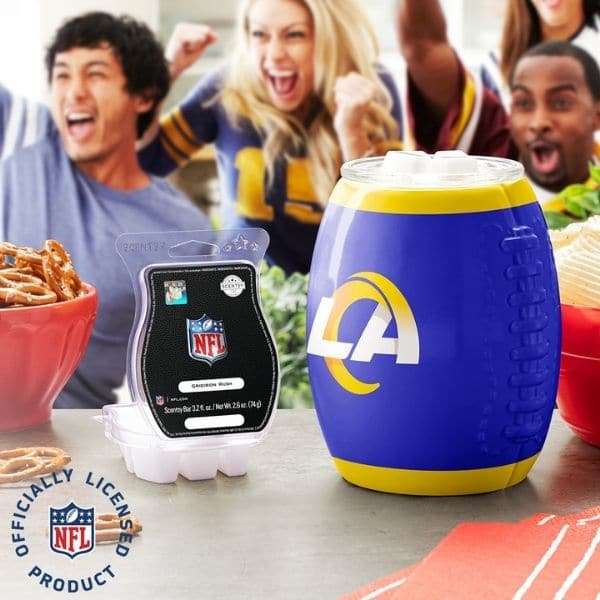 NFL Scentsy Collection – Scentsy Warmers | Shop Now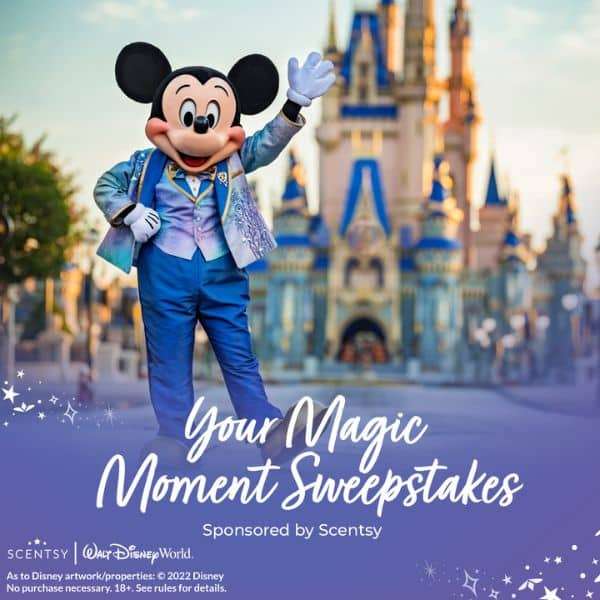 Scentsy Your Magic Moment Sweepstakes | Dream vacation to Walt Disney World® Resort from Scentsy!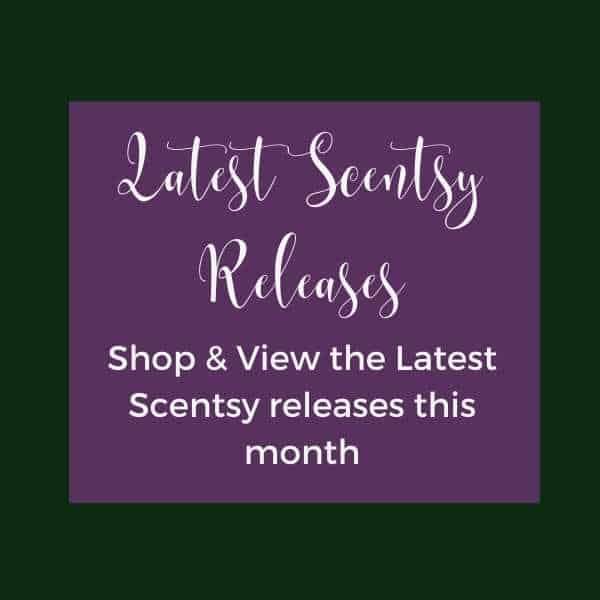 Scentsy New Releases
EXPLORE FRAGRANCE CATEGORIES