MICKEY MOUSE & FRIENDS | SCENTSY DISNEY COLLECTION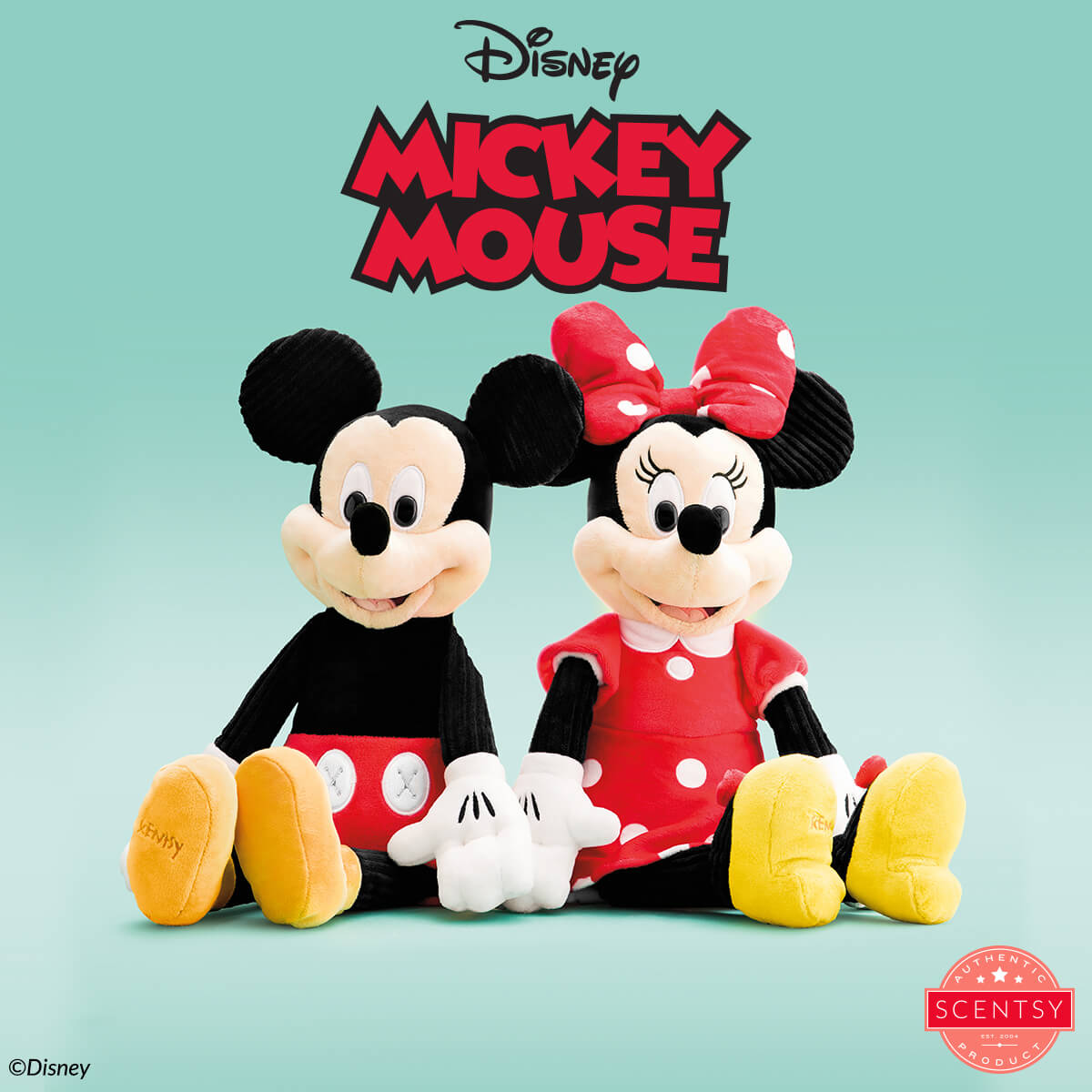 Mickey Mouse & Friends  – Scentsy Disney Collection
Mickey Mouse and Your Pal, Mickey Scentsy Fragrance.
Description: A forever friend deserves a fitting fragrance, and this sweet-but-dapper celebration of GREEN APPLE, ORANGE BLOSSOM and FRESH SPRING AIR is the perfect tribute.
Mickey Mouse – Scentsy Buddy $40.00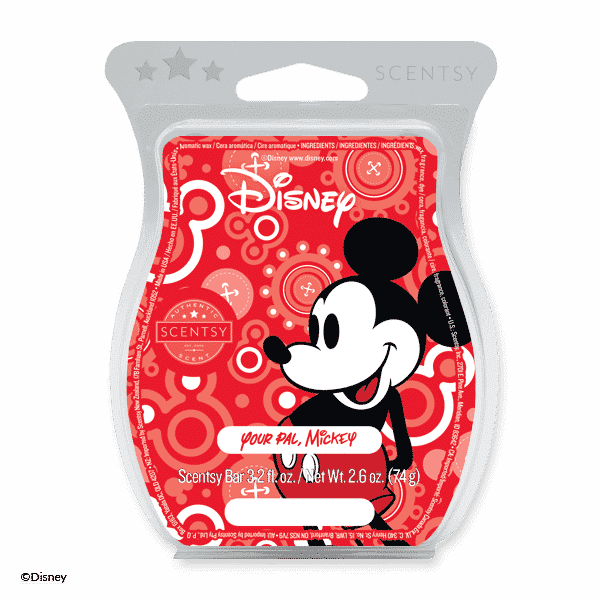 Your Pal, Mickey – Scentsy Bar $6.00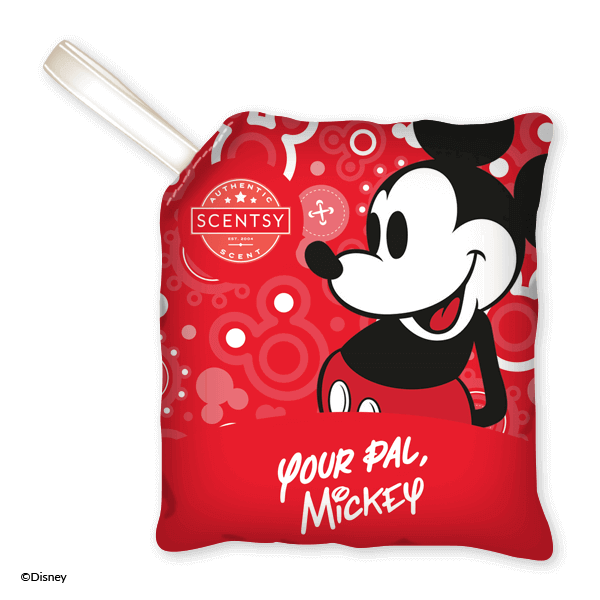 Your Pal, Mickey  – Scentsy Scent Pak $7.50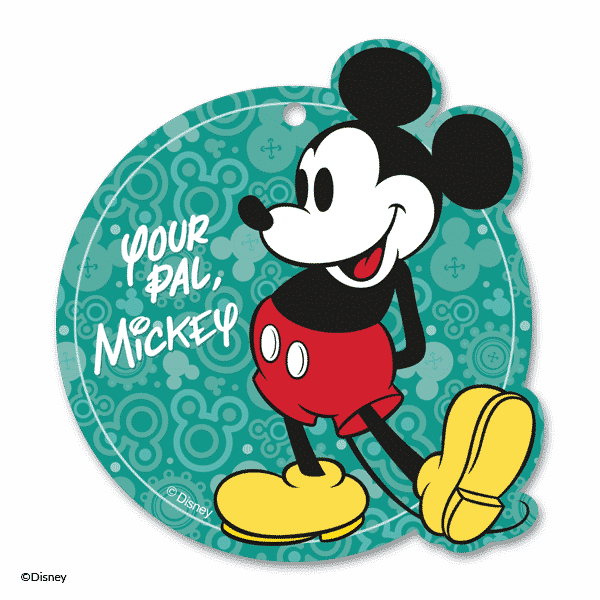 Your Pal, Mickey – Scentsy Scent Circle $3.25
Minnie Mouse and Love & Kisses, Minnie Scentsy Fragrance
Description: The sweetest girl is the one you never forget. And this fragrance, bursting with bright RED BERRIES, FRESH APRICOT and CREAMY VANILLA, captures her everlasting charm.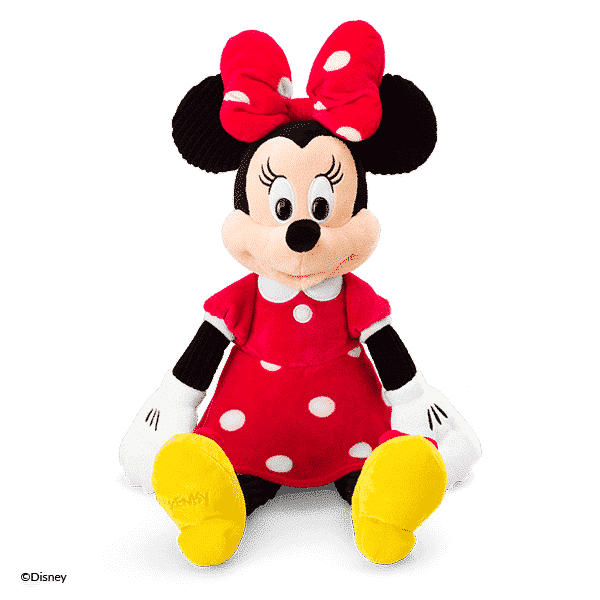 Minnie Mouse – Scentsy Buddy $40.00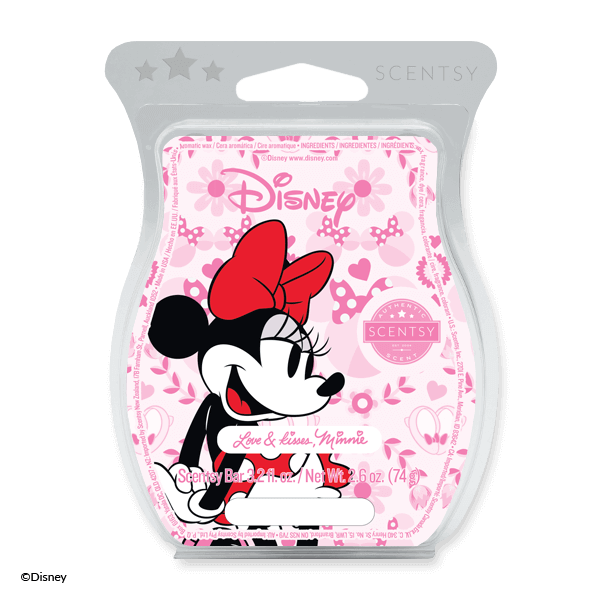 Love & Kisses, Minnie – Scentsy Bar $6.00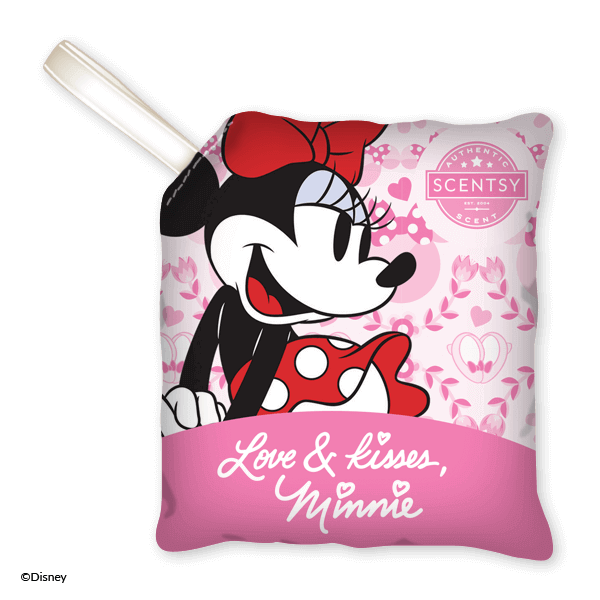 Love & Kisses, Minnie – Scentsy Scent Pak $7.50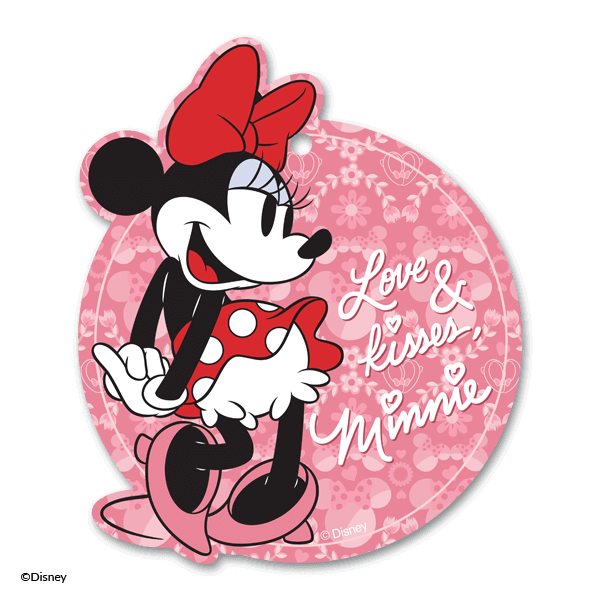 Love & Kisses, Minnie – Scentsy Scent Circle $3.25
Donald Duck & Daisy Duck – Scentsy Buddies | Mickey Mouse & Friends Scentsy Fragrance
Description: Celebrate everlasting friendship with a fragrance almost as sweet thanks to GEORGIA PEACH accented by pops of ORANGE PEEL and VANILLA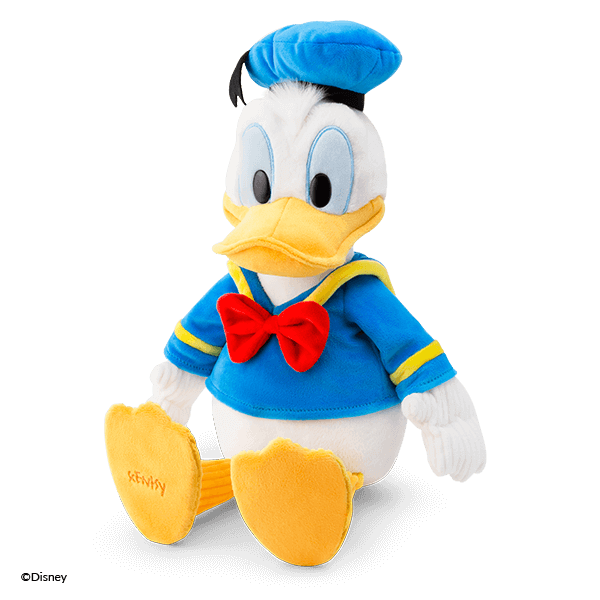 Donald Duck – Scentsy Buddy $35.00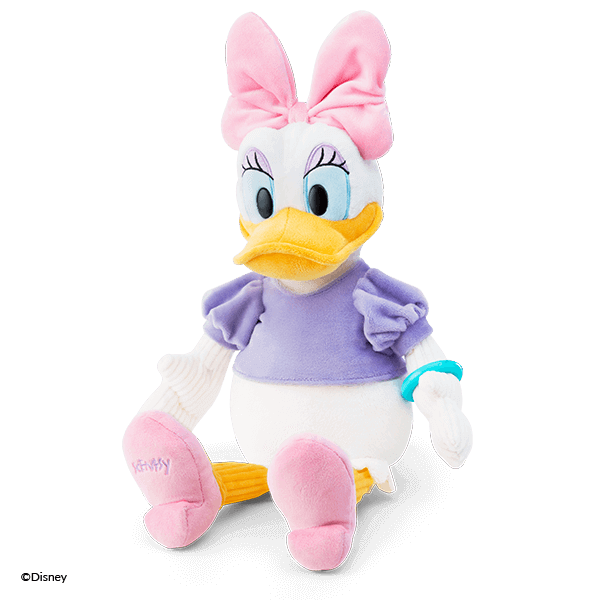 Daisy Duck – Scentsy Buddy $35.00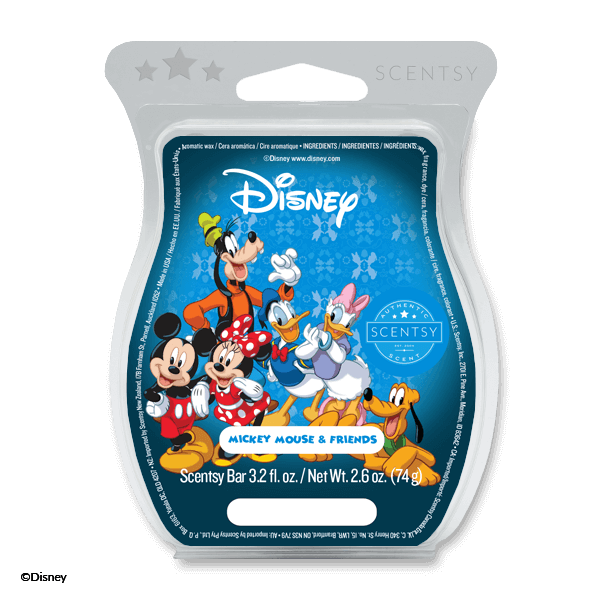 Mickey Mouse & Friends – Scentsy Bar $6.50
Mickey Mouse & Friends – Scentsy Scent Pak $7.50