SHOP THE LATEST SCENTSY COLLECTIONS

Join Scentsy in September 2022 for just $22
See site for details and kit contents. Start your Scentsy business today for only $22 with an amazing kit!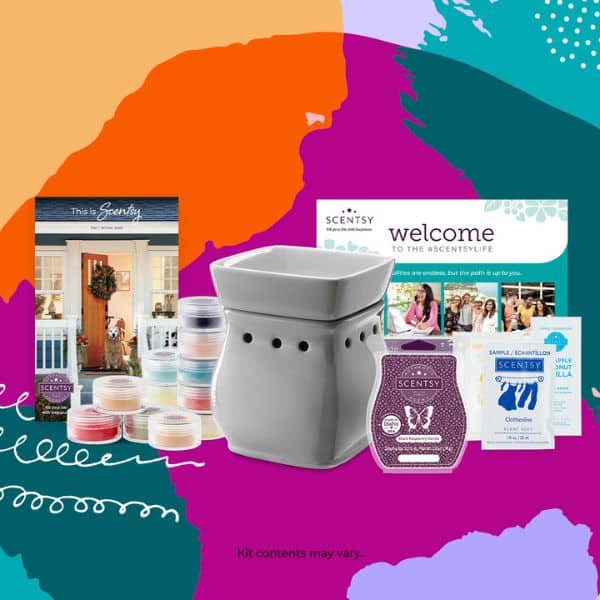 Classic Curve — Gloss Gray Warmer
Black Raspberry Vanilla Scentsy Bar
Sample Packette Bundle (Laundry, Body, Clean and Pets)
Fall/Winter 2022 Fragrance Tester Sample Pack (1 pack of 22)
Quick Start Guide
Fall/Winter 2022 Catalogs (1 pack of 5)
3 months free website
Start Selling Scentsy today!