SHOP THE LATEST SCENTSY COLLECTIONS

🍁 JOIN SCENTSY IN JULY 2020 – GET THE FALL 2020 STARTER KIT 🍁
Starter Kits will contain Fall 2020 Fragrances and Catalogs
or ask us about our Host Kit Special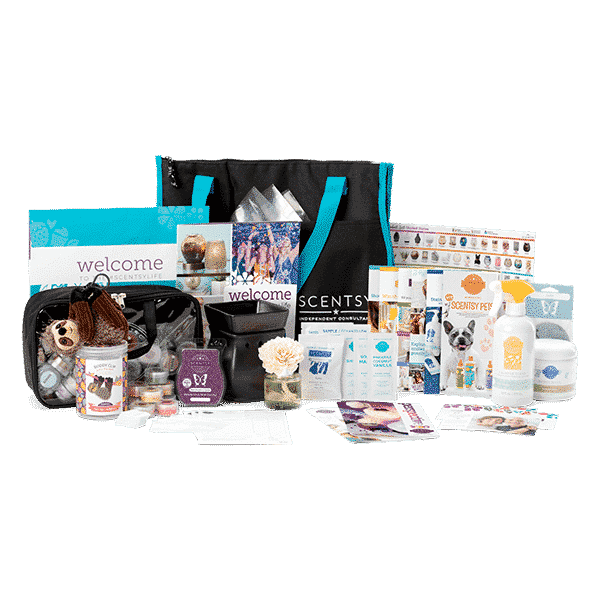 Contents May Vary
Classic Curve – Satin Black Warmer
Black Raspberry Vanilla Scentsy Bar
Suzie the Sloth Buddy Clip
Aloe Water & Cucumber Counter Clean
Amazon Rain Washer Whiffs (453 g)
Sea Salt & Avocado Fragrance Flower
Luna Scent Circle
Body Product Samples
Laundry Product Samples
Classic Curve Felt Samples
Fall/Winter 2020 Fragrance Tester Set
Quick Start Guide
Consultant Guide
Product Training Guide
Fall/Winter 2020 Catalogues (1 pack of 25)
Spring/Summer 2020 Catalogues (1 pack of 25)
Fall/Winter 2020 Product Lists (1 pad of 50 sheets)
Body Product Category Brochures (1 pack of 25)
Clean Product Category Brochures (1 pack of 25)
Fragrance Systems Brochures (1 pack of 25)
Laundry Product Category Brochures (1 pack of 25)
Pets Product Category Brochures (1 pack of 25)
Host/Join Brochures (1 pack of 25)
Order Forms (1 pack of 100)
Mini Zip Sacks
Invitation Postcards (1 pack of 100)
Thank You Postcard (1 pack of 100)
Merchandise Sacks
Free Gift
Why Scentsy?
There are so many amazing reasons to join Scentsy — from world-class events to lifelong friendships — but here are a couple of the top ones: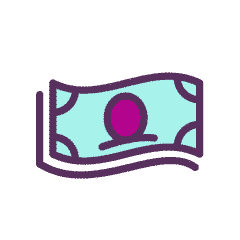 Make Some Extra Dough
Selling Scentsy is simply a fun way to earn some additional income with a variety of products everyone loves.*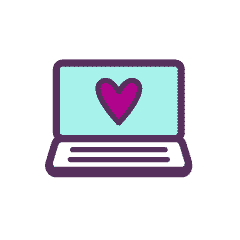 Work Wherever, Whenever
Scentsy gives you the freedom to master that work-life balance — and have time for what matters most.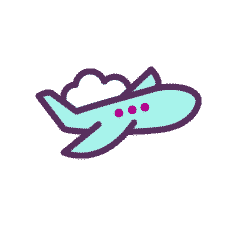 Go Exploring
One of the great perks of working for Scentsy is the possibility of earning an all-expense-paid trip to a remarkable destination. Start packing!