NEW! SCENTSY FALL CATALOG - SHOP NOW

 August is a transition month, all transition Starter Kits also include 2018 Spring/Summer Catalogs AND 2018 Fall/Winter Catalogs, as well as a Fragrance Tester Set for Spring/Summer 2018 AND the new 2018 Fall/Winter fragrance testers. 
The Disney Princess Wax Collection will be included in all Starter Kits for August Only!
August 1-31, 2018 Only
Fall 2018 is coming and it's a great time to JOIN  – So many amazing new products and programs coming to Scentsy, plus a NEW Trip Incentive Period(more details soon)! 💜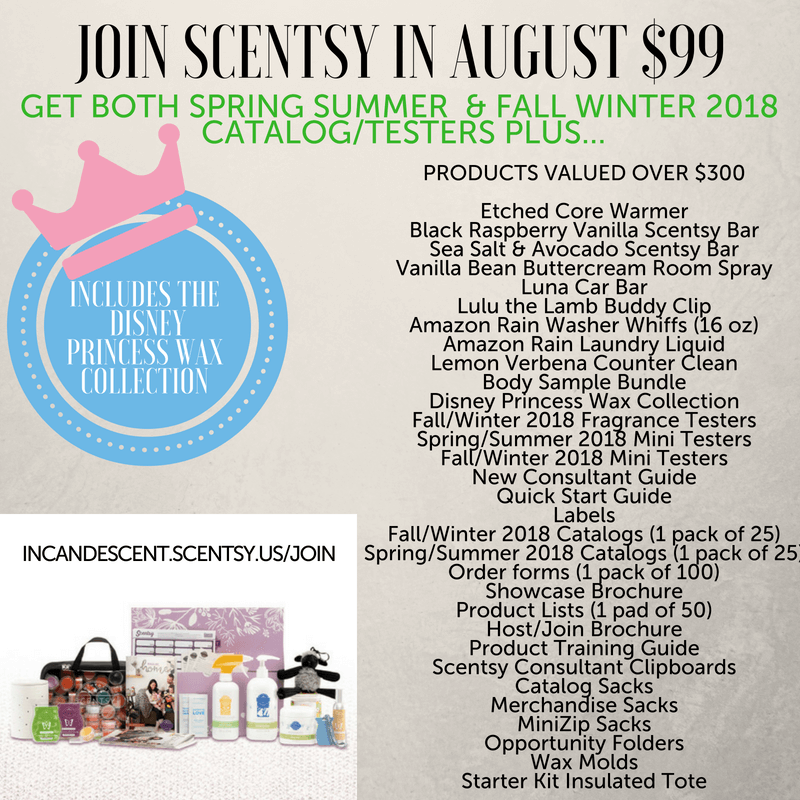 SCENTSY CONSULTANT STARTER KIT – ENHANCED KIT!
Everything you need to build your business, your way: catalogs, order forms and other business tools, plus beautiful products and a whole set of scent testers to share at parties.
See the Join Page for the Entire Starter Kit Contents 
Everything you need to move from one selling season to the next! Includes Fall/Winter and Spring/Summer catalogs and scent testers, plus beautiful products, order forms and other business tools.
Etched Core Warmer
Black Raspberry Vanilla Scentsy Bar
Sea Salt & Avocado Scentsy Bar
Vanilla Bean Buttercream Room Spray
Luna Car Bar
Lulu the Lamb Buddy Clip
Amazon Rain Washer Whiffs (16 oz)
Amazon Rain Laundry Liquid
Lemon Verbena Counter Clean
Body Sample Bundle
Disney Princess Wax Collection
Fall/Winter 2018 Fragrance Testers
Spring/Summer 2018 Party Testers
Fall/Winter 2018 Mini Testers
New Consultant Guide
Quick Start Guide
Labels
Fall/Winter 2018 Catalogs (1 pack of 25)
Spring/Summer 2018 Catalogs (1 pack of 25)
Order forms (1 pack of 100)
Showcase Brochure
Product Lists (1 pad of 50)
Host/Join Brochure
Product Training Guide
Scentsy Consultant Clipboards
Catalog Sacks
Merchandise Sacks
MiniZip Sacks
Opportunity Folders
Wax Molds
Starter Kit Insulated Tote
---
*Contents may vary!
PRICE: $99.00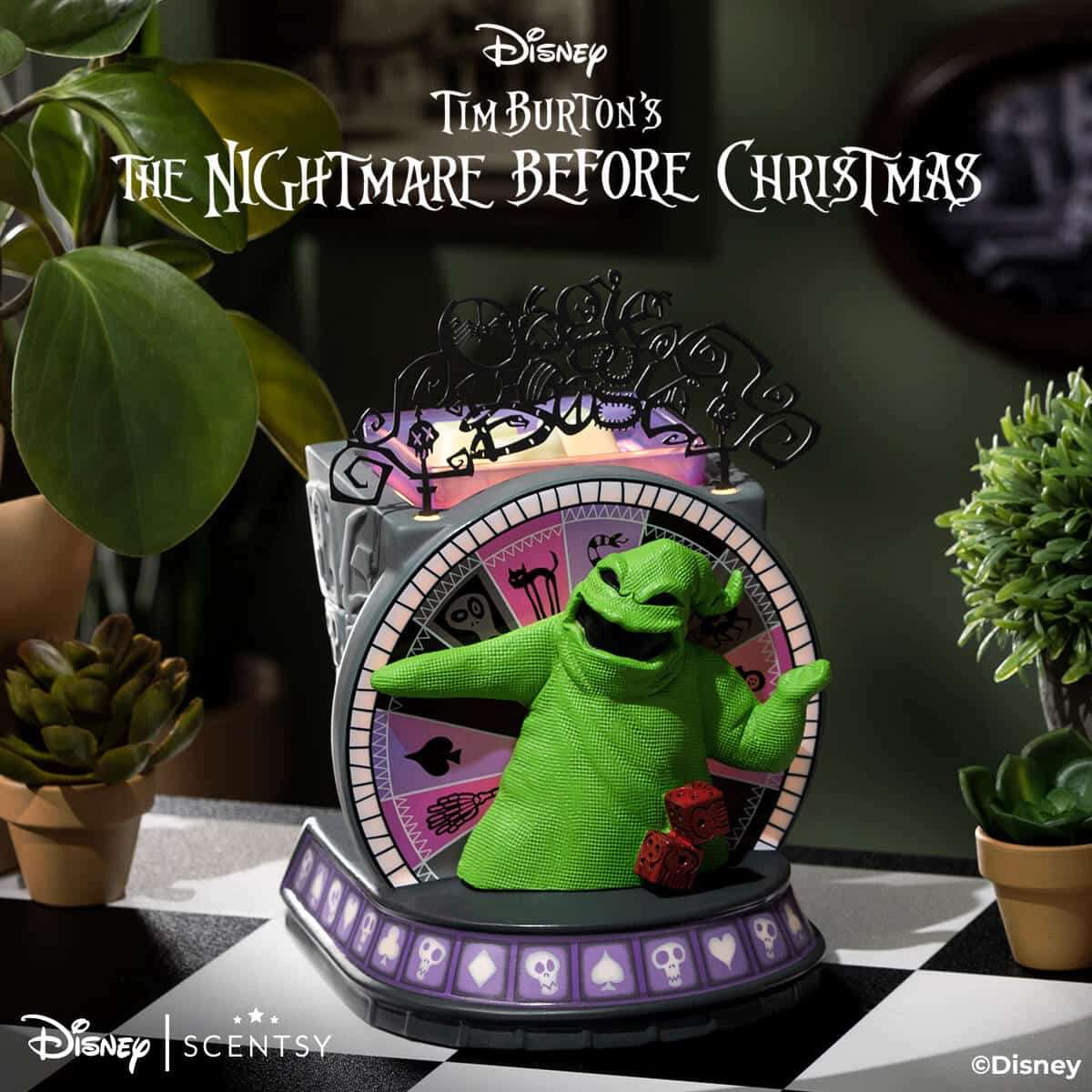 The Nightmare Before Christmas Scentsy Collection SALE | Shop 8/22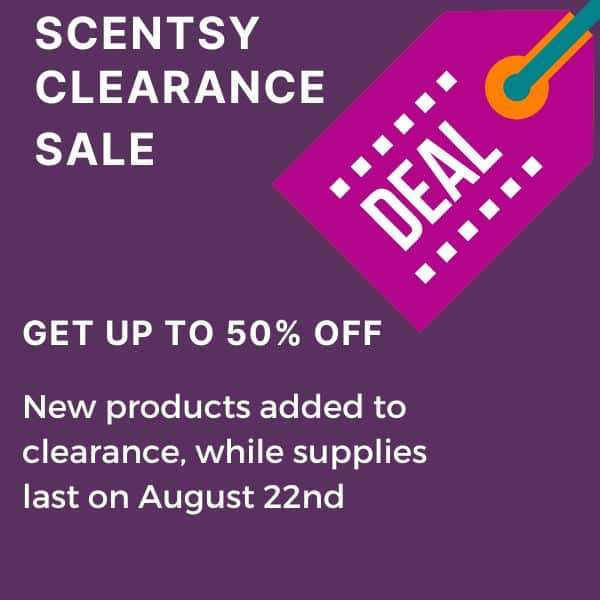 Scentsy Clearance Sale Update | Shop 8/22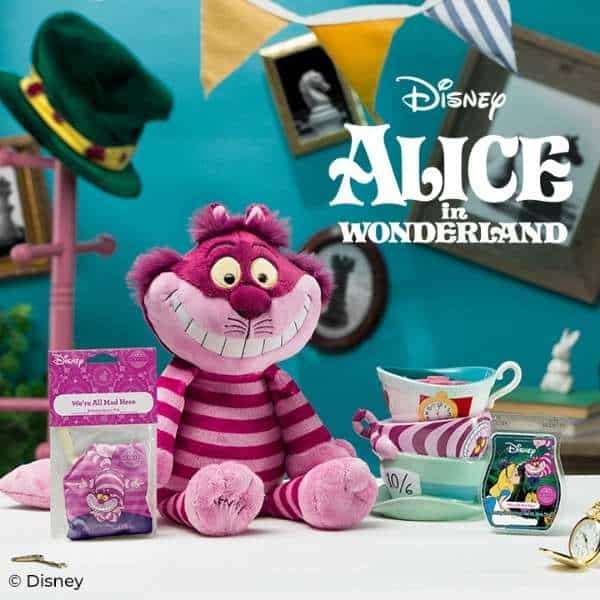 Alice In Wonderland – Scentsy Warmer & Cheshire Cat | Shop Now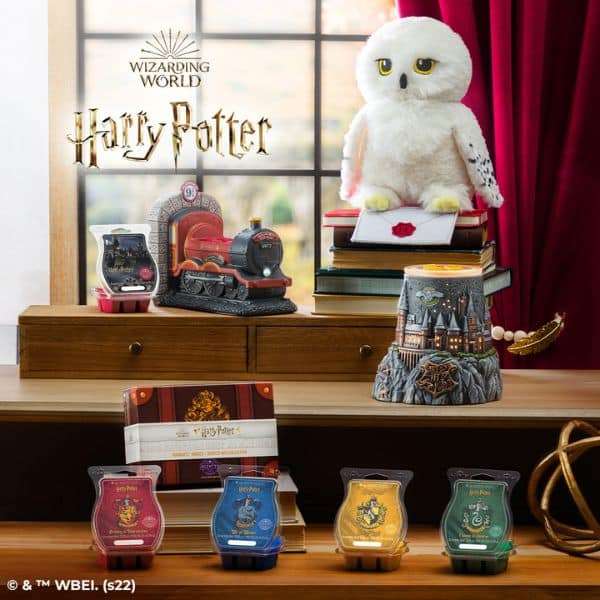 Harry Potter™ Scentsy Collection | Hogwarts Castle & Express Warmer, Hedwig Buddy| Shop 9/1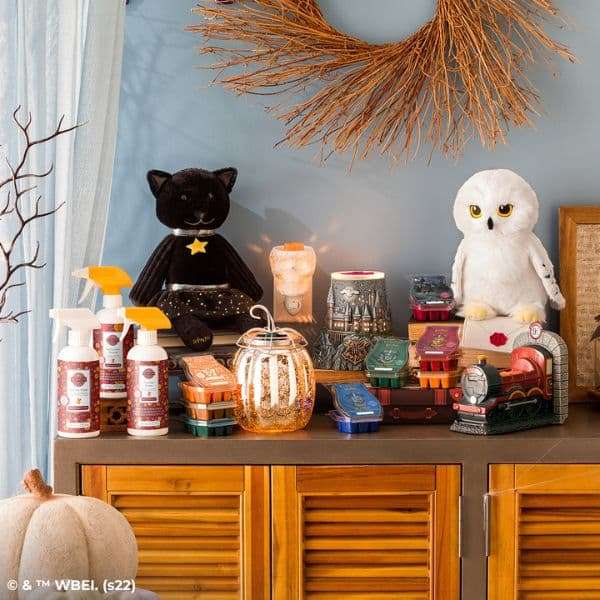 Scentsy 2022 Harvest Halloween Collection | Shop 9/1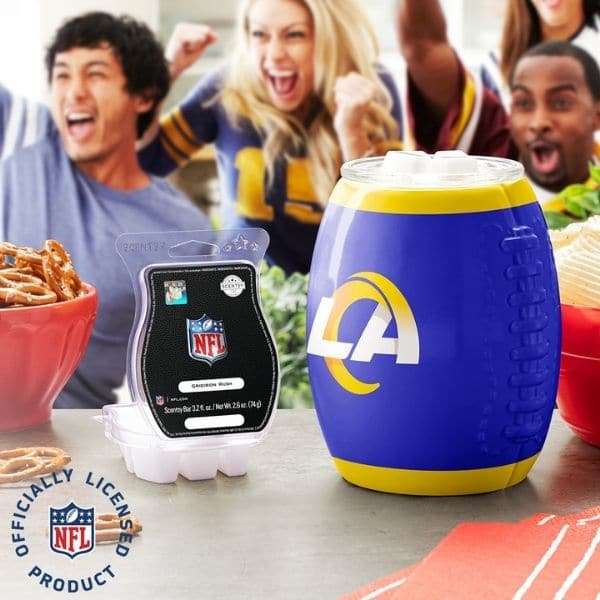 NFL Scentsy Collection – Scentsy Warmers | Shop Now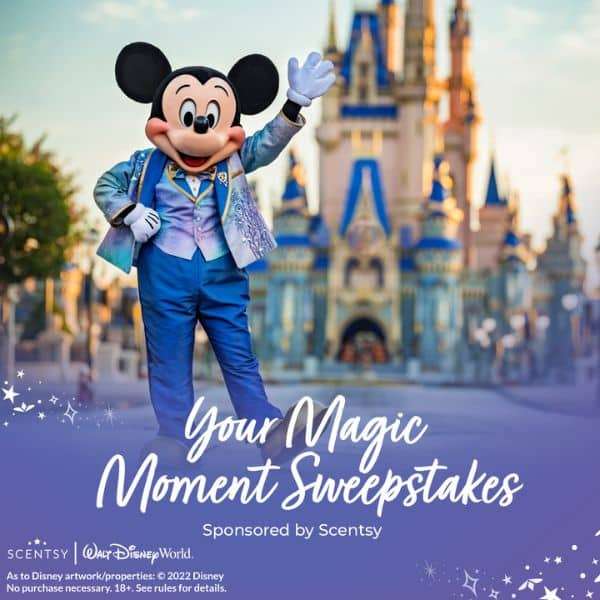 Scentsy Your Magic Moment Sweepstakes | Dream vacation to Walt Disney World® Resort from Scentsy!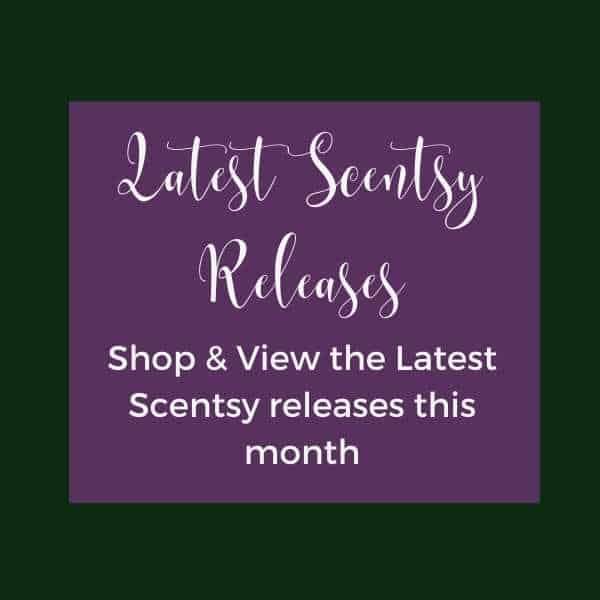 Scentsy New Releases
EXPLORE FRAGRANCE CATEGORIES