SHOP COLLECTIONS + HOLIDAY 🎄
Order soon to receive products in time for Christmas. Restrictions apply. Learn more.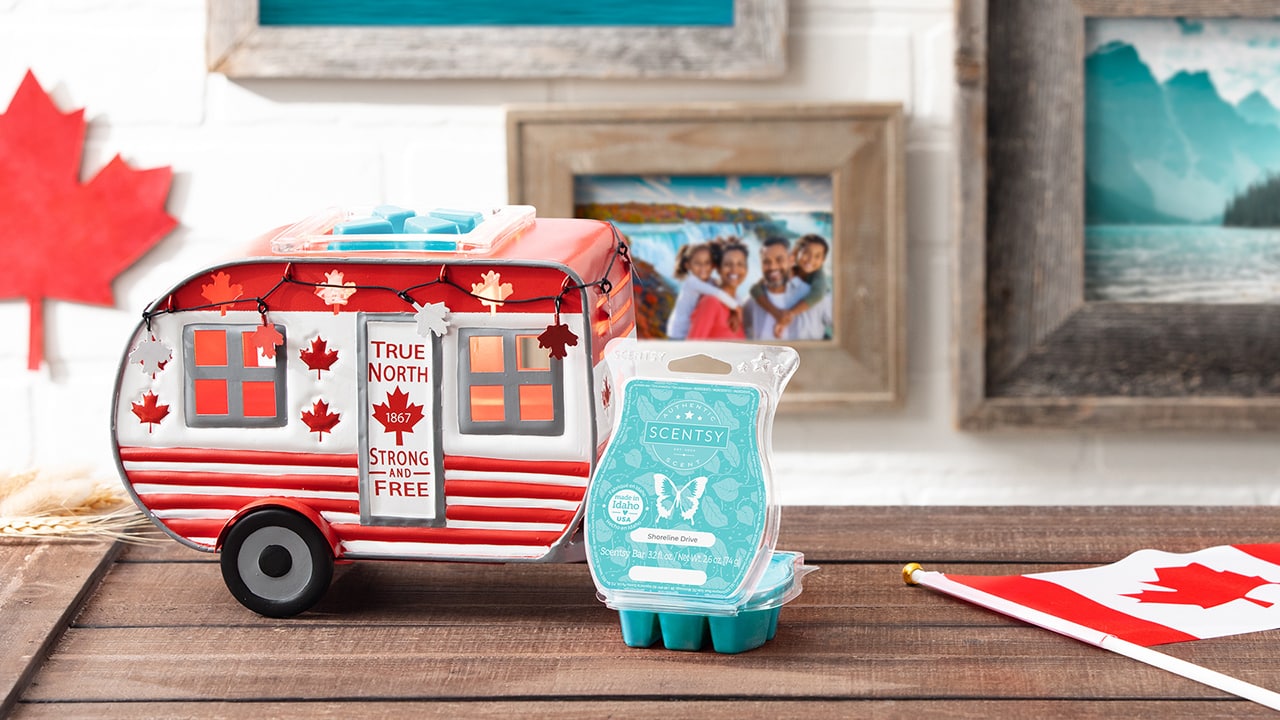 *Please note: To Shop our website in Canada, you must switch the menu to Canada to shop 🇨🇦 – prices shown are in Canadian Funds*
This cute new warmer is trimmed with patriotism, a sense of adventure and a little extra maple-leaf love. The Canadian Strong Warmer will be available for a limited time!
The Canadian Strong Warmer is $86 . It will be available starting at midnight PT Wednesday, June 1st. Plus, it will be 10% off for the entire month of June! This will make it $77.40. But hurry — Canadian Strong is only available while supplies last and only available in Canada!