NEW! SCENTSY FALL CATALOG - SHOP NOW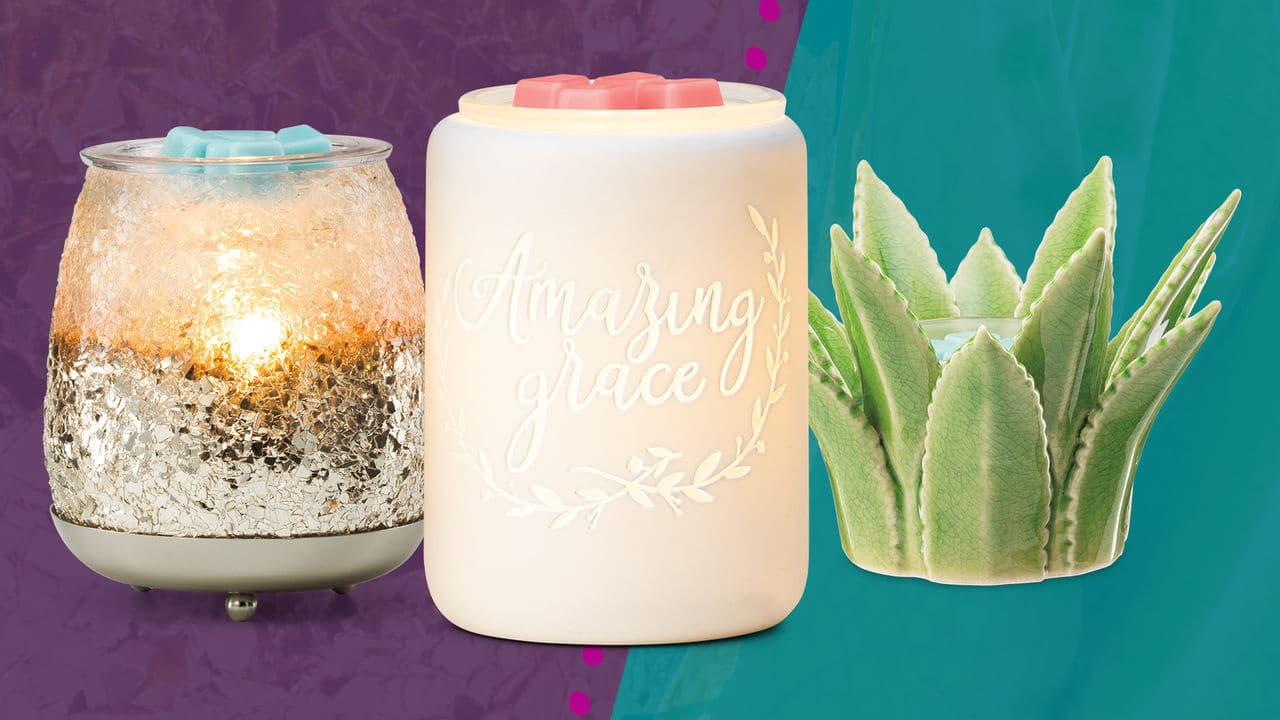 Host a $350 Scentsy party in August and get a free warmer!
Qualifying Hosts will receive one of three warmers, selected at random
It's a great month to party! To celebrate the new Scentsy Fall/Winter 2022 Catalog, we're offering a free warmer when you reach $350 in Host Base. Qualifying parties must both open and close in August.
The incentive begins 12:01 a.m. PT Aug. 1 and ends 11:59 p.m. Aug. 31. The Host Base total must be $350 to qualify. Please note that the free warmer will be selected at random from one of the three following styles: Amazing Grace, Glisten, or Aloe Vera.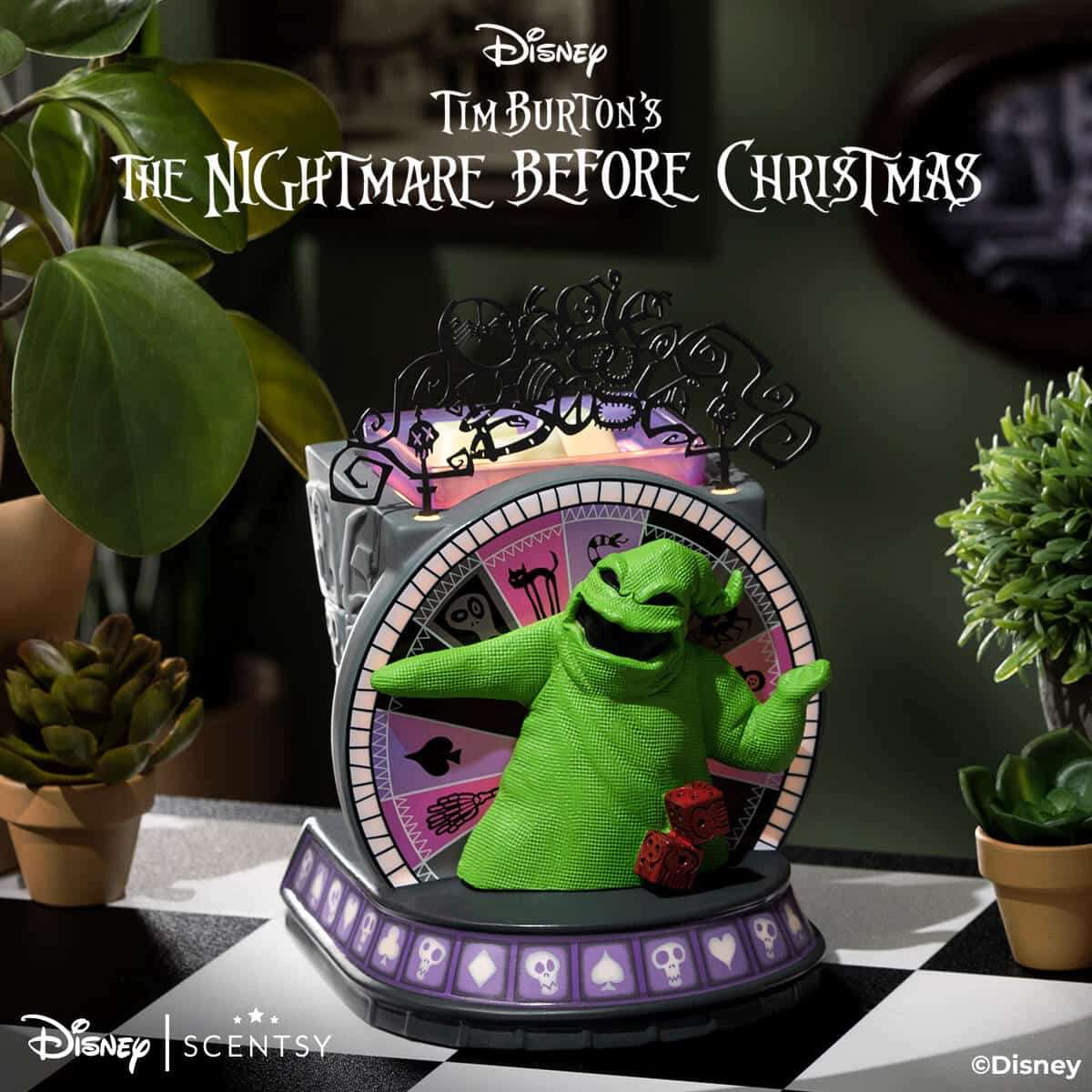 The Nightmare Before Christmas Scentsy Collection SALE | Shop 8/22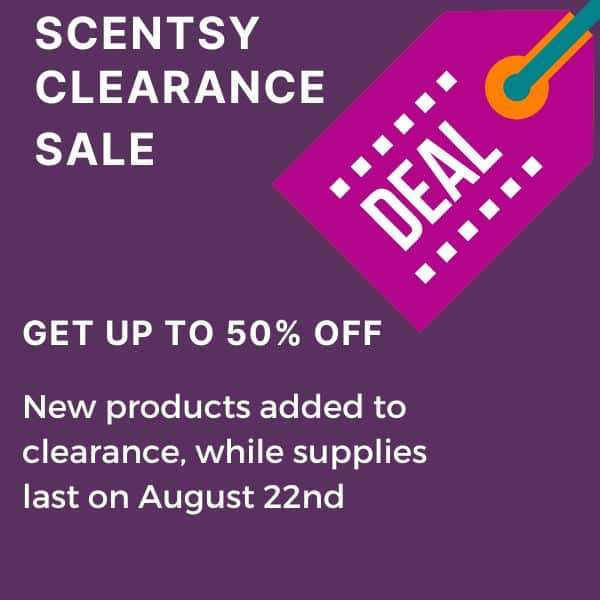 Scentsy Clearance Sale Update | Shop 8/22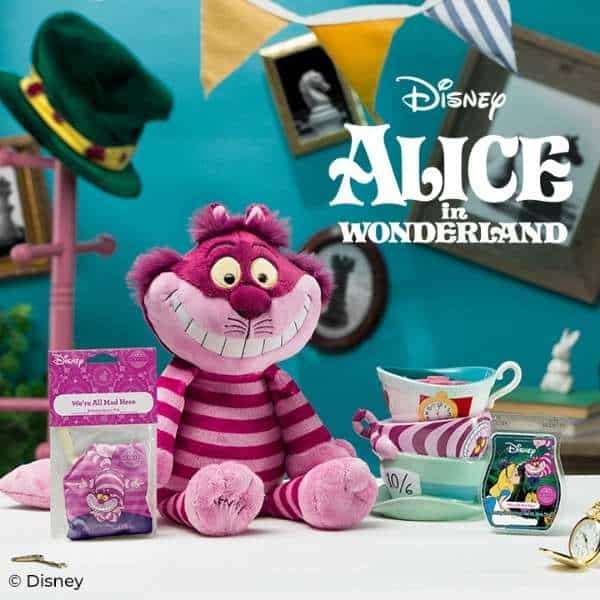 Alice In Wonderland – Scentsy Warmer & Cheshire Cat | Shop Now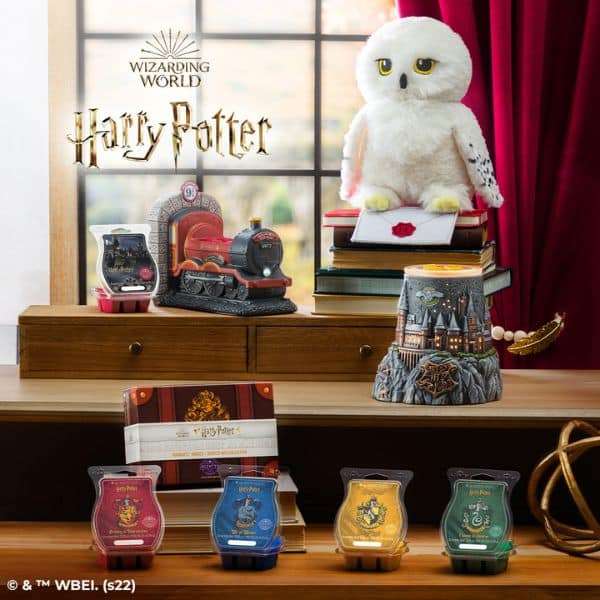 Harry Potter™ Scentsy Collection | Hogwarts Castle & Express Warmer, Hedwig Buddy| Shop 9/1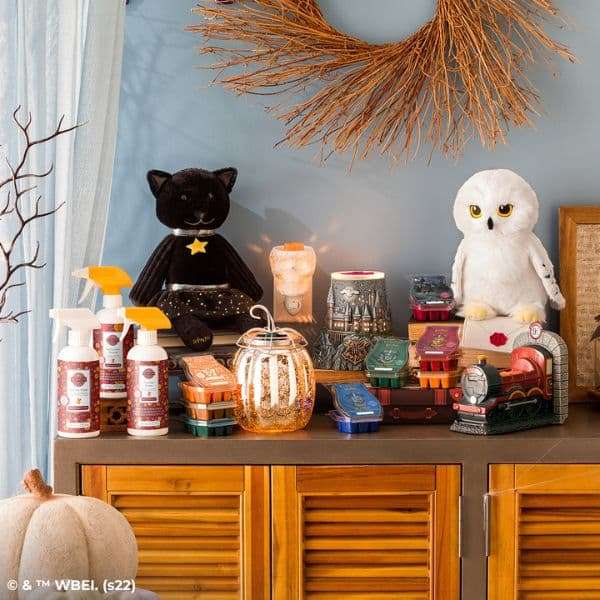 Scentsy 2022 Harvest Halloween Collection | Shop 9/1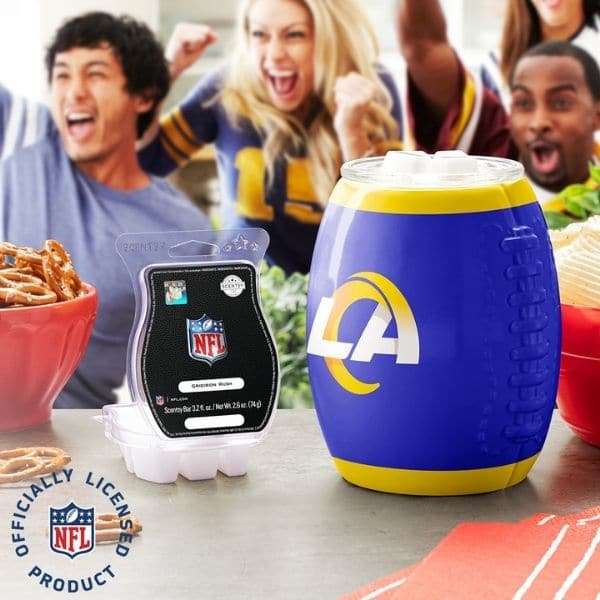 NFL Scentsy Collection – Scentsy Warmers | Shop Now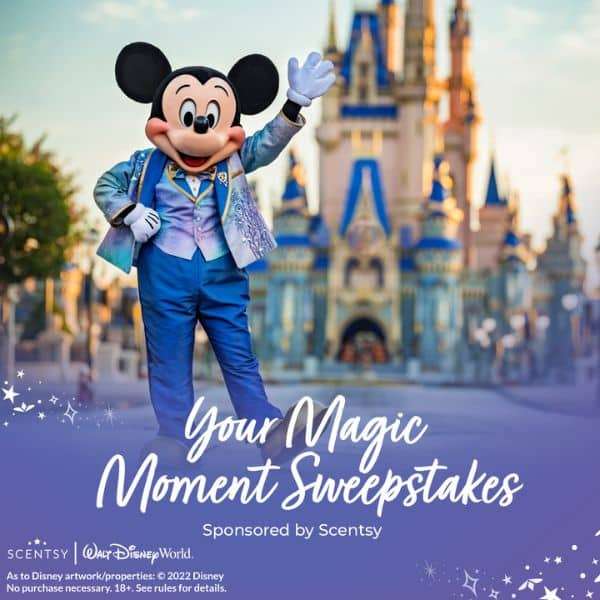 Scentsy Your Magic Moment Sweepstakes | Dream vacation to Walt Disney World® Resort from Scentsy!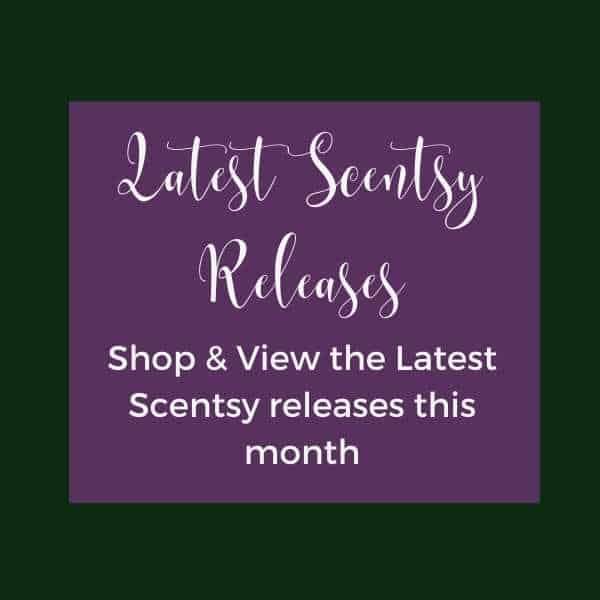 Scentsy New Releases
EXPLORE FRAGRANCE CATEGORIES