SHOP THE LATEST SCENTSY COLLECTIONS

Our charitable cause program will support the Scentsy Family Foundation
The Hope Blooms Warmer in the Fall/Winter 2021 Catalog will benefit charities through the Scentsy Family Foundation
What: New charitable cause warmer, Hope Blooms
When: Aug. 1, 2021, to Jan. 31, 2022
Cost: $50, with $9.50 of each sale donated to the Scentsy Family Foundation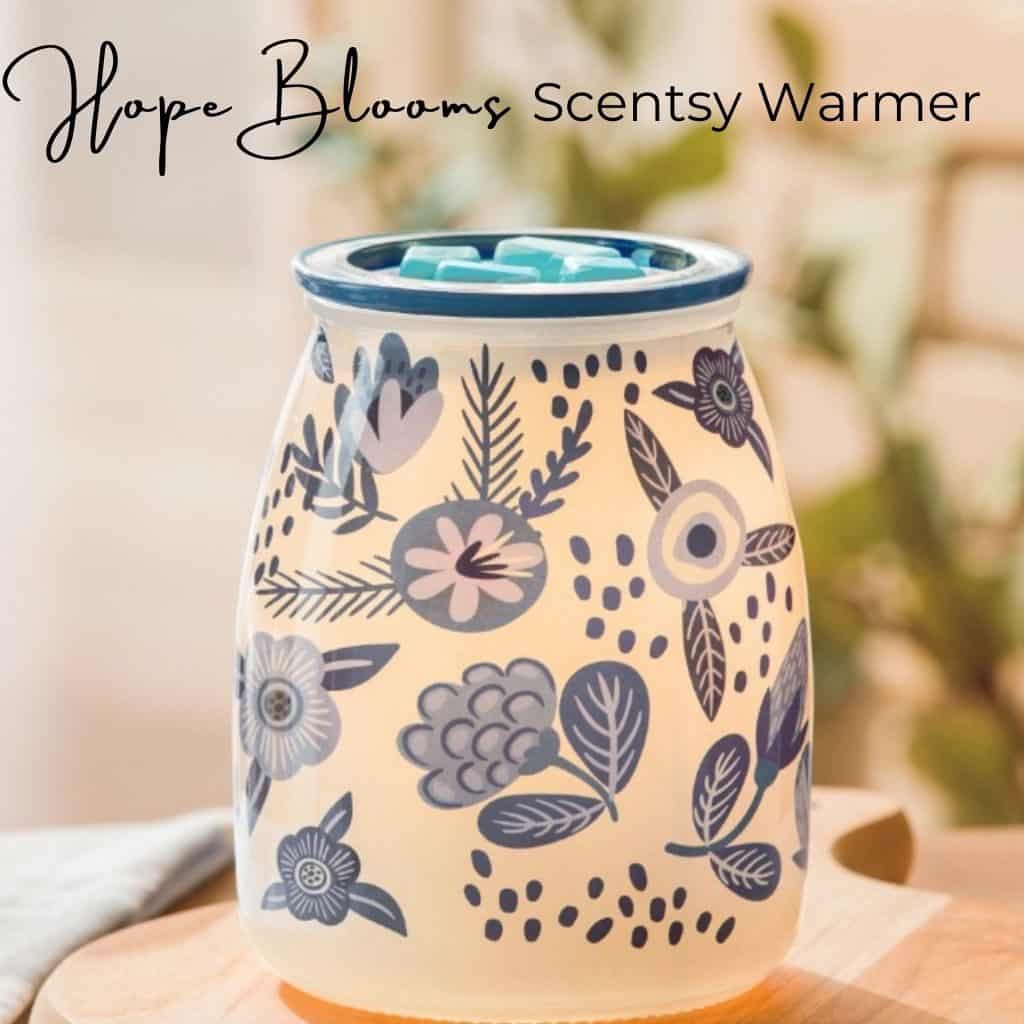 We're excited to announce that the Scentsy Family Foundation, a 501(c)(3), has been established in the U.S. and Canada starting with the Fall/Winter 2021 Catalog season and beyond! Through the Scentsy Family Foundation, we'll support nonprofit organizations in North America that focus on children, families and communities.
This Scandinavian-inspired warmer has a folk-art feel and will be available for $50.* From Aug. 1, 2021, to Jan. 31, 2022, we'll donate $9.50 from every purchase of Hope Blooms to the Scentsy Family Foundation.
When identifying specific charities to support, there are three main criteria we feel best support our mission to enhance the well-being of families and communities:
Home: They strengthen families or enhance an individual's quality of life.
Health: They encourage and contribute to healthy communities.
Essentials: They help provide the basic building blocks people and families need.
Some of the charities we've supported through our charitable cause program in the past include:
American Heart Association®
Habitat for Humanity®
Make-A-Wish Foundation®
National Breast Cancer Foundation®
Shriners Hospitals for Children®
You help decide
It's important that we give to charities that are most meaningful to our Consultants and customers, so we want you to help decide where the money goes! Be sure to check the News in the coming weeks.