NEW! SCENTSY FALL CATALOG - SHOP NOW

NEW! HOLIDAY HEARTH SCENTSY WARMER
2020 Limited Edition Scentsy Holiday Warmer
The Holiday Hearth Warmer is $130 and is truly one of a kind — featuring flickering lights that bring the cozy fireplace design to life. Because this is a collectors' item, each warmer is numbered to highlight its unique value. And holiday décor-enthusiasts rejoice: Each Holiday Hearth Warmer comes with a free matching ornament!
9″ H X 8″ L X 7″ W
Slide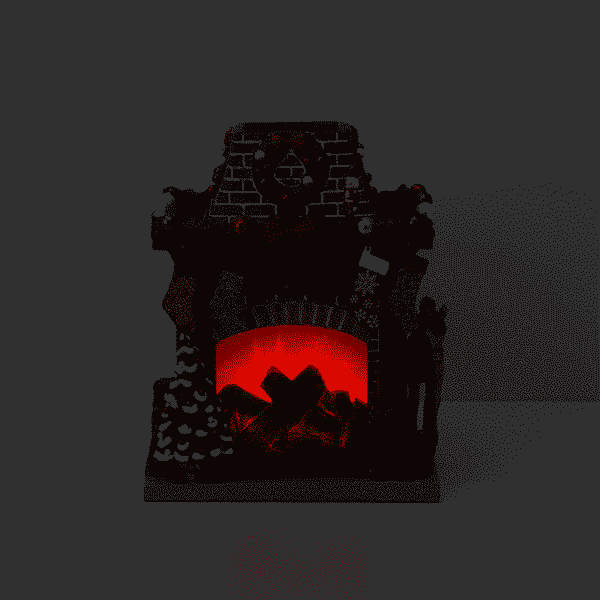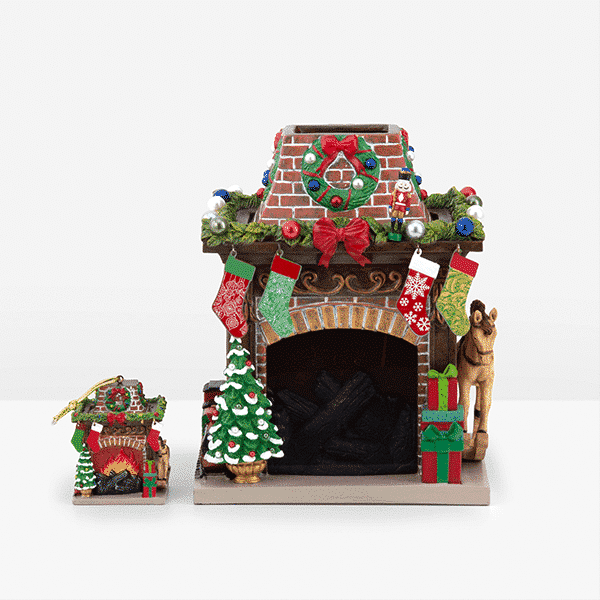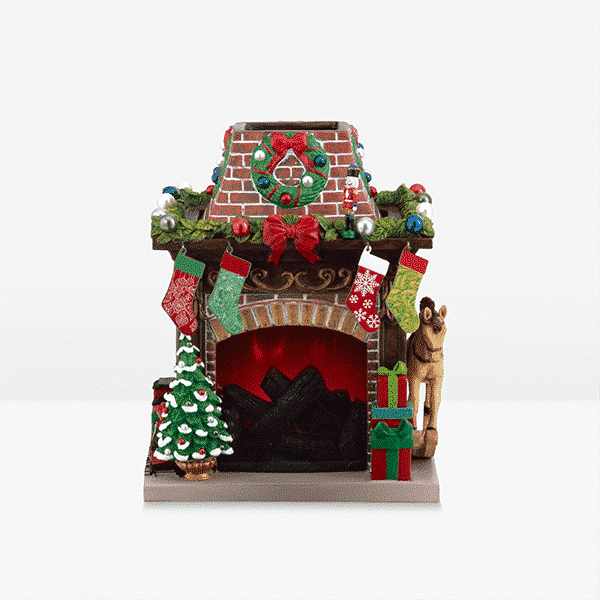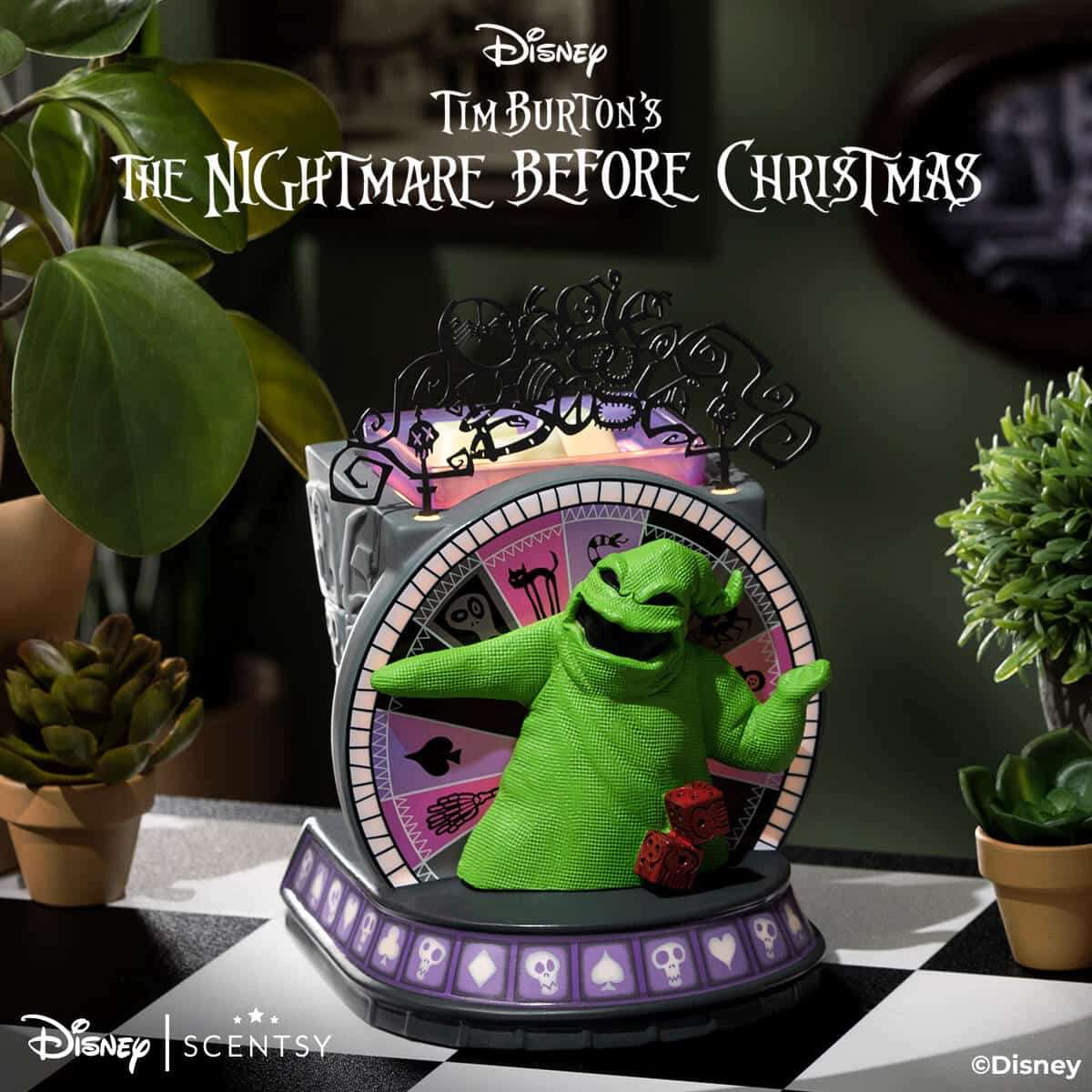 The Nightmare Before Christmas 2022 Scentsy Collection SALE | Shop 8/22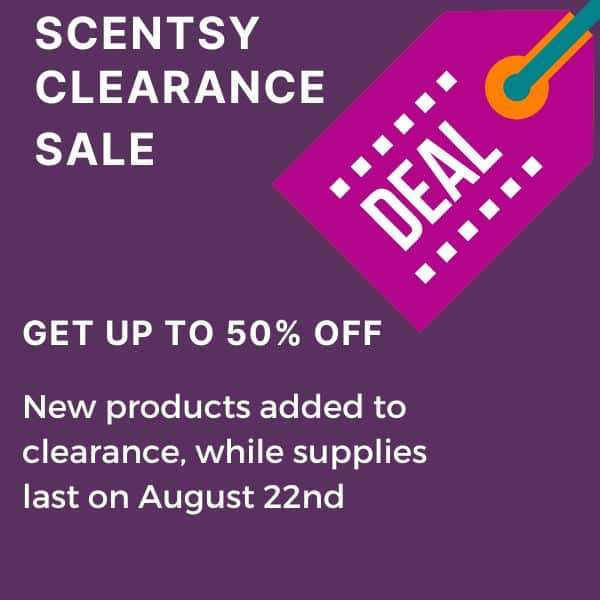 Scentsy Clearance Sale Update | Shop 8/22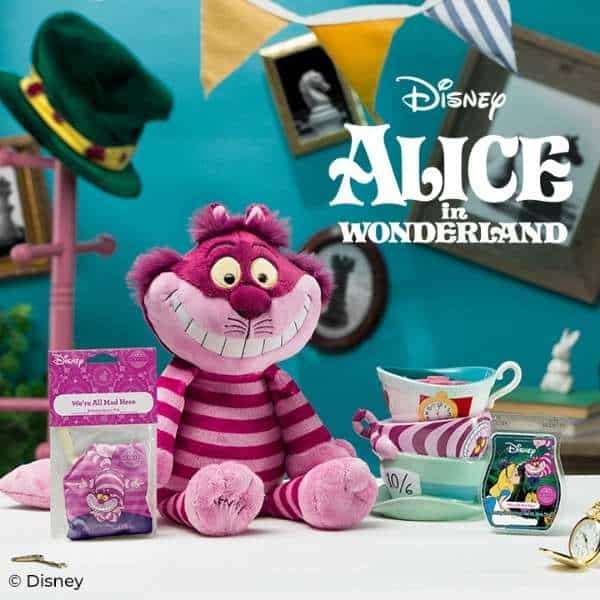 Alice In Wonderland – Scentsy Warmer & Cheshire Cat | Shop Now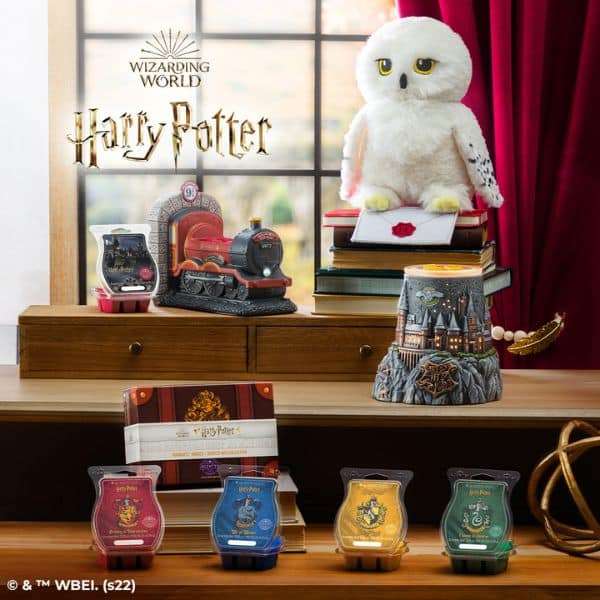 Harry Potter™ Scentsy Collection | Hogwarts Castle & Express Warmer, Hedwig Buddy| Shop 9/1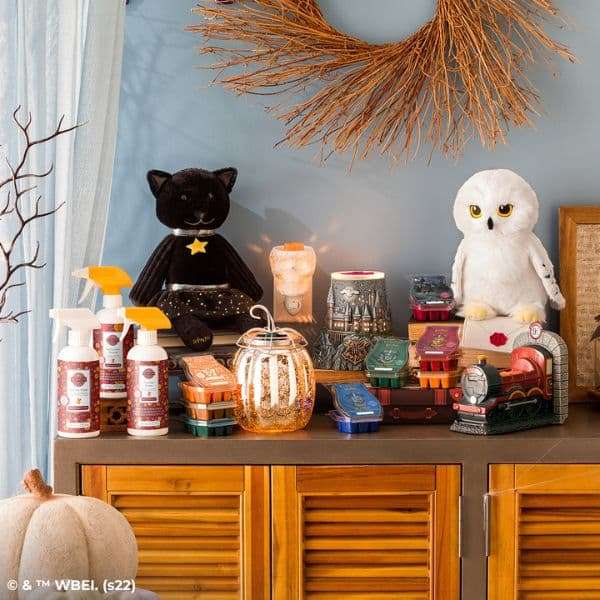 Scentsy 2022 Harvest Halloween Collection | Shop 9/1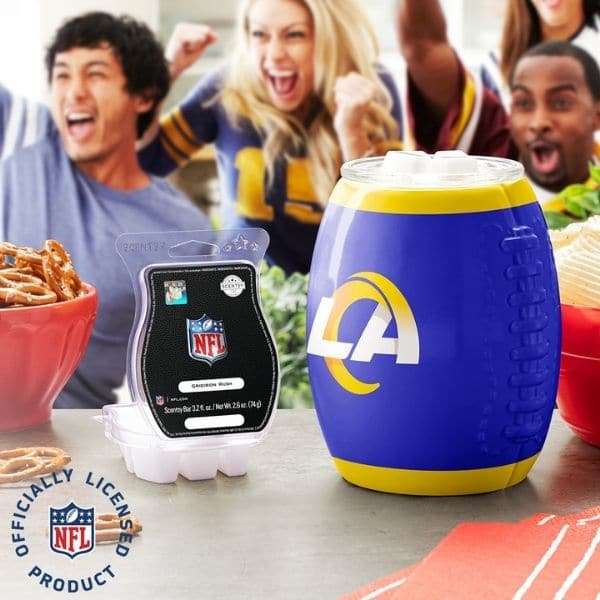 NFL Scentsy Collection – Scentsy Warmers | Shop Now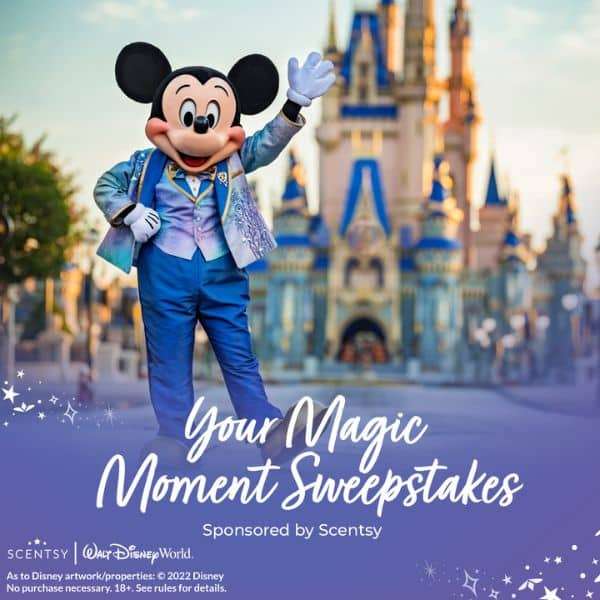 Scentsy Your Magic Moment Sweepstakes | Dream vacation to Walt Disney World® Resort from Scentsy!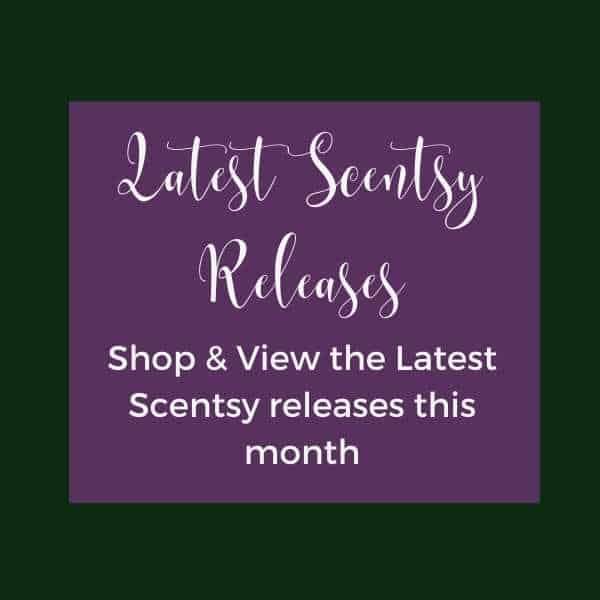 Scentsy New Releases
EXPLORE FRAGRANCE CATEGORIES