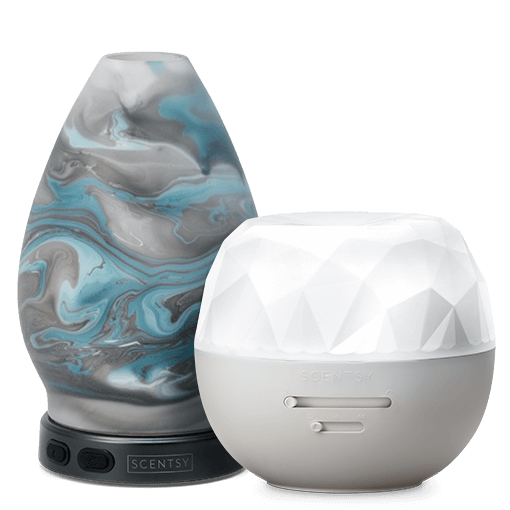 Pick your diffuser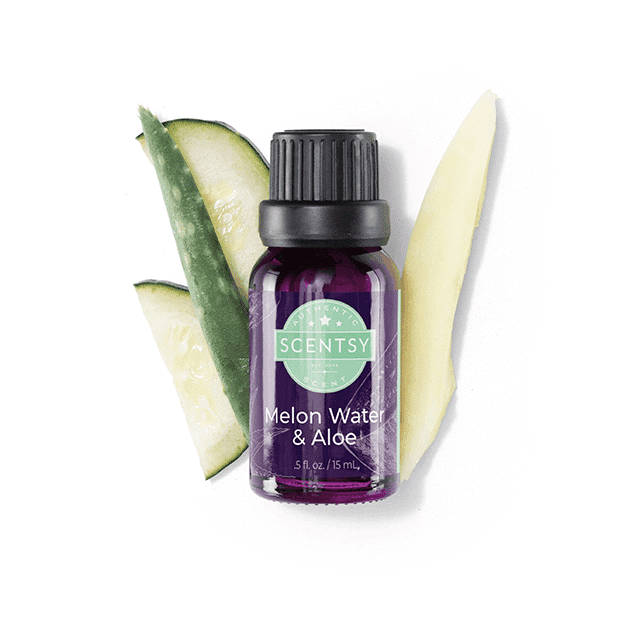 Find your fragrance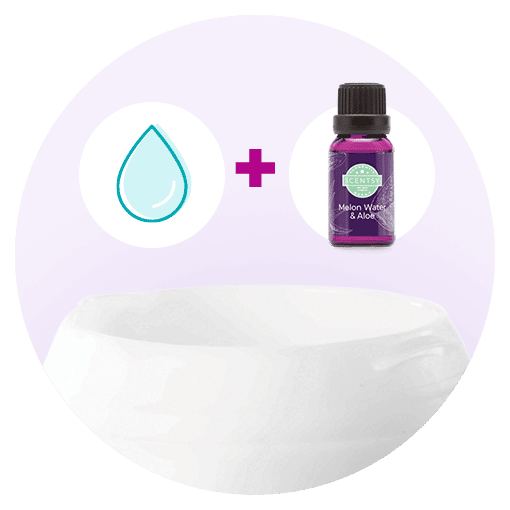 Add water & oil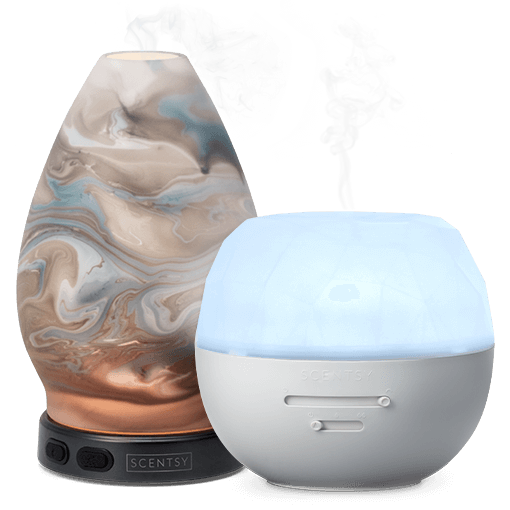 Choose your settings and enjoy!
How does it work?

The Scentsy Diffuser is an ultrasonic nebulizing diffuser. Essentially, a small ceramic disk in the water reservoir – called a nebulizer – vibrates at high frequencies to break the water and oil down into fine microscopic particles that are dispersed into the air.

Does it get hot?

No. The Scentsy Diffuser uses cold-mist technology to disperse fragrance. It contains no heating element.

Does the Scentsy Diffuser come with any Scentsy Oils?

No; all Scentsy Oils must be purchased separately.

How much oil and water should I use?

Add water to the reservoir fill line (about 120 mL). We recommend starting with 4-5 drops of oil to start and adding more or less to suit your personal preferences and the size of your space.

Can I use other company's oils with it?

Yes. Though Scentsy Oils have been specifically formulated for an optimal fragrance experience, using other companies' oils will not harm the Scentsy Diffuser or void the warranty.

Should I use distilled water?

The Scentsy Diffuser is the most advanced diffuser on the market; you do not need to use distilled water. We recommend using clean, cool tap water. However, customers with hard water or customers who live in areas with high mineral concentration in their water supply may choose to use distilled water to prevent scaling.