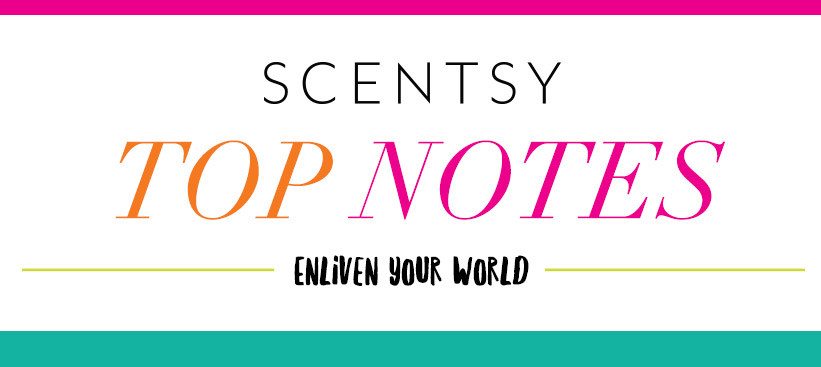 Have more questions about Scentsy? The New Scentsy Blog is also here to help you with questions like:
How safe is Scentsy?
Why do you use synthetics in Scentsy fragrance?
Why was my Scentsy fragrance discontinued?
Why doesn't my fragrance smell as strong as it used to?
Can you help me choose a new fragrance?
Look for new, enriching articles from Scentsy every week, in addition to our blog, here.
Have more questions, need assistance or help finding something, please feel free to contact me.