Celebrate Best Friends with Scentsy's Koala Buddy Clips | Shop Now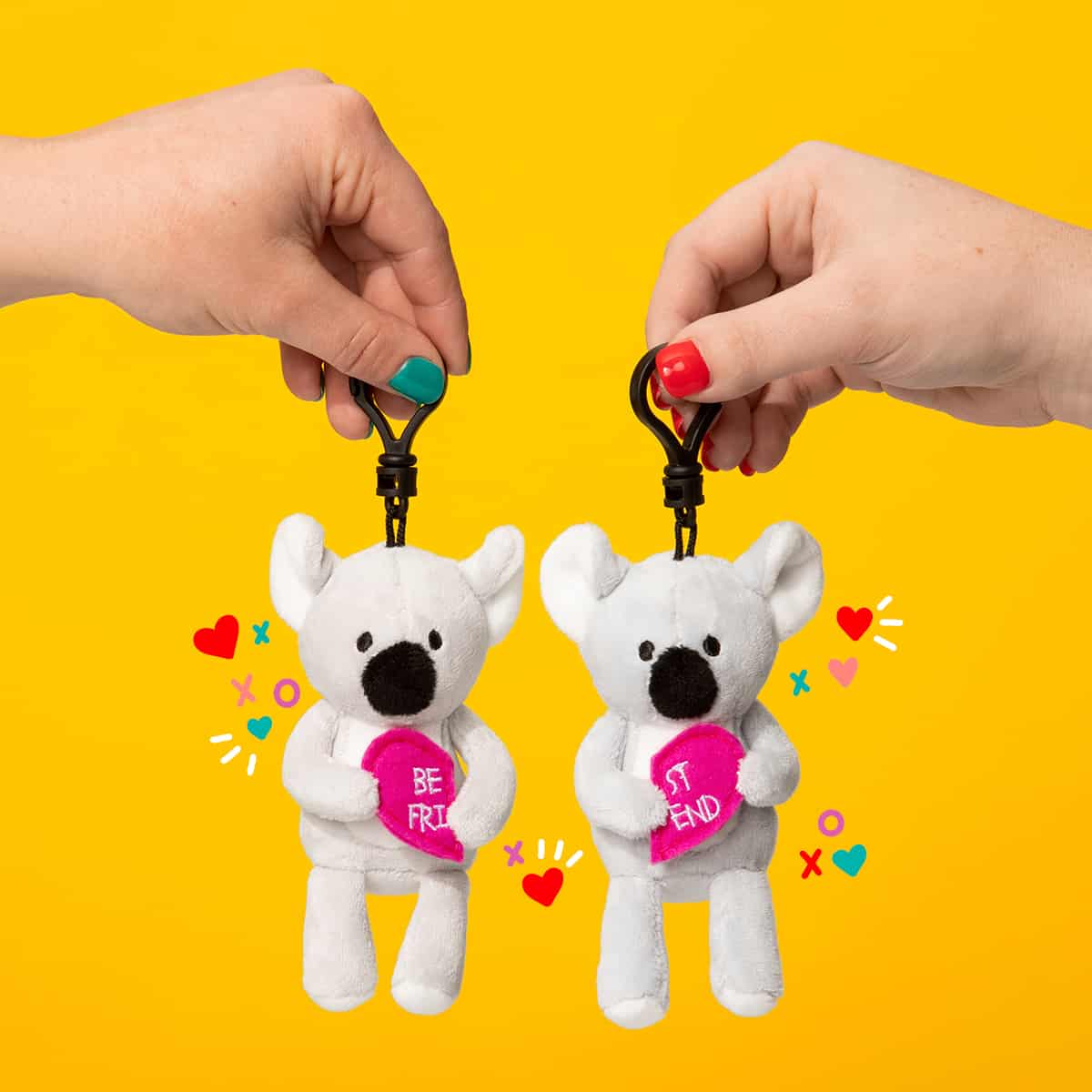 Best Friends Scentsy Buddy Clips + Best Berry Fragrance

 
They complete each other! Each of these cuties is scented with our Best Berry fragrance.
What: Best Friends Buddy Clips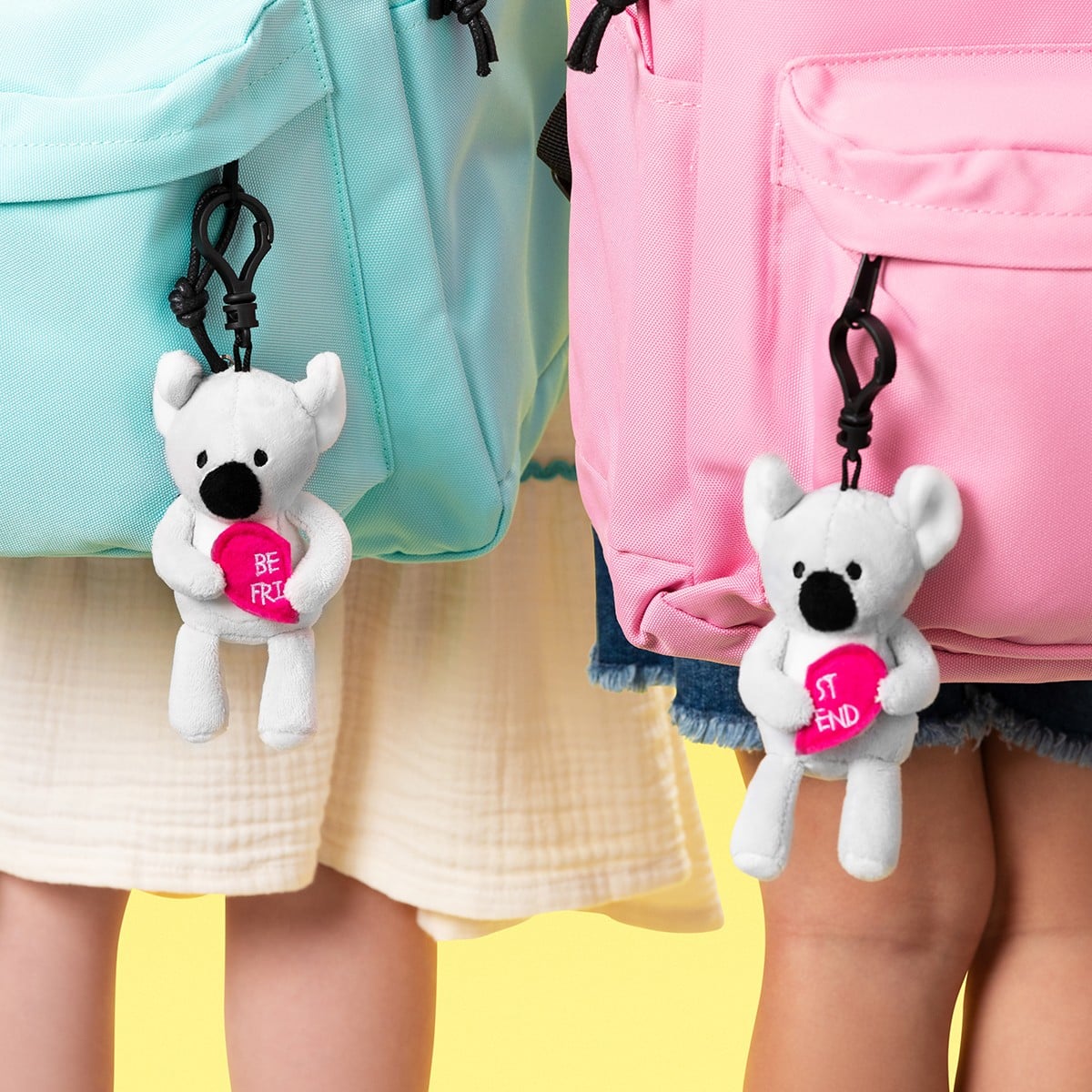 Cost: $25
A pair of adorable Buddy Clips are on the way! These lovable koalas make the perfect gift to honor the bonds of friendship. The Best Friends Buddy Clips come together in unique packaging, allowing you to keep one koala and give the other to your BFF! Both clips are scented in our Best Berry fragrance.
The Best Friends Buddy Clips + Best Berry Fragrance are $25