Get ready for five weeks of Scentsy holiday 2018 promotions!
There will be Scentsy specials launching every Monday through December 3, 2018
Starting at 9am PST / 12PM est Monday, November 5, 2018 and check back every Monday at 9am PST for additional deals — including NEW products — through Dec. 3. 
It's Scentsy Merry Mondays!
November 5th Specials & New Products: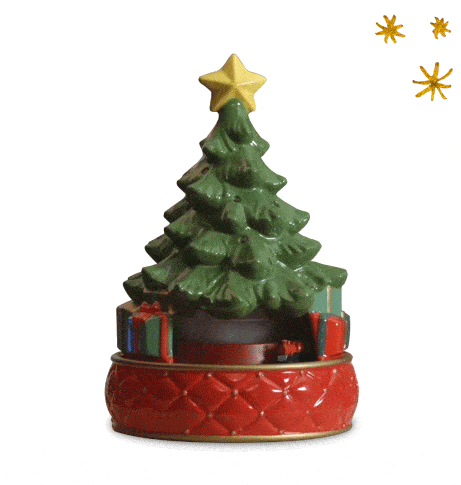 Limited Edition Tannenbaum Scentsy Warmer with ornament
New Scentsy Soaks in Shimmer, Blue Grotto and Pineapple Coconut Vanilla
November 12th Specials & New Products:
November 19th Specials & New Products:
HINT: You don't want to miss this one! Next Monday's promotions will include discounts on select current products in celebration of someone's birthday, plus we're bringing back a few faves — That's all we can tell you for now!
Stay tuned for some exciting and magical news! Check back on our site for new, exciting products at 9am PST / 12pm PST on 11.19.18
All promotions are available only while designated inventory lasts, and products may sell out quickly.