NEW! SCENTSY FALL CATALOG - SHOP NOW
#BeFragrant SCENT Whether worn on your skin, diffused, warmed or experienced on the go, our fragrances meet the highest industry standards for scent.
Read More
#BeSpotless CLEAN Why choose between performance and fragrance in home cleaning products? Cutting-edge cleaning formulas that fend off dirt and easily dissolve grime combine with Scentsy fragrance for a spotless and beautifully scented home.
Read More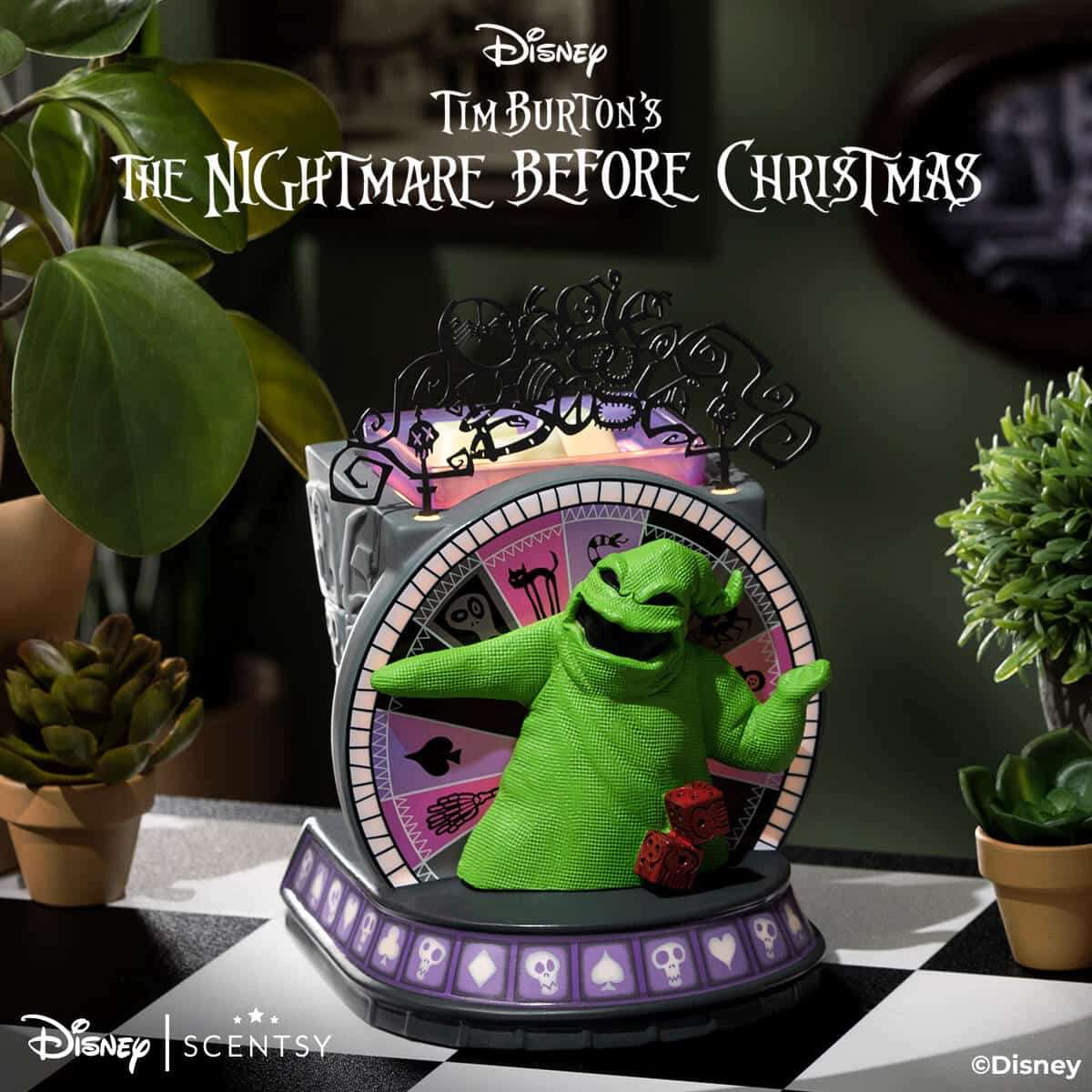 The Nightmare Before Christmas 2022 Scentsy Collection SALE | Shop 8/22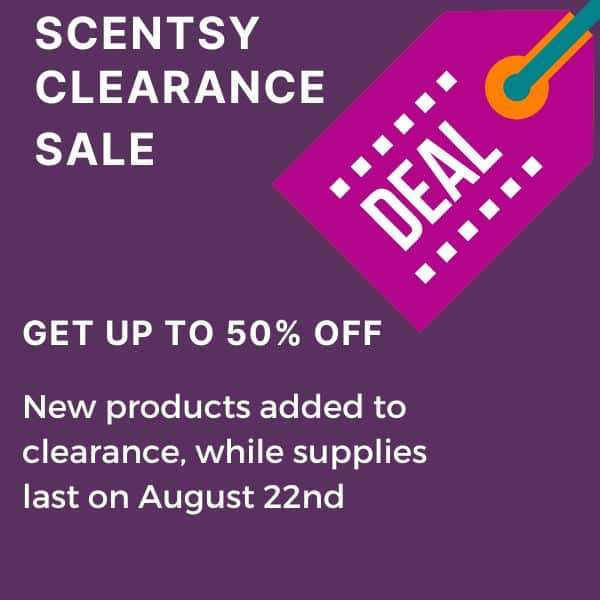 Scentsy Clearance Sale Update | Shop 8/22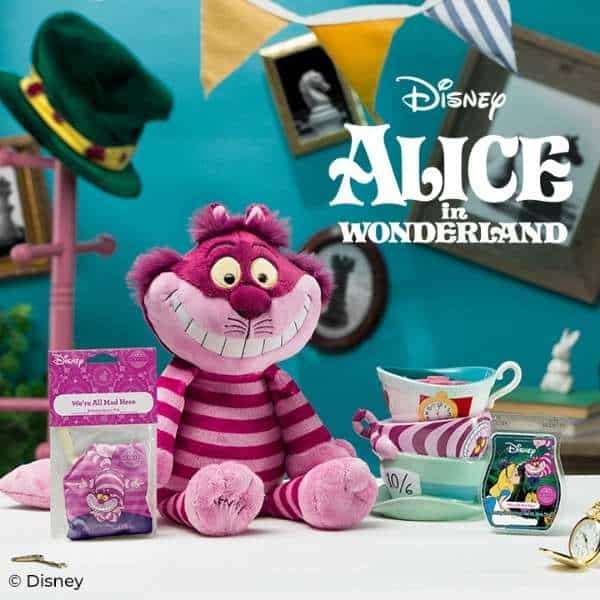 Alice In Wonderland – Scentsy Warmer & Cheshire Cat | Shop Now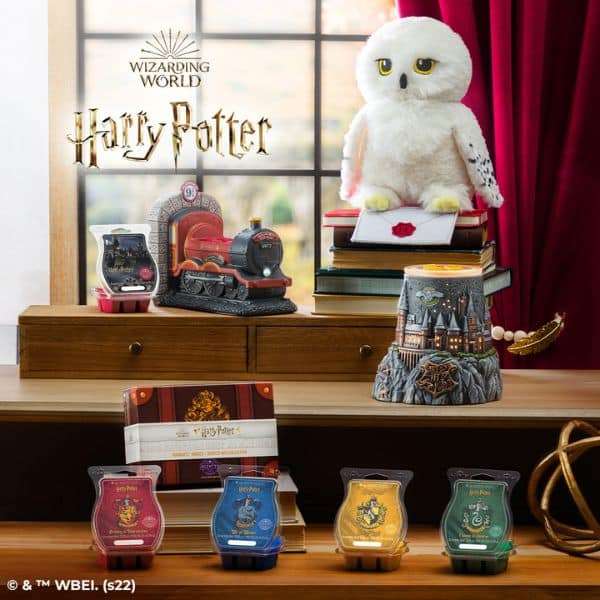 Harry Potter™ Scentsy Collection | Hogwarts Castle & Express Warmer, Hedwig Buddy| Shop 9/1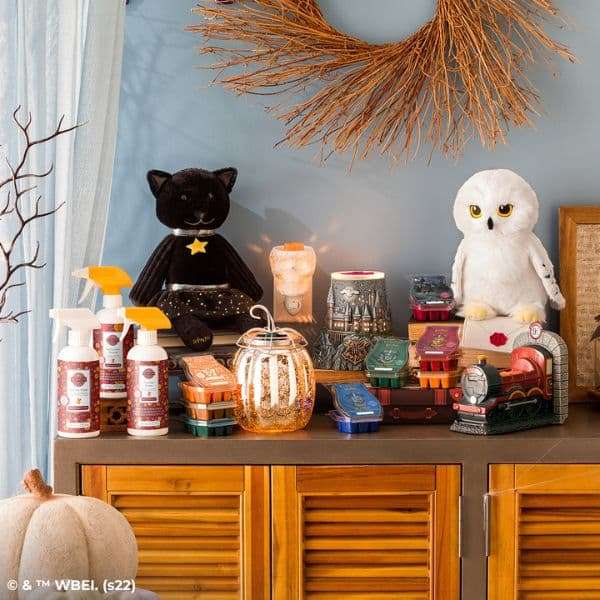 Scentsy 2022 Harvest Halloween Collection | Shop 9/1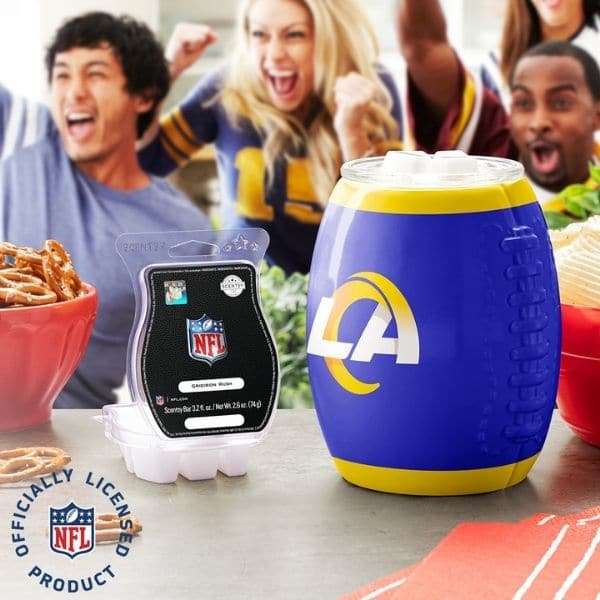 NFL Scentsy Collection – Scentsy Warmers | Shop Now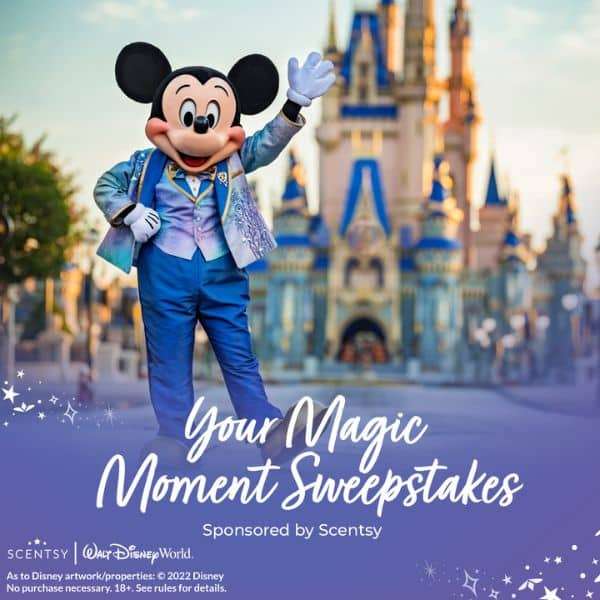 Scentsy Your Magic Moment Sweepstakes | Dream vacation to Walt Disney World® Resort from Scentsy!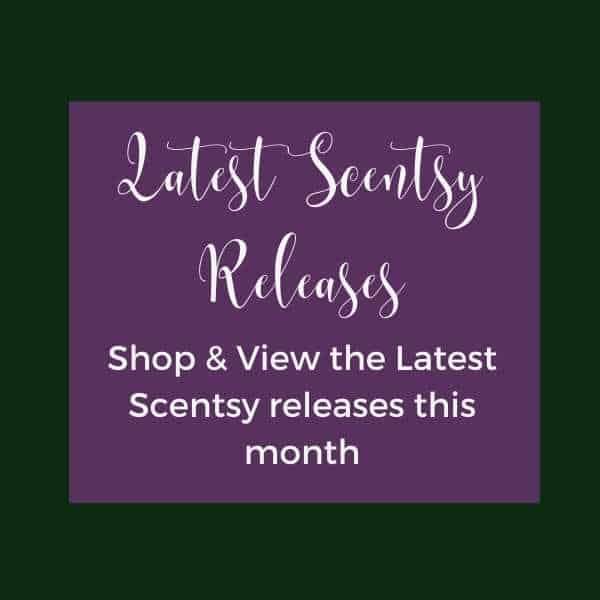 Scentsy New Releases
EXPLORE FRAGRANCE CATEGORIES