New 2021 Collection of Scentsy Holiday Bricks
Add to Calendar

AVAILABLE OCTOBER 25, 2021 AT 1PM EST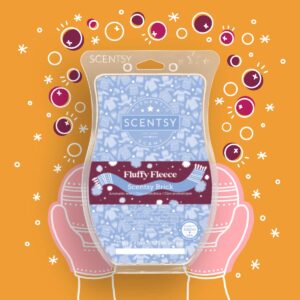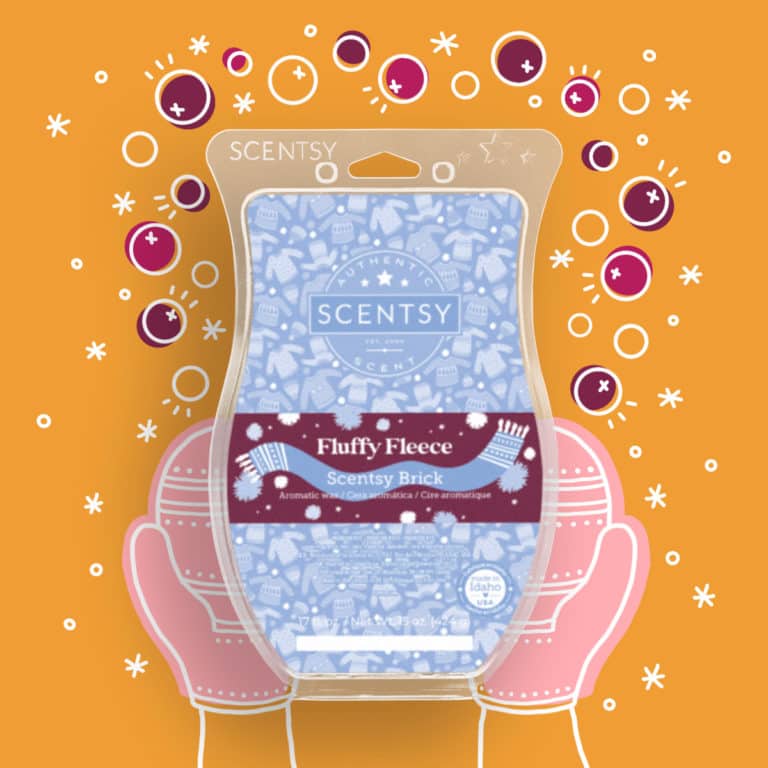 Fluffy Fleece
Black currant and cozy musk bundle up beneath a blanket of heliotrope.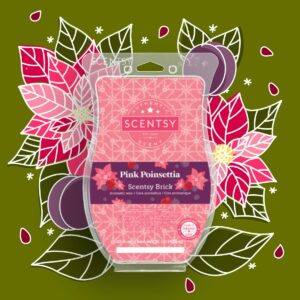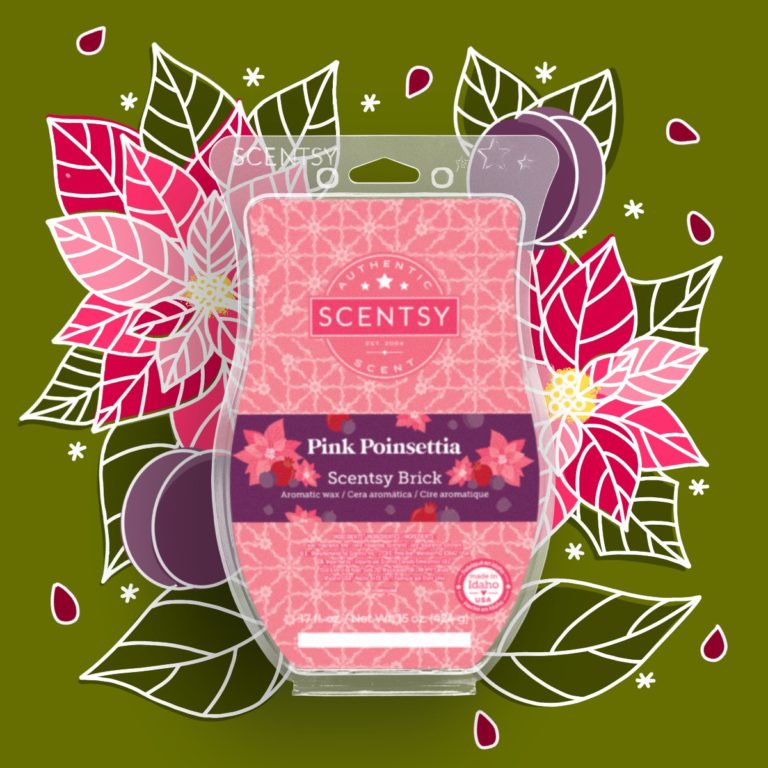 Pink Poinsettia
Crisp plum and blackberry celebrate the season with a burst of pomegranate.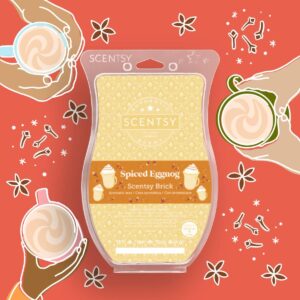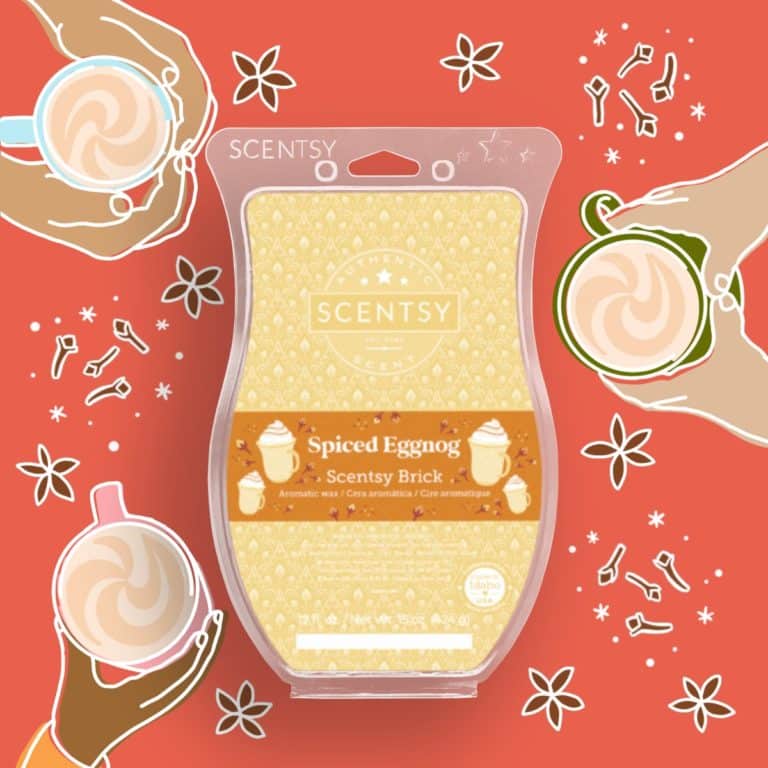 Spiced Eggnog
Ground clove simmers in a festive blend of buttered rum and creamy eggnog.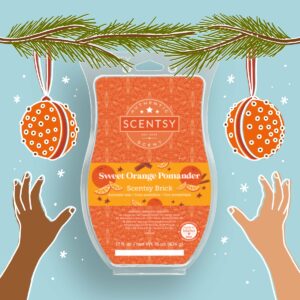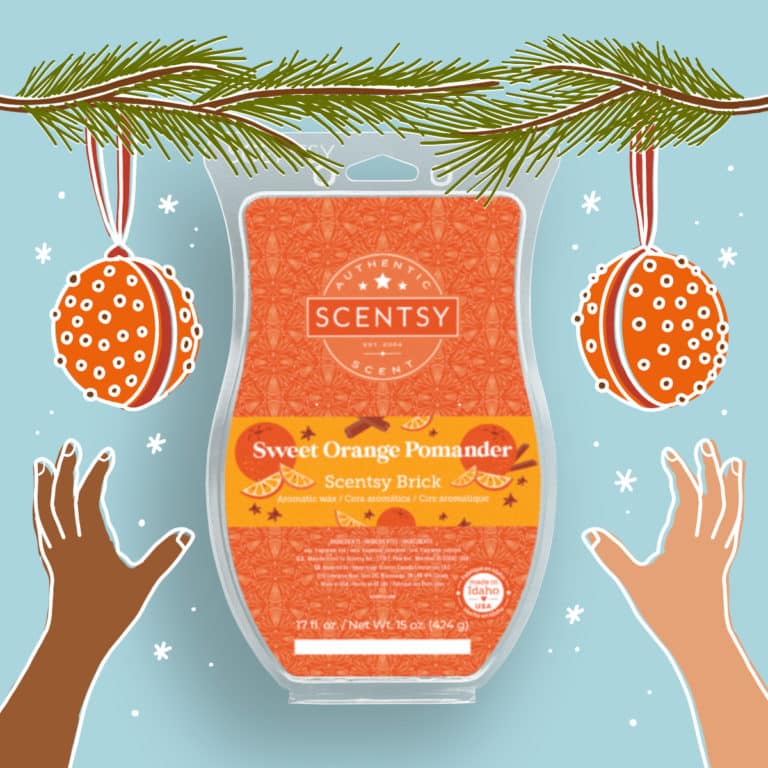 Sweet Orange Pomander
Sparkling clove and cinnamon stick adorn sweet orange in a dazzling display.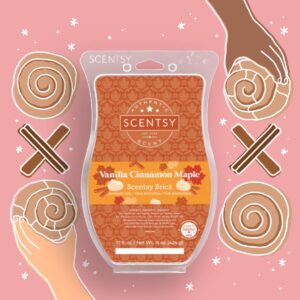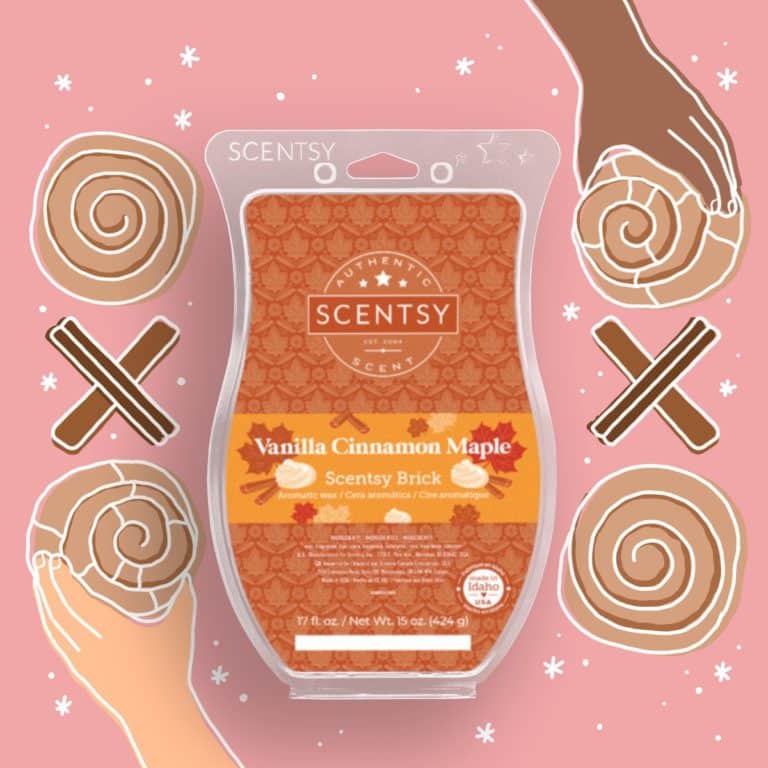 Vanilla Cinnamon Maple
Cinnamon stick warms buttery maple atop a mountain of whipped sweet cream
Go Big and Festive with almost a full pound of Scentsy Wax!
AVAILABLE OCTOBER 25, 2021 AT 1PM EST
Slide