About Placing a Scenty Pre-order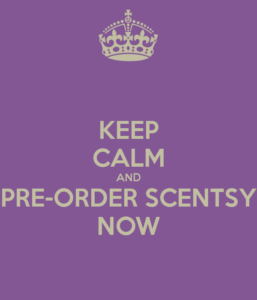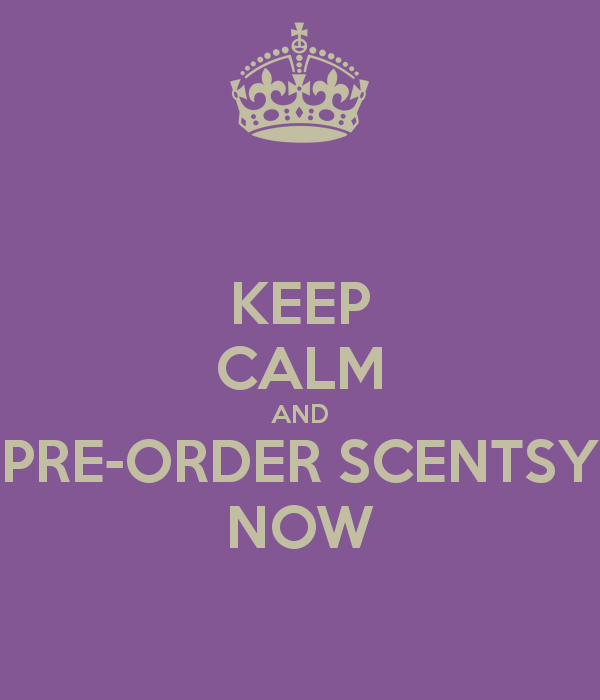 Updated: 4/25/2021
How does a Scentsy pre-order work with your site?
A pre-order is an order placed for an item which has not yet been released.  Preorders / Presale Deposits placed with Incandescent.Scentsy.us can be viewed here.
Scentsy now offers presale/preorders for Limited Time offerings. Subscribe to our Newsletter and Calendar and never miss a new launch.
After your preorder is placed, an order receipt and order number will be sent to you that day.  The agreement on the site will state the terms and conditions of your presale deposit and the estimated date of redemption. At redemption, you pay the balance of the order and any applicable sales tax/shipping.
Please note: If you placed a preorder with another Scentsy consultant, please contact them for details.  Thank you

If you have any questions, or would like to place a pre-order ~ please email, call or text586-960-3737. Thank you.