About Placing a Scenty Pre-order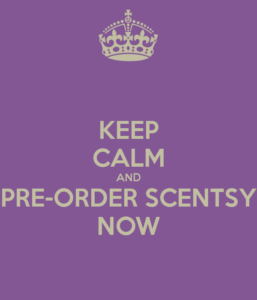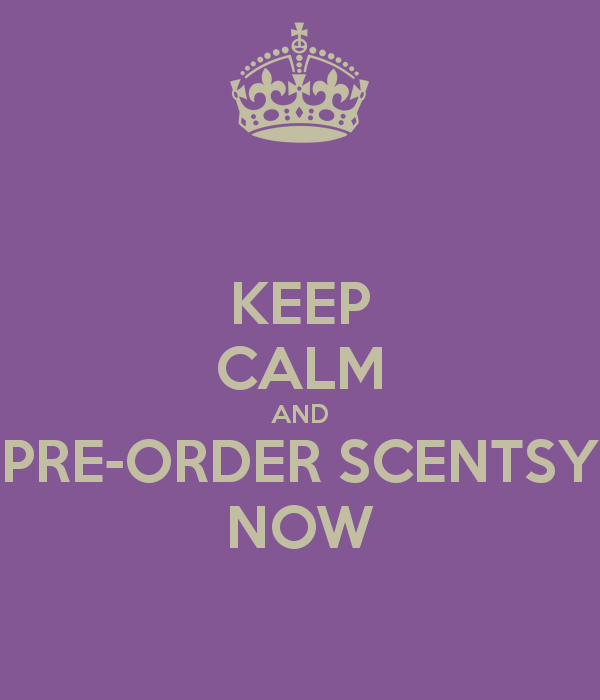 How does a Scentsy pre-order work with your site?
A pre-order is an order placed for an item which has not yet been released. Please include the items/quantities including your full name, email, and shipping address.
 Once you submit a pre-order request, We will send you an email confirming your request with total including shipping and tax(if applicable). Upon your confirmation to proceed, the pre-orders are taken and invoiced via our Paypal account, payment is not necessary until the day before the order is processed with Scentsy.  You do not have to have a Paypal account to pay your invoice, major credit cards are accepted.
All paid and confirmed pre-orders are processed as soon as the product is released. This ensures that your order is placed as soon as possible so that you get the products in your hands as quickly as possible.   After your order is placed, an order receipt and number will be sent to you that day and products from your order will ship directly to your home from Scentsy.

If you have any questions, or would like to place a pre-order ~ please email, call or text586-960-3737. Thank you.