NEW! SCENTSY FALL CATALOG - SHOP NOW
SCENTSY FLASH SALE OCTOBER 2018
Scentsy Flash Sale. Up to 80% off select items!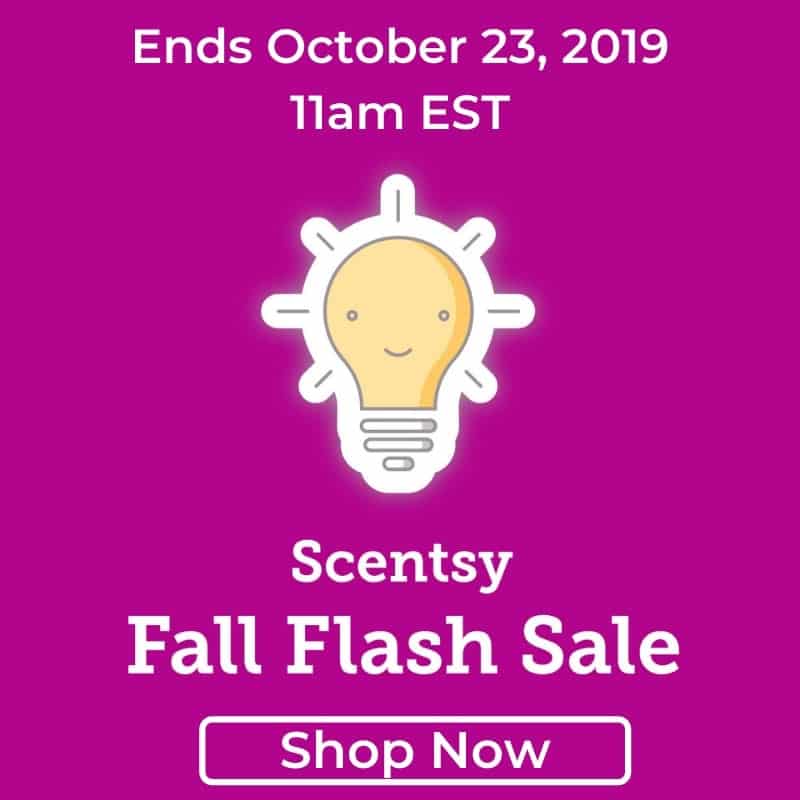 Please check out our clearance section for deals!  🍁 SCENTSY FLASH SALE – OCTOBER 21ST – 23RD 2019 🛍 Get ready for a flash sale with a twist.  That means good deals on Day 1 and even better deals on…
Read More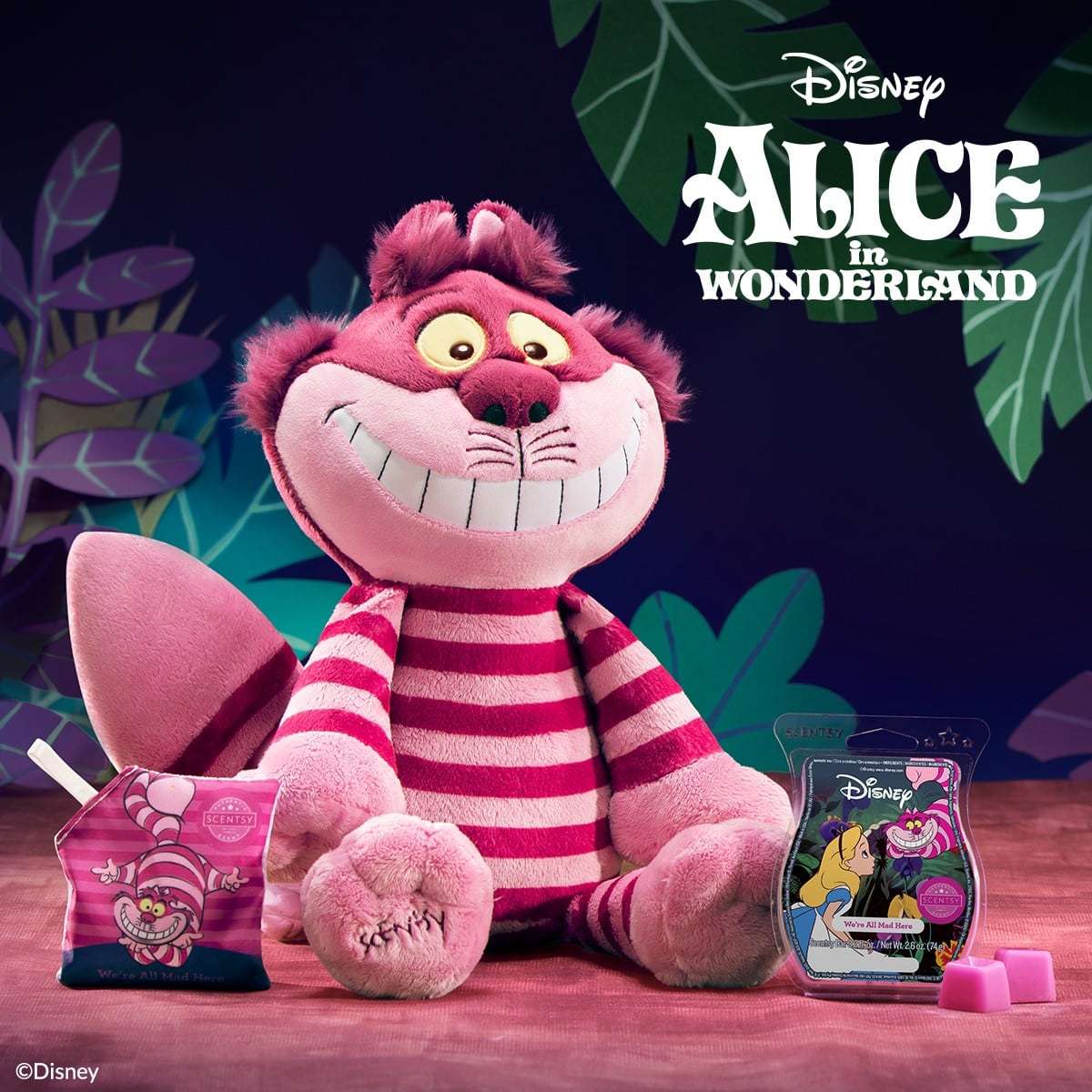 Alice In Wonderland – Scentsy Warmer & Cheshire Cat | Shop 8/15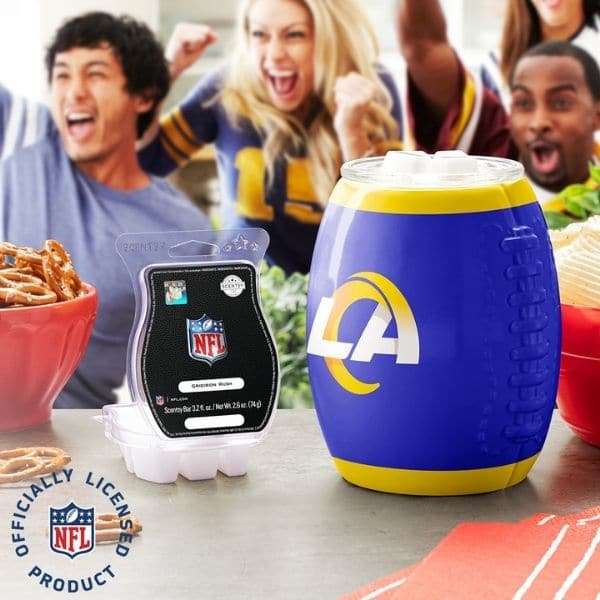 NFL Scentsy Collection – Scentsy Warmers | Shop 8/15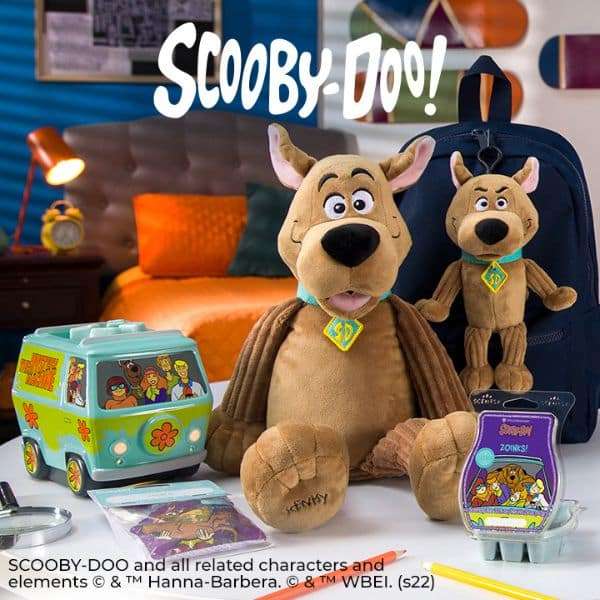 Scooby-Doo™ – Scentsy Collection | 2nd Chance Presale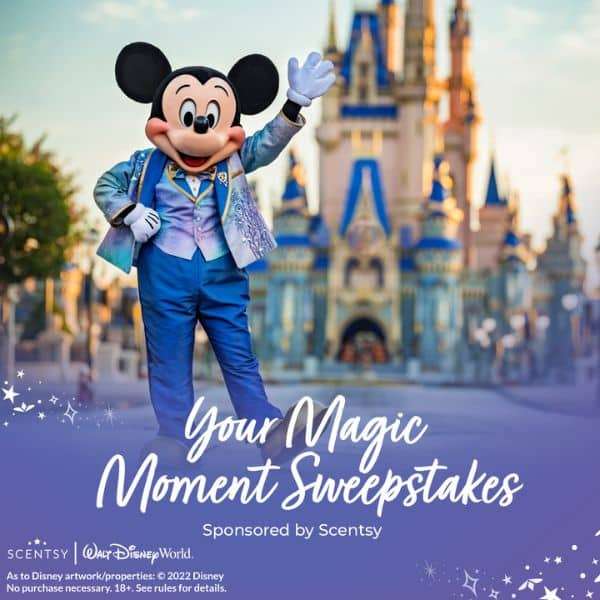 Scentsy Your Magic Moment Sweepstakes | Dream vacation to Walt Disney World® Resort from Scentsy!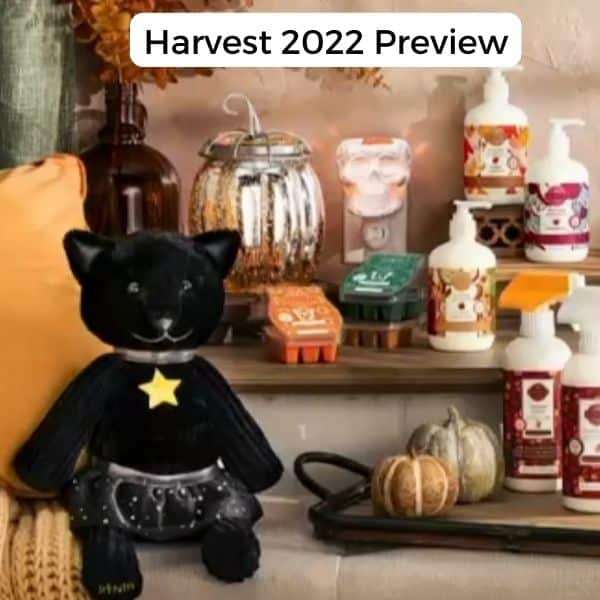 Scentsy 2022 Harvest Halloween Collection | Shop 9/1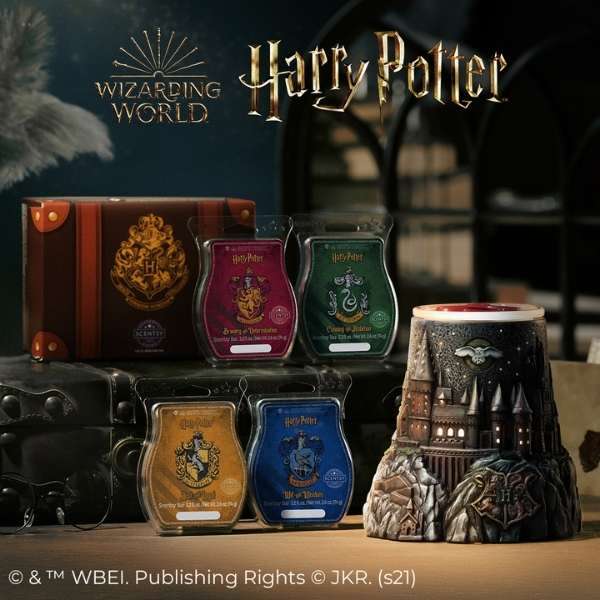 Harry Potter Scentsy Collection | Hogwarts Castle & Express Scentsy Warmer, Hedwig Buddy| Shop 9/1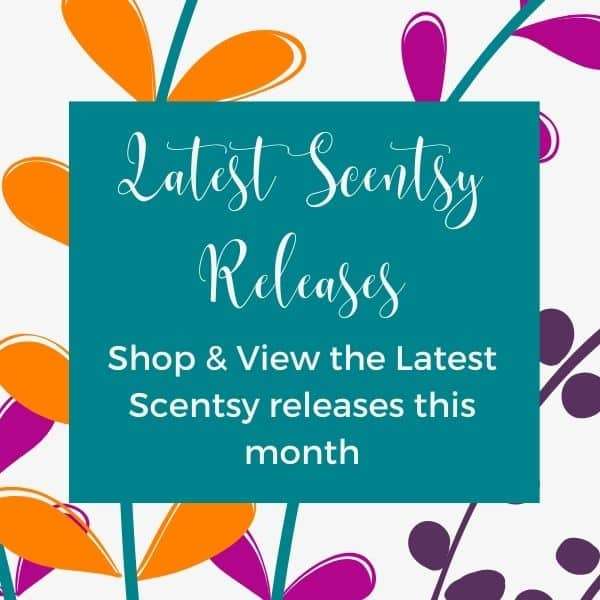 Scentsy New Releases
EXPLORE FRAGRANCE CATEGORIES