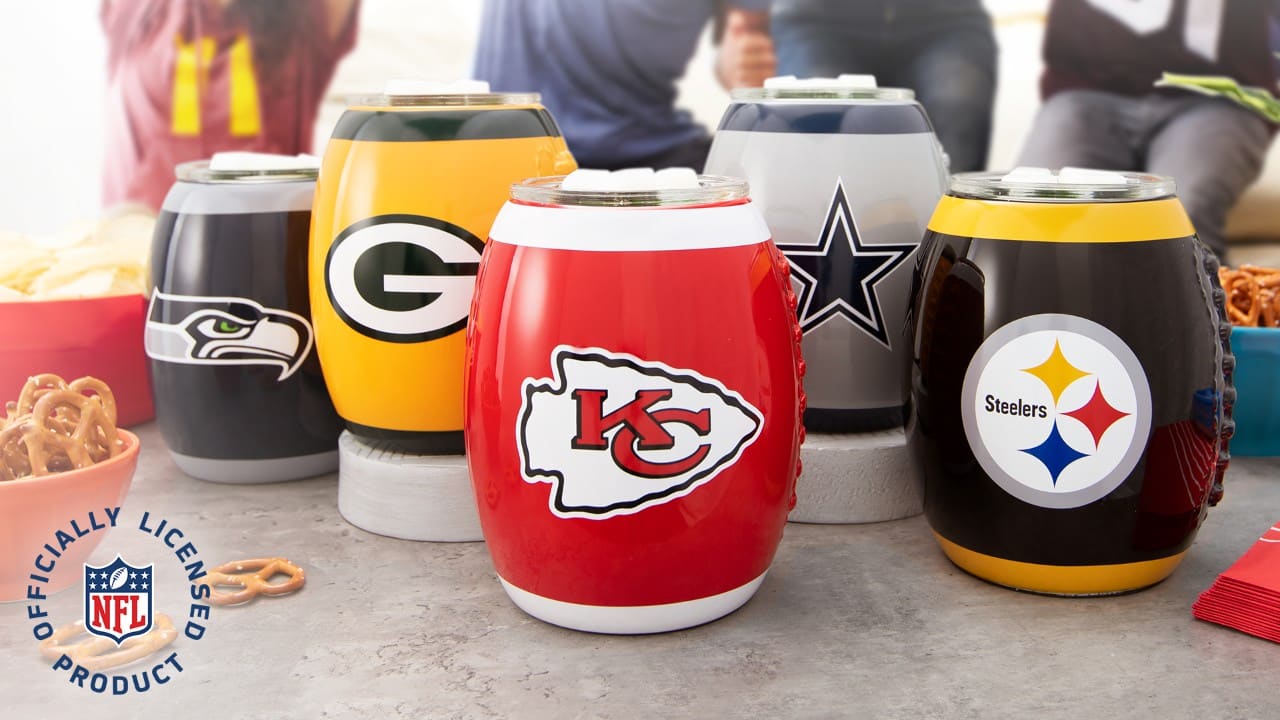 SHOP THE NFL COLLECTION 
NEW! We're offering a mini warmer for every NFL team, all sporting a signature helmet and logo, along with straight-from-the-playbook details like yard lines and X and O-shaped vents on the back. Each preorder requires a non-refundable $10 deposit, which will be applied toward the full retail price of $25 once the purchase is completed, and will be available to redeem in the fall. Mini Warmer presale has ended.
If you miss the window, they'll have another chance to purchase their mini warmer this fall when they go back on sale as a limited-time offering.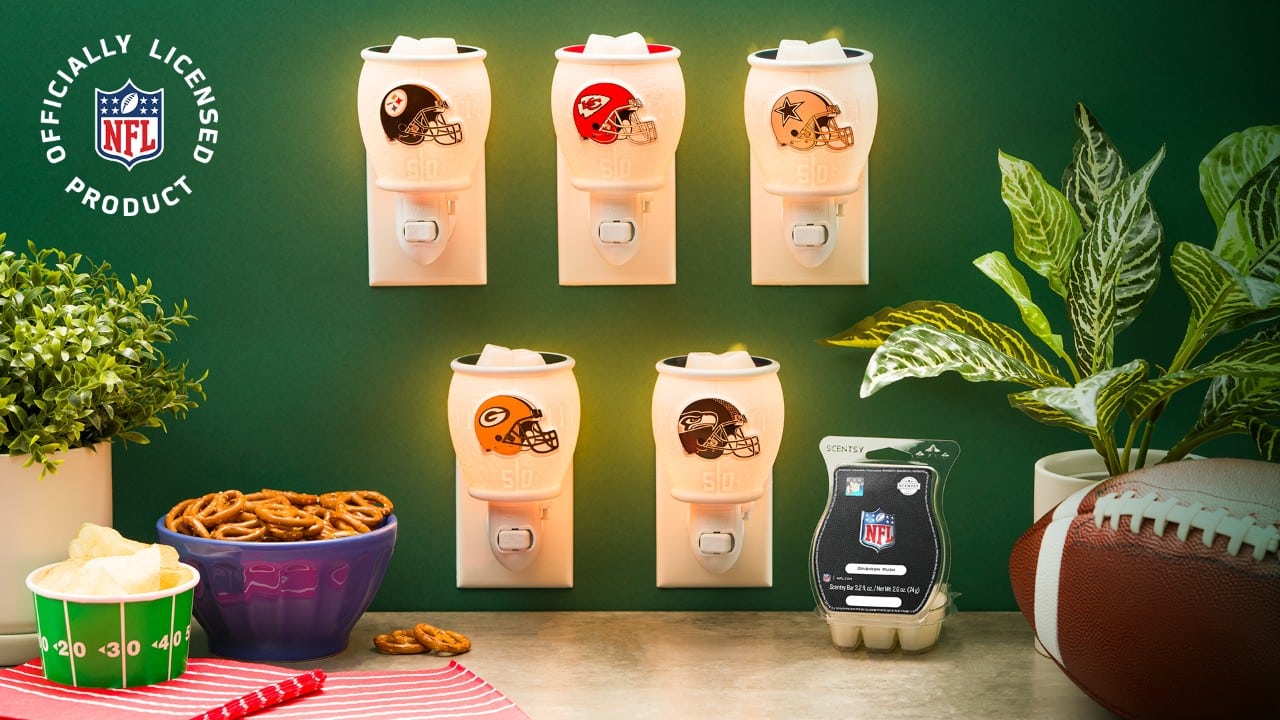 Cost:
Mini Scentsy Warmer Presale –  will require a $10 deposit toward the full retail price of $25
Full-size warmers are $45
It's time to make a play! We have some amazing NFL promotions geared up and ready to go on April 5, so huddle up and get your game plan ready.]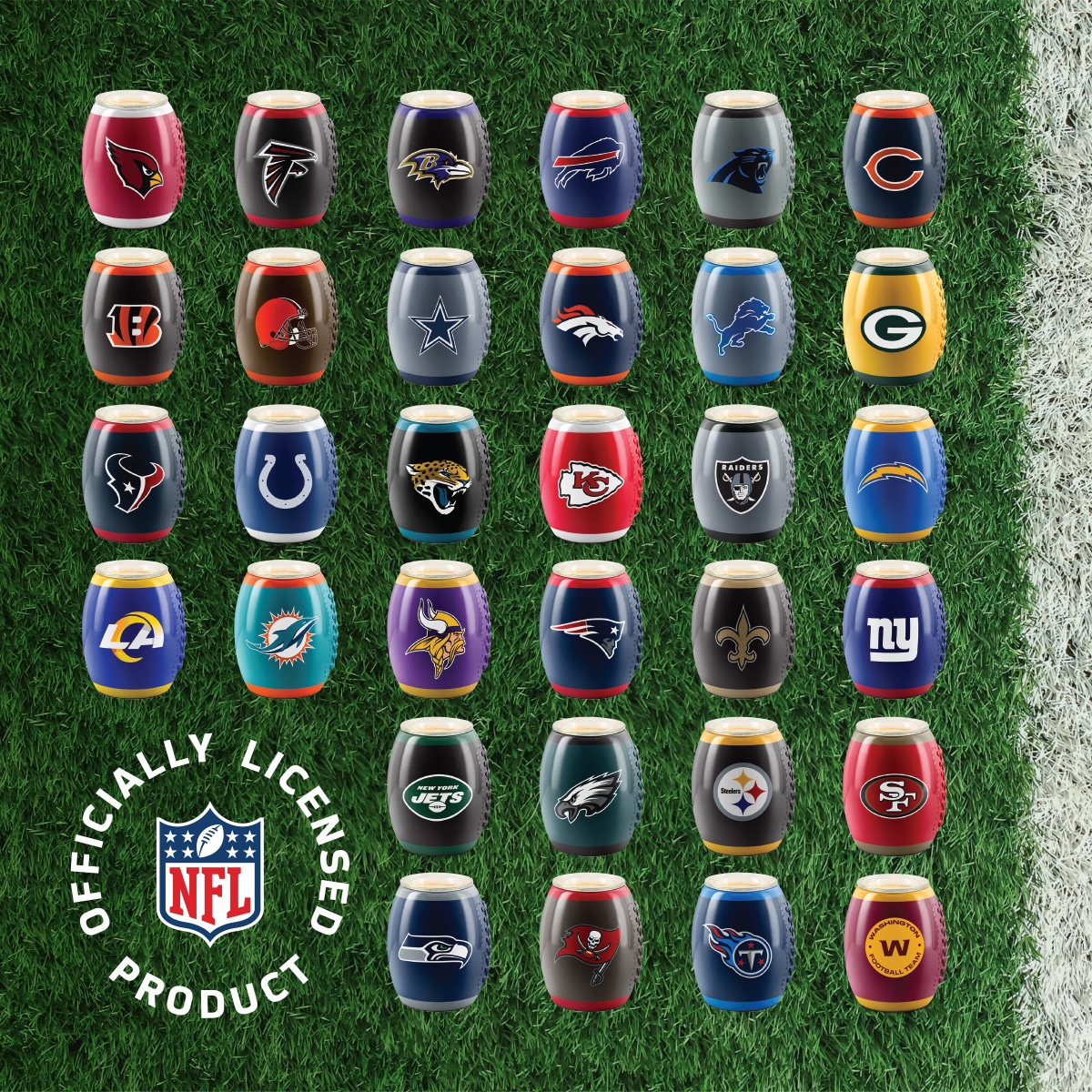 Slide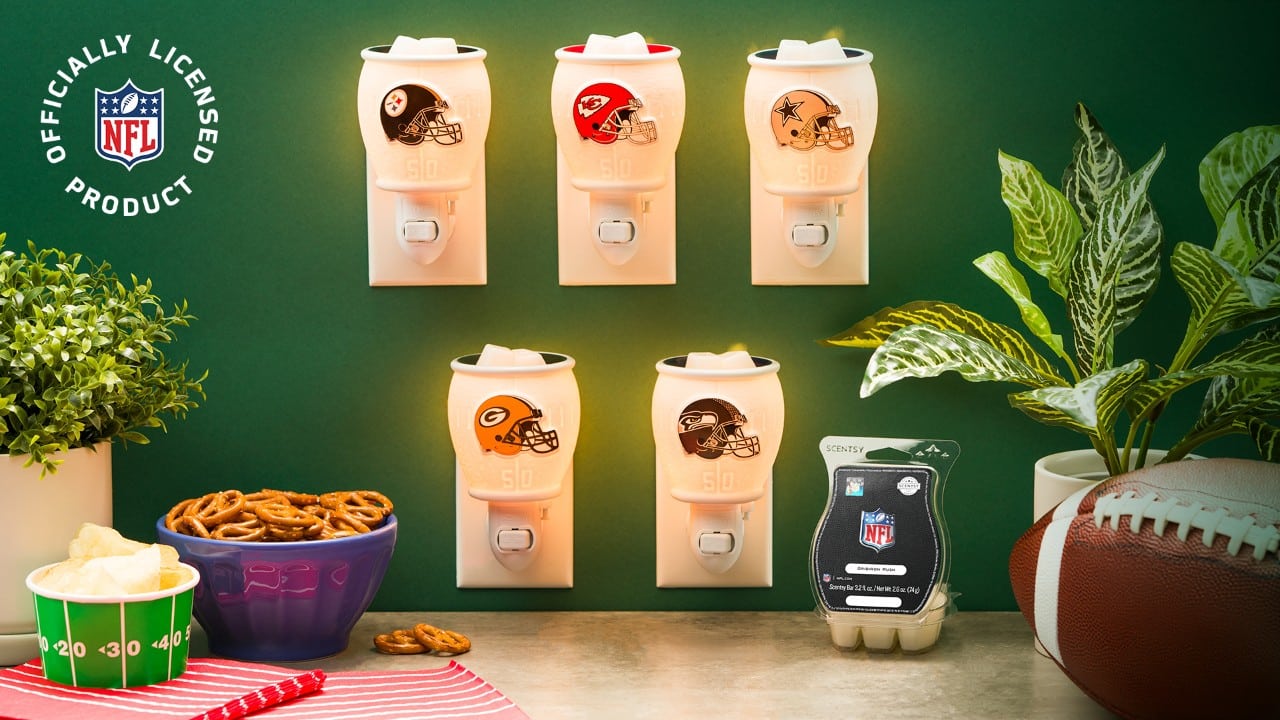 NEW FRAGRANCE ALERT!
To complement the warmers in our new NFL Collection, we've created an exclusive fragrance for the NFL.
Get the game-day stadium experience from the comfort of home with NFL: Gridiron Rush Scentsy Bar — super-charged citrus and crisp apple set the stage for game day on the gridiron, while a dash of fresh-cut grass and sleek sandalwood surge into the end zone.