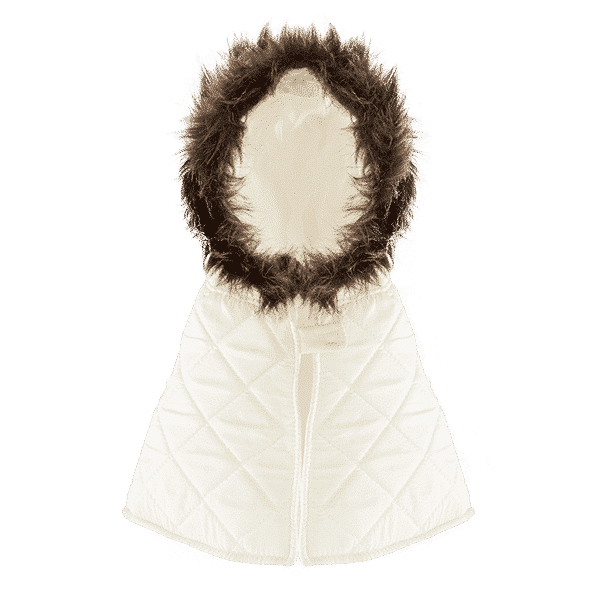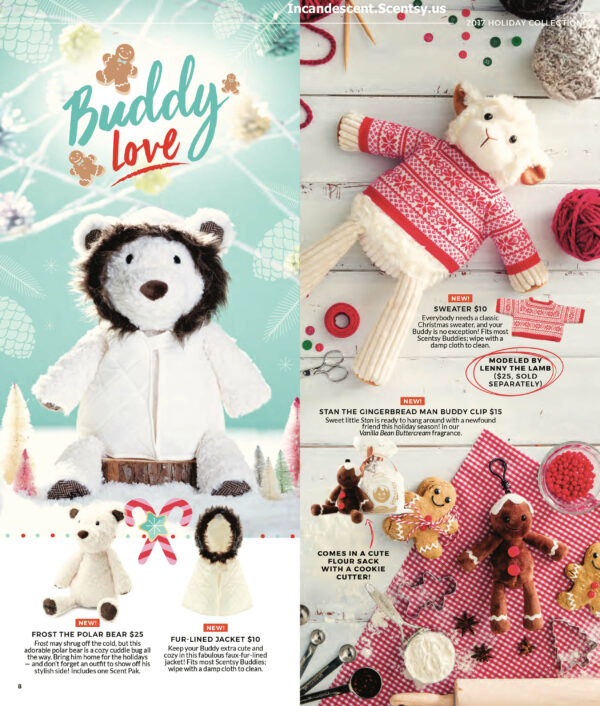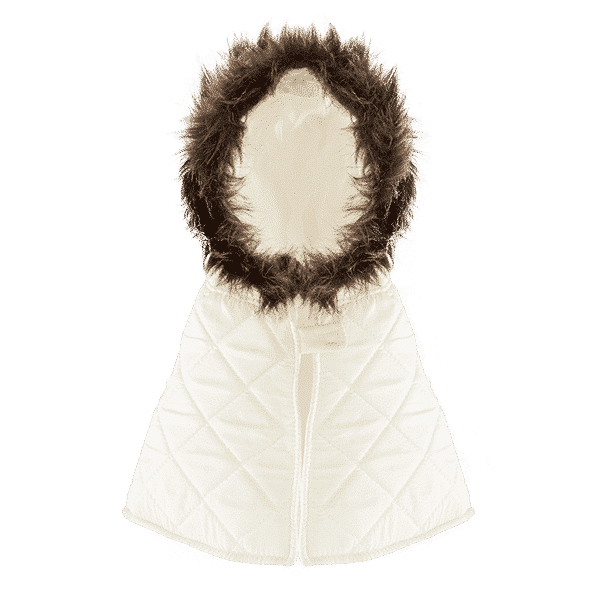 SCENTSY BUDDY CLOTHES: FUR LINED COAT
$10.00
Keep your Buddy extra cute and cozy in this fabulous faux-fur-lined jacket! Fits most Scentsy Buddies; wipe with a damp cloth to clean.
**Scentsy Buddy sold separately**
Our Fur-Lined Jacket designed for our adorable Scentsy Buddies is on its way from the North Pole! Unfortunately, the sleigh has run into a bit more snow than expected.
Due to unanticipated delays, the fuzzy Fur-Lined Jacket will be available to purchase the beginning of November. Fortunately, that's in plenty of time to make your holidays complete!