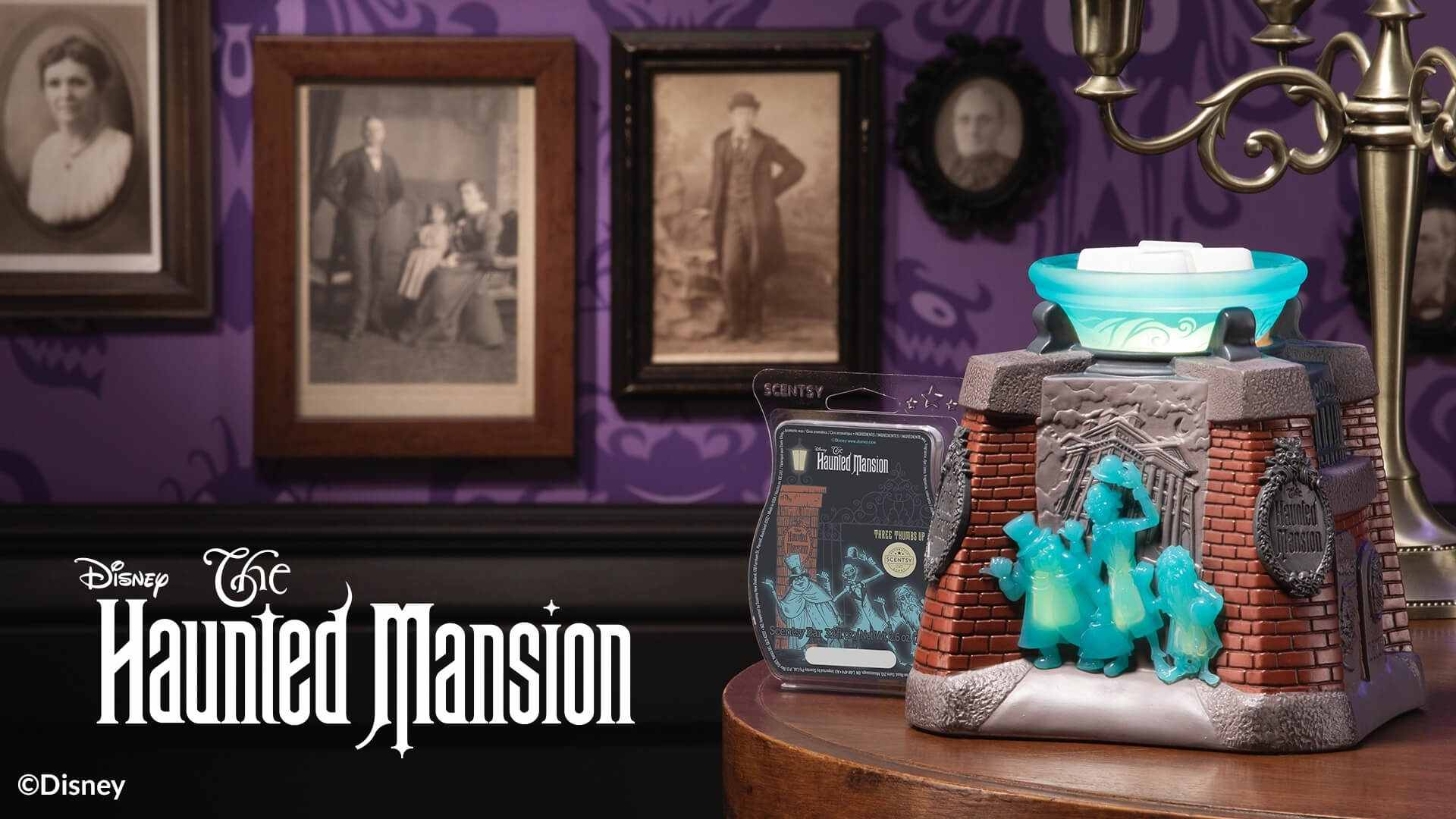 Welcome, Foolish Mortals
Disney's The Haunted Mansion Scentsy Warmer & Fragrance will be available on October 18, 2021 at 1pm EST
*There will be a queue*
What: Disney The Haunted Mansion – Scentsy Warmer and Disney The Haunted Mansion: Three Thumbs Up – Scentsy Bar
When: Starting at 1pm EST Monday, Oct. 18th. Queuing system will be in place.
Cost: See purchasing options below.
There's no turning back now! Relive your spookiest Disney park memories with our new Disney The Haunted Mansion – Scentsy Warmer, featuring frightful fun at every turn with appearances by the Hitchhiking Ghosts, Doom Buggies and even Madame Leota glowing eerily on the dish. Pair it with our Disney The Haunted Mansion: Three Thumbs Up fragrance — including eerie allspice, haunting pumpkin, ghostly cinnamon and sparkling ginger — to summon the full experience.
Here are the products that will be available for purchase:
Disney The Haunted Mansion – Scentsy Warmer, $65
Disney The Haunted Mansion: Three Thumbs Up – Scentsy Bar, $6.50
Scentsy Club: Always Get My Bar
Starting Oct. 18, the Disney The Haunted Mansion: Three Thumbs Up – Scentsy Bar can be added to Scentsy Club subscriptions within 30 days after launch, or as long as the fragrances are available beyond that date.†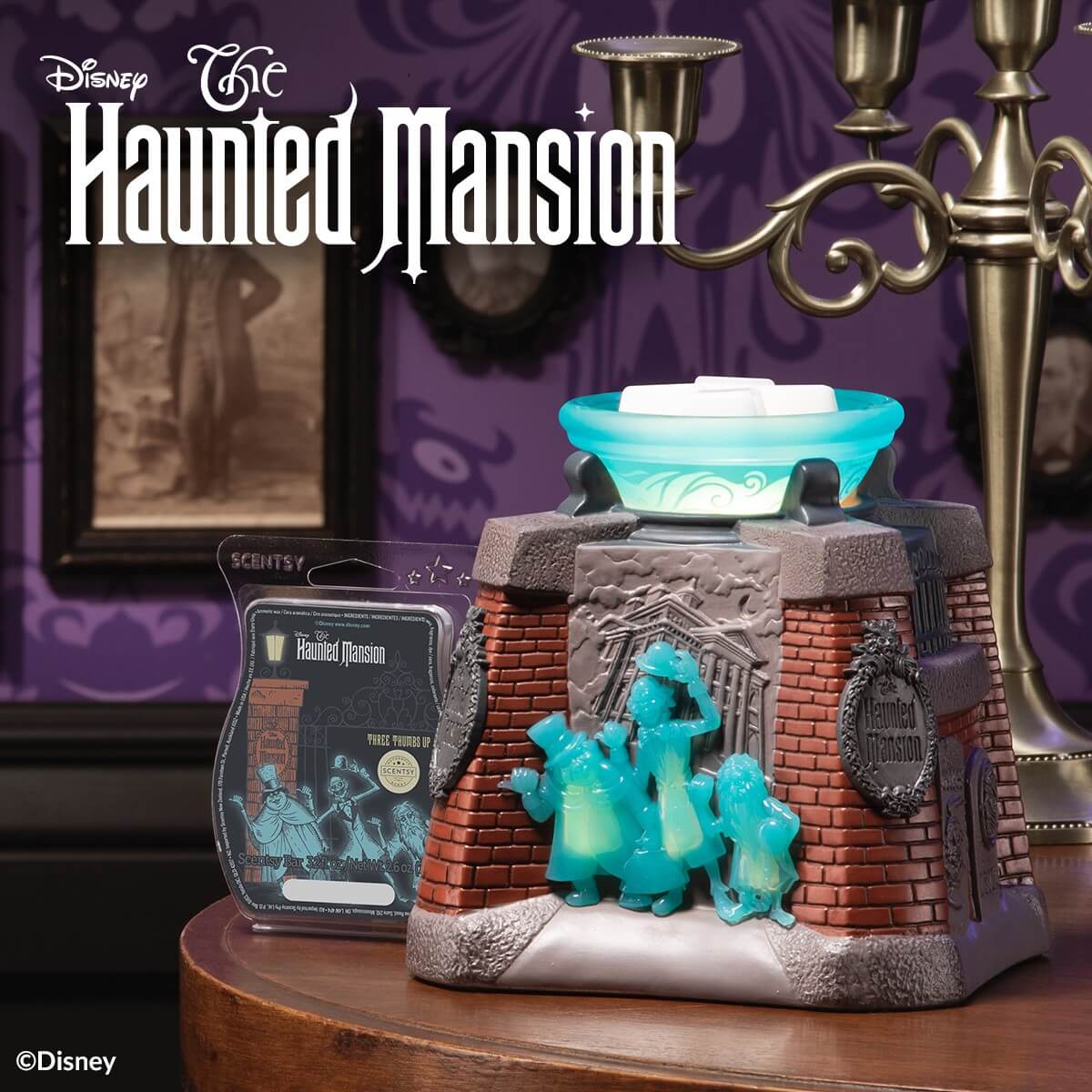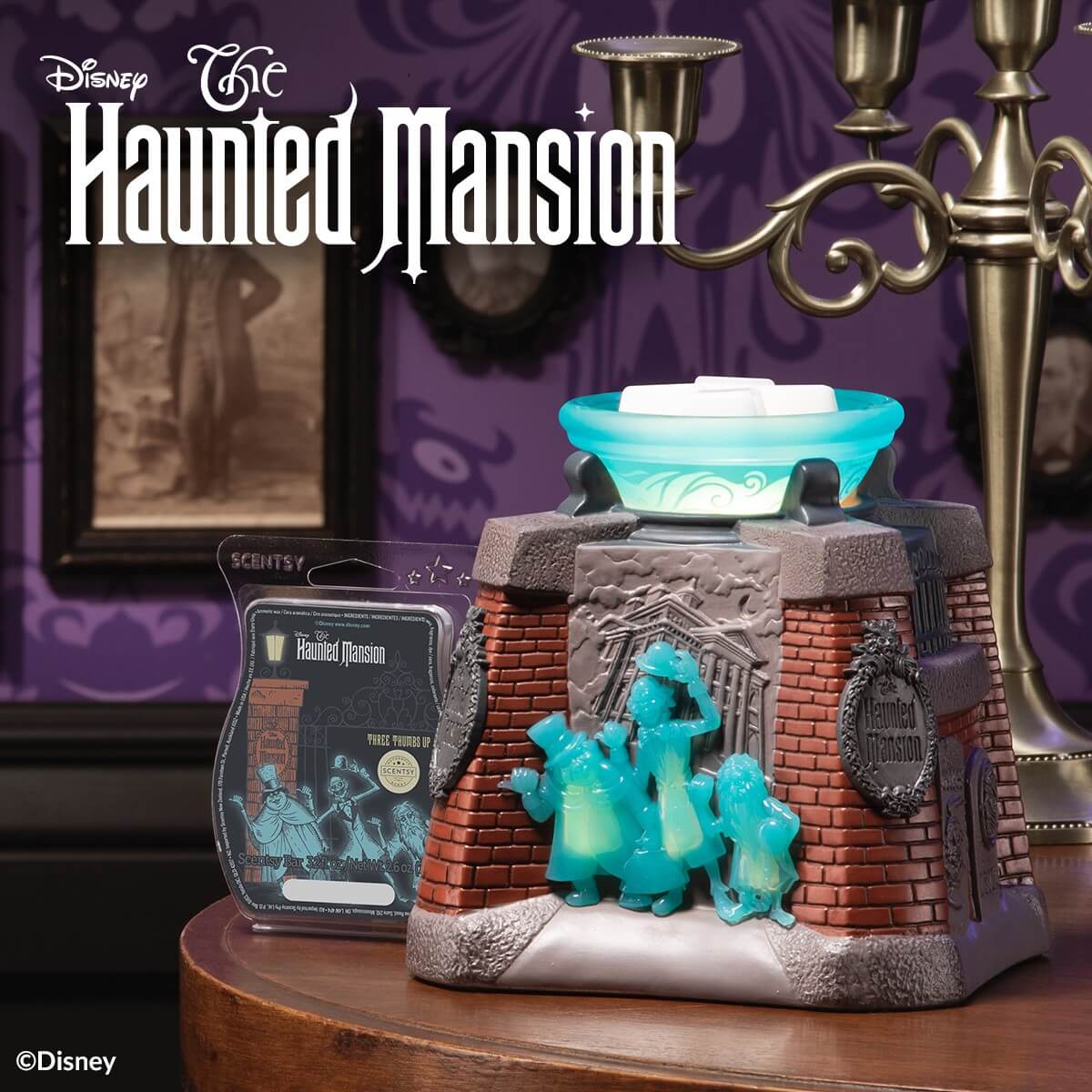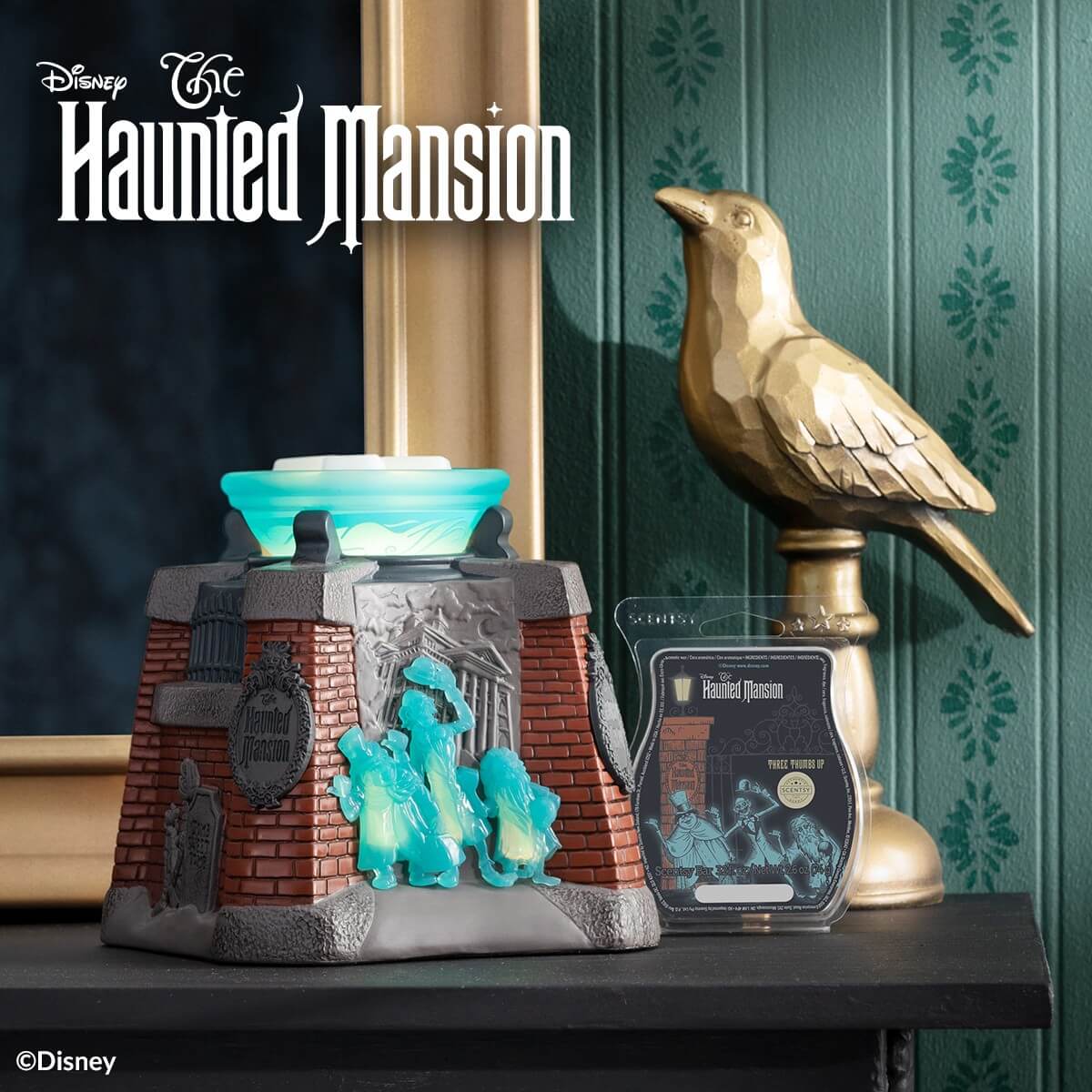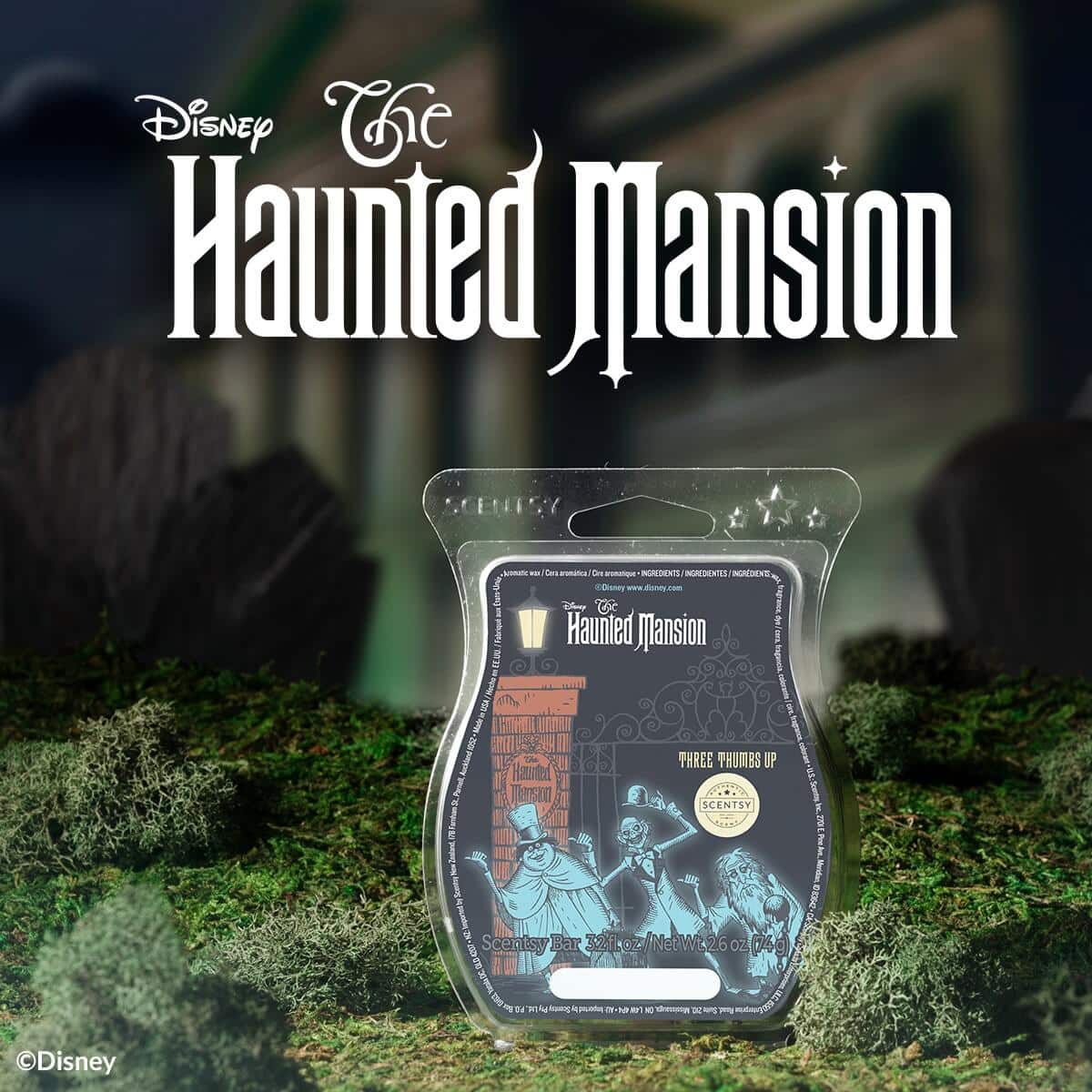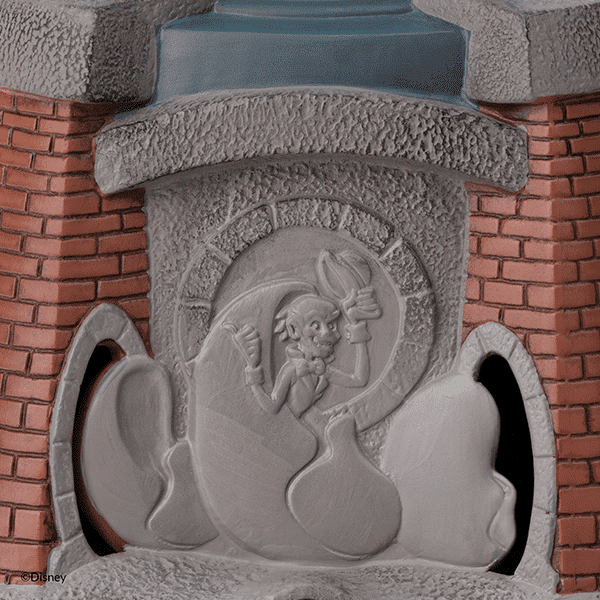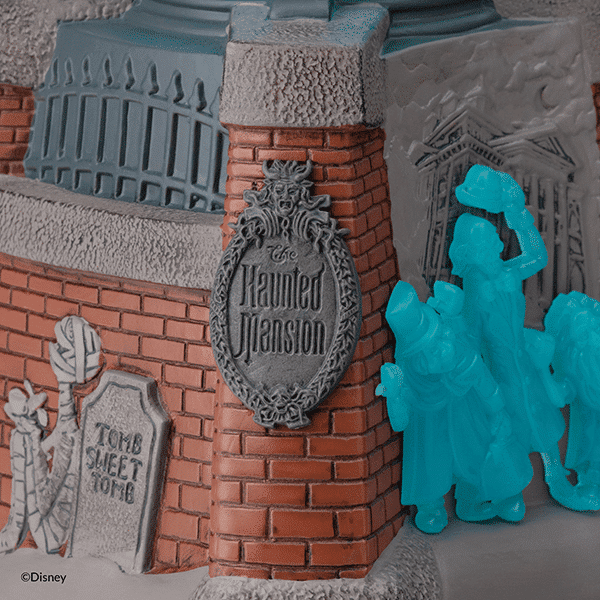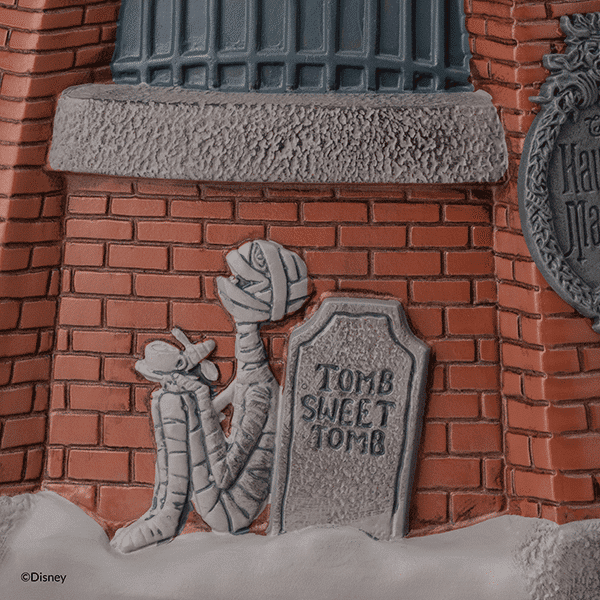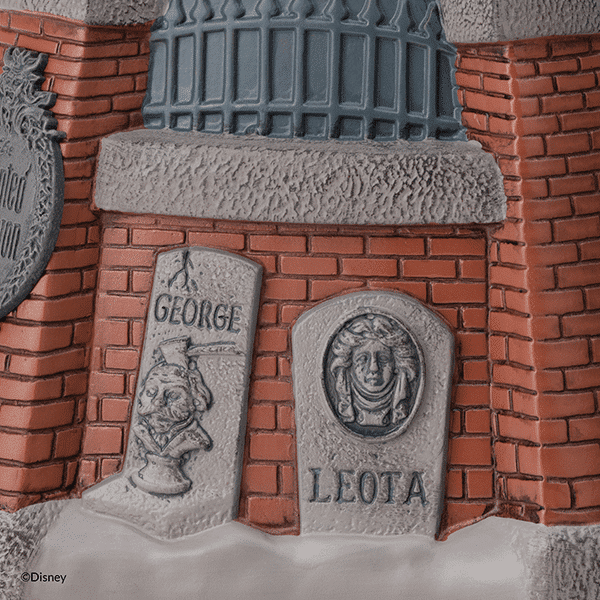 Slide