NEW! SCENTSY FALL CATALOG - SHOP NOW
Independent Scentsy Director located in Michigan - We sell all over the US, Canada, Mexico region - Shop Online and Shipped Direct. Other regions, welcome to join our team! Top 100 Global Consultant 2017 - Earned Trip to South Africa. Top 100 Global 2019 Incentive Earner. Sales Award 2017, 2018 and 2019. Passionate about Scentsy products and #ScentsyLife.
JOIN OUR TEAM   <a href="https://Incandescent.Scentsy.us" SHOP NOW
Joined: March 2, 2015
Articles: 880
Comments: 4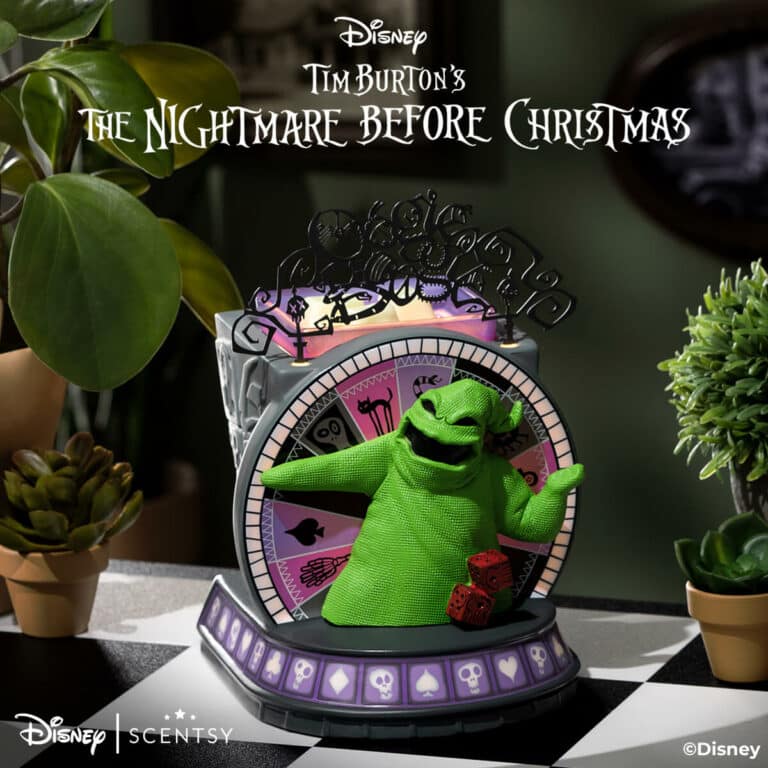 The 2022 Nightmare Before Christmas – Scentsy Collection SALE Eureka! Disney Tim Burton's The Nightmare Before Christmas products are coming back Shop 8/22 at 1pm EST – Queuing system will be in place Add event to calendar If you missed…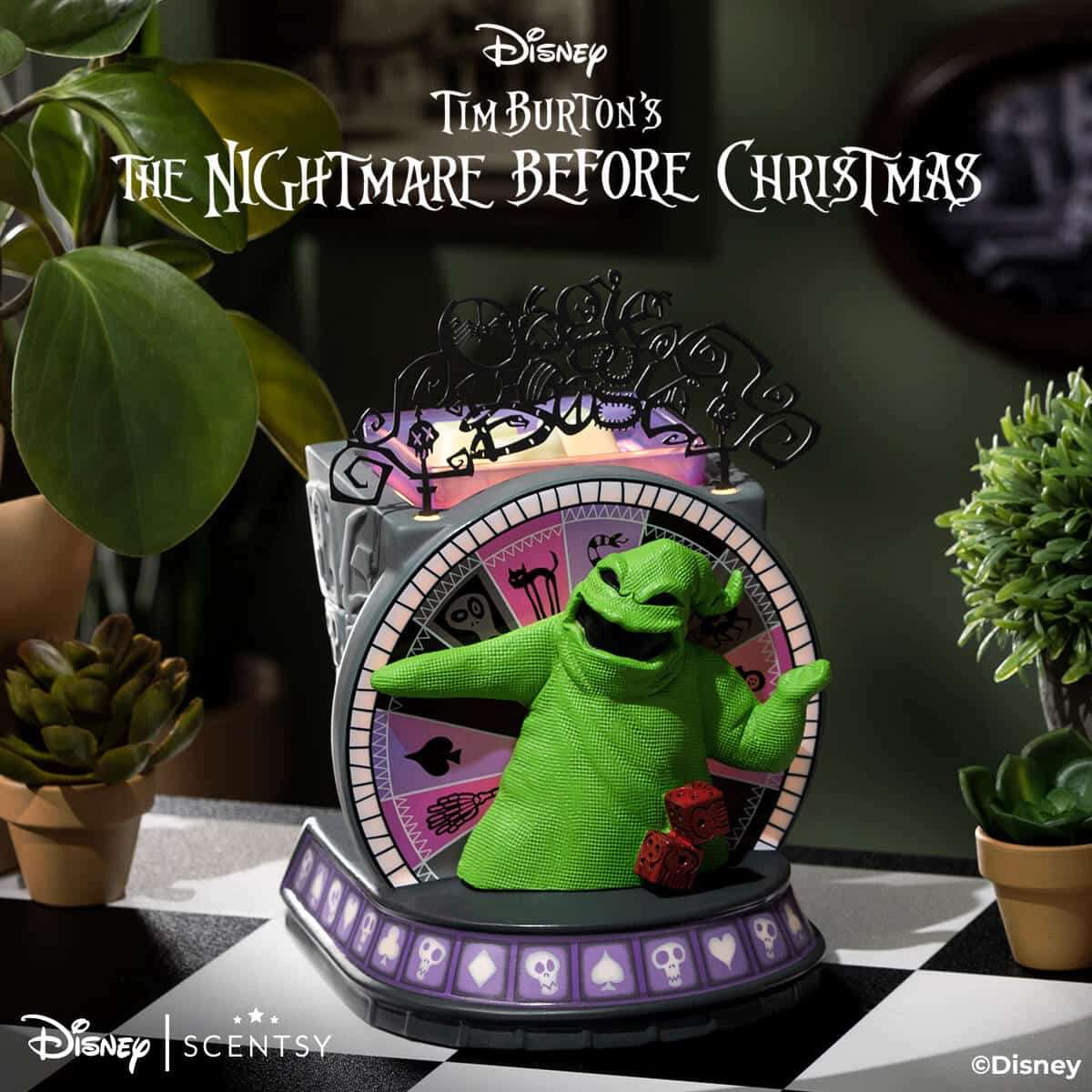 The Nightmare Before Christmas 2022 Scentsy Collection SALE | Shop 8/22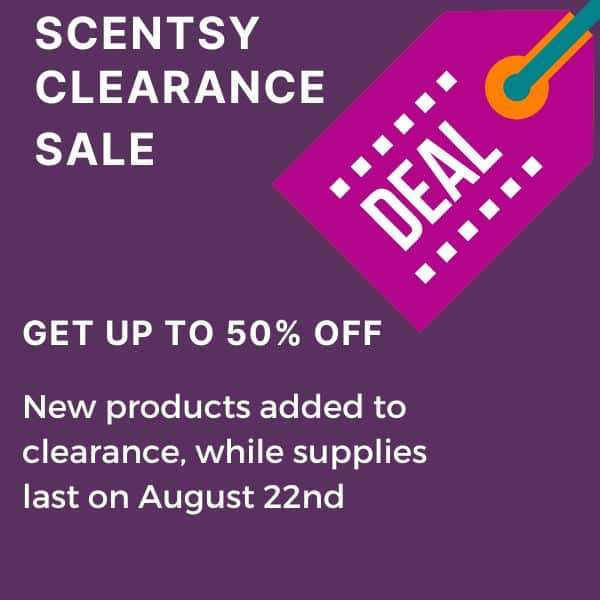 Scentsy Clearance Sale Update | Shop 8/22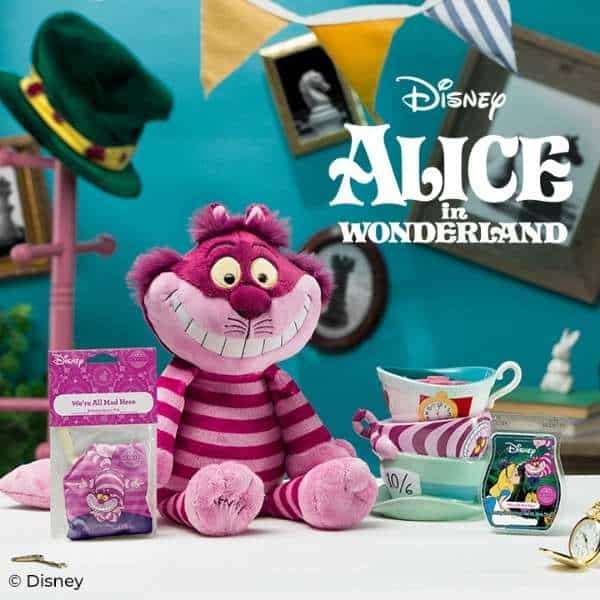 Alice In Wonderland – Scentsy Warmer & Cheshire Cat | Shop Now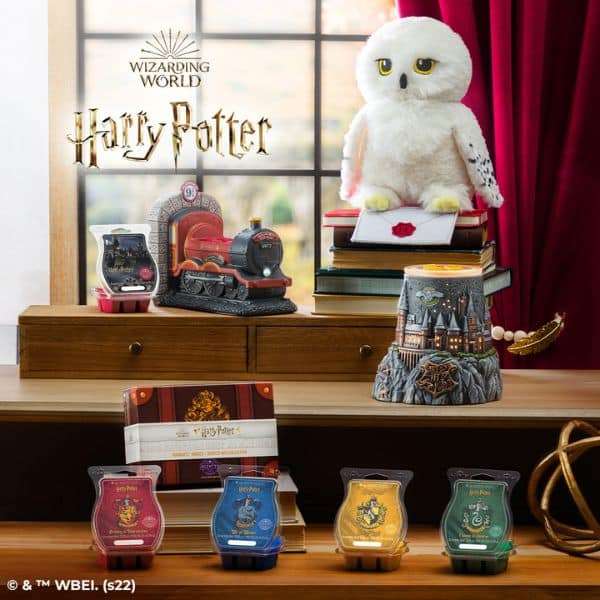 Harry Potter™ Scentsy Collection | Hogwarts Castle & Express Warmer, Hedwig Buddy| Shop 9/1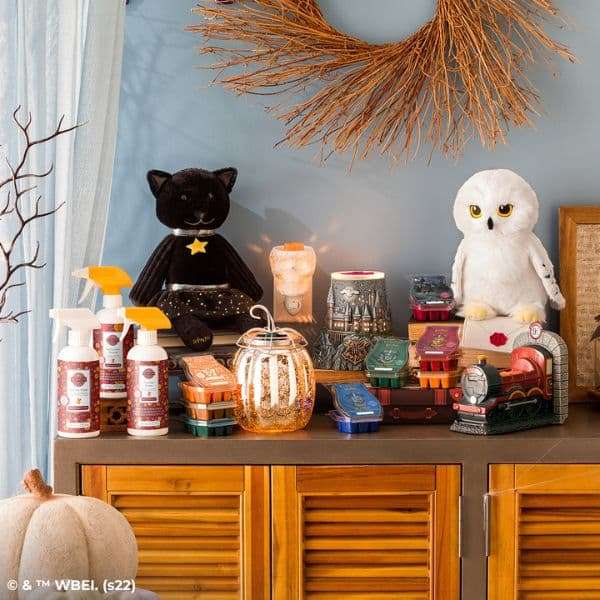 Scentsy 2022 Harvest Halloween Collection | Shop 9/1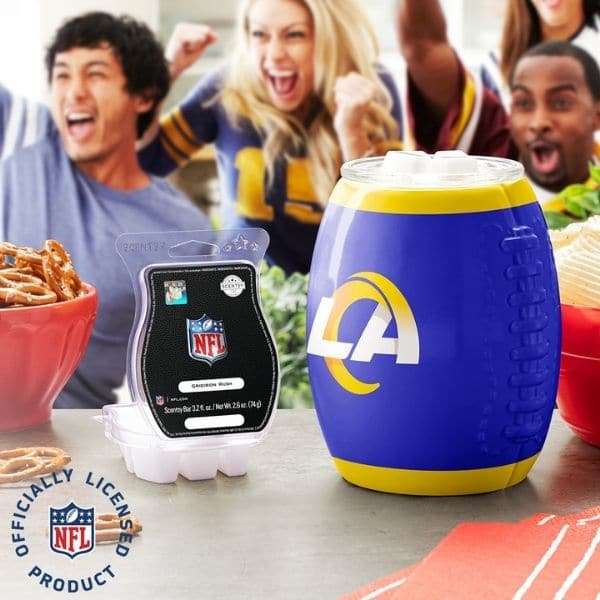 NFL Scentsy Collection – Scentsy Warmers | Shop Now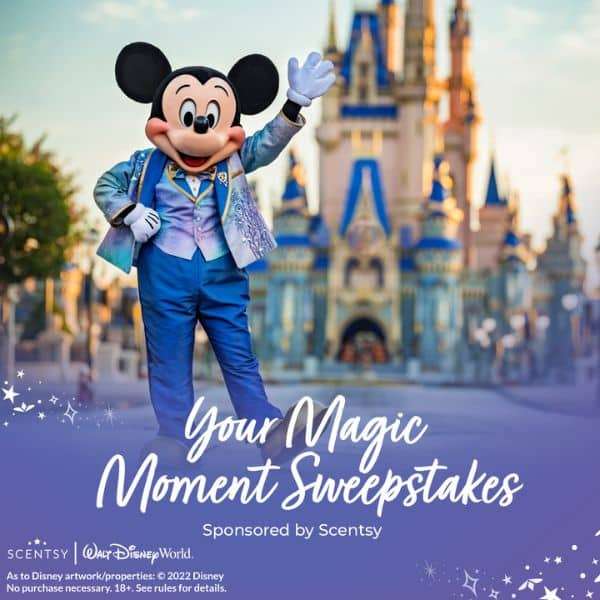 Scentsy Your Magic Moment Sweepstakes | Dream vacation to Walt Disney World® Resort from Scentsy!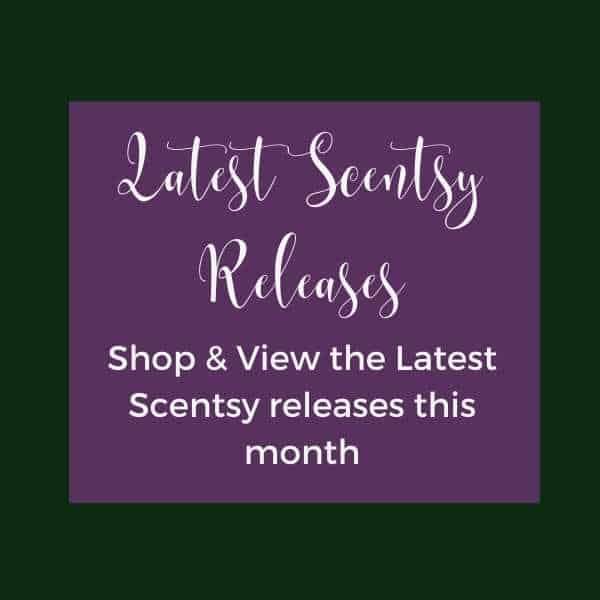 Scentsy New Releases
EXPLORE FRAGRANCE CATEGORIES